The traditional business days and ways are long gone, it's the digital era that handles the way a company works.
In today's world, public information is available in abundance on the internet. All the entrepreneurs, analysts, and marketers optimize this information to make valuable decisions that will get them the highest returns in a short span.
Recognizing and Collecting data online and having it at your disposal will help your organization to improve its process and hack growth overnight by just harvesting this power tool, web scraping.
Web Scraping is an efficient tool that collects the data in minutes to help you perform exceptionally well and grow your business in various ways.
Before we get started, it's important to first know what Web Scraping is.
What is Web Scraping?
Web Scraping is a technique to extract the unorganized data from websites into a manageable and more useful format. It is also known as Screen Scraping, Web data extraction, and Web Harvesting.
Web Scraping is fast and allows you to download structured data from the website, no matter how large the file size is, it can be downloaded and stored in formats such as Excel, CSV, HTML, text, etc. It is a long process but in the end, it gives you clean and efficient data.
The next question that probably occurs to your mind is if it is legal or not.
Is Web Scraping Legal?
Web Scraping is the extraction of public data that is readily available either on the internet or on competitor websites. As this information is publicly available and can be easily accessed by everyone online, it is said to be legal.
For a legal extraction, you need to take care of just these 3 rules –
No sign-in or account creation is required to access the files.
The user has made the data public on the internet.
It should not be blocked by the robot.txt file.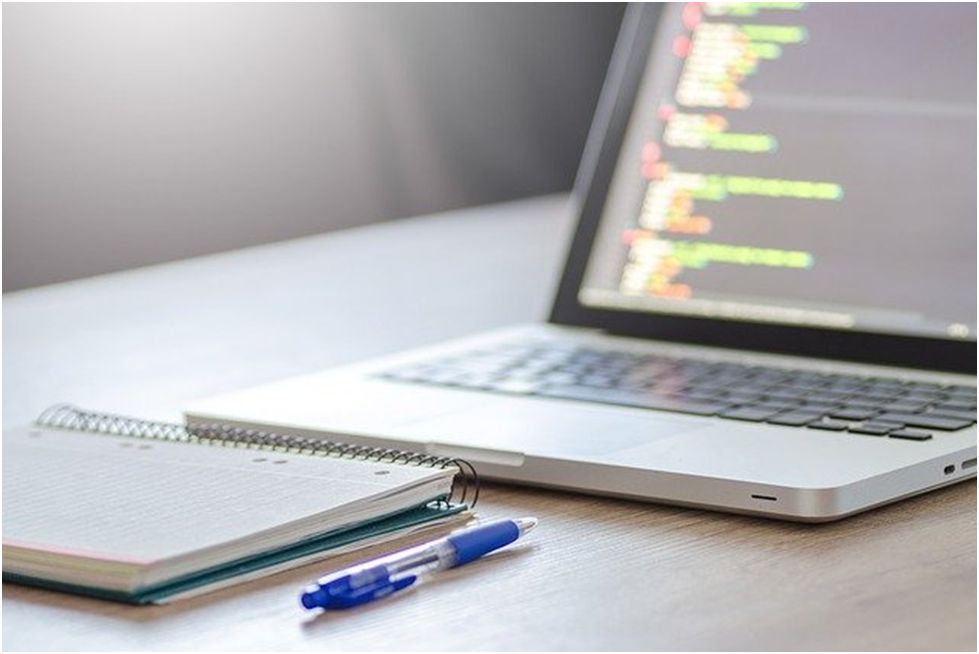 Further, reading all of the above, you'd be wondering if I should know how to code?
The answer to this is NO.
You need not know how to code to be able to scrape a website. In the market, there is a lot of no-code, budget-friendly software available that not only makes it easy to code but also does not break your bank.
This readily available software is of use to companies that do not need to extract large data. The companies that need to –
collect large amounts of data
need data over an extended period
require structured data to perform analysis
If the above-mentioned apply to your business, you need to either purchase the data or hire a firm to help you extract the data needed.
In this blog, we will see several ways Web Scraping can improve your business.
1. Keeping track of your competitor's price
With web scraping, you can crawl through several competitive store websites and collect real-time data on various aspects like their prices, product descriptions, images, product offering and prepare a competitive analysis for your organization.
This information collected can also help you enhance your pricing strategy by offering the same products or services at a lower price and attracting price-sensitive groups, therefore optimizing revenue accordingly.
Next, you can download data on a specific keyword and then make further decisions based on the data extracted. For this, you can use the Amazon Scraper.
2. Generating Qualitative leads
Generating leads is the key component for any organization and web scraping makes it super easy. Web scraping helps you gather a whole lot of information about your potential customers like the business names, their contacts, email- ids, and location within minutes.
For the sales team who are always hungry for data, web scraping can easily extract data from Yellow Pages and Yelp, with them being one of the largest business directories websites on the internet. This data can be extracted in any preferred format and then can easily be used for reach outs.
Therefore, saving you your precious hours that can be invested in some other deliberate client services.
3. Managing Online Reputation and Brand Name
With ever-increasing competition and evolving social media presence, it is of utmost importance to maintain a positive online reputation and this can be done when you have a track of your social media presence.
Knowing how social media perceives your brand is essential and with the use of web scraping tools, you can come up with an Online Reputation Management strategy. In this, you understand which audience you create an impact on the most and what areas are liability prone, therefore to be taken care of and avoided.
Furthermore, with the help of these web crawlers, you can collect posts that mention your brand name and check what the online audience has to say. You can monitor what the audience thinks about your products, services, customer services, and other doings of your business.
This will help you track your success over time. You can continue with the same process you are following if the reviews are positive. If not, you can work on the areas that need improvement and make changes accordingly, hence being at a greater advantage.
4. Disclosing fraudulent reviews
Online reviews matter the most. To gain knowledge about how the brand is, its quality, services, and product offerings, one always relies on customer reviews.
Nowadays, there is a lot of online spamming on the site in which people write fake reviews on the portal which leads to causing damage and leading the customers in the wrong direction. Thus, it is important to use web scraping and find out which review is to be blocked and which is authentic and therefore should be verified.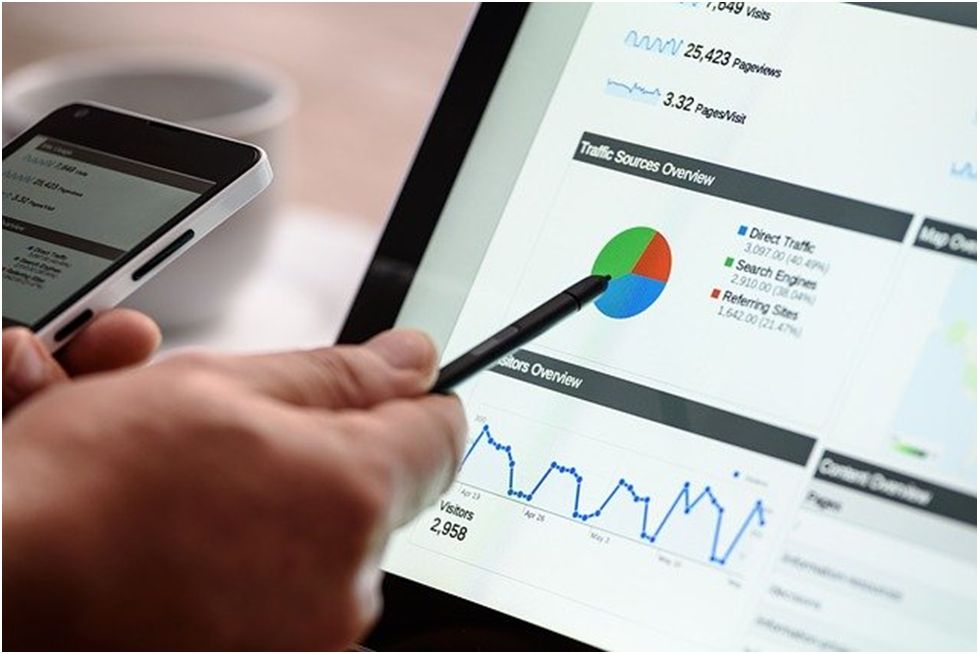 5. SEO Tracking
The results obtained from web Scraping can help you Optimise your SEO.
Scrapping can help you search the target keywords and titles that your competitors are targeting and how well they perform. It can also help you get an insight into which keywords and titles are driving traffic, which links are useful and enhance your content quality as well as what strategies are working to increase engagement of a particular website.
Using SEO tracking for your website, you can alter your SEO practices making your website rank higher. If you crack the SEO code, you might just rank in the list of the top websites.
6. Step up your Content Marketing
Collecting insights from social media sites such as Twitter, Facebook, and Instagram can help you know what your audience is attracted to and what does and does not please them. Observing which keywords are performing better in your niche can help you game up your content marketing strategy and hence produce engaging content that performs well.
7. Providing targeted ads to your customers
These scraping tools give you insight into your audience's sentimental and behavioral patterns making it easy for you to judge what ads your audience would be into. Therefore, making the changes they wish to see.
Regarding sentiment analytics, companies scrape social media sites to know how people are reacting to their products and services. For example, if you tweet about any show in particular as tweeted on this Netflix show peaky blinders, then Netflix can scrape your data and perceive how people are feeling about its show.
Not only Netflix but a lot of other companies scrape this information to further understand the perception of their audience.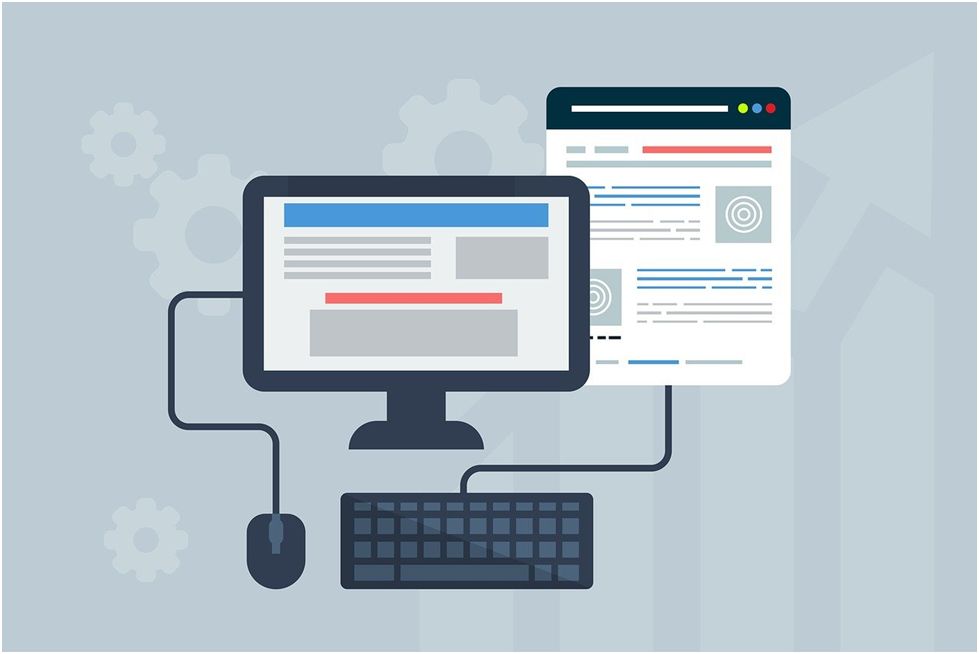 8. Impression of Competitors on Public
Knowing what the public has to say about our brand is good, but knowing their opinion on the competitive brands is even better. You should look out for other company or brand pages on social media and collect reviews and other product performance data using web scraping.
Doing the above will help you know what works for the folks and therefore very important for your product's growth.
9. Creating peculiar products
As we all know, new products are emerging in the market every single day. It's not enough to just create a product anymore, you need to make it unique and useful for the mass. In this case, web scraping tools can help you and collect all the data you need to achieve and create innovative products.
10. Jobs Scraping
Web Scraping is making life easy for job sites as well. They crawl companies and other job websites and make a list of all the companies that are hiring at that time. There is an option of geo-targeting the data as well.
SUMMING UP
Regardless of what industry you belong to, web scraping is an essential tool that is a one-stop automated solution to improve your business.
In this era of huge competition, the key to keep up is by having accurate data that keeps your database up to date and lets you monitor your competition from time to time. Even the slightest change in your competitor's product prices and behavior is important for you to know to stay on track and most importantly on par.
Therefore, make the most of these tools and create as well as expand your brand till you achieve the best.
Happy Scraping!
Claire Mark is an aspiring entrepreneur, an industry specialist in stamod solutions, and a writer who shares her skills and expertise through reader-friendly writings. She has already been referenced on a few well-known websites. Claire writes a well-researched, data-driven, and in-depth blog on specialised themes that works well with niche websites.