There are numerous reasons to choose webinar as a mode to market. Whether its brand promotion, educating customers or is just about getting leads, webinar is a powerful method to market your SaaS products. When you've already learnt how to find product market fit, you should think of the ways of attracting leads.
So if you don't have much idea about using it for your business, the below article will guide you on a few best ways to use webinar and gain maximum leads and conversions.
Why Integrate Webinars into Marketing Strategy as SaaS?
Out of multiple methods of SaaS product promotion, webinars are one of its kind. It offers an elegant and efficient way to market SaaS products; for many companies, webinars are the primary reason for inbound sales strategy and customer training.
Still, several brands hesitate to use webinars as it requires them to put more effort than blogs or social media content. But this effort and a bit of patience will help you gain high results in the long-run.
If you decide on using webinar for your saas business, we are here to help you make the most of webinar marketing through the following strategies.
Determine the target audience
Without knowing the right audience, it is quite impossible to make webinar work for your business. You may get lucky, for instance, but for long it's of no use. Hence knowing your audience is the first thing you should be doing before you start with a webinar.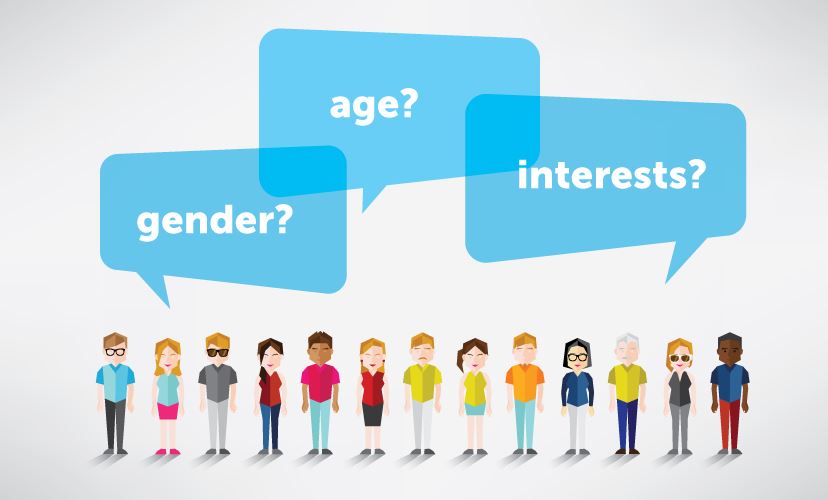 Please use demographic tools or social media to discover your users' necessary data like their country, language, gender, age, etc. With the help of these data, you will figure out a suitable time to market, language to use and more.
Market the Affordable Way
One of the best things about marketing with webinar is that it is very cost-effective. Possibly all the tools you need to run your first webinar is already with you. Such as stable internet connection; microphone enabled computer and free webinar tools such as Facebook Live.
These basic tools are great for beginners. However, if you are looking for several webinar presentations, you can invest in professional webinar software, good quality video cameras and microphones.
Even if you choose to spend on tools and setups, webinar will remain a budget-friendly way to market, as you can repurpose your webinar content and use it multiple times. We will talk about this topic in detail later in the article.
Cross-promote your content
After you have created an optimal webinar for your brand, consider it to promote on multiple channels, such as blogs, websites, social media platforms and more.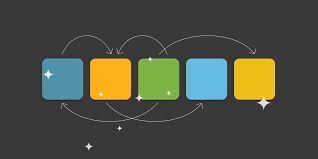 This can get you high engagement but make sure that your webinar content is content on all the platforms you choose for a promotion. Inconsistent webinar content can confuse and mislead your viewers, resulting in consumer losses.
Nurture and Educate Leads
The major motive to use webinar for most of it is, of course, to nurture lead. Since you already settled on brand awareness, the next thing to implicate is educating leads on how your solutions can be valuable. These can be done through numerous ways such as email drip campaigns, blog posts, video series, and so much more.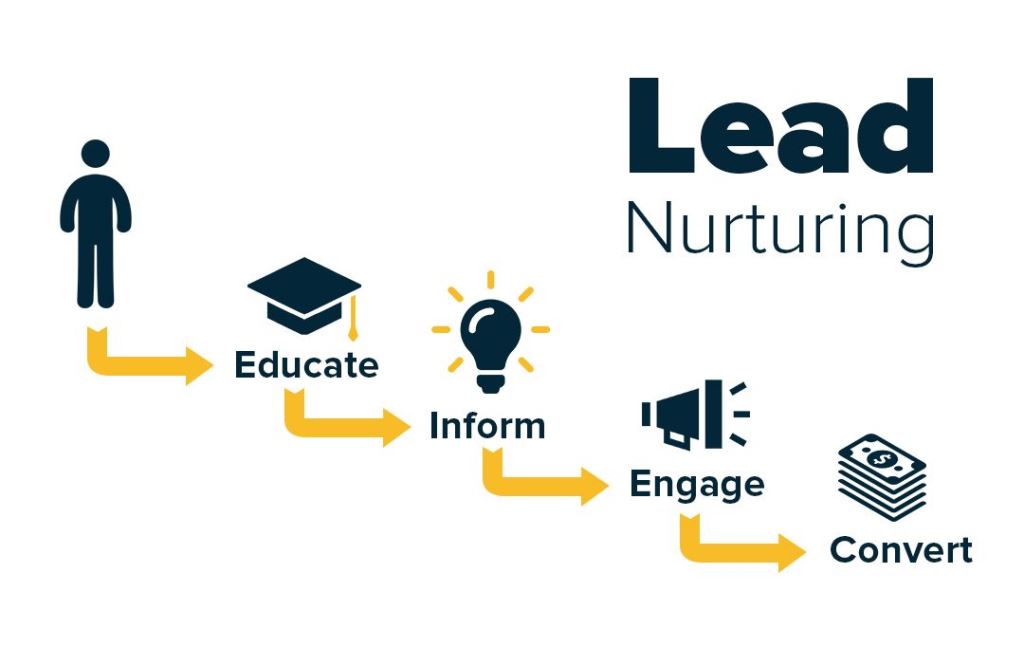 Just by drawing 30 minutes of their attention, you can make them look closely into your services. These 30 minutes can substitute your months of hard work on lead nurturing.
Introduce company experts
People will love and trust your products more when they know that the team behind it are professional. Hence sharing work courtesy of your team or co-workers will help not only help you generate credibility but will also generate trust.
You are showcasing you to an extensive audience; hence it's not rocket science to understand with a diversified audience comes diverse personality preferences. If you wish to attract a larger number of leads, you must present them with all your experts.
Grow Your Email List
Those who are involved in internet marketing are aware of the saying money on this list. Which leads us to question how to build a list of email subscribers? And the answer is a webinar. It is one of the most effective ways to build a list. Every new webinar signup features a new email subscriber (applicable only if you have applied for email enrollment permission on signup form).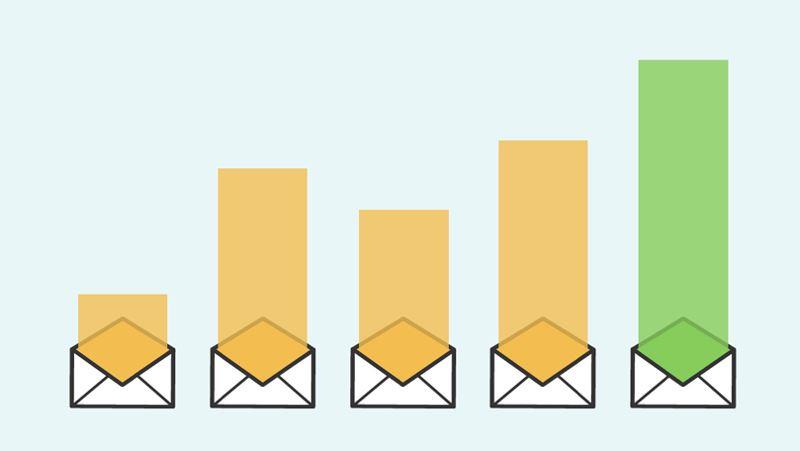 Getting them on your list means you have their permission to market them. It is beneficial as you don't have to wait for consumers to reach you; instead, you can directly pitch them through their inbox.
Customize to fit the company image
If you wish to establish your brand, everything you publish should feature your Company's logo and tagline, including landing page, webinar room, emails and more. The logo will add value to your content and grab customers' attention, both exciting and new ones.
Along with showcasing your brand, make sure to provide information about the speaker hosting the webinar. You can add his/her qualification, especially if they are members of your own Company.
It will boost the spirit of your team members and also boost brand visibility. Also being webinars with customer testimonials like special proof are greatly valued by modern audiences.
Have a value-based timeline
Sales will automatically follow if your business is focused on providing time valued webinar to customers. However, if you go the other way and focus majorly on sales, you will not only push your leads aways but also scare off your existing customers.
Here are a few timeline pointers to help you create a subtle webinar for saas products:
Start your webinar with 5 minutes intro
Keep the body content of 30-40 minutes
10-15 minutes of question and answer section
The maximum time of sales pitch should be 10 minutes and not more than that.
The reason for the 10 minutes pitch is that it requires seamless integration in the webinar. To make your webinar content more appealing, you can include your consumers' success story with the SaaS. Add humour or narrate your audience your story, tell your viewers why you are selling your SaaS products.
People prefer to buy products from the brand they recognize or out of gratitude. Your webinar audience may also buy your products out of gratitude. Even if they don't, you can always market them through their emails.
Use Webinars Multiple Times
As mentioned earlier in the blog webinars are reusable. You can host any webinar you have created repetitiously. Although it will not feature as a live event, it is still valuable for your audience.

You can include the pre-hosted webinar as you onboarding email content or publish it across multiple social media channels. You can count engagement with the webinar as they already received substantial views.
Conclusions
Webinars are very effective in boosting sales and product awareness, but only when you do it correctly. Try the tips mentioned above to make the most of your content and gain great results.
Ankit Thakor is a strategic thinker and visionary who can see the big picture and focus on key issues to accomplish established goals. He is a Saas Marketing Specialist