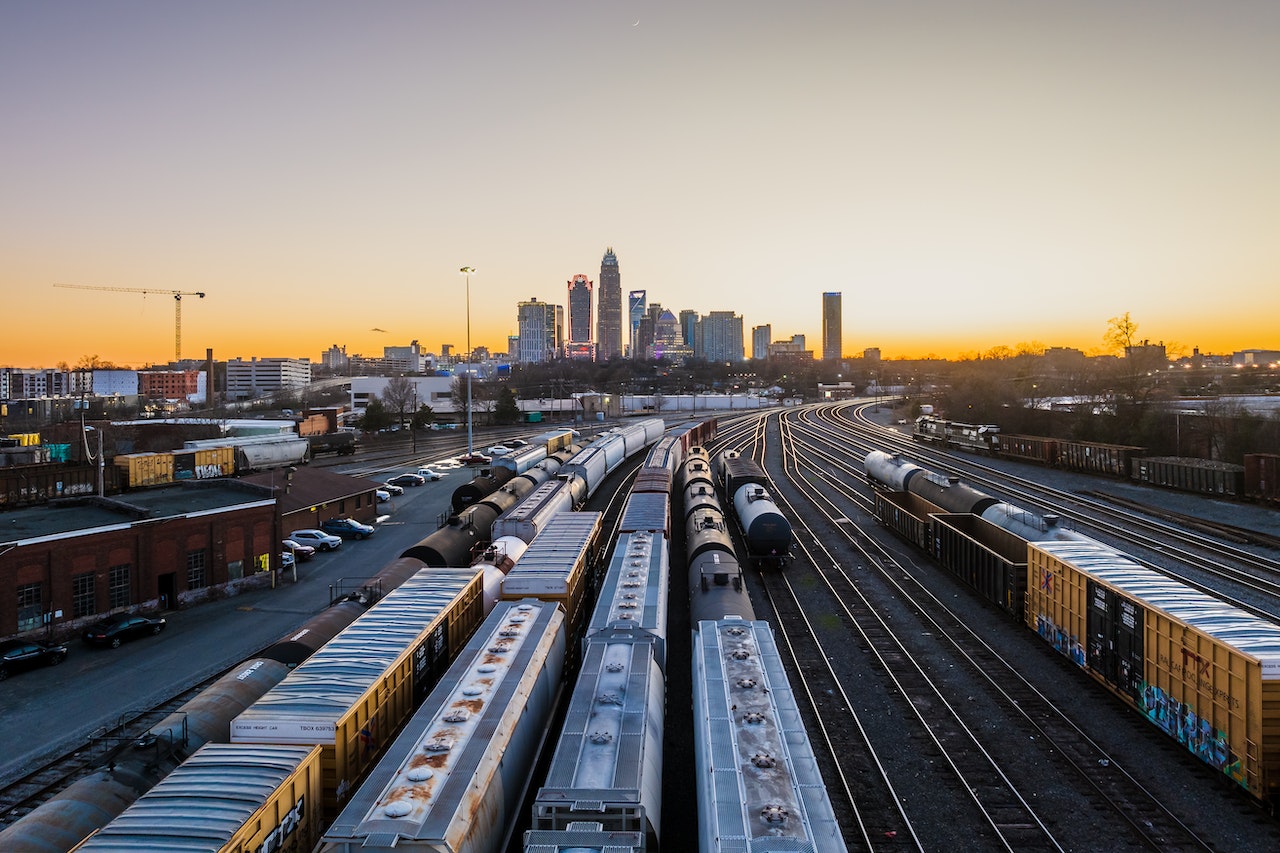 (Source)
How can you arrange transportation procedures when some new circumstances – logistical, geopolitical, economical – emerge every month (or even every week now)? Various sanctions hit different countries across the world, conflicts ignite, checkpoints are closed, queues form, regulations and limits change, borders open and close. In such an environment, it is important to choose a logistics operator that will help you find a solution for any cargo delivery.
But how can you determine whether a logistics operator is really up to the task and suitable for overcoming the expected difficulties? You should use a very specific list of tips for choosing a transportation company – it'll provide extra safety for you and your investments.
Use alternative options to deliver your shipment
Three important criteria for private and corporate clients alike when choosing a logistics company are price, speed, quality. This is a set that directly affects the customer's profit and the final pricing of delivered goods.
To reduce the company's spending on the delivery of goods and raw materials, you need to optimize logistics. This can be done if you use some innovative approaches. For example, you can create a route that combines several types of freight transport. Alternatively, it is possible to organize the delivery by rail with direct access to the terminal, warehouse, etc.
To ensure that the company you hire can deliver your cargo, check if it has the following advantages:
Availability of multimodal transportation.
Possibility to utilize track gauges of the needed type.
A wide range of lifting equipment for fast loading, unloading or reloading, and handling oversized, expensive and generally non-standard cargo;
Experienced logistics department, which will organize a suitable type of delivery by any type of transport to the warehouse in optimal time.
All these factors brought together can help with figuring out all the required non-standard solutions and choosing the optimal one.
It is important to note that in complex logistics chains, as a rule, railway container transportation is absolutely vital. At the moment, supply chains that need it are growing rapidly – a tendency supplemented by the fact that all businesses are looking for diversification options, getting their goods from as many countries as possible.
This means there can be a lot of options when it comes to logistics, and each untrivial step is already considered an alternative to simple delivery by road transport. Large transportation and logistics companies should definitely be able to use these possibilities in practice.
Look for a long-term partner
When possible, you should order services from one transportation and logistics operator. If you enter into long-term contracts, you can expect some individual pricing from many companies. The company should be able to provide a logistics solution for the delivery in general, freight forwarding, its own transportation (containers, vehicles, etc.), experienced drivers for the vehicles used in this process, a warehouse to store various types of cargo (including those sensitive to precipitation and temperature changes), help with the customs clearance process (if possible), and paperwork assistance.
This approach gives customers the opportunity to save money that otherwise would end up spent on separate services from different companies. Of course, all these options may not always be available – it depends on the regulations of the countries involved.
Pay attention to the speed of delivery
Obviously, it is the infrastructure of the logistics complex that allows a transportation company to quickly and qualitatively solve the tasks formulated by its customers. Accumulating everything needed for this task is definitely not easy.
In the end, this is what the facility of a trustworthy logistics company should have for a really qualitative and fast service:
Roads and railway tracks right next to the main warehouses.
A container terminal.
Covered and heated warehouses.
A variety of cranes.
Cold storage rooms.
Dedicated space for handling animals.
A wide range of lifting equipment.
Look for a logistics hub that can provide a temporary cargo storage service if it is difficult to dock autos. This service will cost considerably less than if you have to deal with trucks' downtime.
Entrust your cargo to reputable transportation and logistics companies
The reliability of a transporter is best indicated by its willingness to guarantee the stable quality of the provided services. A company that works with integrity will assume certain obligations and responsibility for your cargo.
Pay attention to reputation, reviews and recognition in the professional environment. Large experienced companies try to take part in professional competitions, belong to specialized associations, receive statuses and certificates – national or international. And this in turn confirms their stability and desire to compete in their niche, to be the best.
In customs clearance process, reputable companies have access to a number of simplified procedures, officially or unofficially (in some countries):
temporary storage of goods on their premises – in warehouses or the available open areas;
release of stored goods prior to the lodging of a customs declaration;
the possibility to conduct customs clearance and other operations related to the release of goods at open sites, in the premises and other territories owned by the company.
Providing customers with the opportunity to receive a number of preferences in the customs clearance process is something only the best in this industry can do.
Pay attention to what others do not pay attention to
There are several other indicators of expertise and experience of a transportation and logistics company, which are not respected enough, but are considered rather formal and not very serious by many:
Period of operation within this highly competitive industry.
Membership in national and international associations.
Participation and victories in professional competitions.
Choosing the right transportation company can be a daunting task, especially when it comes to chemical transport. It is crucial to find a company that is reliable, experienced, and has the necessary safety measures in place. Indeed, these details seem to be just some boring and trivial information, but behind such a facade there is a layer of work done by a particular group of specialists, which has passed the selection and expert evaluations. And if the company has awards and titles, it is worth paying attention to, since organizations tend to follow its reputation and the professionalism of its employees is likely to manifest itself over and over again.
Drivers who work for the company, for example, may have personal insignia – honorary diplomas, certificates, etc. This is a sign of recognition of their responsible and loyal work in the transportation sector and confirmation of professionalism. Check whether the company you are going to work with has such employees.
Indeed, this information should influence your decision. The main thing is to pay attention to the specific data. It should be valid and easy to verify.
Conclusion
In logistics, experience is everything. Only reputable and trustworthy companies can maneuver your way through the process when you really need your stuff transported safely and without losing time.
It's also important that you can get the full range of logistics services needed in your case. A company that has something to lose will fight for its image and recognition in the professional environment – it will try to perform its duties as professionally as possible.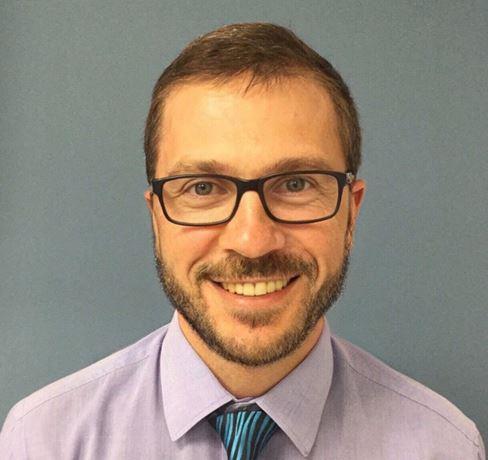 Marketing Manager at Good Zone Service & Repairs
Vitalii Nedzelenko is a marketing manager at Good Zone Service & Repairs, a Brooklyn based store specialized in repairing Apple devices. He is passionate about technology, gadgets, and digital marketing.