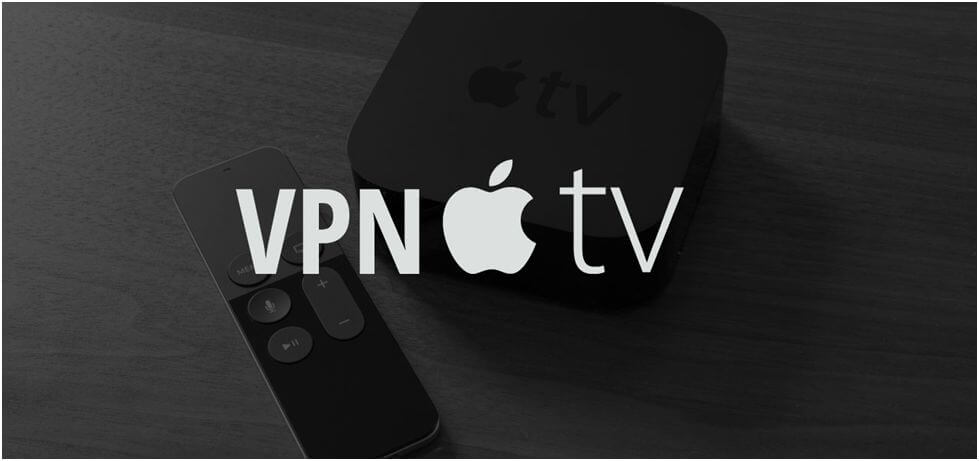 If people were still debating over iPhone vs Samsung and Apple vs Android, I think it is safe to say that we have many converts from Android to Apple now. Apple fans have increased over a period of time and if not because of phones, then definitely because of their amazing Apple TVs (and iPads!!) and the experience that it gives its users.
Apple TV gives great resolution to those who love to watch movies and shows at home. It also allows streaming online which makes it a platform that makes entertainment more easily accessible. However, just like any other streaming device, with Apple TV too users face the same issue of geo-restrictions and more.
Lucky for them, they are in a modern age where VPN is their superhero and jumps to the rescue. This blog is especially dedicated to showing you why and how to use a VPN with your Apple TV.
Why Do You Need a VPN for Apple TV?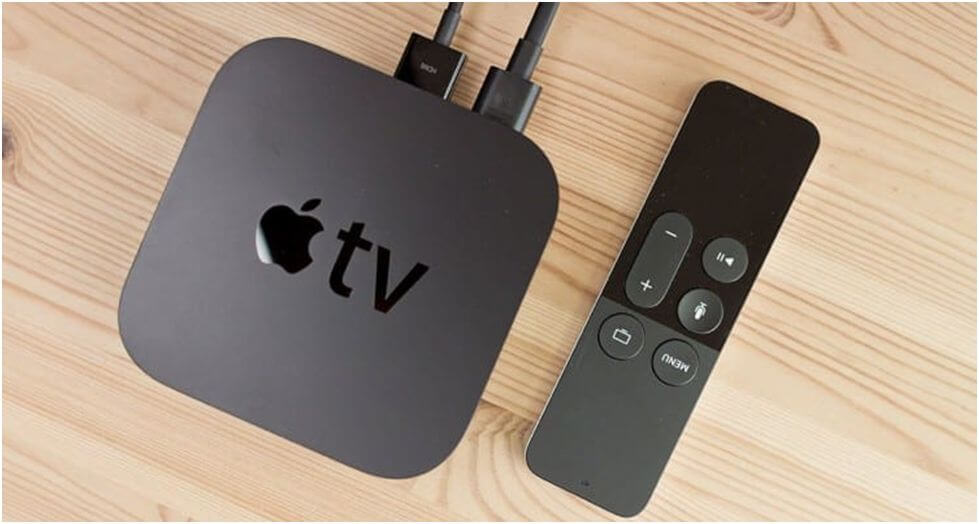 Let's first discuss the why before the how.
As we connect to the internet, just because it lets us access the 'world wide web' doesn't mean it applies literally. Having connection to the internet definitely doesn't mean that you have all content world over available to you. It doesn't work like that (sadly). Geo-restriction would still very much be an issue, stopping you from accessing the content you desire to watch simply because of your location.
That then becomes the reason as to WHY you need a VPN. It lets you mask your IP and change your physical location to match the requirement of the website from where you wish to acquire content from.
Luckily, there exist many VPNs that allow you to spoof your current location by letting you connect to servers spread in different countries across the world. Now to get to the 'how' part, to learn and find how to execute the use of a VPN for safe, secure, anonymous and restriction-free streaming, keep reading!
How to Use and Install VPN with Apple TV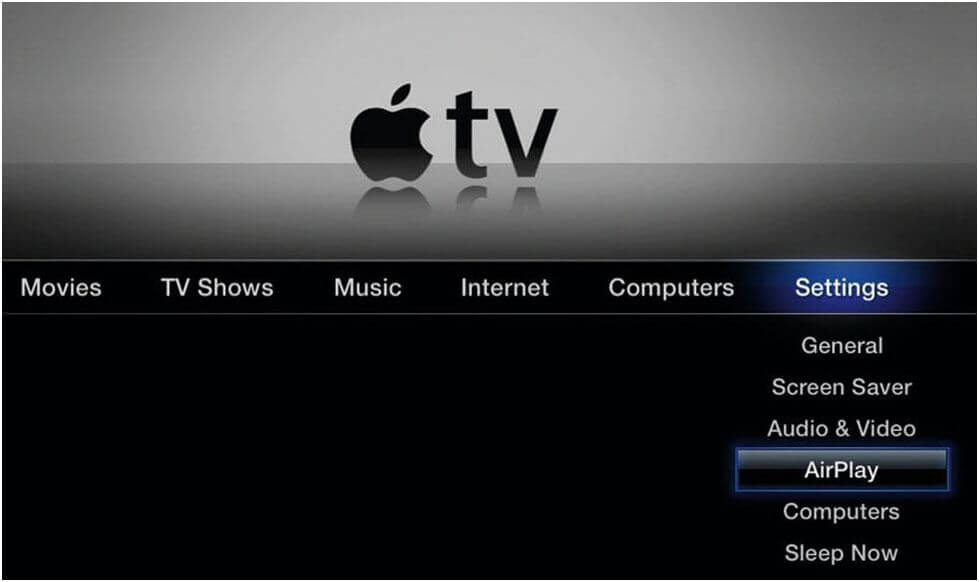 The whole process is not very complex and quite easy rather. Even if you are not a very technologically advanced person, you will not find it difficult to connect a VPN to the Apple TV. But when getting the VPN, you just need to make sure that it is supported on Apple TV, because there are still many VPN services out there that don't have the Apple TV device on their list.
Once you have found a VPN that supports Apple, you will need to subscribe to it before you can start using it. Following are the steps, which are pretty much the same across all VPN providers.
Here is how you can set it up on your Apple TV:
Choose a VPN service provider that supports Apple TV
Select a pricing plan* to suit your needs
Now subscribe to the plan
On the email you provide while signing up, your credentials will be sent to you
Use those to log in
Configure VPN for router(the process is different with every router, but the tutorials are available on the official website)
And now connect the VPN-configured router with Apple TV
Now your Apple TV is open to endless possibilities and you can experience complete internet freedom on your big screen
And that is it. You are now sorted to enjoy streaming limitlessly and smoothly.
If you cannot configure it with router, you can simply screen mirror it with any Apple device with the VPN app. download the app on your iOS device, connect it with Apple TV and screen mirror conveniently streaming any content you wish to access.
Bottom Line
Turn your Apple TV into an absolutely blissful device open to endless streaming possibilities. Of course there are pros and cons of everything, and connecting a VPN with the Apple TV is no different. The cons are that it may be inconvenient to set up for some and due to variable encryption power, not all routers may support the features that the VPN offers. However, the pros outweigh the cons by a large gap. Once the Apple TV is connected with the VPN, your device is always secured, your activity is anonymous, you are free from ISP throttling, and you are off the radar of copyright agents on the lookout and many more such positives.
If you are a true entertainment buff and want to be up-to-date with all events, connect a VPN with your Apple TV instantly and enjoy all your favorites loud and live from anywhere in the world. Bypass all geo-restrictions and get smooth connectivity without having speed or stability suffer. Just get a VPN and dive into the shows you love, hassle-free!
John began his career as a SEO specialist. Over the span of five years, he has developed a deep understanding of the web and now serves as a Digital Marketing expert at FastestVPN. He is ever so inclined to learn more on the subject of cyber-security.