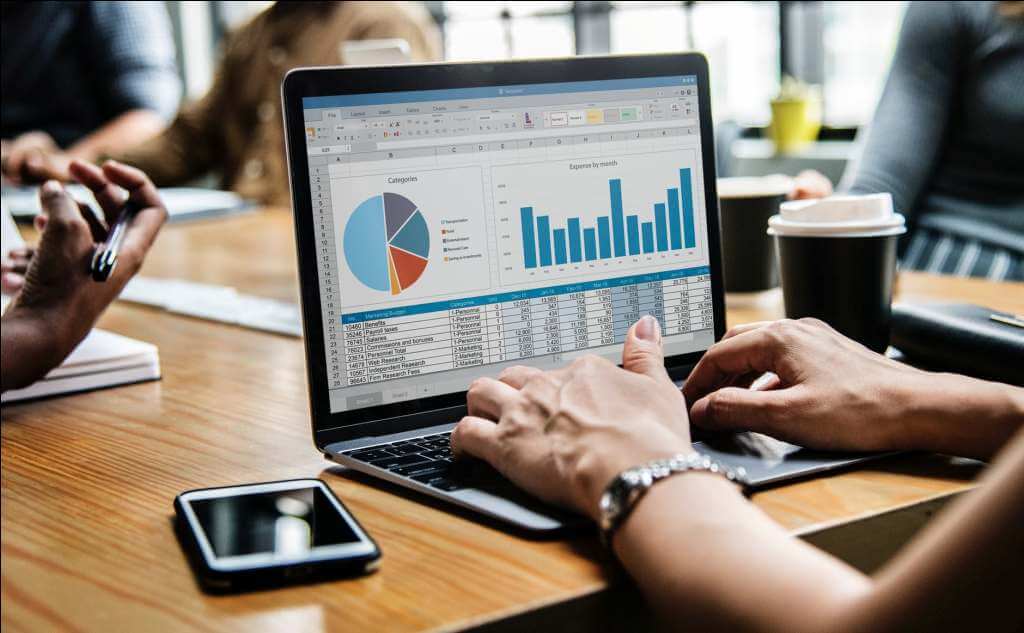 We all know that a great customer experience of any business drives loyalty and revenue. It is how customers perceive their interactions with a company and how enjoyable is it from their view. Today, brands have to be accurate and offer the service that they have promised. And the opportunity lies in your ability to offer what you have promised with some extra care and support.
Research has stated that a totally satisfied user contributes about 2.6 times as much revenue than a somewhat satisfied user and about 14 times as much revenue than a dissatisfied customer. The core objective now is to create a consistent customer experience across various touchpoints, so that it exceeds your customer's standards.
From growing your customer base to helping businesses quantify customer experience, Zendesk could be your answer. Selecting the right software is the greatest asset in your quest for a customer experience.  Zendesk development offers businesses to be more flexible, scalable and reliable and it also helps to improve communication and gather deep insights from massive amounts of data,
Simple Practices to Take Your Customer Service Strategy to the Next Level:
Hire the Right Person:
If you are looking forward to offering a great customer service, then it is very important to build a foundation on an internal level. Delivering excellent customer service often starts by hiring the right kind of people so as to have a great team culture. Ensure that all possible hires align with the company's mission and values and communicate all these early during the hiring process.  Few skills can also be taught, so organize training sessions.
There are also a few things that you need to consider after hiring like:
Your team should be trained to put the customer first
Lay emphasis on the importance of communicating value to customer
Use the right tools for the team to succeed
Since customer experiences are a factor that help to differentiate you from your competitors, being available to your users is invaluable. Zendesk helps to improve your customer experience and make them know that you are always present for them.
Understand Your Customer Well:
Maintaining a personal relationship with your customer is not something that you can expect at the beginning. For this, you need to go deeper and find answers to the questions about individual users of your products:
What are their past purchasing behavior?
Why have they chosen your product or service?
What data is already present to analyze their behavior?
If you are unable to answer, then you can take a chance to ask the customers directly or through an email or conduct a survey to make their experience better. Based on the information gathered, you can offer a personalized experience and also provide options on an individual level.
Use Multiple Channels for Better Communication:
Adopting an omni-channel approach is the best means to meet the customers where they are. Since different people prefer different channels of communications, it is important to have multiple channels to communicate for a better experience. You can use live chat, email, phone, social media, SMS/Text and etc.
Zendesk Chat allows you to engage your users in real time with live chat and messaging options both on your website or mobile app. People in a hurry often need quick access to a real person and with this Chat option, it is easy for the users to reach out for a help support agent based on their context.
Zendesk Talk is an integrated call center software that allows you to offer productive support and personal support via phone call. Talking makes it easy to connect and also resolve complex issues faster, which means better user experience and continued satisfaction.
To conclude, it can be said that on a management level, all the above practices can be summarized to one thing, that is value every relationship.  Whether it is the customer service department, your sales team, marketing or your individual customer, always have a genuine concern to get people connected with the company.
Giving value to customer interactions and offering them with an all-around wonderful experience will not only attract fresh audience, but will also convince the existing ones to continue a relationship with your company.
Prince is digital marketing professional blogger, love to write about application (Web & Mobile App) development technology. Our company help global clients for Magento Development, Ecommerce Development, Mobile app development & support, Blockchain Development Services, hosting and digital marketing.