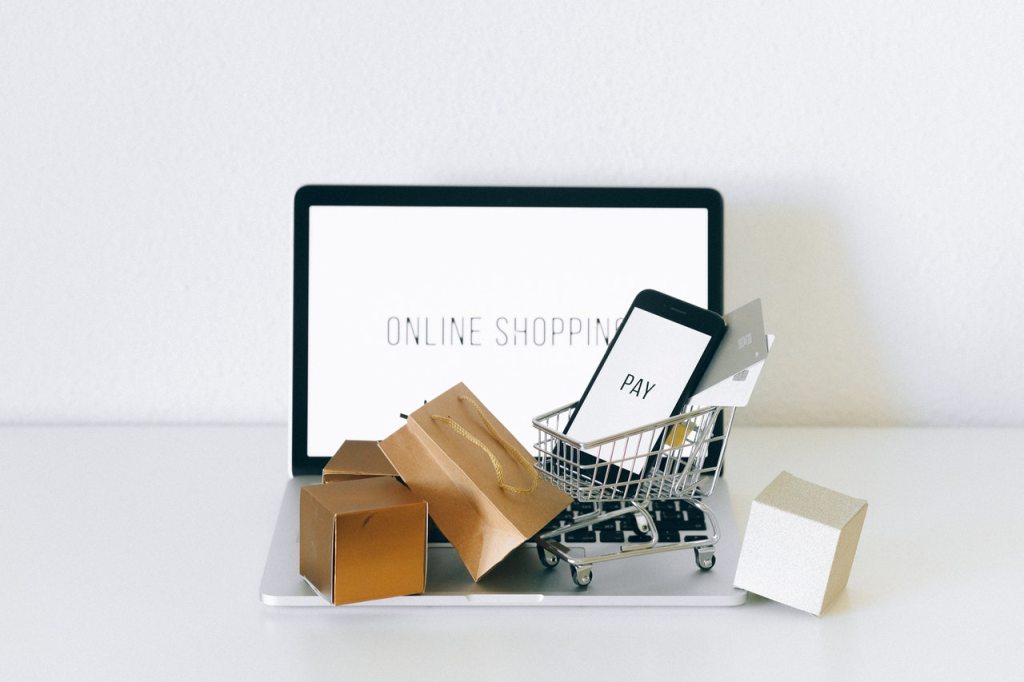 Image from Pexels – CC0 License
An eCommerce website allows you to promote your business online, and there are several ways of setting up and launching your site. There are many templates that you can use and quick ways to get your site up and running, but you should also consider the benefits of a custom eCommerce website. A custom website is unique to your business, delivering something different to your customers. It can also be designed to fit the exact needs of your business, instead of having to try to fit a default website design to your requirements.
Before deciding if a custom eCommerce website is right for you, take a look at these important benefits of custom eCommerce web design.
Build a Site to Your Specifications
Your website should meet the needs of your business and help you to meet your business goals. While there are website templates and out-of-the-box solutions that can help you to build a simple site, as well as third-party selling sites where you can create your own store or storefront, custom web design gives you a lot more control. When you hand your site development over to expert designers, they can take care of it all for you. Using their skills, they can build a site that works for your business but that you are able to make changes to if you want to.
Manage Product Variables Easily
Setting up a simple online store isn't necessarily difficult but it can get a little more complicated when you have more products and more product variables. For example, if you're selling an item of clothing that has multiple sizes, colors, and designs, you will want to give customers the option to choose between these on one page. When you work with custom eCommerce web design experts like the WebX360 team, they can take care of these things for you. You can get all of your products uploaded and organized to accommodate these different variables.
Focus on Selling
Choosing custom eCommerce web design saves you a lot of time. You can have someone else take care of the development of your site instead of spending your own time trying to create it. You still get to work with your chosen developers to ensure they build a site you can be happy with, but you won't have to do everything on your own. This means that you have more time to focus on selling and growing your business. You can pay more attention to your core business activities while someone else takes care of building your website for you.
Take Control When Necessary
Although you might not want to build your eCommerce website yourself, there are often times when you will want to make changes or additions. Once your site has been created, you should be able to do this without having to have lots of technical skills. When you choose custom eCommerce web design services, you can have your site built with tools such as WordPress and WooCommerce that are easy for you to learn to use. You don't need to be an expert in web design or have any particular tech skills. In fact, many of the tools available are simple drag-and-drop tools that anyone can use.
Sell Around the World
Having your eCommerce website custom-made can help you to make your products or services available around the world. It can seem tricky to deal with international requirements, such as providing your site in different languages, offering payment in different currencies, and calculating international shipping costs. However, when you have the right web designers and tools to help you out, you can do all of these things to provide a great customer experience for people in different locations. Localizing your website for customers around the world is easy, helping you to reach more people.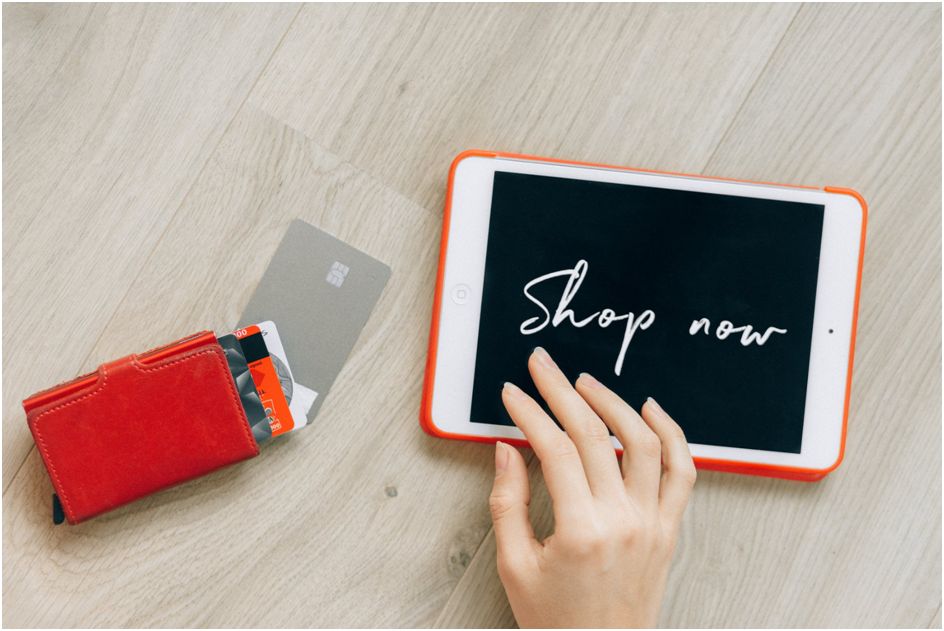 Image from Pexels – CC0 License
Publish Unlimited Content
When you use some platforms for building an ecommerce site, you can find that you're restricted by certain limitations. You might only be able to add a certain number of products to your store or have a limited number of images that you can upload. However, when you use a custom eCommerce website designer, they can make sure you're not limited in what you can share. You can create as many products as you need to, have as many transactions as necessary and keep building your customers without any limits on what you do with your website.
Create a Site That Reflects Your Brand
Basic templates and plugins can be good for helping you to get started with an eCommerce site, but custom eCommerce web design can enable you to do more. As well as giving you the functionality that you need, it can help you to build a website with an image that is reflective of your brand. This can be hard to do when you don't have the ability to completely customize your site. With a custom design, you have the freedom to choose a layout, colors, graphics, fonts, and other elements that help to build your brand image and identity.
Advanced Functionality
Templates and basic site building tools can also limit you in the functionality that you are able to offer to your customers. A good user experience is essential for any website, and that requires you to create a site that's easy for users to navigate and gives them the information that they need. Finding the right products or services and checking out, booking an appointment or demo, or getting in touch with you should all be simple for your website visitors to do. Custom eCommerce design makes it possible for you to do everything from building a beautiful menu to including a product filter function so that people can browse your products more easily.
Make Your Site Faster
A fast site is a must for any eCommerce business. You need to keep your customers happy and one thing that will put them off browsing your site is if everything loads slowly. It's very off-putting when you have to wait for everything to load and it's taking too long, which can cause people to simply leave and go elsewhere. You can be limited on how fast you can make your site if you're using an eCommerce platform where you don't have much control. But with custom design, you can build a site that's speedy and doesn't cause people to turn away.
Ensure a Mobile-friendly Site
When designing your eCommerce site, your developers can make sure that it's responsive and mobile-friendly. It's essential for eCommerce sites to be suitable for mobile devices, with more than 50% of online traffic coming from mobile phones. A site that isn't responsive or a separate mobile site is not enough anymore. It's important to have a site that responds to the device and browser being used, to ensure everyone receives an excellent experience. A custom eCommerce website design can feature responsive design to make your site complete and make sure that it's up-to-date, meeting modern customer demands.
Integrate with More Third-Party Apps
Custom eCommerce web design can allow you to connect with other tools too. While this is possible on some eCommerce platforms that offer limited integrations, you can access more by having a developer create a custom site for you. There are many things that you can integrate with your site, both to provide more functionality for your visitors and to give you important information about how your site is performing. You can integrate accounting software, email marketing tools, and more, and you have the freedom to choose the tools that you want instead of relying on a limited number of integrations chosen by the eCommerce platform.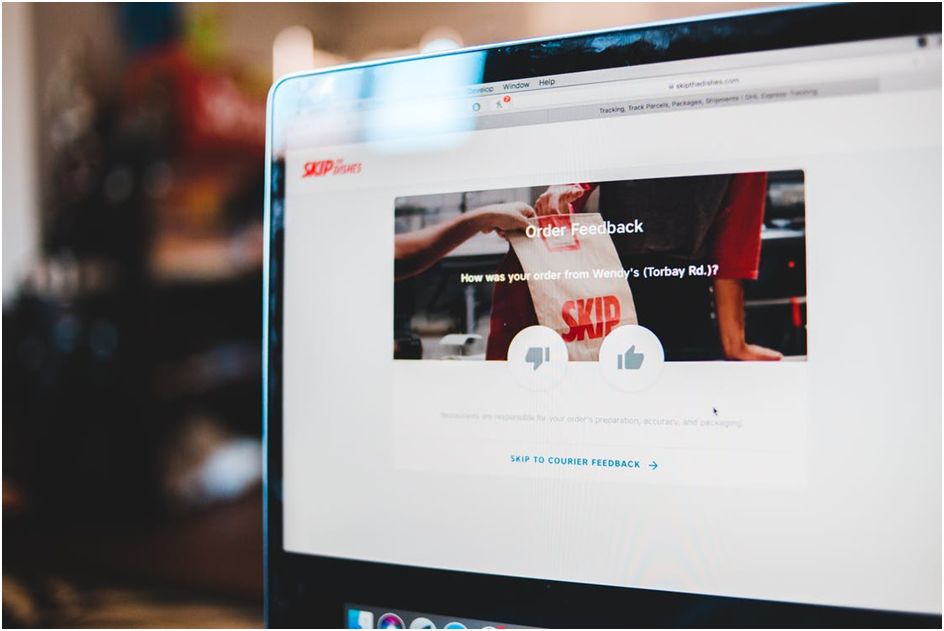 Image from Pexels – CC0 License
Build Brand Authority
A professional website enables you to build authority for your brand. When your site is more attractive and provides a better user experience, it creates a better impression when people visit it. The professional image of your site will reflect the professional nature of your business. Many small businesses have an image that makes them look very much like a small business, which might mean people don't take them as seriously. While it's fine to show that your business is small, you also need to convey that small doesn't mean unprofessional or incapable.
Get on Top of SEO
Search engine optimization is important for your eCommerce website. You need SEO to make your site searchable and help new and existing customers to find you. Working with an eCommerce web design service will help you to get started with optimizing your site for search engines. It's important to start thinking about it as soon as you start creating your site, and an experienced developer will take this into account. You can start building essential SEO elements into your site, including technical, on-page, and off-page SEO. Many web design agencies will also offer SEO services to help you with your ongoing SEO needs.
Custom eCommerce web design gives you the power to do more with your eCommerce website. Having your site custom-made will mean that you can take your business further.
Chris Mcdonald has been the lead news writer at complete connection. His passion for helping people in all aspects of online marketing flows through in the expert industry coverage he provides. Chris is also an author of tech blog Area19delegate. He likes spending his time with family, studying martial arts and plucking fat bass guitar strings.