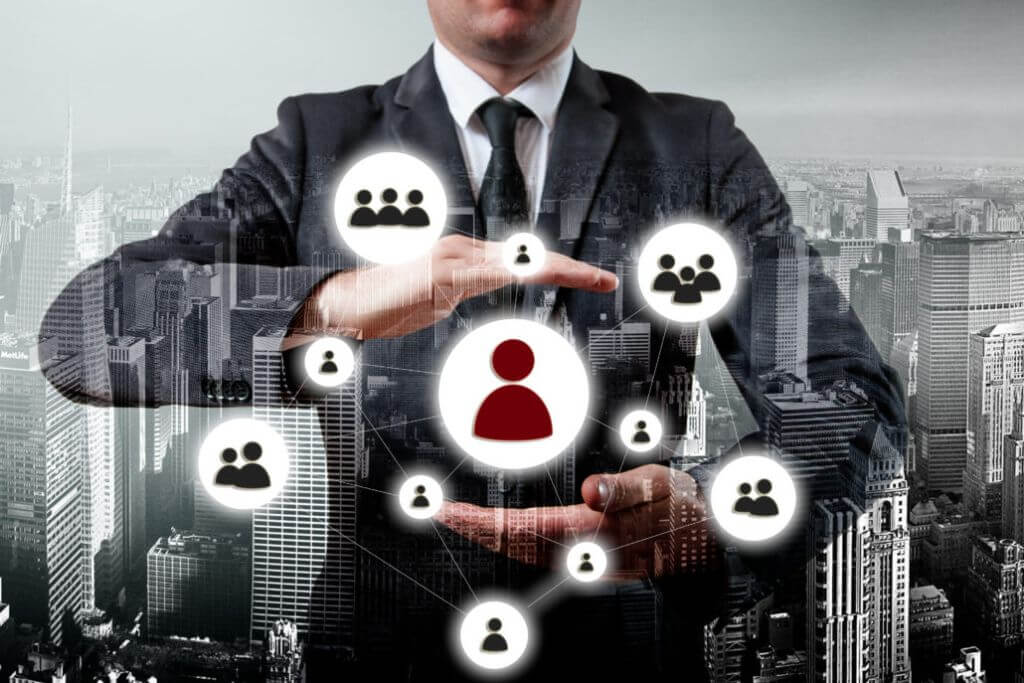 You've heard the advice a million times. Create a great product, improve your marketing strategies, design a killer business plan — the list goes on, but the hard truth is there is no cookie-cutter answer that applies to everyone.
However, by putting a lot of effort into improving yourself might make a lot of differences in your future endeavors, so if you want to be a successful businessman, expect a lot of changes you have to overcome, habits you have to master and realities you have to swallow.
With that in mind, we compiled some tips you should consider that will help push you into the right track.
Trust Yourself
If you don't trust yourself, chances are you're not giving your all to your business. Remember, being a businessman means you need to be confident in your skills, knowledge, and intuition. There will always be times when you will be forced to step out of your comfort zone, so if you struggle with self-confidence, you need to prove to yourself that you can do the work and you can produce good results.
Be Organized
Being organized can make a real difference in your business. If having a cluttered workspace distracts you, having an organizational system can help a lot to pave your way to success. An organized system will also assist you to complete work faster and with fewer mistakes. It inspires creativity as well.
Here are some ways you can get organized:
Clean and declutter your desk.
Get rid of any office supplies you haven't used.
Manage your files storage (physical and online)
Keep your financial receipts.
Declutter your email inbox.
Excel at Time Management
Time management is one of the most overlooked soft skills because here's the thing — time is the greatest asset you have in improving yourself and your business, so if you find yourself usually late, not accomplishing what you want to do before deadlines or simply cramming your work, it is time you learn the art of time management. To start, know your priorities and stick to schedules.
Develop Your Skills and Understanding
To always get ahead in the business world, never stop learning. Especially if you are just starting, you will require extra skills and knowledge to steer your business in the right direction. Although you feel you have a natural grasp of your business, enrolling in relevant courses can be beneficial.
Ahead is a list of courses you should consider taking:
Business Management
Finance and Accounting
Marketing
Project Management
Communication
Leadership
Time Management
If you are already a business degree holder, you can still develop your skills and broaden your understanding by enrolling in a convenient online MBA course like Aston University Online MBA.
Always Be Updated
Having updated knowledge of your market is significant in helping you to make the best decision for your business. Changes around your industry have an effect on your business.
So always push yourself to be aware of current events to stay ahead in the game. It will also help you grab new opportunities, improve your strategies, make better investments and stay updated of your competitors' movements.
Learn the Art of Networking
Networking might feel exhausting at times, but it is actually crucial when building your business. It will help you reach more clients, gain more knowledge and eventually expand your business.
By networking with different people, you would always come across new opportunities. It will increase your confidence as well in marketing your products, so how do you exactly start? Simply ask closer people to you for insights. Ask other businessmen for advice, or even use online/social media networks to increase your circle.
Listen and Take Actions
Without satisfied and happy customers, you can't have a successful business. Remember, your clients are real people with concerns, feelings, and opinions who want to be heard. It will help you identify your business's weaknesses, and it is your duty to resolve it and deliver a better product/service every time.
Visualize Goals
It's important that you take the time to set goals for your business. It will help you set your sights on new goals and objectives to steer yourself for success.
To implement it, divide your goals into chunks of daily agenda. Always keep your daily goals practical and tangible.
Chris Mcdonald has been the lead news writer at complete connection. His passion for helping people in all aspects of online marketing flows through in the expert industry coverage he provides. Chris is also an author of tech blog Area19delegate. He likes spending his time with family, studying martial arts and plucking fat bass guitar strings.