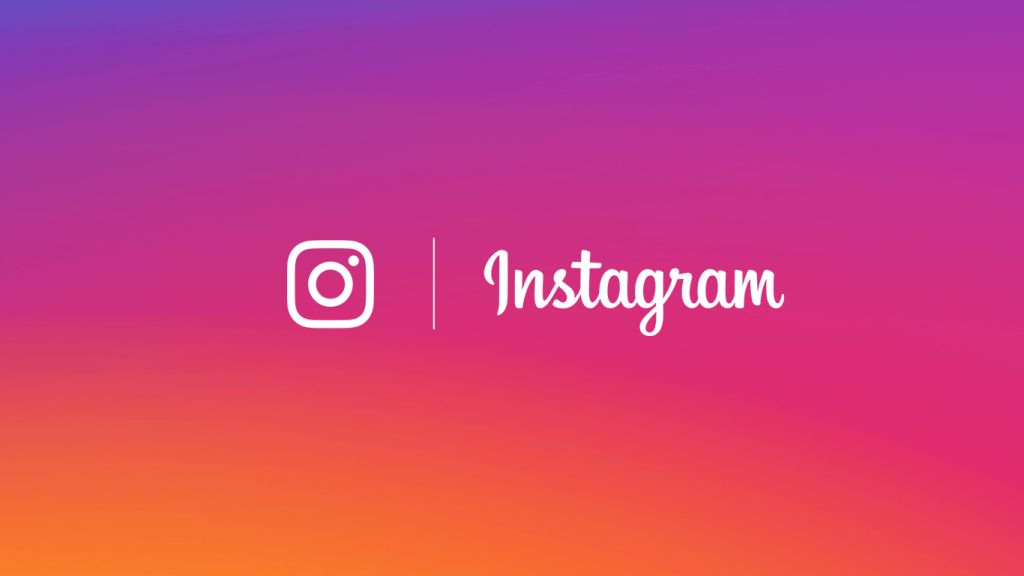 Instagram has become one of the most popular social media platforms in the world. It is a very valuable tool in today's world, with the help of which your online business can find and attract new customers. Everything on social media is measured by the level of engagement, and on Instagram, it is measured by likes and views. Like everywhere else there are ways you can increase the level of engagement, but how can you do it naturally? If you've used any kind of social media before, you have probably heard of hashtags already. What is a hashtag? How can you use Instagram hashtags for likes? We are going to answer these and other related questions in this article.
What is a hashtag?
Simply put, it is a unique word or phrase marked with a special "#" symbol that can be used in the description of a post, in an Instagram story, or the bio. What is it used for? It is mainly used to help users find the content they are interested in one place – in this case, under one hashtag. After you've created your unique hashtag, it becomes a link that can be clicked on. Once clicked, you will be taken to a dedicated results page where you can find the same type of content. On the page, you'll see the newest and the most liked posts and stories marked with the same hashtag.
Why use Instagram hashtags?
It is important to use Instagram hashtags because it opens up the opportunity for you to interact with your preferred audience and help it follow your content through these hashtags. What other benefits may hashtags produce for you?
Your tagged posts will attract new people already interested in this area, who in return will engage with your content, thus you will gain more likes, more views, and new followers.
If you set up your Instagram as a business profile you will be shown the effectiveness of the hashtags you used through analytics. You will see where your audience is from, what time of day they are viewing your posts and much more.
One important thing you should note is that using popular hashtags can help you attract even more people and raise your level of engagement. But, these hashtags need to be appropriate to your niche, otherwise, people simply won't stick around for long. Using specific hashtags, you will be able to promote your products. Depending on what niche your hashtags are oriented at, you will gain more attention from that particular audience.
Now, even though adding popular hashtags is very useful, don't overdo it. There is a limit of 30 hashtags per post. But that doesn't mean that you need to use all 30. It is recommended to use niche specific hashtags and hashtags related to your product. Also, make sure your posts look visually appealing, don't overwhelm your readers, make certain that the main focus is the post's caption.
How to find the best Instagram hashtags?
Now, after you've been introduced to Instagram hashtags and how they work, let's see how you can find the best Instagram hashtags for likes. First of all, you should start by taking the time to look for the hashtags that are related to your product and your niche. You don't necessarily need to use all of the most popular hashtags – instead, focus on those that are related to your content. Remember that this is done for people that are interested in your product and you want them to stick around and follow your content for as long as possible. To pick the correct hashtags to use, go with these recommendations:
Take a look at your audience
Pay close attention to what your targeted audience is interested in, what they are searching for and posting. Use the keywords related to their interests, this will help increase the chances of your profile being found, and raise awareness of your content.
Your Explore page is the key to finding similar content. This includes posts by your competitors, which can give you an understanding of how your content should look like. There is no need to copy every post, but seeing what big brands are posting can be very helpful to you, as their marketing strategy is carefully calculated.
Instagram influencers are an underrated source of content, simply because they have a massive following and adapt their posts to the latest trends. Find influencers that have similar or related content to yours and look at what hashtags they are using.
Useful tools for Instagram hashtags
If you run out of ideas about what hashtags to use in your posts, you have various tools at your disposal that can provide you with information about the best Instagram hashtags for likes. It doesn't matter what your business area is: using these tools, you will find hashtags that are suitable for your type of business and content. You can use, for example, All Hashtag, HashtagsForLikes, Seekmetrics. These hashtag generator and analytics tools will show how well you are performing among your competitors and show you thousands of the most relevant hashtags, simply by typing in your specific keywords. Best of all, these tools are completely free.
Useful tips for Instagram users
After you've successfully incorporated hashtags into your Instagram posts, and gained some new followers, what you have to do now is keep them constantly engaged with your content. It's not an easy task, so here are a few tips for you to increase the quality of your engagement with your followers.
Engage with your audience
Your potential customers will appreciate the little things, like their posts if you think that their content is entertaining, do the same with their comments if you found them funny or unique, and don't hesitate to follow them back.
People generally have a short attention span, so if you don't post frequently your potential customers will lose interest not only in your content but in your online store as a whole.
It will be much more captivating for your followers to engage with creative and original content. Make sure that your posts stand out visually, take quality photos of your product and write visually appealing captions.
Now you are familiar with hashtags, why you should use them and how to find the best Instagram hashtags for likes. Knowing all of this, you can increase the level of engagement with your followers and gain new ones. Don't forget to analyze the performance of your hashtags to improve the quality of your content.
Chris Mcdonald has been the lead news writer at complete connection. His passion for helping people in all aspects of online marketing flows through in the expert industry coverage he provides. Chris is also an author of tech blog Area19delegate. He likes spending his time with family, studying martial arts and plucking fat bass guitar strings.