Job interviews are stressful for almost every person whether they are appearing a number of times or for the first time. Interview involves the first step on the career path of a candidate and therefore is the crucial step in improving their lifestyle. If you are thinking of appearing in an interview then you should prepare yourself for the challenge to get the desired job.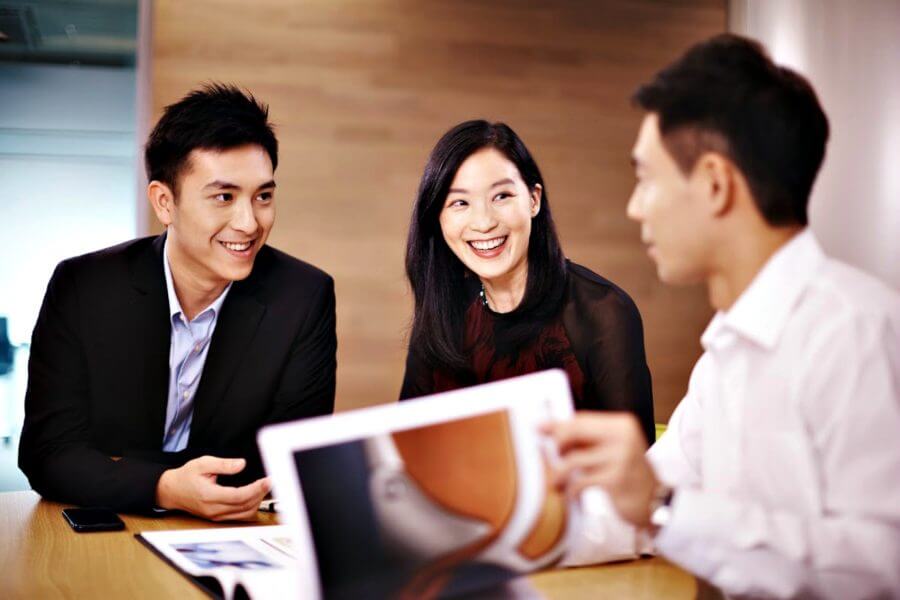 Not every person is born to be a leader. Leadership qualities and ability to manage the situation are developed after gaining some experience. Working in the management position, you should have the required managerial skills and be responsible for organizing the conferences and meetings, providing a budget report, maintaining the official documentation and coordinating the repairs. To land a job in the management trainee is not an easy task. If you are capable enough for the role of a leader and have the required skills, then the next step is to crack the interview. An interview is a stepping stone in making your career a promising one.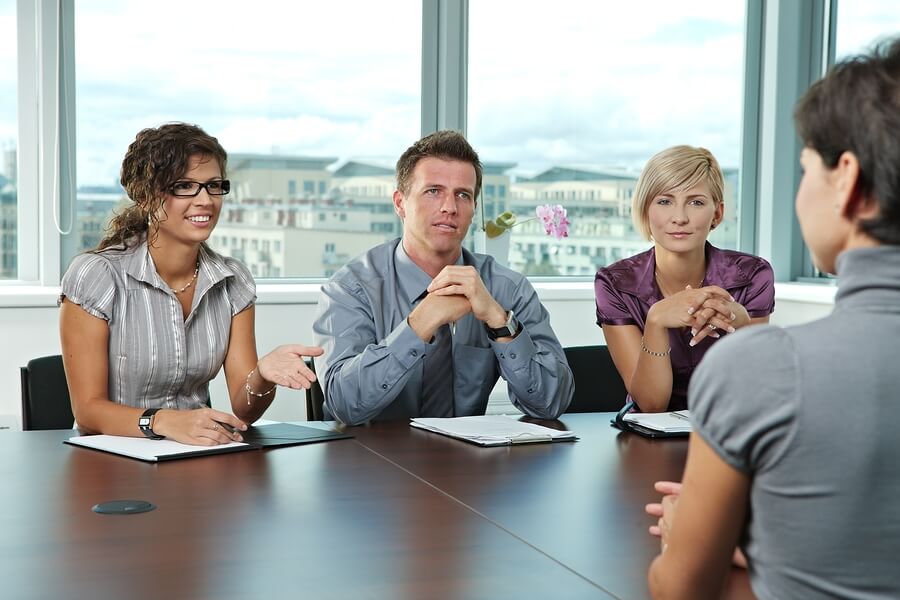 In order to prepare for the interview, there are frequent questions asked by the recruiter. A candidate can practice them as plenty of questions are available online. You can search and practice them verbally which help to boost your confidence in front of employers. You will be asked some more focused and specific technical questions related to your education, skills, tools, certification etc. you have expertise in. Spend some of your time and efforts on these questions and you will be able to ace the interview.
Here is the list of sample questions that you can consider:
Q1. Introduce yourself. Why do you want this job?
Q2. What are managerial skills?
Q3. How do you handle the pressure?
Q4. What are the qualities of a successful management trainee?
Q5. What are your strengths and weaknesses?
Q6. How do you motivate the staff or colleagues, if a situation arises?
Q7. How do you keep yourself updated in fast-growing pace?
Q8. How will you improve yourself under the training of the seniors?
Q9. Describe your management style?
Q10. What do you mean by cooperation?
Q11. How do you improve your knowledge from the previous year?
Q12. How will you achieve your goals within a time limit?
Q13. How do you communicate with both your seniors and juniors?
Q14. Will you able to handle the conflict between your staff? How?
Q15. What challenges are you looking forward from this position?
Q16. Explain how you would be an asset to the company?
Q17. Are you comfortable in working overtime or inflexible hours?
Q18. Can you able to work with the team?
Q19. Describe an incident where you had to disagree with your manager or team leader. How do you solve it?
Q20. Why should we hire you? Are you the right choice for the company?
These are top questions which are often asked in an interview. Managerial skills are needed in every field such as in an organization, small firms, colleges, schools, banks, hospitals and many more. You may apply to any of these places for your successful career. For the Management trainee jobs, you can apply through the leading job portal, i.e., Monster India. It is one of the best options for these jobs as it provides ample opportunities and helps in building a successful career.
Arpana Sharma is a passionate content writer who writes articles related to jobs and career opportunities in various profile. She also writes about varied topics such as tourist spots, temples and loves to explore them.