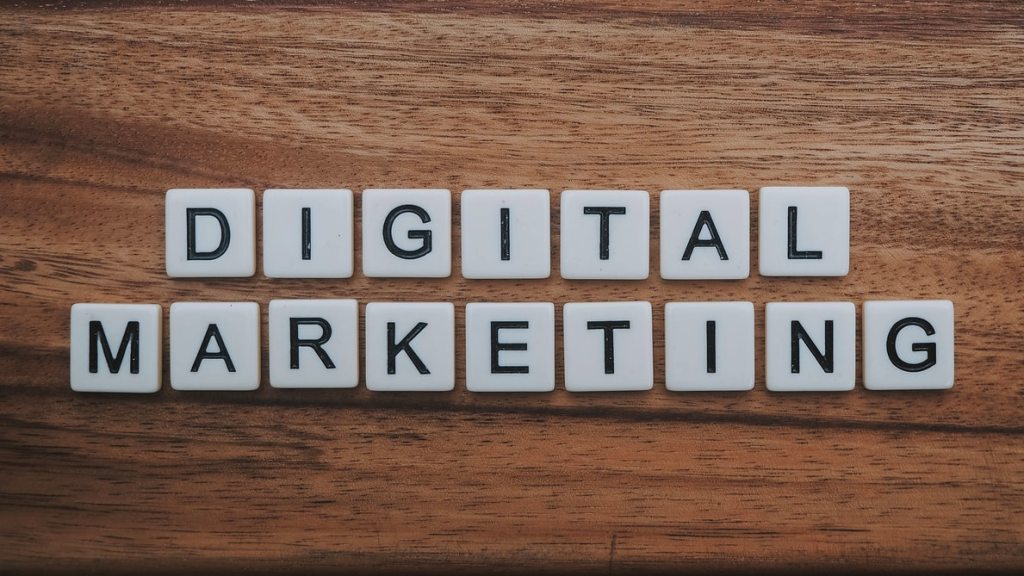 The past 18 months have probably been some of the busiest periods in digital marketing. We have been suffering a lot with the chaotic regime of working from home, shopping in our pyjamas and exercising in our lounge just so that we can feel a little bit of normality. But we are coming up to halfway through 2023 now and we are starting to see the end in sight with more things getting how they used to be. Hopefully, things will be normal soon, but hopefully, the surge in people wanting digital marketing is not going to go away.
If the pandemic has taught us anything, it's that digital marketing is a necessary tool to help businesses still make money whilst not being able to have their doors open. Why should we let just the big brands do their business online? Well, this has definitely been a year of ups and downs but there have been some trends to come out of this. In this article, we will go through some of the biggest marketing trends to come out in 2023. No matter if you're a branding agency in Manchester or a Marketing agency in Los Angeles, these trends are global which means they can be used wherever you are.
Artificial Intelligence
Artificial Intelligence or AI is not something of the future anymore, it is here and it will only get bigger and better the more time we have to utilise its countless benefits. If you haven't already adopted this method, then it should be something in the pipeline for your business. It could be saving you money as it is already taking over many simple jobs.
Some organisations are currently using AI for preventing crime and also patrolling car parks like Uber and Microsoft. The robots are programmed to read license plates and also report suspicious activity around the owner's car.
Other examples of how AI is in use at this time is through banks using this for chatbots. The AI can analyse behaviour patterns and then deciphers what customers want and will respond in a human-like language which is called natural language processing.
Reasons To Adopt AI
It will allow a business to sustain a competitive advantage.
AI will allow a business to move into new businesses.
New organisations will start with this technology, leaving your business in the lurch.
It helps to reduce costs.
Suppliers will offer AI-driven products and services.
Customers will put more pressure on businesses to use AI.
Chatbots
Chatbots are an extremely popular trend in recent years and with it getting more popular, it's getting much better and faster. Due to the technology being heavily based on AI, it can instantly chat in real-time, any time of the day. In 2020 it is shown that nearly 85% of customer service is now powered by chatbots.
Many customers feel better using chatbots, rather than talking to someone over the phone as they feel less pressured to commit as well as give answers immediately any time of the day, recall business history and many more other amazing features.
Personalisation
In 2023, due to many people still being in their bubbles and also not being able to go out and shop properly, more and more people are venturing online. With people being online regularly, they are realising that consumers are much more annoyed with random advertisements. Consumers are now wanting more personalised content, products, emails and advertisements which is proven in a survey that 80% of consumers say they are more likely to do business with a company that offers personalised experiences and 90% of consumers claim to find personalisation more appealing.
Examples Of Personalisation That Worked
Starbucks uses an app that analyses data like the purchase history and location the product was bought. This allows consumers to customise their drinks and encourages them to use their rewards.
EasyJet created an email campaign that uses customers' travel history to build personalised stories and also can suggest where the customers will want to travel to next. This actually increased their click-through rate by 25%.
Video Marketing
Video marketing is skyrocketing as one of the most popular forms of marketing and will do so for the next 10 years as it engages with customers on a different level. With figures like this, it's easy to see that this is a trend that you should already be doing.
Figures:
70% of consumers said they have shared a company's video.
72% of businesses acknowledge that their click-through rate has improved.
52% of consumers admit that watching a video before purchasing helps them to buy more confidently.
This isn't just the typical YouTube videos, but also on Facebook, Instagram, Linked In, and of course, TikTok. The thing to remember is the fact that in recent years, more and more people are watching these on their mobiles, in fact, everyone is using their mobile more than anything else these days so it only makes sense to have something easily accessible whilst also conveying information that you need in an easy way without overloading. A survey went to say that if a website has a video, it is 50 times more likely to drive organic traffic to the site.
The key thing to remember when video marketing is the fact that the video can be reused and remarketed in different formats so it can do even more work than you originally thought.
Ways A Video Can Be Re-Marketed
You can get a transcript of the video which is then a text version of the video
You can publish the transcript on a blog with an embedded Youtube video and this can then improve your rankings.
Upload the raw video with transcription to Facebook as native FB videos get a better impression share.
You can turn the transcript into a blog article which can be rewritten with relevant stats.
You can make It Into a podcast.
If an email has a thumbnail for a video, it will increase open rates by 19%.
Influencer Marketing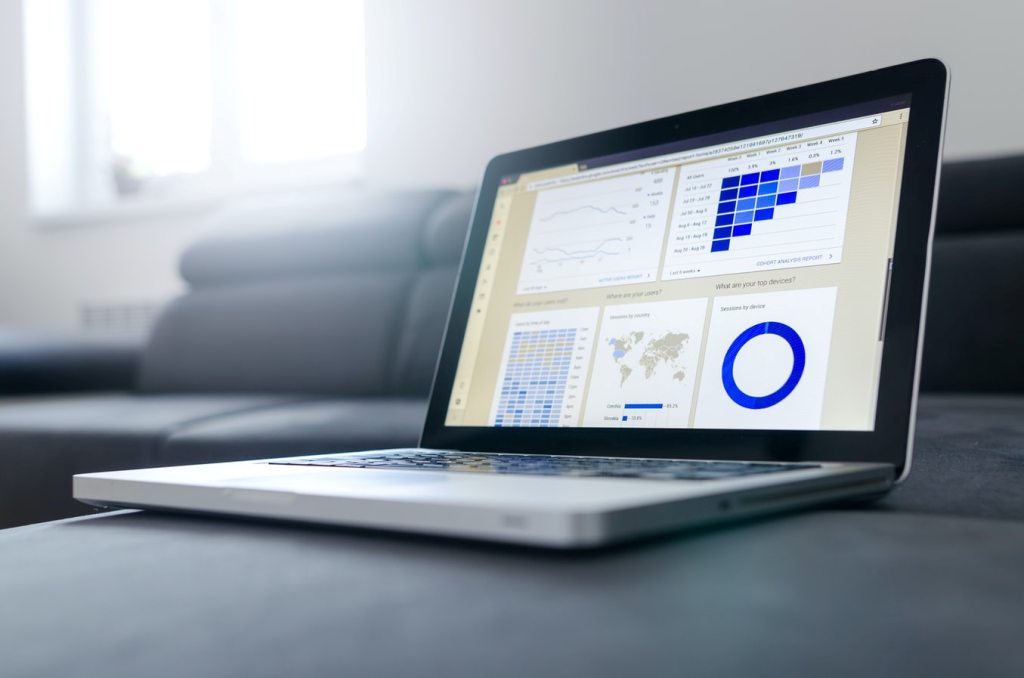 With more people watching videos, there is a need for new ways of marketing on these platforms. It works by having key people of interest in a certain field back up your brand, product or service. Influencers are usually celebrities or social media personalities as these are the people with the most followers.
An example of this is sketchers with Jamie Redknapp as many businesses are now swapping their generic advertisements to more celebrity and social media influencers. 63% of consumers trust what influencers are saying and are more than likely to go and buy that product or service due to the consumer waiting for a piece of their lifestyle. 58% of people have purchased a product which an influencer has reviewed so it just shows that there really is a market and that more brands need to get behind this type of marketing.
Voice Search & Smart Speakers
With the emergence of Siri, Alexa and Google Assistant, more and more people are introducing smart home technology into their home. So in turn, businesses are now looking at ways in which they can use this technology to boost their sales and get this optimised so that more things can be done through smart speakers and smart search. Voice search plays an integral role in life now and more people are using this technology, 50% of searches are now through voice search so there is a whole new market for businesses.
Examples
Patron Tequila – Allows consumers to access personalised cocktail recipes.
Domino's – allows you to order a pizza without having to pick up your phone.
Campbell's – Allows consumers to choose and cook recipes.
Social Messaging Apps
Social media messaging apps like WhatsApp, Facebook Messenger and Snapchat are not just for chatting to your friends these days, with over 1.6 billion users activating WhatsApp on a monthly basis with over 55 billion messages being sent and Facebook Messenger not too far behind them with 1.3 billion users that send over 10 billion messages. Since more people are spending time on social messaging apps, it makes a lot of sense for businesses to find ways to market on these platforms.
Social messaging apps can be extremely useful for businesses to send messages to their customers directly, meaning that the messages can be much more personal and add value for the consumer.
Reasons For Businesses To Use Messaging Apps
Cultivate Contact.
Deliver Fast Targeting Information.
Boost Sales.
Involve People In Events.
Regain Potential Customers.
Provide Support And Assistance.
Visual Search
Search engines are becoming increasingly smarter by the day and more people are using alternative methods to search for information and products. Consumers can now upload an image to conduct a search and get better results. This is a new market for businesses and in a way, it is making your camera a search bar. Two of the main brands are Google Lens and Pinterest Lens. These both open a range of new doors for customers so it is best to get optimised for visual search as fast as possible as this is going to be the next big thing to go big.
Final Thoughts
Digital marketing is constantly changing and improving and new trends are always on the horizon. It is up to us as specialists to identify which trends are going to make a breakthrough and which ones are going to be a fad. If you follow just some of these digital marketing trends in 2023, you will start to see better conversions and more targeted customers.
Chris Mcdonald has been the lead news writer at complete connection. His passion for helping people in all aspects of online marketing flows through in the expert industry coverage he provides. Chris is also an author of tech blog Area19delegate. He likes spending his time with family, studying martial arts and plucking fat bass guitar strings.