I notice that there are lots of people complaining that the photos can't be opened in Windows, and they don't have a clue about it. Fortunately, in this post, we are talking about introduction to Windows Photo Viewer and solutions to Windows Photo Viewer can't open this picture in brief.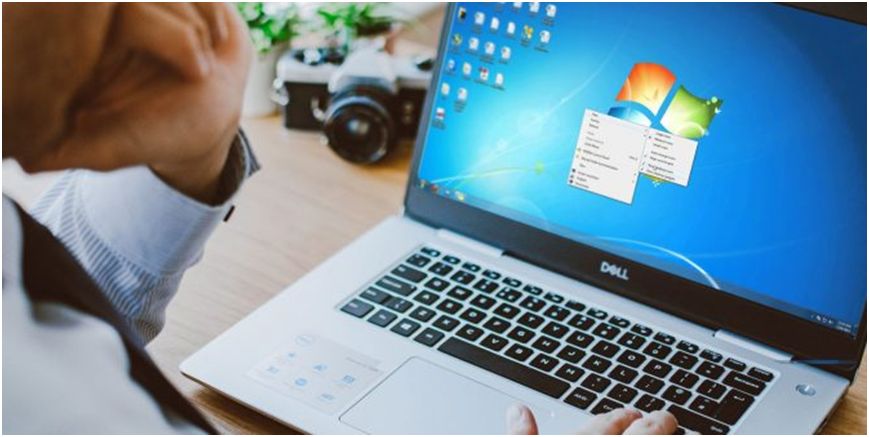 Windows Photo Viewer
Windows Photo Viewer, literally, it is a photo viewer supported by common Windows operating systems. The Development history of Windows Photo Viewer can be roughly divided into these stages:
1: It was released in Windows Server 2003 and Windows XP with the name of Windows Picture and Fax Viewer.
2: In Windows Vista, Photo Gallery took the place of Windows Photo Viewer.
3: Windows Photo Viewer was reused by Windows from Windows 7.
4: Windows Photo Viewer is not recommended in Windows 10. Instead, a universal Windows platform named Photos is popular.
Windows Photo Viewer support many image formats, including JPEG,PNG, GIF,JPEG XR, ICO, TIFF and BMP.
Issue of Windows Photo Viewer Not Working
For some reasons, when people try to open an image file, sometimes they may fail, receiving a prompt that the Windows Photo Viewer can't open the image. They need help to solve the problem.
Make simple yet powerful edits, combine two or more images, remove unwanted objects, or enhance your image with filters using our free picture editor tool.
Here, we summarize 5 reasons for error Windows Photo Viewer can't open this picture. You can adopt these reasons to troubleshoot the issue.
Reason 1: This is the most common one – file is deleted the image location isn't available.
Reason 2: You have the incorrect permissions to access the file location.
Reason 3: The image file is damaged, corrupted or too large.
Reason 4: There is no enough memory available.
Reason 5: It tells you the file format is not supported, or the Photo Viewer is outdated.
How to Fix Error Windows Photo Viewer Can't Open This Picture
It is necessary to share some methods to help you solve Windows Photo Viewer not working as it's really a terrible experience to receive the prompt reminding you unable to view the image file. Please read the following paragraphs to find the solutions.
Fix 1: Check File Format
First of all, if you fail to open the image file with a prompt saying the file format is not supported, you should check the file format of the image you want to open to see whether it is supported byWindows Photo Viewer.
Step 1: Figure out the supported file formats of Windows Photo Viewer.
As Windows Photo Viewer is an old app, the supported file formats are limited, such as JPEG,PNG, GIF,JPEG XR, ICO, TIFF and BMP.
Step 2: Check format of the target image.
Go toFile Explorer> navigate to the target image > right click on it> choose Properties>check the Type of file section.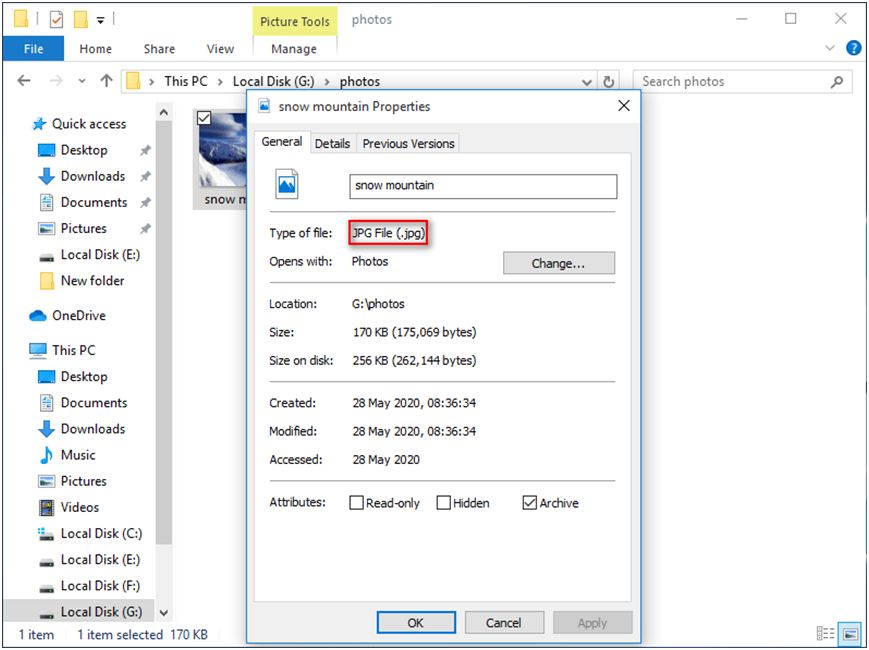 Step 3: Open the target image.
If the file format of the target image is not supported by Windows Photo Viewer, you have two ways to open it: opening it with other programs or converting the file formats to another that is supported by Windows Photo Viewer.
Fix 2: Update Windows Photo Viewer
Please follow these steps to update the Windows Photo Viewer to open image files if it is outdated.
① Click Start and choose Settings.
② Drop down the options to find Update & Security.
③ Check and enable Windows Update. Click Check for updates.
④ Tick on the option Photo Viewer. Hit Install Updates and wait for the process to finish.
⑤Finally, click Restart to restart system.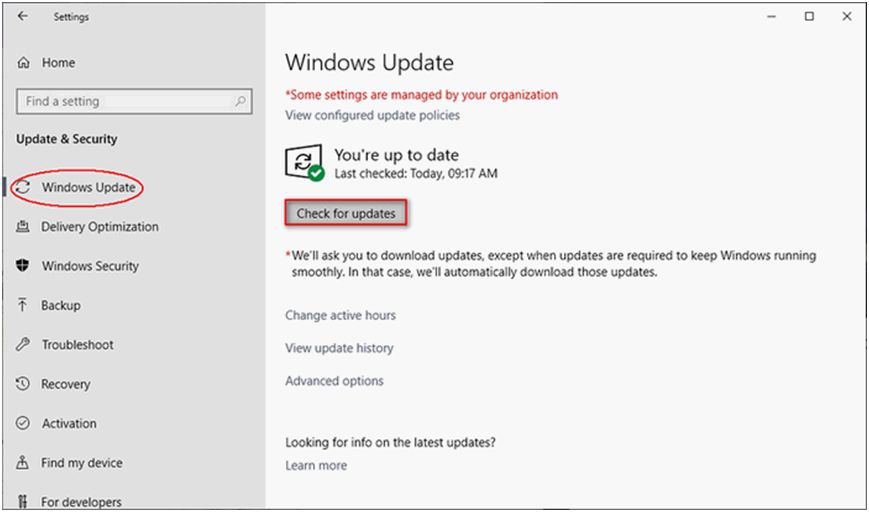 Fix 3: Run Windows Store Apps Troubleshooter
Windows Store Apps Troubleshooter is also an effective way to solve error Windows Photo Viewer can't open this picture.
①Go to Settings.
②Find and select Update & Security.
③ Select Troubleshoot>Find and fix other problems>Windows Store Apps>Run the troubleshooter.
④ Then, just wait until the process comes to an end and follow the Windows suggests.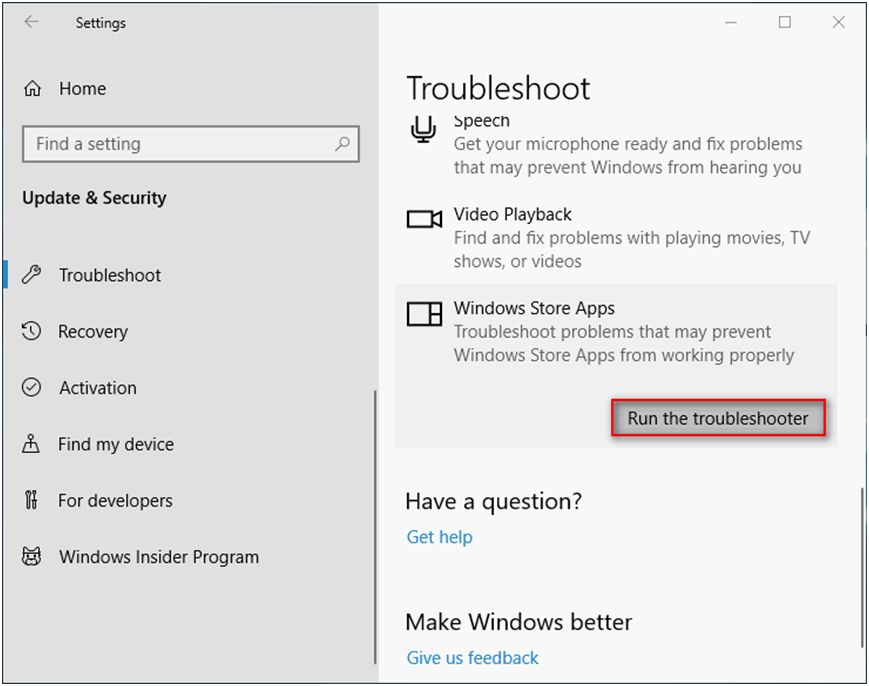 Fix 4: Run a System File Checker Scan
①Open Windows search box and type cmd in it.
②Choose Command Prompt and click Run as administrator.
③ Input command sfc /scan now and hit Enter.
④ Then, it will scan all system files and repair the corrupted ones that are detected.
Fix 5: Disable Inheritance
Here are the detailed steps of how to do it:
①Open File Explore and find the target image file. Right click it and choose Properties.
②Shift the windows to Security tab, and click Advanced.
③Choose any one of the Permission Entries. Click Disable inheritance.
④Click the first option – Convert inherited permissions into explicit permissions on this object.
⑤ Hit Apply and OK to end the job.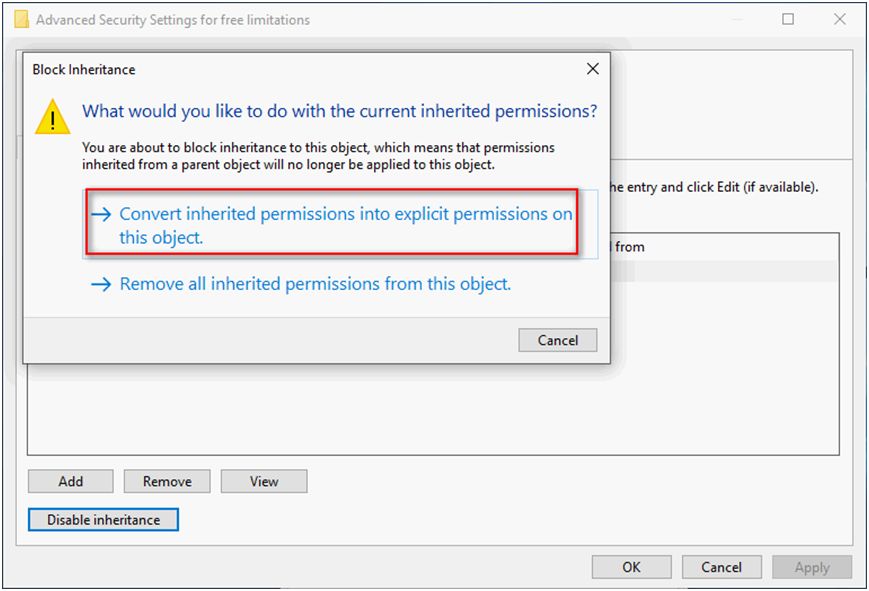 How to Do When Target Image Is Corrupted
When you are informed the target image file is deleted or corrupted, don't frustrated. You may try some data recovery software to recover it. MiniTool Power Data Recovery is a good choice.
Step1: Install the app on Windows computer and launch it.
Step 2: On the main interface, choose This PC module to begin.
Step 3: Find the drive (that contains the target image file) and click Scan.
Step 4: After the scanning process ends, expand and browse the scanning results to look for the wanted item.
Step 5: Select what you need and click Save. Choose a destination location (not the original location) to save the recovered item.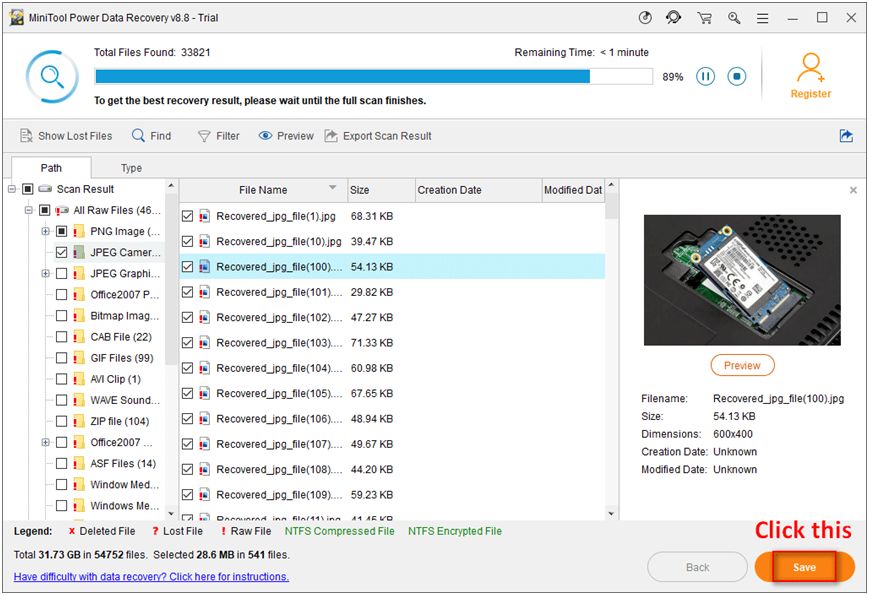 Then, you can exit the program and go to check the recovered file in the specified location.
Final Words
As a common issue of Windows, many people have encountered the error Windows Photo Viewer can't open this picture. Even though various reasons can cause this problem, it will be not hard to solve it after reading the methods displayed in sections below.
If you are suffering this error, take it easy. Just read the post and try these solutions to fix it on your own.
Chris Mcdonald has been the lead news writer at complete connection. His passion for helping people in all aspects of online marketing flows through in the expert industry coverage he provides. Chris is also an author of tech blog Area19delegate. He likes spending his time with family, studying martial arts and plucking fat bass guitar strings.