Cleaning services are in high demand across Canada and the USA to provide a wide range of cleaning options. If you're located in the Toronto – GTA area of Canada, there are numerous Toronto office cleaners to choose from that cover a wide range of services. Here are a few services you can get from your local commercial cleaning company.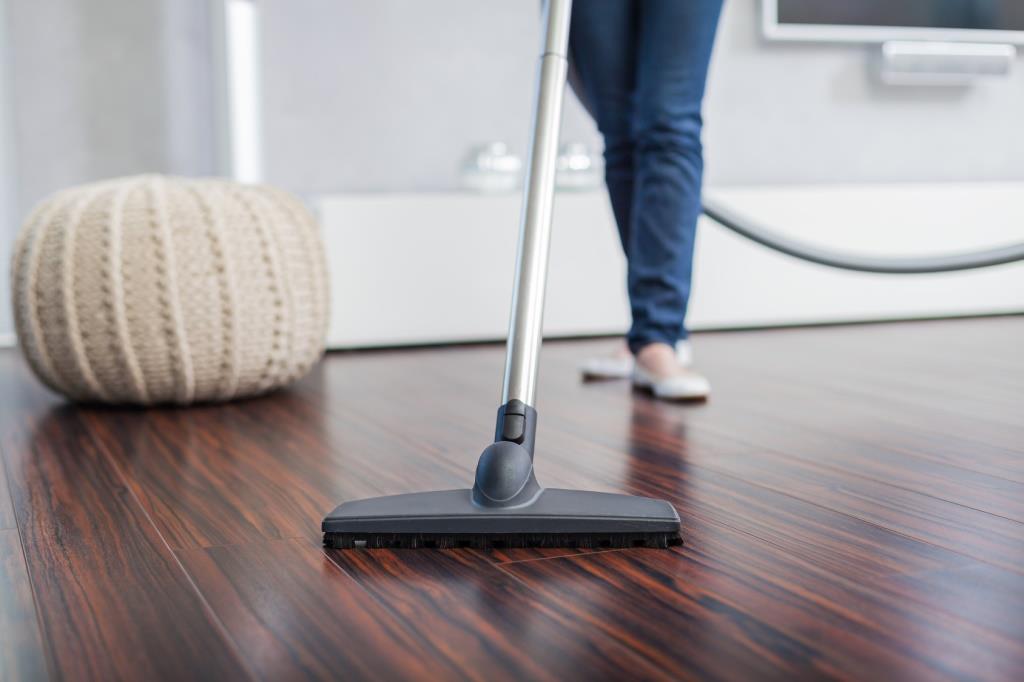 Disinfection Services
Disinfection cleaning is essential in the modern world across a vast selection of sectors and facilities. Especially with the recent Corona Virus outbreak. They are particularly important in health facilities to ensure that patients and staff are protected from contracting diseases within the building. Hospitals encounter many types of infections, which can spiral out of control without proper disinfection standards. Professional cleaning companies have the proper equipment and chemicals to disinfect surfaces and control the spread of germs.
Washing Services
Businesses regularly require washing services. Some items that require professional cleaning include carpets, floors, windows, washrooms, and high touch areas. For instance, large hotels with many visitors require fresh beddings every day for their clients. Institutions like hospitals need to provide patients and medical personnel with clean hospital wear every day. Cleaning companies wash these garments and ensure that operations in such facilities run seamlessly.
Pest Control Services
Some office cleaning and janitorial service providers offer pest control services for their clients or can recommend someone.  Pest infestation poses a challenge to many home-owners and business premises. Pests can easily spread diseases and cause unnecessary embarrassment when they come out in the open to peep at your visitors and clients. Having a professional cleaning company handle your pest problem saves you time and resources and guarantees better elimination as these companies are trained to deal with bugs.  Additionally, you can negotiate for better rates in follow-up visits to ensure that the infestation is eliminated for good.
Restoration Cleaning (Flood and Fire)
Various factors like explosions, flooding, and vandalism can leave debris strewn all over and pose a restoration headache to owners of the affected properties.  These victims also have to cope with the trauma and devastation caused by such events.  Also, restoration cleaning is time-consuming and requires various tools and appliances which may be out of reach for home-owners and firms. Cleaning companies are well-equipped to restore premises after damage to make them habitable again.
Car Wash Services (Auto Detailing)
Cars are a necessity for most people, especially those with families. With a demanding work schedule and limited free time, many car-owners pay for their cars to get a pressure wash regularly. Some cleaning companies provide car wash services in homes for car-owners who cannot take their cars to the car-wash.  Many cleaning companies have car wash bays to provide car cleaning services for personal and commercial vehicles.  They ensure that your car's interior and exterior are clean until your next visit.
End of Tenancy Cleaning
Property owners need their properties cleaned every time their tenants vacate. Depending on the cleaning contract, cleaning companies carry out various cleaning activities in the vacated building, including cleaning all surfaces, removing stains, dusting, polishing floors, cleaning fixtures and appliances. Having professionals clean your property at the end of a tenancy helps your property stand out to prospective tenants and gives it a new look.
Chris Mcdonald has been the lead news writer at complete connection. His passion for helping people in all aspects of online marketing flows through in the expert industry coverage he provides. Chris is also an author of tech blog Area19delegate. He likes spending his time with family, studying martial arts and plucking fat bass guitar strings.