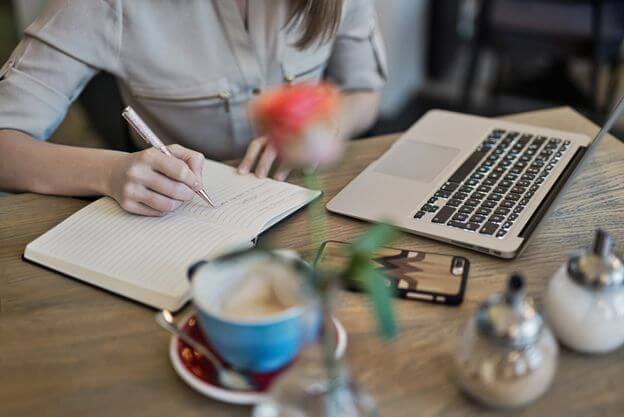 Do you want to be a coursework star in your class? Well of course then you need to do better than the rest of the class! Once your teacher assigns you a coursework task then what you do? And how you do it? Either you hire a professional coursework writing service or if you write coursework yourself, you will need to abide by some rules and pay complete attention. Follow these simple steps below to be a superstar,
No Plagiarism:
When writing coursework you need to make sure that whatever you write is your own work and not copied from somewhere. If you copy or reproduce text from somewhere then make sure that the source is cited and provide its reference in the bibliography list.
Research:
Second step would be the research carried out by student and that is entirely based on reading the more you read the better the research. The teacher won't be able to help you out here except guide you on how the course should be written.
Word Count:
The coursework written by the student should be within the required word count. Although universities do provide leniency to some extent but coursework that are not less or more than the required word count would be seen positively by the teacher and will get you good grades. However one should remember that coursework word count may not include appendices, footnotes and list of references, etc as stated in university guidelines
Topic Selection:
Lastly remember to choose an appropriate topic for your coursework that would be helpful in the real exams. These coursework papers are makeup exams that prepare students
Proofread:
Once you finish your coursework it is advisable to proofread and check the formatting & structure then submit.
There are two types of proof reading last minute and the one done with full concentration. Last minute proof reading is usually done by those students that don't have time which is a dangerous sign because in last minute proof reading small grammatical mistakes can get you lower grades and a failed paper.
Now moving on to the one with full concentration you'll have to give a day or two rest before focusing on the written coursework again with fresh eyes. You'll be able to find mistakes better!
Read it out loud so you know what sentences make sense and what sentences do not. Mark it out what needs tweaking and once you finish reading your coursework fix those sentence structure and grammatical errors.
Chris Mcdonald has been the lead news writer at complete connection. His passion for helping people in all aspects of online marketing flows through in the expert industry coverage he provides. Chris is also an author of tech blog Area19delegate. He likes spending his time with family, studying martial arts and plucking fat bass guitar strings.