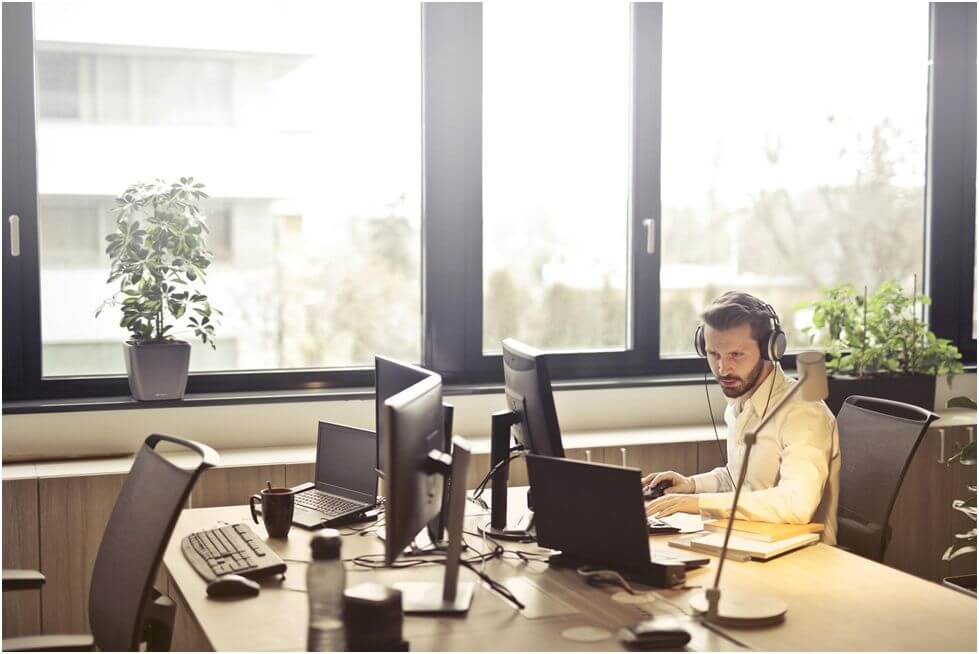 Source-Pexels
Creating a competitive edge is something you will have to focus on as a business owner. One of the best ways to edge out your competition is by investing in a functional and appealing website. Unless you have previous experience with web development, you will need to hire professionals to help you out.
When having a new website constructed, you need to focus on ways to provide consumers with technical support. Studies show that businesses in America lose about $75 billion each year due to poor customer service. Rather than setting your website up for failure, you need to find ways to make providing customer support easier.
The following are some of the things you need to think about putting on your website when trying to serve your customers better.
Live Chat Software is a Must
The business website you have in place should feature lots of information about what your company does and how it can benefit consumers. While this information can help to answer some of the questions consumers have, it will not answer them all. This is why you need to work on providing consumers with a live chat option.
The best live chat software solutions will allow you to help consumers regardless of what time of day it is. Neglecting to provide your audience with this type of support can lead to you losing out on quality sales leads. The time and money you invest in these live chat solutions will be worth it considering the benefits they can provide you and your customers.
Every Business Website Should Feature a Frequently Asked Questions Section
The modern consumer is hungry for information, which is why you need to work on providing them with what they need. Some people would rather figure a problem out on their own. The best way to give your audience the tools needed to troubleshoot your products is by developing a frequently asked questions (FAQ) section on your website.
This page should feature some of the most common questions you have received from consumers over the years. Providing your audience with this information will keep them both informed and happy. Consulting with your team is a great way to ensure all of the most common customer questions are addressed on this page.
Keeping Your Website Reliable is Vital
The time and effort you put into making your website geared towards customer service will be in vain if it is constantly crashing. Some business owners get so focused on the look and content on their website that they forget all about functionality. The key to keeping a website functional is reviewing and addressing the issues found in the error logs. You can learn more about how to centralize and organize your error logs with a bit of online research.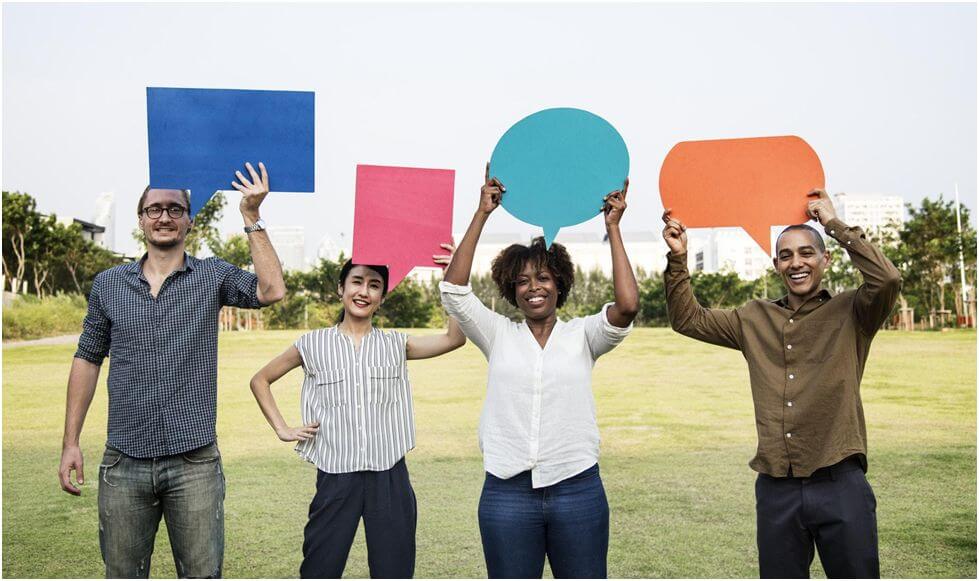 Source-Pexels
Allow Consumers to Offer Feedback
Are you looking for a way to keep your business website optimized and reliable? If you answered yes, then allowing consumers to offer feedback is a good idea. With this feedback, you can figure out what your site lacks and how to provide customers with what they want.
Simply taking the reins on your own and implementing solutions you think are right, you can get information straight from the people you serve. If consumers see that you are listening to their suggestions, they are more likely to remain loyal to your brand. Including various contact, methods will make it easy on customers who want to send you a message about the condition of your website.
Seeking Out Professional Help
Attempting to build a website for your business without professional help will end in disaster. This is why finding a reputable and experienced web developer is vital.
Chris Mcdonald has been the lead news writer at complete connection. His passion for helping people in all aspects of online marketing flows through in the expert industry coverage he provides. Chris is also an author of tech blog Area19delegate. He likes spending his time with family, studying martial arts and plucking fat bass guitar strings.