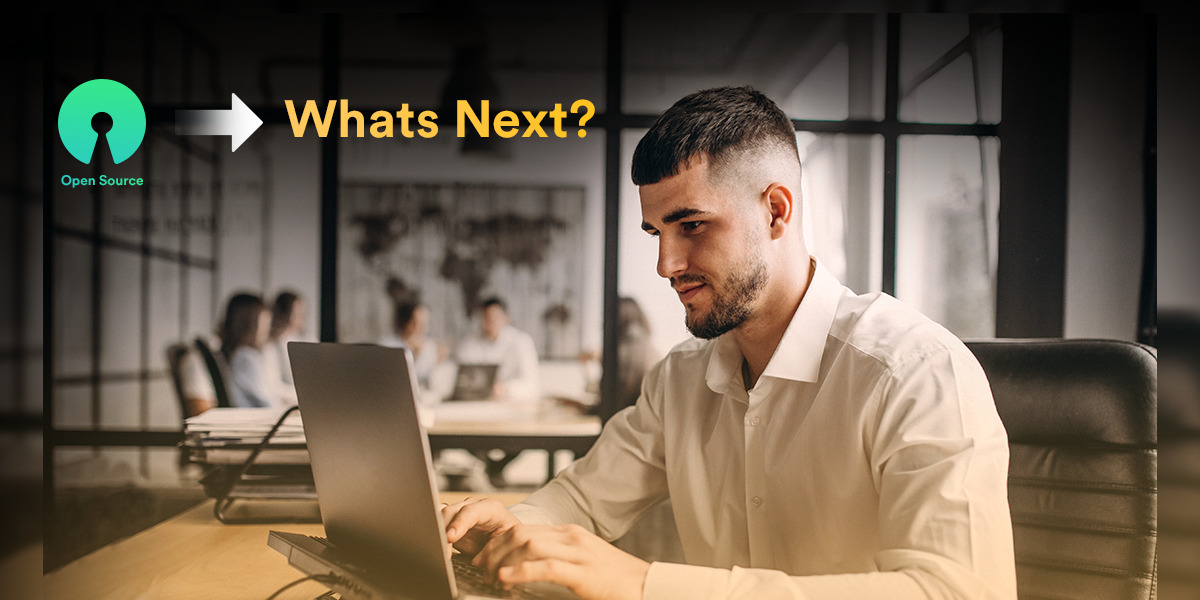 To your knowledge, the World's most popular mobile operating system is Google's Android.
The exciting factor is that even Android is based on the open-source Linux operating system.
As we believe that the open-source applications are blending with next-level technology AI, Google open-sourced its AI engine, TensorFlow, to outside developers to make the software better than as it expected. Google allowed 1,300 outsiders to work on the TensorFlow, but one thing is that Google didn't give away the data that powers its AI application.
This is the inflexible factor with the open-source when the free at first time costs you more than your business budget line.
I Don't Really Dislike Open Source Platforms 
I support open source components which we use in our platform, perhaps it's the most common and easiest way to get things done. It might support the eCommerce site, marketplace software, but the open-source isn't right for chat application development.
There are Certain Ways That You Might As a Right Thing To Obtain the Chat Technology Software
Let us be right on it – Open Source 
The open-source software is ideally referred to as "open" offering access to the software's source code. It majorly allows developers or users to copy and modify the code with improper sequences. There's always some technical requirements available to meet the demand of business.
It's the On-demand Software – Saas (Software as a Service)
It's a licensing model for software where the preferred software with features is licensed based on subscription models. It's the common availability for small businesses where the provider usually maintains the entire operating system and application infrastructure.
It's precisely the 'BUY' options where you buy the software and letting someone on board manage or train your employees to work with the platform.
Now Let's Get into the Action – Why Open-Source Platform Isn't Ideal for Chat or Messaging Application Development
It's Not User-friendly
Some open-source chat providers that majorly simplify vast and complex computational technical glitches, but their Graphical User Interface (GUI) isn't pretty much good and easy to understand. You gotta spend enough time on training and learning the platform.
Less Personalized Support
With an open-source chat software, you can edit, upgrade the chat software based on your level of understanding and communication ideas, but the documentation of the code isn't available for every aspect of adding communication functionalities and features.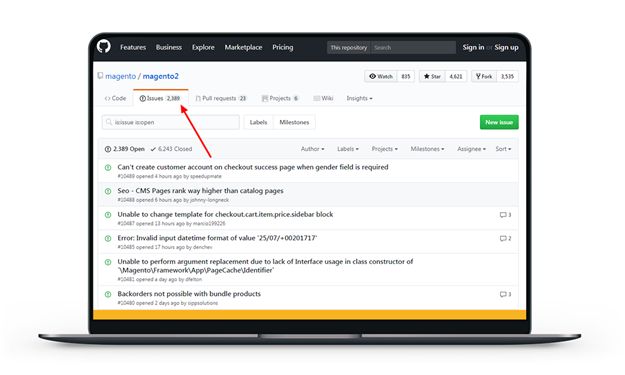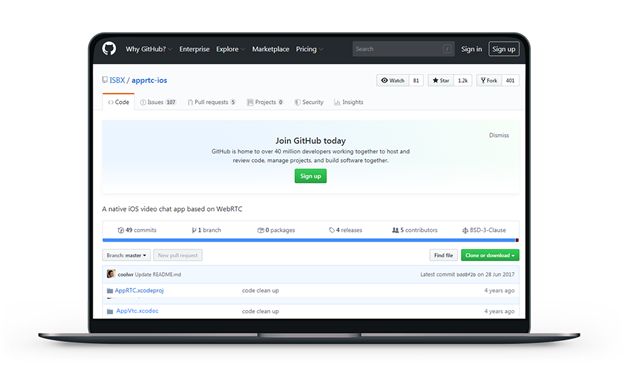 Not to mention this, Magento 2.0 has over 2000 documented bugs.
API and Integration Limit
Most of the open-source chat platforms don't provide much of native integrations with third-party applications simultaneously, allowing users to integrate features, communication channels. The open-source chat api solution doesn't allow us to integrate new services without the need for writing specific codes.
Initially Free and Demands Higher for Features Upgrade 
An open-source platform is free at first, but later it can cost you money more than you imagine. The third-party support and maintenance for your chat application may charge you additionally. The addition of features or increasing the scalability of users may cost you more than your investment.
The standard version of an open-source chat api cost $8 per user with a file storage capacity of 5 GB.
Customization of UI/Chat Channels is Major Issue
The chat app is all about communication through various channels such as adding video calls and voice calls through open-source chat api is completely a night-mare where WebRTC and SIP protocols consumes huge number communication app specialists to deploy.
Open-Source Chat API is at Security Risk
Unless you implement end-to-end encryption, the on-prem hosting behind a firewall isn't going to protect the messages relayed between the servers. With single-sign-on integrations with active directory isn't sufficient to battle with today's hack experts. Ensure to authenticate HTTP, TLS encryptions.
So What's The Solution?
Well as you can see from the benefits of open-source chat api you can definitely save money by going with open-source platforms but when it comes to connecting millions of users, creating multi-channel communication (Video call, Audio Call, Video Conferencing) possibilities, and a secure chat application, going with an enterprise chat API solution is the ideal action you could possibly do to develop chat application based on your business use cases.
Parthiba is a Product Marketer at CONTUS MirrorFly, helping providers of the various industries like healthcare, education, etc., to elevate their conversation value with the help of powerful communication solutions to drive better communication experience.