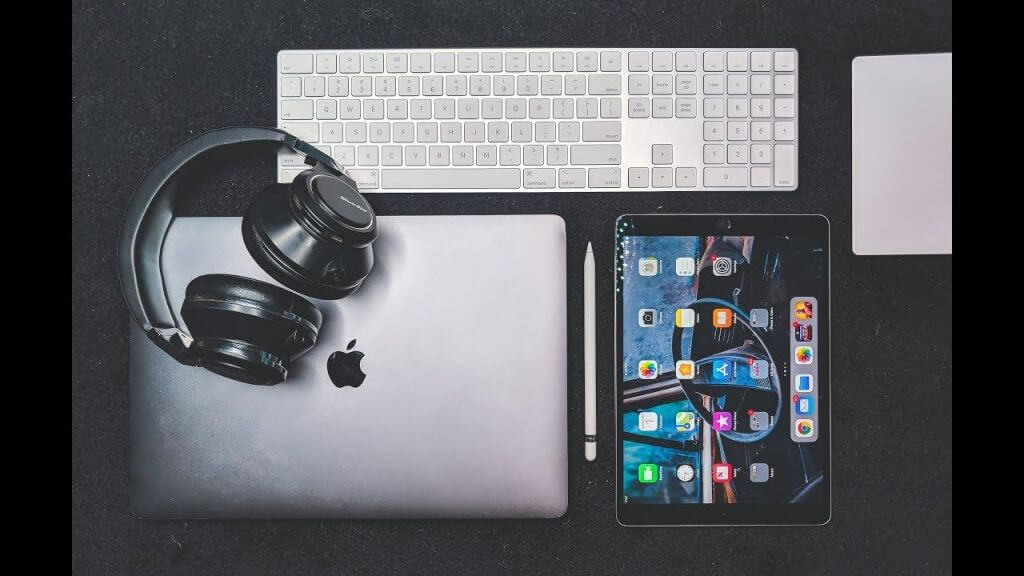 Are you a gadget freak and cannot just resist the temptation to buy the latest smartphone or laptop in the market? You are not alone because there are millions of people who share the same passion. However, it is not always easy to buy the latest gadgets because you may not be in a position to shell out a considerable amount every time a new one is launched. Still, you can buy the latest gadgets without spending a fortune if you get a little smart shopping. Here are a few tips to help.
Know your prices
Even before you consider buying the most recent launches in the market, keep a close eye on their prices. Not checking out the prices and finding products in their budget is a mistake that tech geeks often make. You can go through brand websites to check out the exact prices of new products and upcoming ones as well. At the same time, read through the features and specifications thoroughly because you would not want to spend thousands of dollars on a smartphone that is not worth it.
Compare online and offline
Once you shortlist the gadget you want to own, make an extra effort to research the prices. Comparing online and offline is a great idea if you want to find a great deal. The best way to do this is by visiting stores and browsing websites. Don't underestimate offline shopping because you can find awesome deals at Best Buy stores if you are willing to explore.
Shop at the right time
Of course, you will love to shop all around the year. But shopping at the right time is the ideal way to own a gadget you have always wanted, that too without toppling your budget. Holidays are the best time to pick the latest in the market. Why not check the festive sale date at stores near me and know the opening hours of the nearest store? You can also watch out for upcoming sales on websites.
Check coupon sites
You may not really be keen about waiting for a festive sale if a new smartphone or laptop has just been launched. Why not just look for best buy weekly flyers online and avail discount? It is a great idea, considering that these coupons can get you excellent deals and discounts on the latest and the best in the gadget market. The most amazing part is that you can pick them any time, without having to wait for a festive sale to be on. If you are looking for coupons that you can use for online shopping for phones, you can look here.
Don't be conned by scammers
Remember that there are many scammers out there, just waiting to take buyers for a ride. Don't pick any offer that sounds too good to be true. Rather, buy only from reputed stores and websites. Make sure that you go through the product reviews carefully because they give you a fair idea about the quality. After all, reviews come from real people who have actually used the gadgets.
Buying your favorite gadgets should not always dig a hole in your pocket. All you need to do is to shop from the right place and at the right time and you will probably be able to get what you want!
A reputable product critic, and contributor to some of the branded blogs, Michel Smith is currently working as Lead Content Analyst with Outreach Monks. He has been recognized as top influencers for the year 2015 by the Pennsylvania SEO community.