Launching your online business is great, but if you don't invest your efforts in marketing it, you'll achieve very little success.
With the competition looming around every corner, you need to nail your marketing strategies to stay ahead of your competitors.
You must know how to target the right audience, where to place your business so everyone can see it, what influencers to reach out to, etc if you want to achieve online success.
Luckily, many businesses have done it before and succeeded. So, here are some of the tested and proven marketing strategies that can help you elevate your business's presence and best your competitors.
Content Creation
For many online businesses, content creation or content marketing means blogging but why to limit to blogs alone, you can create multiple content resources like ebooks, tutorial videos, newsletters, etc.
Blogging has become crucial for businesses, you can educate your visitors, build trust and loyalty with them through blogs. You can also persuade them into signing up.
Reports say that businesses that blogs gain 67% more leads than those that don't. Also, if you want to get the attention of your potential/target audience then blogging/content is the way to do it.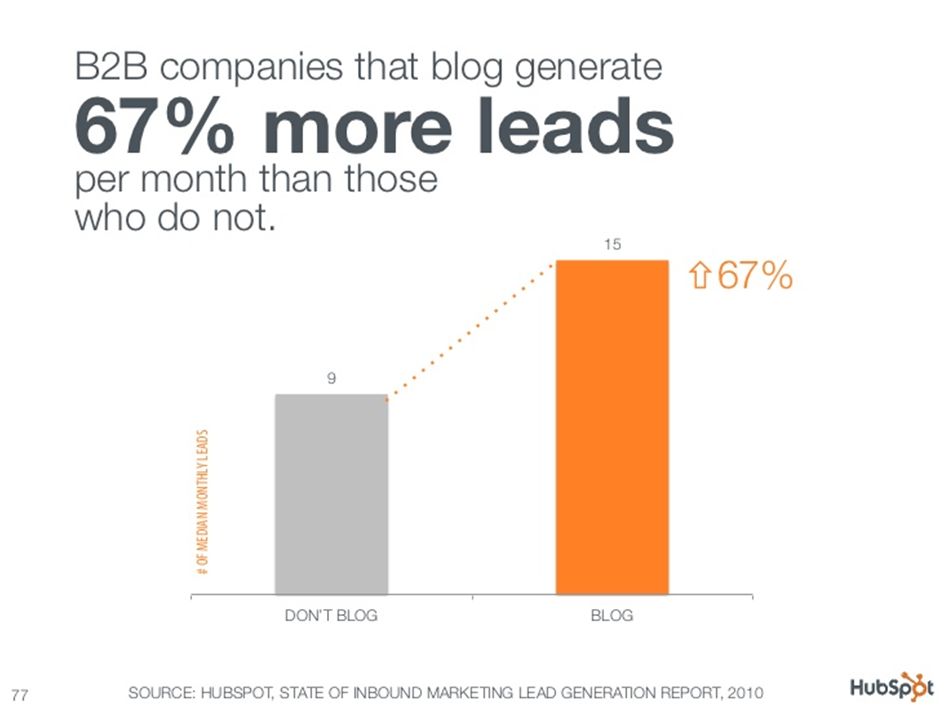 If you get to know who your target customers are then you can find out what interests them and then write blogs, ebooks based on their interests. And that's how you get your traffic and expose your brand.
Remember, to do all of this, you need to create individual buyer personas.
Once you've started creating content, you can promote them on Medium, Quora, LinkedIn, etc to amplify your store's reach.
Keep in mind, quality over quantity. It is not about how much content you create, it is about creating the right content that engages with your audience and converts them.
Make use of Social media
Talking about marketing and not including Social media will be a grave injustice. Marketing and social media complement each other naturally and you must take complete advantage of them.
Many online businesses were built with Social media as its foundation, even though it might take some time to get proficient but the results Social media marketing provides are astronomical.
Social media marketing is free, it gives you a chance to engage with the customers directly and foster customer loyalty.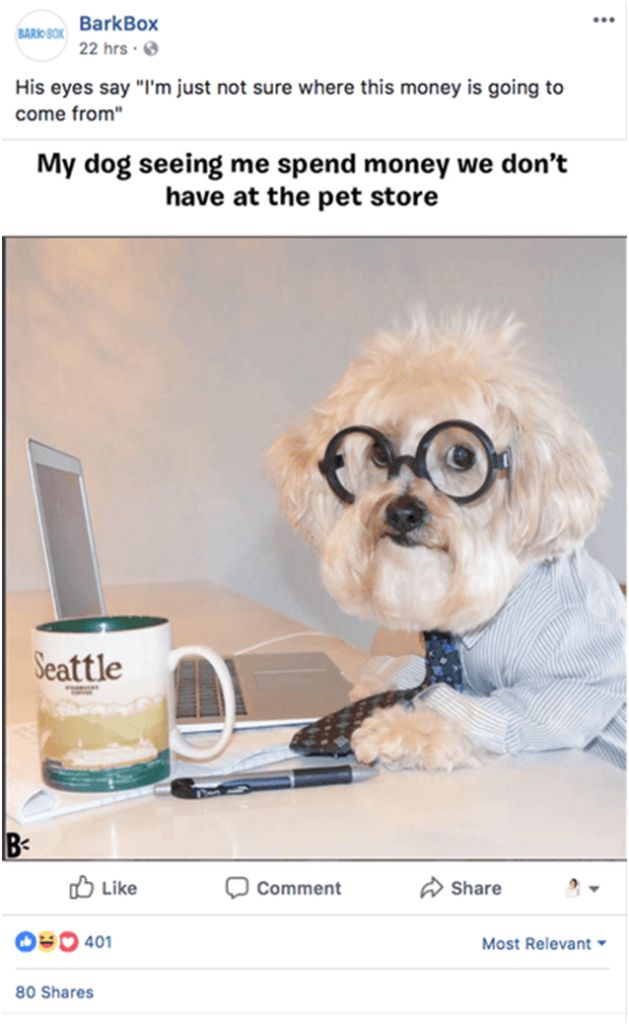 You can use Facebook, Instagram, Pinterest, Twitter, Reddit, etc to create posts and share them with your audience.
Pinterest has been the most commonly used social media by online businesses. Make sure you are creating a valuable bond with your customers and not just promoting your products.
When you establish your presence on Social media, your customers will spontaneously engage with you. When it happens, don't avoid them, respond to them and watch your customer base grow.
Brand awareness, customer loyalty and promoting products to millions at the same time can be done through Social media. So, make better use of it.
Facilitate email marketing
Email marketing is one of the easiest ways to reach out to your customers and engage with them on a personal level.
You can send newsletters to educate your customers, send updates on new arrivals and more using emails. It helps you create an emotional connection with your users, unlike any other social media.
All you need is to create visually appealing emails with offers, news, updates just to keep your customers encouraged about your product.
If you want emails to convert better, personalize them with the names of your customers. It is proven that personalized emails have a 75% better open rate than non-personalized emails.
Emails can also help you recover your abandoned carts. All you need is to install a cart recovery plugin and send abandoned cart emails to your customers and request them to recover their cart.
Remember, you need to build your email list first and only then you will be able to initiate email marketing and promote your business.
The best way to keep your customers engaged with your business is through email marketing, so don't miss out on this one.
Launch referral program
Alright, did you know that your customers can be your marketers?
Yes, launch a Referral program and turn your existing customers/users into your brand ambassadors so let them take your business to every corner through Word of mouth marketing.
Referral program is a powerful marketing strategy and it can help you acquire new customers through WOM without spending much.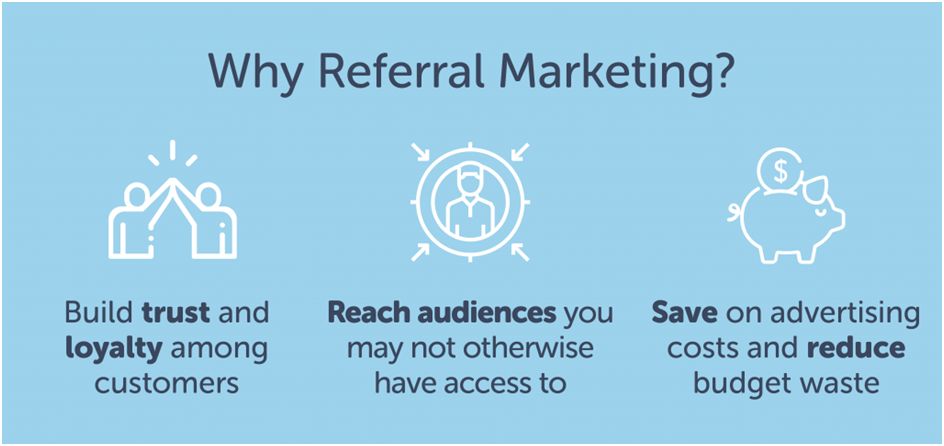 You can also increase your retention rate using Referral marketing by offering rewards to customers who refer their friends to your business.
Many prominent eCommerce stores have done Referral marketing in the past to accumulate more customers and some still continue doing it.
If you don't have the resources to market your business by yourself then Referral marketing is the right choice for you because the customers will do it for you, all you need is a Referral plugin and you are good to go.
Reach out to influencers
Influencers are social media personalities that already have an established fan following.
Reaching out to these influencers and requesting them to promote your business/products is a brilliant marketing strategy in 2021.
You can get your products exposed to millions of potential customers and the influencers get their rewards, a win-win situation.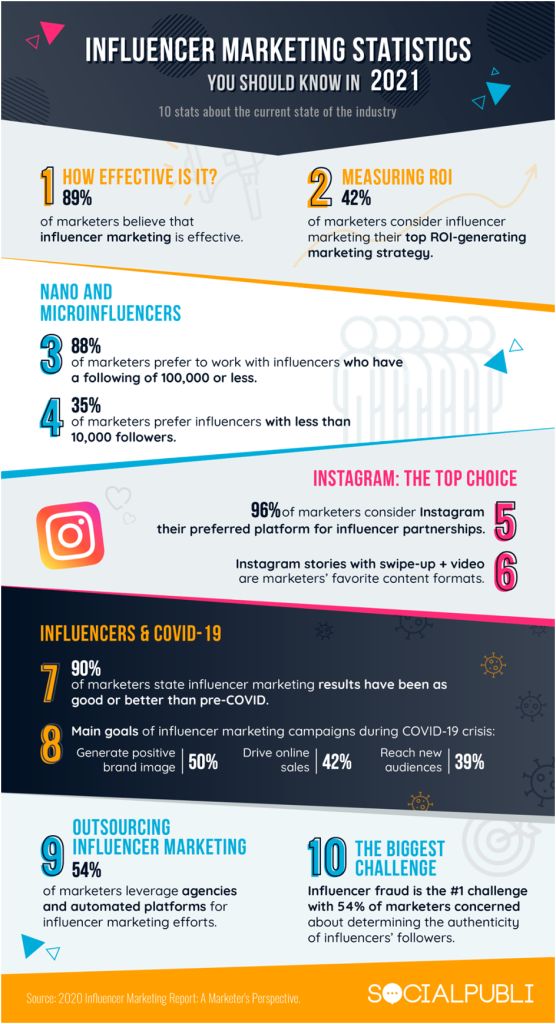 Influencer marketing is at its zenith as of 2021. Many online businesses have been reaching out to influencers for marketing purposes.
For example: If you own a store that sells Laptops, you can send a review unit of the laptop to an influencer and request them to review it by mentioning your store.
Your product and your store can easily get exposed to millions of viewers within minutes, which in turn increases your conversions.
But you must choose the right influencers, people who have credibility and a trusted fan base. 
Influencer marketing is not new, businesses have been doing it for so long. Have you seen business ads that feature movie stars? It falls under this type of marketing too.
The motive behind it is the same, you want your product to be showcased by a famous personality so that you can increase your conversions as the personality vouches for your business.
Guest Blogging
Guest blogging is one of the lucrative marketing ideas you can use to get ahead of your competitors.
Guest blogging is where you reach out to the related business website and place your content in front of their audience and get a few links back to your store.
Guest blogging helps you get valuable backlinks to your store which in turn increases your authority and SERP ranking, which is crucial considering the competition.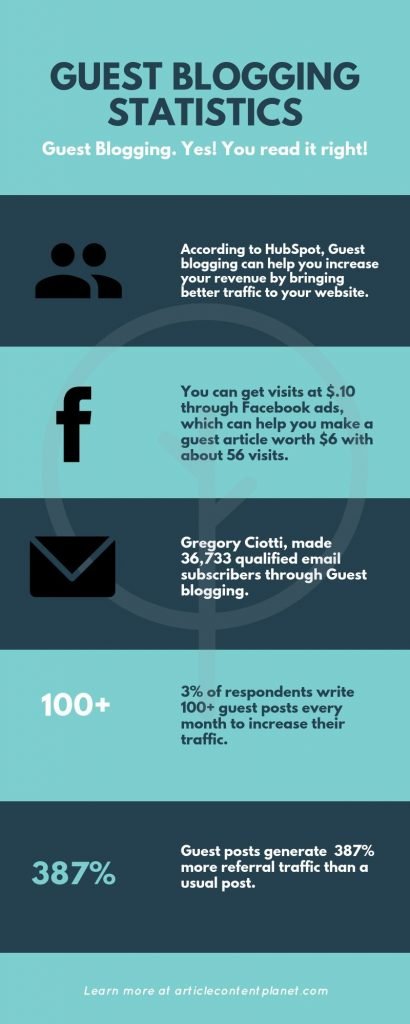 Always remember, only reach out to high authority websites related to your niche and especially those websites that have a solid reader base.
Since these websites already have a good customer base that reads their article, placing your blog in front of this audience can work wonders for your business in terms of referral and traffic.
Offer Discounts
Your customers/users are crucial for the success of your business. They bring you revenue and make you grow. So, in return, give something that makes them happy, like discounts.
Online customers will always be looking for an opportunity to purchase, you can make use of that impulse and offer exclusive discounts and coupons to make the purchase.
You can offer Next order coupons to your customers which will make them return to your store to drive repeated sales.
Offering discounts is similar to referral marketing. You reward your customers with coupons and discounts, they talk about your store to their friends and increase your word of mouth marketing.
The customers get their rewards and you get your leads and a loyal customer base.
PPC Advertising
Pay-per-click advertising is a robust marketing channel where advertisers pay for every click on their online ads.
It is an aggressive marketing tactic because you put your products right in front of your audience on the SERP.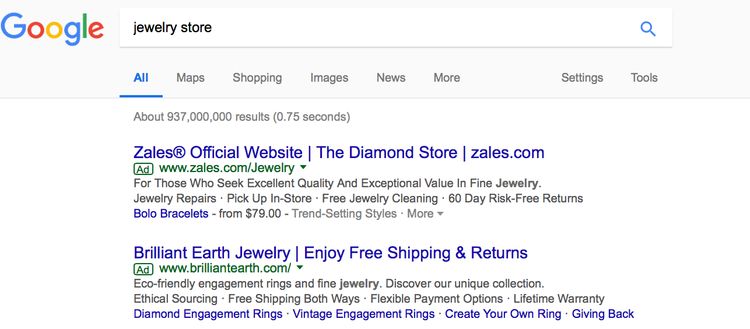 Google Adwords is the most prominent PPC ad tactic. Here you target a specific keyword and bid for it to show up where customers search using that particular keyword.
There is much more to Adwords, so it is better to have an expert by your side before initiating the Google AdWords strategy.
Similarly, you can also make use of Social media platforms like Facebook and Instagram for advertising. You can create a paid campaign and target your ads to the right audience at any time.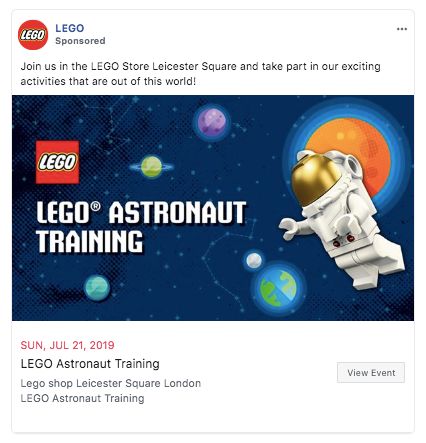 Facebook and Instagram have more personalized targeting options through which you can easily get your business exposed to millions of users.
SEO optimization
SEO optimization is a crucial part of marketing. Make sure that your website and all of its pages are optimized with the right keywords to get a better ranking in Google or other SERPs.
In order to do that, you must know who you are targeting and what your target audience will search to get to their products.
After perceiving all that, you must do keyword research and get the appropriate keywords to optimize your site.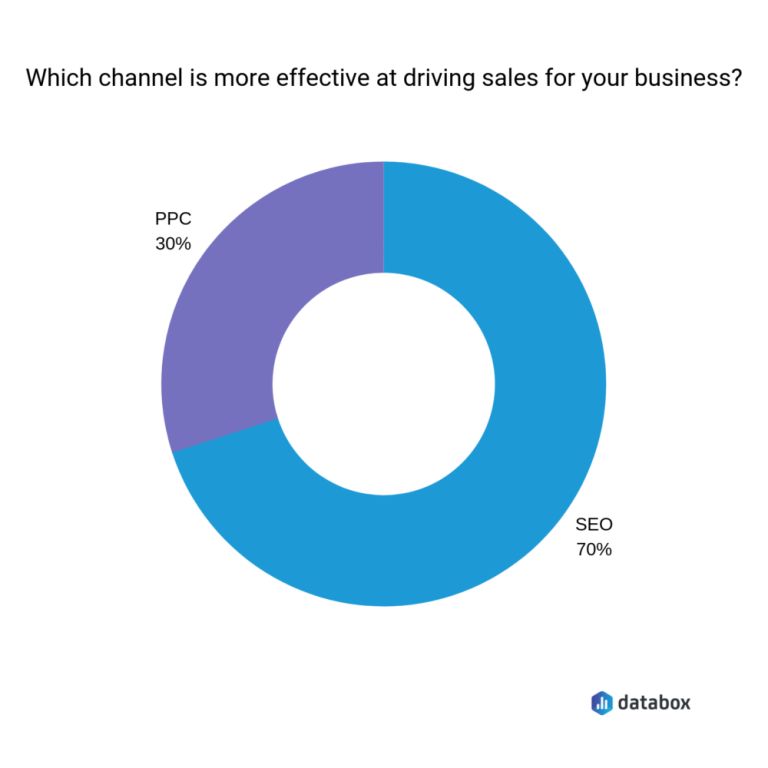 You can clearly see that SEO is crucial for driving sales, so you shouldn't miss out on this one.
Just use the right keywords that represent your business and the ones that have high conversion rates. Construct your content like blogs, landing pages, Meta descriptions using these keywords and watch the magic happen.
Contest and Giveaways
Contests and Giveaways are some of the newest marketing strategies compared to email, PPC, or other marketing techniques.
Using Contests and Giveaways, you can build a strong relationship with your customers and foster loyalty. Also, it increases your Word of mouth marketing organically.
Contest is the easiest way to grab your customer's attention and boost your WOM. I have never seen an online customer say no to a contest.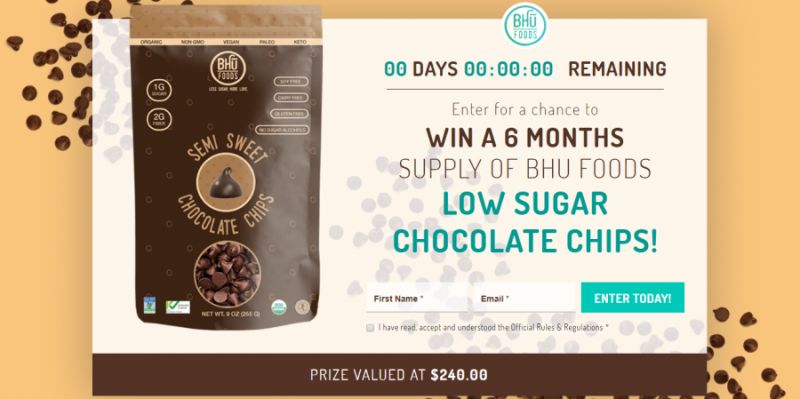 Contests give you a chance/platform to unite all your customers and interact with them to boost your engagement.
Giveaways are similar to contests, it is where you give away a product for free when a customer does a desired action.
Both of these tactics can get your customers excited about your business and organically increases your Word of mouth marketing.
Leverage Social proof
You never would've thought showcasing your reviews on your website is an excellent marketing tactic, did you?
In a way, it is one of the cleverest marketing strategies because it directly triggers the customers in a way that other tactics can't do.
Digital world is filled with many scams, so whenever a customer enters a site/store, he/she will look for the customer reviews to see whether they are on a trusted website.
Remember, customers always listen to what their peers and fellow shoppers have to say, they act on that. And that is why you must showcase your social proof/ testimonials on your website.
This is why almost every eCommerce store includes their customer reviews on their store, it doesn't matter if it's a positive or a negative review, it'll show how transparent you are with your customers.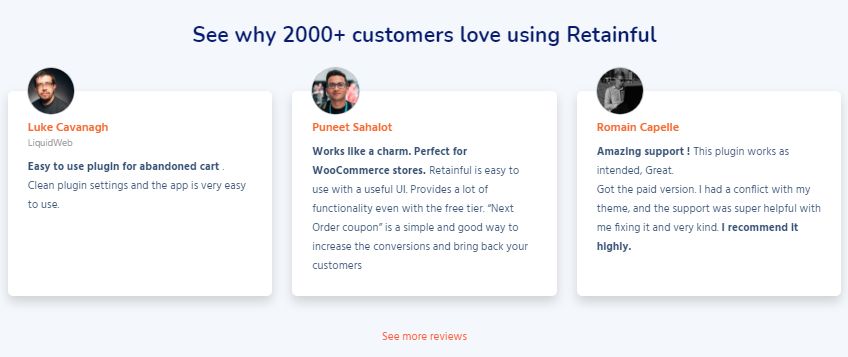 You can showcase your reviews, share your customer's success story on a dedicated page of your website, all of this will make the customer trust your brand more and boost your WOM marketing.
PR Stunt
PR stunt has been used by a plethora of both digital and physical businesses for promotion.
One of the major examples of a PR stunt has to be the Tesla Roadster going to space aboard SpaceX's Falcon Heavy.
Both owned by Elon Musk, he surely knows how to make people talk about his product, doesn't he?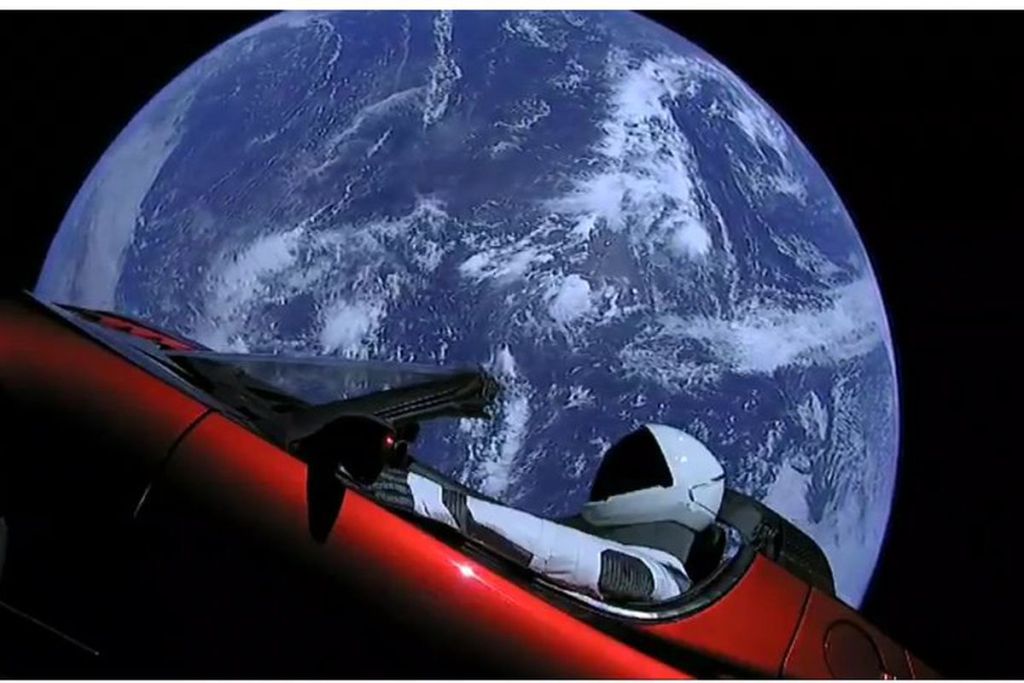 PR stunt might be the oldest trick in the book but it can do wonders for your business just like it did for Tesla.
Many businesses have skyrocketed their traffic by doing a PR stunt, it is time for you to do it too.
Wrapping up
There is the online business growing around every corner, to stay ahead of the curve you need to reach your potential customer before others do. And that is what makes marketing an unskippable process, so don't try to avoid it, better embrace it and follow these best marketing strategies to beat your competitors.
Chris Mcdonald has been the lead news writer at complete connection. His passion for helping people in all aspects of online marketing flows through in the expert industry coverage he provides. Chris is also an author of tech blog Area19delegate. He likes spending his time with family, studying martial arts and plucking fat bass guitar strings.