In the wake of the COVID 19 pandemic, remote working has become the "new normal" and remote working tools have gained prominence like never before. This rather unprecedented happening has forced us to profoundly change the way we live and operate in society. In fact, the pandemic has set the pace for an already growing trend of remote working.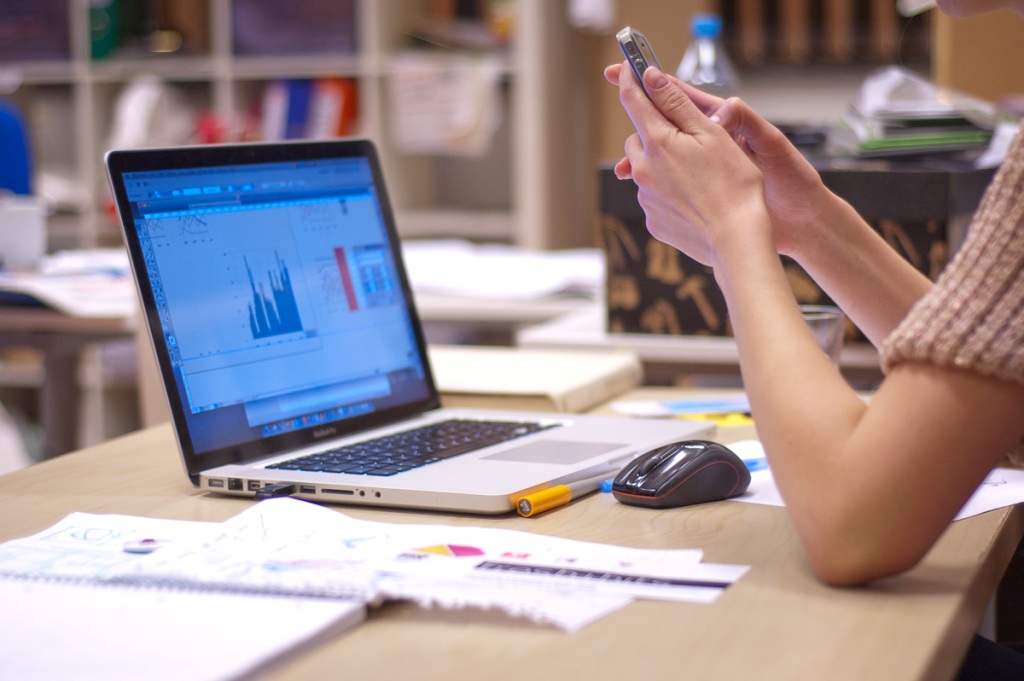 As modern technology has developed some efficient solutions to support some of the most challenging day-to-day operational tasks of the business, it was possible for organizations to go remote without being concerned about their growth in an uncertain scenario. And the remote working tools became the ambassadors of change.
From team management to team collaboration, for the facilitation of efficient communication and control, there is a string of remote working tools that makes it all possible. Let's take a deep dive and explore some of the most productive remote working tools available absolutely free of cost.
Basecamp
Basecamp is an immensely popular project management tool among enterprises and freelancers alike. With an easy to understand and elegant interface, It has a wide range of useful amenities to offer.
In the free version of basecamp named basecamp personal, it enables you to add projects on an integrated project dashboard, where you can further add other specific details of the project. You can even include the project resources such as data files and information docs on the project dashboard.
Similarly, you can schedule activities under the "to -do section" and assign specific tasks to users on the commencement of the project. You can choose users to whom the project developments should be notified after the compilation of a certain task. Under the "Automatic check-in's" you list specific questions to be asked to the stakeholders as a part of the follow-up and lastly, The project dashboard has a section where informal post-work chit chats can be kicked off.
Summing things up, it is evident that basecamp aims for a greater good than just the project management aspect, by striking off a sense of affinity among teams working remotely. While the free version of basecamp has a few limitations like only 3 projects can be managed at a time, there is an alternative to remove the projects that are no longer needed and squeeze in a new one instead.
Alternatively, you have an option to upgrade to the premium plans anytime you want. Basecamp pricing can vary based on your needs, so make sure you look into it. The premium plans have more useful features such as time-tracking, priority support from the company and ability to add unlimited clients, etc.
JIRA and Confluence
Atlassian is a robust software development and collaboration company that is one of the most widely accepted ones across the industry. Atlassian's most known products – Jira and confluence, enable transparent project tracking and project collaboration. It's always a good idea to equip the remote workforce with the understanding of this highly useful tool.
Jira steps in to ease things up for when a big team with various individuals engaged in diverse tasks in the same process face complexity in getting a holistic picture of the on-going project. Many times, workers are perplexed with the status of the pending tasks and the number of the completed tasks. This may cause a lot of distractions and may result in delays with tasks of priority.
Jira introduces an integrated space where tasks can be listed and their status could be displayed. In this way, tracking of the projects becomes much easier. The platform even enables the users/stakeholders to adjust the project timelines if the need arises. This significantly helps the worker to be aware of their respective assigned tasks without getting actually engaged with the project managers. Which helps the managers to conduct and manage team activities smoothly.
The Atlassian toolkit doesn't just have Jira for efficient task management, but also Confluence for easy information sharing. From sharing project requirements with the respective stakeholders to creating internal documents or information resources for the team, confluence allows you to create pages and share documents in just a few clicks and make the information accessible to all.
The pages could be seen by all the intended parties and could be updated in the future. This cuts the follow-up time significantly and helps to speed up the work. Additionally, you can even create project areas exclusively shared with the clients to keep them posted. The free version of Atlassian offers 2 GB file storage but you can even upgrade to the paid versions for added amenities like Unlimited storage, priority 24/7 support, etc.
Trello
Trello, interestingly, is another product by Atlassian, which is a kanban style list-making application that serves as an excellent work organizer tool. A project manager (using an admin role) can create different boards (spaces) where the "task cards" with specific details can be listed, and card(s) could be assigned to a particular member of the team.
Inside the board, different segments can be created to indicate different stages of the project,
and using a simple drag and drop method, the team members can show the status of their work, moving the card to the next segment.
Alternatively, different members can create their own boards, with a list of their specific tasks and can keep updating their status on that exclusive board. In such a case, the manager is assigned the role of an admin of respective boards to keep an eye on all the on-going developments.
The free version of Trello offers 10 boards per team, unlimited cards, unlimited lists and 10MB per file attachment if you want to add files and documents to the cards as well.
Microsoft Teams
Microsoft Teams has been quite a popular business messaging and collaboration app from Microsoft. A Microsoft account is all you need in order to sign-in to Microsoft teams for free. And with a free account you can invite a maximum of 299 people to join.
Even if you choose not to go with a premium upgrade, you actually don't miss out on much. Additionally, the easy to use interface is all set to delight you as you kick start your activities with Microsoft teams. MS Teams is primarily a communication platform and hence both audio and video communications remain as its core focus. Members chat synchronously or asynchronously on different channels, share documents and have video meetings enabled with screen sharing capacities.
Though you can create any number of teams that you want it is also true that the more teams you have the more it becomes inconvenient to navigate to the teams app. One interesting thing to note here is, whenever you post a message in a conversation, the message shows up in your feed. And with people replying to your message or post, the process creates an email-like thread, giving you a professional vibe.
Due to the above features and convenient sharing options, Microsoft Teams has been a popular choice for educational institutions as well.
Google Drive
Google Drive has been one of the firsts in providing cloud storage services and with its easy to use interface and ample storage space, It has become a prime choice for organizations to be used as a file-sharing tool.
Particularly in scenarios like that of remote work, a platform like Google Drive makes collaboration even more seamless, where all the required documents can be added on one platform.
Google Drives storing capacities are not limited to documents but it can even store spreadsheets and presentations which further enhances usability. Also, the files that are stored in Google Drive can be synced conveniently across multiple devices and can be updated by other users easily.
Closing lines…
Summing things up, and leaving you with all the listed remote working tools at your helm, we are assured that this information will help you to remain productive and engage efficiently in your remote office.
Renuka Shahane is a Sr. Content Writer at Scalefusion, an industry-leading MDM solution that helps organizations across the globe to manage their mobile endpoints. She's an engineering graduate, an Apple junkie, and an avid reader who has 5+ years of experience in content creation, content strategy, and PR for technology and web-based startups.