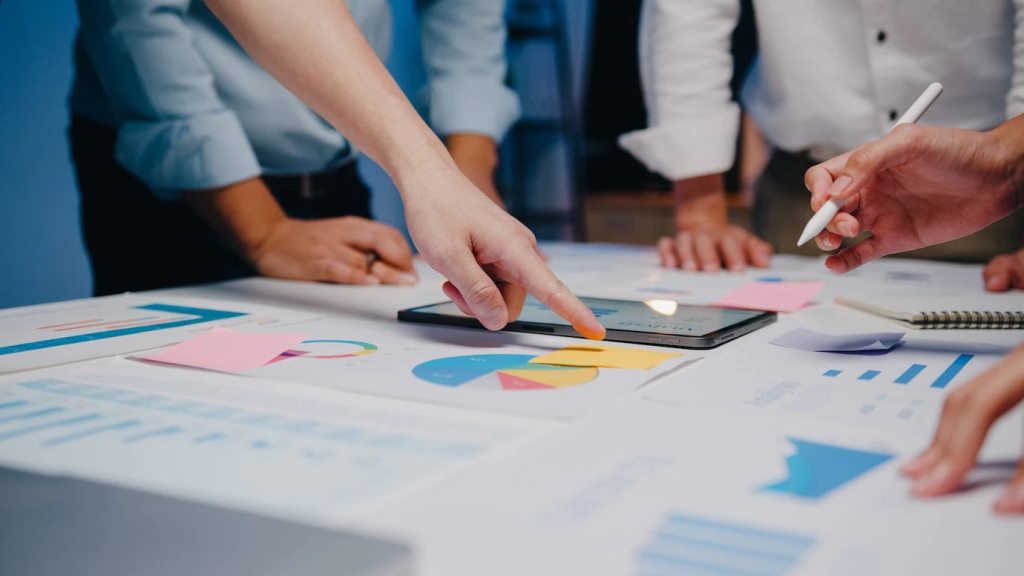 Salesforce is one of the best customer relationship management (CRM) software currently available in the marketplace. It has powerful features that can aid a business in increasing revenue, improving conversions, driving more sales, and improving efficiency. In addition to facilitating customer interaction, it is also essential for getting more value out of the workforce.
However, there are limitations on the amount you can accomplish using a pre-made solution. Thus, the Salesforce integrations and Application Program Interface (API) come into play. You can expand the Salesforce built-in capabilities by adding new plugins through the AppExchange marketplace. To increase user productivity and encourage better corporate decisions, Salesforce tools are combined with Salesforce data.
What is Salesforce Integration?
Every firm has a unique set of needs, and the software it uses performs depending on those needs. Salesforce integrations have unique data storage, encryption, business logic, etc. that are tailored to these business needs. These integrations ensure that the interaction between Salesforce CRM and other programs runs smoothly.
Salesforce Integration tools are used to aid companies in enhancing productivity. Users may streamline repetitive operations with the aid of these incredible tools. Easy access to data and analytics is made possible through effective Salesforce integration. Additionally, it helps Managers and Directors make intelligent judgments at every stage. Businesses should emphasize implementing the best-integrated solution. It is an asset with the capacity to generate benefits in the long run.
Salesforce Tools to Boost Your Productivity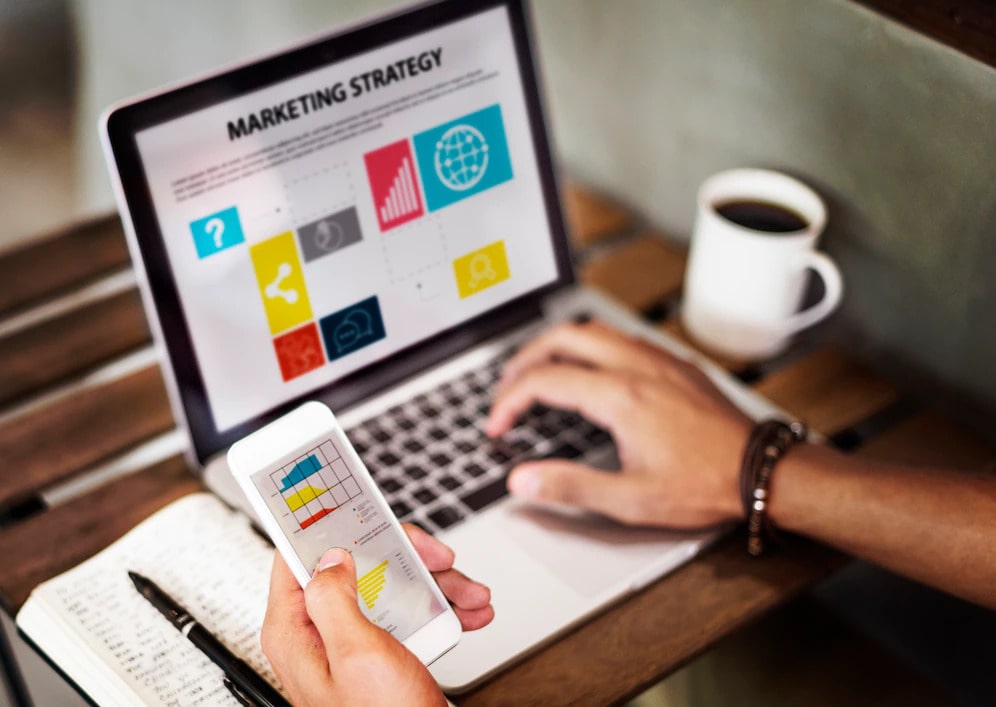 About two-thirds of the time that salespeople spend working is spent on non-core activities. Their productivity suffers immensely because of this. These non-core activities are administrative or data organization chores. These comprise tasks like scheduling, synchronizing emails, and data maintenance. If Salesforce integration is used to accomplish these activities, sellers may spend more time closing deals.
Thus, the platform can benefit immensely from Salesforce products. Businesses need to choose the finest technologies to integrate with to save precious time. These can organize your company's operations and offer a connected customer experience. Below is a list of the Salesforce Tools with the most productive app integrations:
1. Quip: Boosts Team Collaboration
Quip is a cutting-edge Salesforce productivity tool designed with mobile & web users in mind. It includes all the necessary functions such as team conversations, spreadsheets, and documentation, under a single roof. It enables your team to work more productively and efficiently.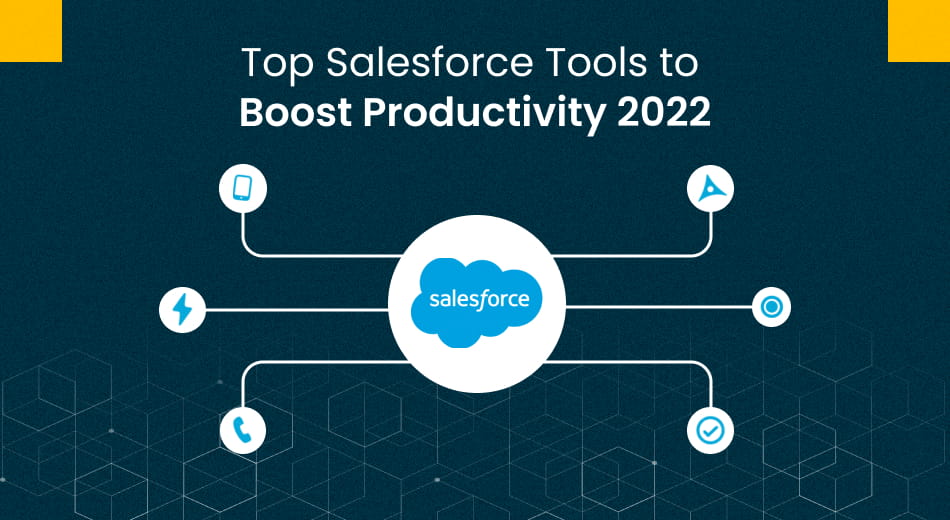 Quip's main features include a live-updating history of modifications completed by the user. You can highlight a document and add comments & notes through it as well. It enables automated workflows using fewer emails and meetings. It also facilitates sharing real-time information in sales Meetups and improved report analysis for greater understanding.
2. Getfeedback: Provides Instant Post Chat Feedback
Modern customers want both real-time assistance and feedback from sales representatives. Getfeedback provides efficient real-time chat assistance to its users. It also enables the customer service team to track key performance indicators. It leverages branded surveys that appear right in the Salesforce Chat window. Getfeedback also allows you to collect real-time feedback from customers.
There are several response templates available in this integration tool, including the Customer Satisfaction Score (CSAT) and the Customer Effort Score (CES). With the use of technology, it is possible to link customer feedback to a unique contact's records in the Salesforce platform, producing insights and increasing efficiency. Additionally, in response to customer feedback, this Salesforce integration automatically designates the appropriate sales associate as being in charge of follow-up actions.
3. ZoomInfo: The ideal integration for lead enrichment
To assist you in locating, interacting with, and converting customers, ZoomInfo integrates data, analytics, technologies, and integrations. Four platforms are available in ZoomInfo: SalesOS, MarketingOS, TalentOS, and OperationsOS, which are tailor-made for the teams in charge of sales, promotion, human resources, and administration.
Analyzing customer conversations, chats, and emails is possible through its built-in email and telephone dialer tool and conversation intelligence. By upgrading the Salesforce database, it detects discrepancies between its database and Salesforce. It is used by over 13,000 businesses to identify and connect with specific sales leads.
4. Conga Composer: Used to manage and update Salesforce Data
Productive workflows and insightful data are essential for efficient Salesforce data upkeep. You may create digital documents with Conga Composer that incorporate data from Salesforce directly into pre-existing templates. It helps in saving time and ensuring uniformity and efficiency.
Additionally, Conga is interoperable with Salesforce 1, Service Cloud, Lightning, and Sales Cloud. As it enables you to handle everything from a single platform, you can devote extra time to your core functions and reduce the time spent maintaining the Salesforce API.
5. Cloudingo: Finest integration tool for data hygiene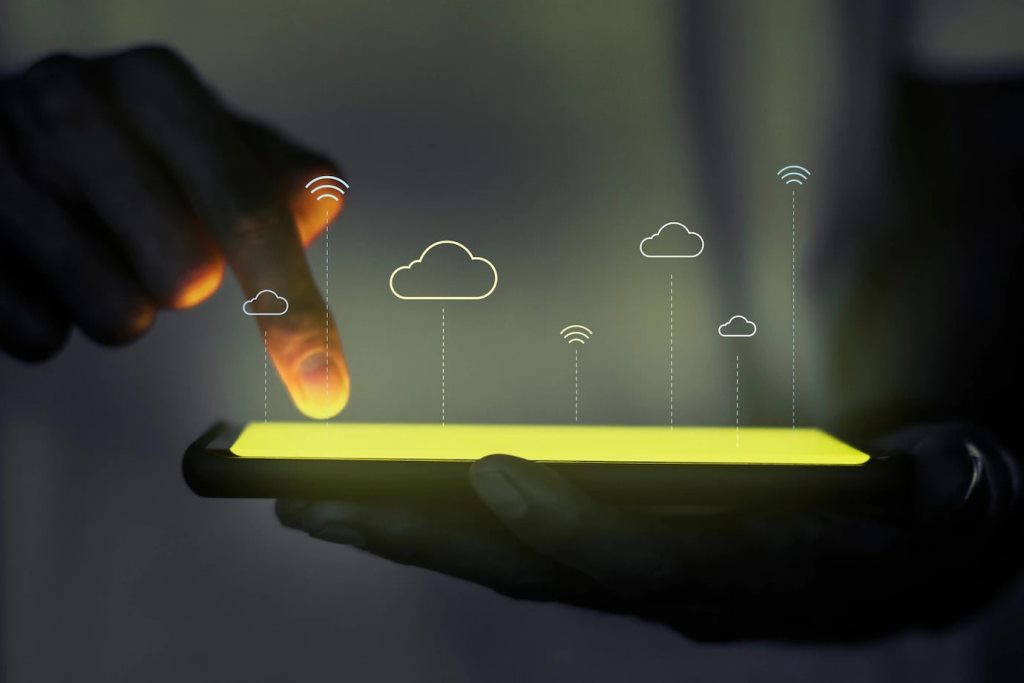 One excellent Salesforce integrated solution is Cloudingo. Combining or deleting redundant items and allowing bulk import and updating aids sales teams in managing their data. It assists in minimizing manual mistakes that could happen when salespeople are preoccupied or inattentive.
With Cloudingo, you may create an infinite number of filters using various matching styles. Additionally, it keeps track of your actions and notifies interested parties of your advancement. You can easily construct authorization-based user logins and interconnect Cloudingo through API with other systems for higher security.
6. SMS-Magic: Ideal integration for messaging
Concerning messaging capabilities, SMS-Magic is among the finest Salesforce productivity tools. Carrying out multiple dialogues across many platforms can get tiresome for sales teams. The inaccuracy rate also increases with the increase in application volume. SMS-Magic can assist sales representatives through every line of communication the customer desires.
Through SMS Magic, all interactions are managed through one mailbox, whether the conversation is through Facebook Messenger, WhatsApp, SMS messaging, etc. In addition, bots are also used for automated dialogue and interactive. It has worldwide coverage and offers call forwarding, toll-free lines, long- and short-codes, etc. It also has insights and dashboards that you can use to monitor links and conduct surveys to determine the effectiveness of your efforts.
7. Dataloader.io: A Salesforce tool for data imports
Salesforce can also be integrated with the well-known data import tool Dataloader.io. For increased efficiency, its fields are automatically mapped to Salesforce fields. Scheduling is another feature of this instrument that enables automatic data changes.
It features an intuitive interface that lets you work with your data throughout all Salesforce components. In addition, you can change load parameters and create load templates using its simple error analytics tools.
8. Adobe Sign: A popular integration for eSignatures
By facilitating signing for both, your company and your clients, Adobe Sign is an e-signature tool that aids sales personnel in accelerating their workflows. It eliminates time-consuming paperwork tasks and shortens the sales cycle. Adobe Sign enables the creation, signing, sending, and filing of agreements.
Salesforce is integrated with this application in a two-way style, and the salesforce data is used to generate the texts. Automatic signatures also help prevent errors and legal concerns. The client's data is automatically imported into Salesforce after the signatures through Adobe sign. This accelerates the sales contract cycle and contracting process.
9. Ambition: A Leading Salesforce analytics tool
The Salesforce-integrated software platform Ambition offers metrics, training, and gamification. It eases the process of gathering existing performance data from Salesforce and outside sources in one location. For long-term behavior change, it applies simplification and provides regular, efficient training on a large scale.
Ambition provides comprehensive performance metrics, KPI tracking, important coaching sessions, etc. For companies that employ several platforms for information gathering, Ambition is one of the best ways to curate and present performance reports from Salesforce. In addition, it helps managers and executives make better decisions more quickly by making data insights more accessible and usable.
10. Ebsta: A tool to integrate Salesforce with Gmail
By bridging the distinction between Gmail and Salesforce, Ebsta gives your Gmail the functionality of Salesforce. It creates custom workflows so that you can develop stronger bonds with your customers. To ensure professional interactions, you may monitor your emails, connect your calendars, and use Salesforce templates from your mailbox.
All customer conversations can be documented for end use. In addition, seamless event synchronization with the Salesforce calendar is also ensured by linking your Google Calendar. Thus, Ebsta is exciting for anyone looking to create fruitful, long-lasting partnerships with new and current customers.
11. Tenfold: the best integration for cold calling
One of the plethora of Salesforce integrations that aid in the productivity of sales representatives is Tenfold. It enables the monitoring of caller data and information for outgoing and inbound calls. The productivity of sales personnel during in-call interactions increased thanks to this solution.
It not only decreases average handle time (AHT) but also improves customer satisfaction levels. It also maximizes the efficiency of your CRM and communications networks. Tenfold is one of the top platforms for today's most rapidly expanding businesses owing to its direct Salesforce connectivity and click-to-call features.
12. Cirrus Insight: The best integration for Outlook with Google Workspace
A tool for email tracking called Cirrus Insight helps sales reps work more efficiently. Below are the features using this tool:
It has a simple, user-friendly design that synchronizes with Salesforce.
It integrates emails and calendars from Outlook, Gmail, and Office 365 to Salesforce, making it easy to evaluate email leads and responses.
It centralizes email monitoring and lessens platform friction.
It offers a deeper comprehension of how recipients respond to your emails.
It saves time because appointments made through emails are automatically in sync with the calendar.
13. Asana: The ultimate interdepartmental collaboration tool
A cooperative project management tool called Asana helps break down information barriers and improve productivity. It facilitates intercommunication throughout the sales cycle, keeping track of Salesforce projects. It features an intuitive UI, editable templates, and numerous project views, including Board, Calendar, and List.
Salesforce can be used to define, allocate, and evaluate tasks thanks to Asana's connection. Both Salesforce Lightning and Classic are interoperable with it. It integrates with Microsoft Teams, Slack, Tableau, Google Workspace, Box, etc.
14. Gridbuddy: A salesforce tool used for Data editing, filtering, and sorting
Being productive is about properly managing your time, not about doing a task in the least amount of time possible. With GridBuddy, you can set up charts and arrays to provide users with a specific view. It enables them to manage all the data they need in a single panel. Through this tool, you may customize grids from any workflow for every user.
Gridbuddy boosts performance by limiting the number of clicks and page loads. You can use interactive grids through Gridbuddy, and create tabbed workspaces without entering any code. Seamless editing, bulk operations, and mass updates allow multiple records to be updated quickly as well.
15. Demandbase: Simplest integration for account-based marketing
Salesforce connects with Demandbase, account-based management (ABM) service. Combining information from anonymous and enables you to track interaction across all sources. In addition, it aids in streamlining the ABM sales process and prioritizing accounts based on purpose and behavior.
Demandbase is used to get rid of tedious comparing, exporting, and importing. It enables automation of account and ownership data syncs every week. Also, keeping only the elements required to reveal relevant metrics for ABM Analytics will boost its efficiency.
How to Choose the Best Salesforce tool?
An atmosphere that fosters collaboration and allows for the easy exchange of information has a major impact on the productivity of resources. Collaboration between teams is easy and minimally disruptive in an integrated CRM environment.
The first step in enabling an effectively integrated environment for organizations to receive the most advantage is choosing the appropriate integrations. Businesses can effectively manage customers, enhance decision-making, increase conversions, improve the overall customer experience, and accomplish business objectives by utilizing one or more of the robust capabilities of Salesforce and the appropriate service provider.
So, when selecting tools for Salesforce, bear the following factors in mind:
Analysis of business needs
Scalability
Flexibility
Automation & Security
Summing Up
Salesforce is now an intuitive platform that is used for many reasons due to third-party integrations. With Salesforce CRM tools at your disposal, you can easily manage a range of tasks from email production to reporting to social media post participation. Based on your needs, you can choose the best productivity tools for your company. With Salesforce, both large and small businesses can increase efficiency and ensure that they are operating at their maximum potential.
Chris Mcdonald has been the lead news writer at complete connection. His passion for helping people in all aspects of online marketing flows through in the expert industry coverage he provides. Chris is also an author of tech blog Area19delegate. He likes spending his time with family, studying martial arts and plucking fat bass guitar strings.