Summary: Forecasting and budgeting are important to the success of your business venture because you fix targets regarding income and expenditure. Only then you can hold yourself accountable to your targets and objectives as the year progresses. Almost every financially stable business all over the world practices budgeting and forecasting. They even have a dedicated, in-house chartered accountant to help them manage budgets and forecasts. Small-sized business companies, on the other hand, outsource the task to chartered accountancy firms.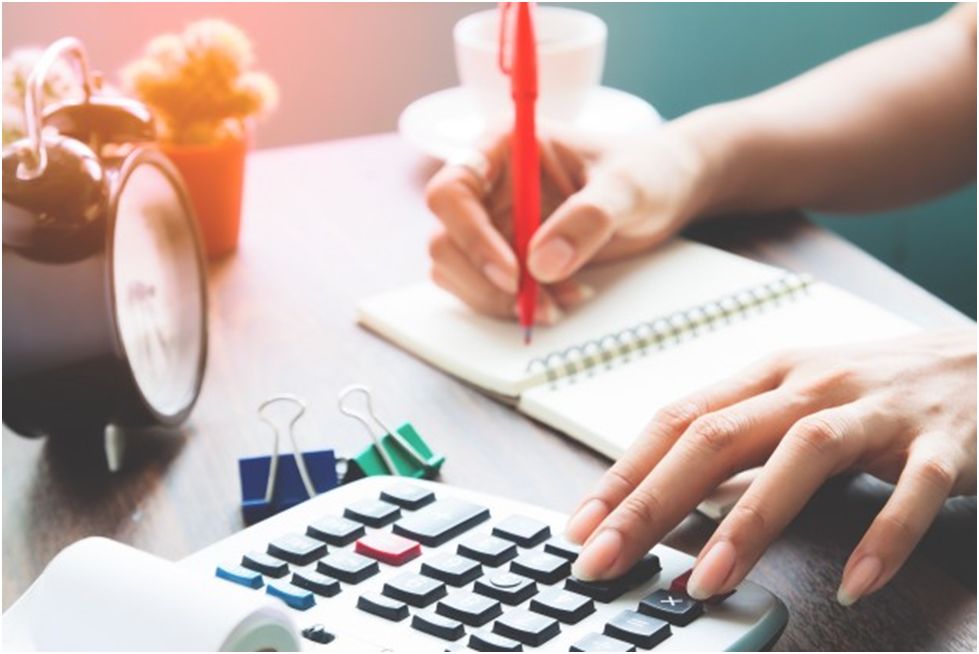 Budgeting and forecasting happen to be two of the most important tasks that you should do for your business. Then again, business owners all over the world loathe these two tasks. They often try to avoid it as much as possible. If you can stop yourself from being one of those business owners, and take the time required to develop an actionable budget to forecast properly, then you can draw that fine line of difference that separates success from failure.
In reality, avoiding budgeting and forecasting is a better idea than doing them poorly. First of all, the results you gain are useless. Apart from that, the values can prove to be devastatingly misleading. On the other hand, if you seek professional support to take care of your budgeting and forecasting, then they can prove to be two indispensable tools for your business and can guide you towards achieving your goals and meeting your expectations.
About budgeting
The word "budget" refers to the estimated value of revenue earned and the expenses incurred by the business company over a specific period. As already mentioned earlier, the budget plays a crucial role in an organization. Every business company's senior management team should use it as an internal tool.
About forecasting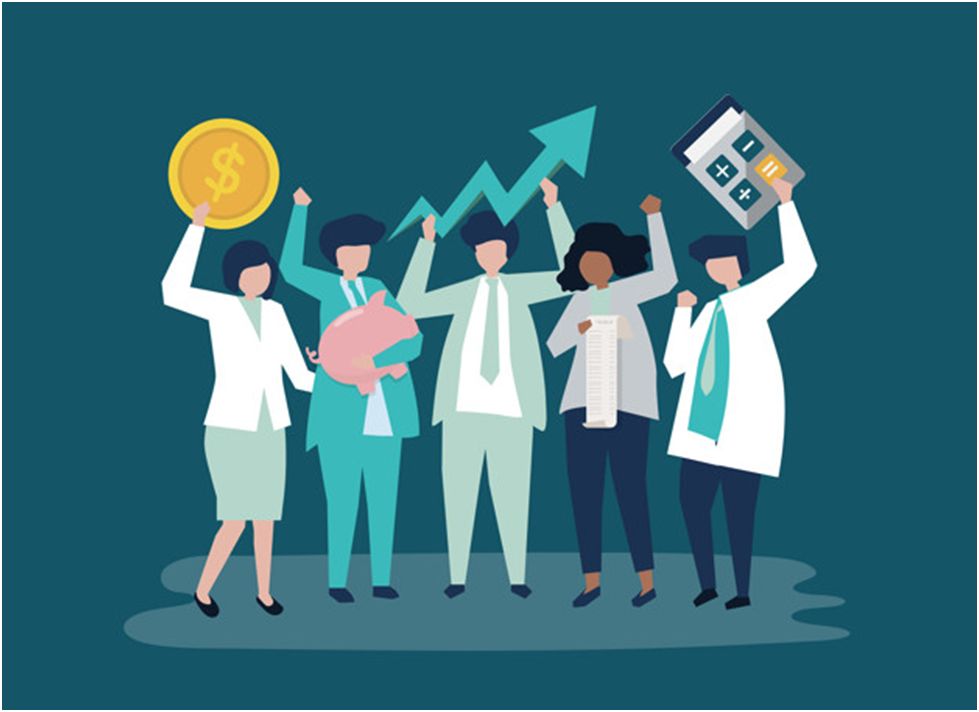 Financial forecasting is a process that predicts or estimates how a business organization will perform in the future. Financial forecasting incorporates considering sales targets and goals.
Now, business owners can use budgeting and forecasting individually, but experts recommend combining the two to get a better understanding of your financial planning, analysis, and overall finances.
The creators of the best invoice estimates generating app say that forecasts can change throughout a year, but the budget remains the same. In short, budgeting and forecasting can help business owners ensure that they don't overspend their finances and run out of cash in the long run.
Why Companies Need Effective Planning, Budgeting, And Forecasting
An organization with solid arranging, planning, and determining is bound to acquire top precision money related investigation, which will fill in as a colossal upper hand against different organizations in its industry. The more exact your reports and examinations, the more proficiently your organization is probably going to perform, which thus is nearly ensured to acquire expanded returns. In this momentary time of market interruptions and moving patterns – even in the most customary enterprises – powerful money related arranging has gotten to an early stage to abstaining from falling behind new contenders. A contextual analysis on the Basin Electric Power Cooperative has demonstrated that organizations inviting the acts of information examination and exact arranging and estimating improve their capacity to settle on vital monetary choices. These practices will for the most part save money on schedule and limit mistakes, just as sustain a shared, restrained workplace.
The most widely recognized advantages of sound arranging, planning, and anticipating incorporate the accompanying:
Encouraged distinguishing proof and investigation of market changes and their continuous effects
Conceivable arrangement and gauge modifications in light of market changes (expanded dangers/new chances) as they happen
More grounded connections among monetary and operational methodologies
Precise income expectations
More prominent attachment between plan patrons in day by day operational exercises
More noteworthy spotlight on organization development when setting up long haul spending plans
Expanded profits for organization speculations dependent on progressively key monetary choices
Simpler worker execution following (against deals pipelines)
Production of vigorous organization direction evaluation for potential financial advisors or moneylenders dependent on solid examination
History And Evolution Of Modern Fiscal Planning Processes
Before you set up your budgetary methodology, you might need to consider the adjoining arranging rehearsals that will extend your organization into the effectively existent financial future. Practices, for example, flexibly chain arranging, deals arranging, workforce arranging, and promoting arranging are as yet considered moderately new. However, they are the result of a time of experimentation utilizing our current all around utilized money related arranging strategy. This strategy is itself the aftereffect of different monetary occasions and watched works on going back similarly as the 1400s, in any case, it isn't until the Great Depression that it became financial arranging as we probably are aware of it.
Current bookkeeping rehearsals are commonly connected back to the Asian-Venetian exchange of the fifteenth century when the principal "bookkeepers" started to utilize twofold section accounting, and making and recording pay articulations and asset reports. At first, "spending plan" was simply a somewhat English highlighted utilization of the French expression "bougette," which alluded to a "little tote," as a rule containing the coins utilized for family unit consumption.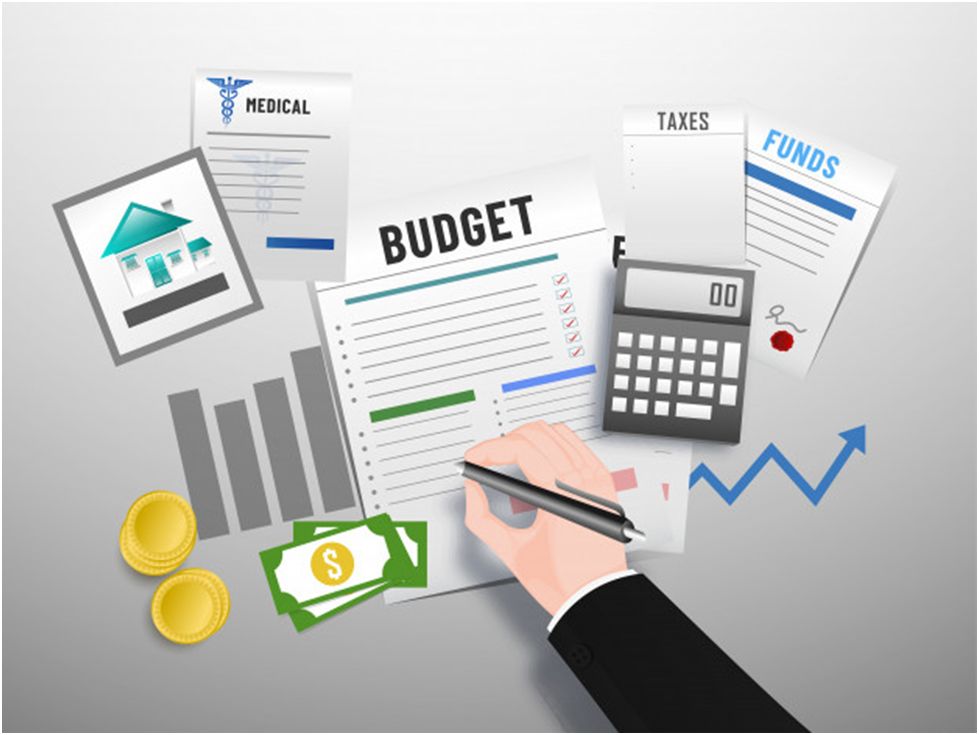 The 1930's monetary calamity without any assistance made the requirement for another bookkeeping work on: gauging. This new practice meant to limit the organization's odds of surprising misfortunes, and permit it to adjust to forthcoming business sector changes. Counseling firms started to rise not long after the Great Depression, offering financial investigation benefits that offered the progressive expectation instruments of anticipating to organizations and independent companies across the nation. Be that as it may, these practices were generally testing to do before the development of PCs, as mistakes were as often as possible happening, paper trails were lost, and documents were harmed by poor putting away.
Centralized server PCs rose during the 1960s, encouraging the accounting forms for bookkeepers around the world. During the 1980s, PCs changed the scene for conventional bookkeeping with programming like Microsoft Excel, which stayed until the late 1990's the go-to money related revealing arrangements. In any case, spreadsheets are not, at this point effective bookkeeping devices all alone. Organizations are currently utilizing their new access to (nearly) vast information sources and data outside of market power control (climate, social patterns, and neighboring econometrics) to make increasingly precise monetary plans. In the event that your organization is as yet relying upon this obsolete framework, you might need to find out about reasons you should quit utilizing exceeded expectations for monetary information examination.
Innovation has not just upset money related arranging as we probably are aware of: it has additionally extraordinarily improved it. Arranging, planning, and determining have become quicker and more open than any time in recent memory with the accessibility of numerous product bundles intended to deal with complex information more proficiently than any earlier frameworks. These bundles give prescient knowledge that could empower your organization to set up methodologies with nearly as much attention to future market exhibitions as of past execution information. These "cloud-based" monetary frameworks have gotten a need for attractive financial returns since they get a good deal on wages and consultancy expenses, give increasingly secure regulation of information, and are progressively adaptable to organization needs.
Nonetheless, a few organizations, transcendently little-to-medium size firms, have been accounted for to in any case "unequivocally depend" on customary spreadsheet frameworks. Just one out of ten has just made the perpetual move to the more far reaching, current methodology, as per an ongoing Ventana Research study. The hesitance to move to this arrangement of arranging, planning and gauging as a rule originate from the accompanying:
Dread of extra expenses in buying programming bundles and employing advisors
The presumption that the thought of more factors in estimating will prompt increasingly complex information
The successive dissimilarity between the preparation of experienced bookkeepers and the present innovation
Question of the "cloud" as a wellspring of adulterated information and a potential digital security target.
In the event that you are questionable whether to move to a cloud-based methodology, you are not the only one. Be that as it may, the proficiency of the advanced monetary arranging technique has been demonstrated by the accomplishment of a portion of its most basic clients: Google, Apple, and by far most of market pioneers in all enterprises.
How Technology Has Improved The Finance Department?
The utilization of cutting edge programming arrangements encourages the arranging, planning, and gauging forms considerably. They are anything but difficult to acquire, typically auctions off-the-rack, or as a segment of a completely incorporated corporate execution the executives arrangement. The fuse of cutting edge programming in your financial tasks will empower your organization to: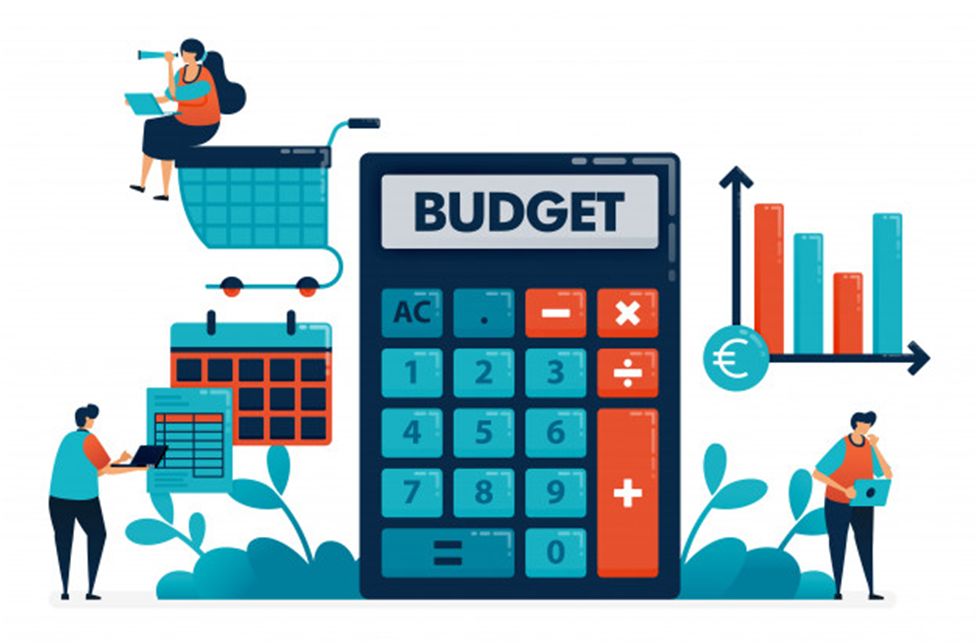 Evaluate organization execution through open interfaces giving infographics and different perceptions
Utilize point by point, wide-spreading over information to build up the main drivers of organization execution changes
Naturally make solid expectations on organization execution utilizing inward information, advertise patterns and other significant elements
Make canny information demonstrating situations to foresee unforeseen market shifts or inner events
Experience more noteworthy support in operational practices by key organization benefactors
Advancement in the fund work has proposed arrangements that tackle the whole arranging cycle with momentary information assortment, precise displaying, sharp examination, and dependable detailing. These arrangements require negligible foundation modifications and can deal with plenty of business capacities. Organizations that work in retail situations, for instance, can especially profit by devices, for example, prescient investigation and gracefully chain arranging, which will encourage the administration of its stock-keeping units.
In the event that you are battling with the possibility of a cloud-based assistance, specifically, you will be satisfied to find that innovation is not, at this point restrictive; cloud-imitating arrangements working on an exclusively on-premise framework are presently generally accessible. Your product can be totally independent, contingent upon the arrangement you pick, however work with more noteworthy adaptability, dexterity, and precision than customary monetary arranging techniques.
How Will Planning, Budgeting, and Forecasting For Your Business?
Independent budgetary arranging can appear to be threatening, which naturally drives numerous to search out a colleague for planning. In any case, proficient assistance is promptly accessible to rearrange significantly all the more overpowering procedures.
So, why do you need to pay attention to budgeting and forecasting? Here are a few compelling reasons.
Finding actionable steps: A properly-crafted budget is more like a plan of action for every member of the team to follow. It showcases more than just a list of expected expenditures and incomes. The plan is clear and concrete and helps in achieving expected revenue or profit goals and ousting possible setbacks and challenges. You mustn't include only what you wish to achieve in the future in your budget. Instead, you should include a clear, step-by-step explanation of the processes that will allow you to achieve the same. You need to delegate specific tasks to each individual so that everyone plays their part in making those expectations a reality.
Data synthesis and trend revealing: The designers of a Professional invoice estimates app say that thorough forecasting lets you take vast amounts of data concerning the previous month or quarter and compile the same into meaningful information that you can utilize to reveal useful trends in your company. While the very thought of compiling large amounts of data is daunting, you can rely on affordable and intuitive budgeting and forecasting software programs and apps that make the process simpler and manageable. You can also seek the services of chartered accountants. Through data synthesis, you will find out everything works for your organization and everything that doesn't. You will also see whether you're following the right track or not while pinpointing the things that are going astray. Data retains its usefulness as long as you can interpret and use it.
Staying on track and meeting goals: Even if you use an invoice estimates app to create a dream budget that can guide your company towards its objectives, you won't find it worthwhile if you don't monitor your progress regularly. Business owners should never finalize their budget and ignore it until the same time arrives with the next year. Regular forecasting lets you monitor the progress rate of your company while making sure that you're on track to meet your goals by the time the year ends. Forecasting is effective when you do it quarterly or monthly. At those times, you can use synthesized data and trends to make major or minor tweaks necessary to your budget so that it remains relevant and realistic.
Detecting problems and challenges: Regular forecasting combined with synthesized data allows you to catch problems and obstructions before they end up becoming serious threats to your company. You can use a Professional invoice estimates application's features for budgeting and forecasting. It can help you save a lot of money and stress because it minimizes the damages caused by inevitable problems faced by companies. It's the only reason why you should undergo forecasting quarterly or monthly.
Following the same route
With the cumulative powers of precise budgeting and forecasting, you can make sure that everyone remains on the same page. It means letting everyone know about the collective goals for the company and what they will be in the coming year and how the members of your business team will contribute to achieving the objectives based on the designated roles they play.