Video testimonials portray customers speaking about how great your product or service is. The very idea behind a video testimonial is to create more believable videos and reviews about your products so that your sales grow.
What Are the benefits of Testimonial Videos?
Video testimonials or case studies are third-party endorsements which encourage the customers to try your product as they have already tried and are happy with the results. It is a normal human tendency to believe in the experience of a user rather than believing what the marketing guy of a company says. It is a great way to achieve your marketing goals.
Testimonial videos help you build trust and inform your target audience about how great your product is. Such videos influence the buying decision of a buyer. A good testimonial is presented in a way in which the prospects admit about having a certain problem and then go on to say how your product was the best in the market.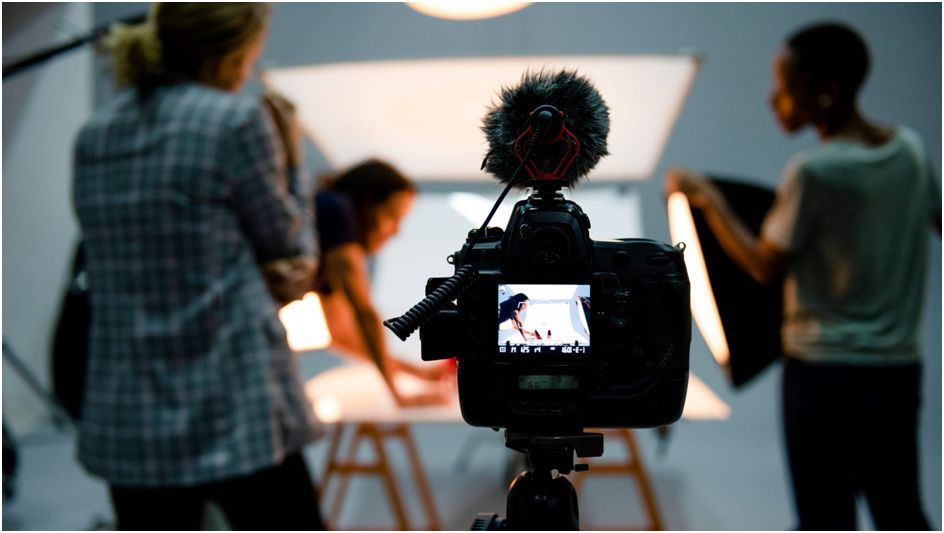 Tips to Creating a Catchy and Compelling Video Testimonial
A memorable and engaging testimonial video enriches your video marketing strategy. Here are some 8 tips on how you can use video testimonials to promote your brand in an efficient way:
A good testimonial video should be more convincing and believable and so you need to make it more human. This involves connecting with real people. You also need to make your videos pleasant, enjoyable and easy to relate to.
In order to make your videos more human and believable, you need to put some context as in the geographical location of the place or make the situation you are trying to showcase more realistic. For example, if you are marketing woollens and you want to show someone feeling cold, then a good idea would be to shoot some snow-covered mountains or snowfall or people walking on the streets wearing woollens. Giving a genuine background will attract more viewership.
Prepare Questions with Anticipation
Prepare your questions in such a way that you cover most of the common FAQs that can be asked for your product. This will make your video a very compelling one and will also make the concept very clear to your target audience. When you prepare your questions well and invest more time to your concept, you can create a great video. Use the questions to 'cross-examine' the interviewee and ensure that all the topics are covered well.
Send the Questions to the Interviewee
Also, make sure that you send all the questions to your interviewee beforehand so that he/she prepares the matter well. This will make the video look more genuine and natural. It will also optimize your production time.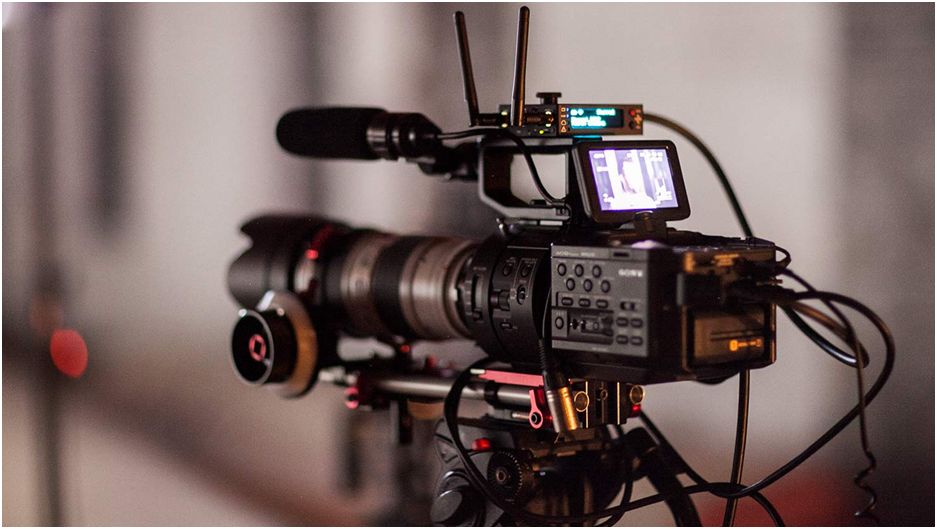 Think about the Possible Scenarios
In order to create an effective video, you need to check the background, context and the overall flow of your video. First scout all the possible places where you can shoot the video to have the best option in hand.
Ensure that your Interviewee Elaborates on all the Answers Well
Before you commence shooting, ask your interviewee whether they have prepared and elaborated on all the questions well or not. You can also have a trial run before you start shooting so that you can pin-point the flaws and make it perfect. Ensure that all the questions are answered with proper experience and explanation.
It is also a good idea to ask a few other random people relatable questions to collect common problem points. You can then prepare your questionnaire and include main key points that your product covers. For example, if it is a mixer grinder, you can ask people about its washing procedure, noise, efficiency in grinding, frequent problems with the electronic, etc. When you prepare your questionnaire, you can include all these points in a natural way one after the other, and then let the interviewee explain how your product has proved to be better than all previous ones.
You cannot use a video without editing it. Editing is necessary to make the content look natural and in a flow. You might also want to remove certain sections or add some in-between. The final draft should be smooth, compelling and convincing.
A video testimonial, if made well, can increase your product value. You should not make it overtly promotional as people today can easily judge promotional content from a genuine one. Think out of the box and come up with different concepts that can intrigue your target audience. Some video testimonials are so understated that it takes a second or two to realize what exactly they are promoting. This spikes the interest in the customer as such videos have full capacities to convert into sales. If used well, a video testimonial is a successful key to promote your brand.
Aleksi Halsas, CMO at Trustmary offers a customer and employee testimonials that create appealing content to engage the readers all around the world. To boost the marketing and sales with high-quality video testimonials is the author's keen desire.