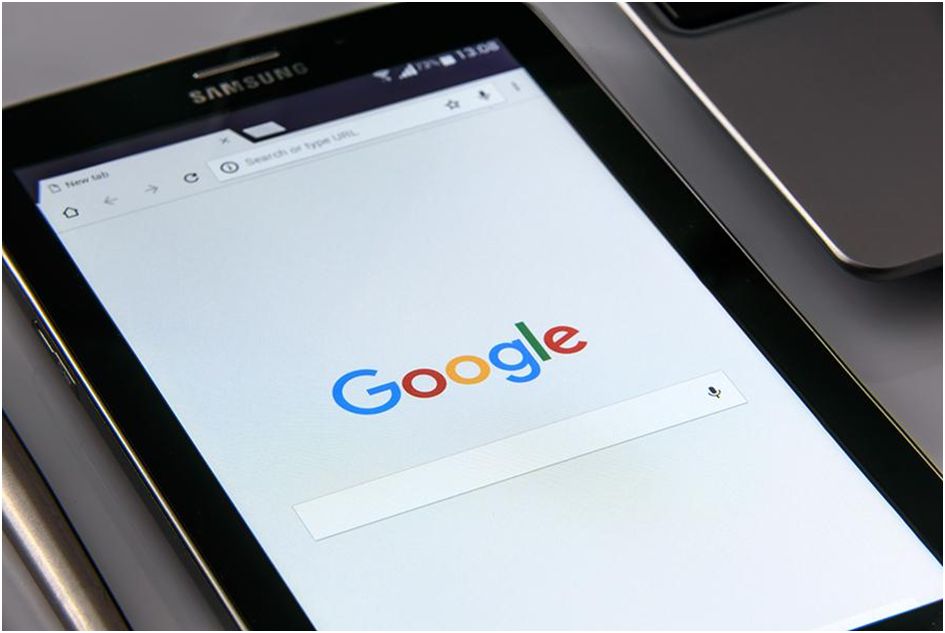 Image source: Pexels.com
Hardly any business is capable of surviving without having a presence on the internet. This sort of thing has become a norm in the 21st century. And it would seem that the importance of online marketing is going to grow in the foreseeable future.
Of course, the world wide web as a whole is extremely huge and capturing every little bit of it is next to impossible. Instead, you are better off focusing on underused techniques that can give you that edge over your rivals.
One of the best examples of this has to be Google AdWords. While it had a significant presence in the past, the situation seems to have changed quite a lot. But it does not mean that you should be skeptic about AdWords. Quite the opposite, actually.
Having an active campaign or two has a fair share of benefits. If you have not had a chance to read about them, this is the perfect opportunity to do that.
Saving on Initial Costs
You will have to invest some money in the long run, but that will be natural since you will be making plenty. But at first, you can save quite a bit with a Google Ads promo code. It is a perfect way to start. Google itself encourages more people to try this method, therefore it is natural to see such codes for free.
Ads That Reach Customers on Specific Timeframe
One would presume that having your ads up 24/7 is the ideal choice. Well, the reality is quite different as this sort of strategy is nothing but a waste of resources.
Testing is required but once you get the perfect timeframe down, you can get the most out of what is available to you.
Experience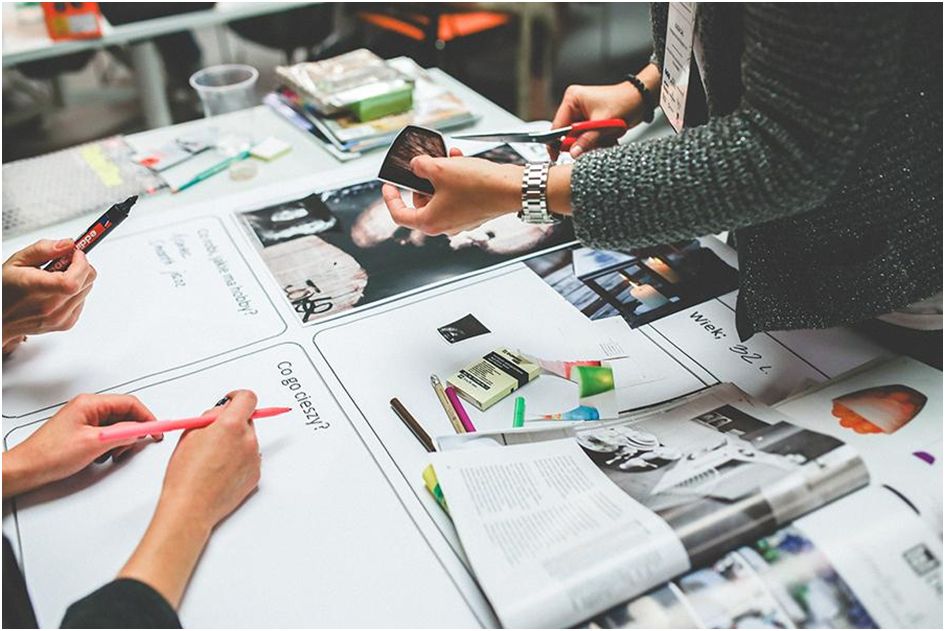 Image source: Pexels.com
Conquering the world with Google AdWords is a bit of a stretch, but once you get the hang of things, you can be certain that it will be a great learning experience, especially if you continue to spend more time on it and are keen on giving digital marketing career a shot.
Brand Awareness
Even though most brands would go to influencers for awareness, Google AdWords should not be underestimated in this regard as well.
Back in the day, radio and TV commercials were all the rage for getting the word out to others, but these means have been replaced and given the size of Google, it should be clear why advertising yourself out there is worth the time and effort. Of course, you should not stick with clickbait titles and other dirty tricks just to get more people but stay true to yourself.
Quicker Than SEO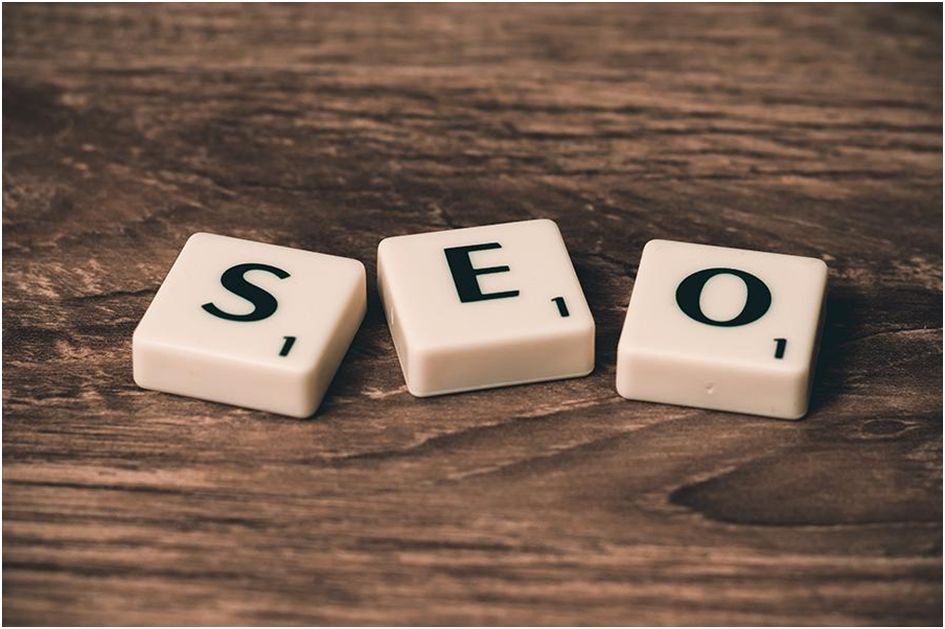 Image source: Pexels.com
You should not take this as a negative description of search engine optimization. But when compared, AdWords certainly takes the cake when it comes to how quickly you can expect to see results.
A lot of businesses have to rely on momentum and getting noticed by as many people as possible in a short time is impossible with SEO.
Thus, the answer is pretty clear – Google AdWords. You can run multiple campaigns at once and switch things up in real-time rather than wait in the unknown, relying on SEO.
Outranking Rivals
One of the biggest advantages that a small business can have with AdWords is getting ahead of its competition.
The world of digital marketing has expanded quite a lot and it is no surprise that plenty of ventures do not even bother with Google AdWords, even though they should.
There is a "Target Outrank" option if you want to put all your eggs in the basket of overtaking your rivals. And with how underutilized AdWords is, you will more than likely receive a great boost after a few successful campaigns.
Influencing the Audience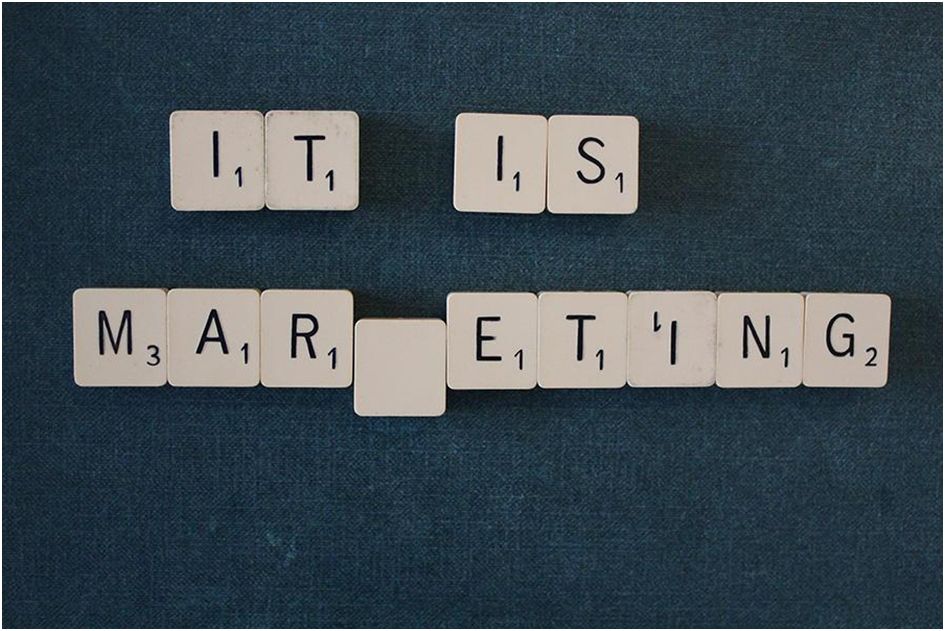 Image source: Pexels.com
These days, customers are evolving as much as any business. People who will stumble upon your website will hardly have any intent to make a purchase.
Those who will want to buy something will do so after researching the product or services. And this happens on Google, a place where you can get your ads up and running.
Ads are a magical thing and they are known for their effectiveness even among the most resistant types of people. But the whole point here is that when a relevant ad pops up while someone is looking for a product, they are bound to click it.
To give a conclusion, Google AdWords is extremely underused nowadays and everyone who is looking to get ahead of their competition should start running a campaign. All the benefits should be clear after reading this article.
Chris Mcdonald has been the lead news writer at complete connection. His passion for helping people in all aspects of online marketing flows through in the expert industry coverage he provides. Chris is also an author of tech blog Area19delegate. He likes spending his time with family, studying martial arts and plucking fat bass guitar strings.