Technology has helped many business owners in solving their difficult problems, especially those where human intelligence and power do not work. It has been observed that many big business problems have been solved with the help of technology. Business process automation that is done by using several tools and techniques is considered as a new way to carry out various tasks without any manual input.
Business process automation is considered as a new way to carry out business tasks without any manual input. IT departments of many organizations are using automation tools to use their resources and optimize overall utilization efficiently.
CRM systems also help the business organization in business process automation and many other ways. Today we are going to check the effect of CRM on various operations. Let us first understand the business process automation then will see the effect of CRM or CRM benefits for business processes.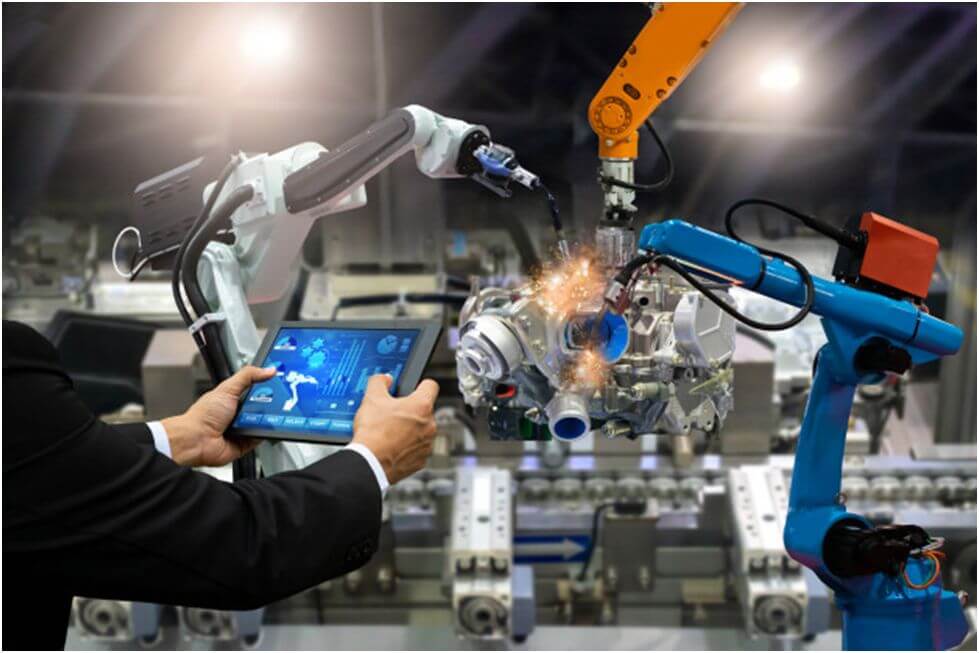 What is Business Process Automation?
Business process automation is the way to use technology to automate the business process, cut the cost, and improve productivity. BPA is not like industrial automation, where the main focus is to reduce physical labor. Instead, it is used to enhance the efficiency and speed of employees by providing them appropriate tools or technology.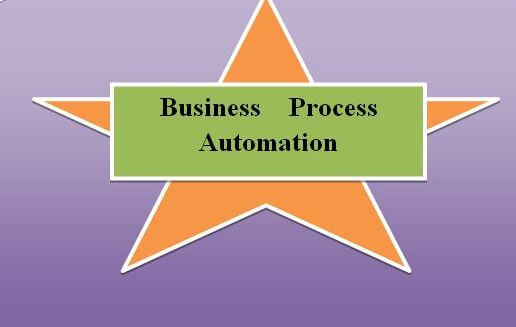 Usually, the following processes are chosen for automation by any business owner:
Any repetitive process
The process that does not require any human intervention or logical thinking
Error-free process
The process must be consistent throughout the business organization
Business process automation can be beneficial in many ways and can be easily achieved through proper implementation of the CRM system. You can get below-listed direct benefits of any business process automation:
Reduced Operational Cost
Delivery of Superior Customer Service
Improved Productivity
Improved Employee Morale
Now let us discuss how CRM can affect any business process in detail in our next section?
Benefits of CRM
Today many organizations are investing in new CRM strategies. It delivers many benefits to the organizations that include sales, service, marketing, and teams. Here we have highlighted a few of them:
1. Customer Connection
The main purpose of the business is to engage the customers and individuals who purchase the service or products from the organizations. Businesses can understand their customers in a better way. CRM systems provide a 360-degree view of the customer's information that is consistently accessible from all devices and all places. This facilitates sales representatives in providing all required information timely. Sometimes the CRM systems are integrated with external third party systems that can help them in accessing the information.
Many users have observed that their sales have been increased by connecting with customers in the right manner. The sales reps can:
Identify the valuable accounts and deliver appropriate services to them
Can discover new upsells and cross-sell opportunities
Can help the sales individuals by providing them opportunity management at the right time and with the right customers
The campaigns can now be integrated, and they can nurture customers and alert the other team members when someone responds
Lead generation by segmented lists and personalized messages
2. Better Business Growth
By proper alignment of business processes with clients, CRM systems can help the organizations in better organizational growth. The examples include:
Replacing repetitive manual tasks with automated workflows like to send emails and cut the administrative tasks to eliminate duplicate values
Workflow management through a single system, this helps in managing contracts, projects, service cases, events and application requests
Applying business rules, best practices and methodology through CRM workflows that enable users in following guided steps and providing successful outcomes and handling sales leads, other business processes and service issues
Improved productivity through better event and time management
To gain more values from any existing technologies
3. To Discover New Insights from Business Data
Centralized process and customer data give new challenges to the users to translate them into business actions. As all customer data is available in a single interface, so the management can easily make timely and informed decisions that can increase the business agility.
Through CRM, the sales team can make trusted reports that can be used as a basis for reliable and productive decisions and managing cash flow. The marketing people can know and determine their responsive audience that can be converted to prospects and help in adjusting tactics that can help in converting nonresponsive audience to the engaged customers.
Apart from sales and marketing, service managers can rely on CRM for the following information:
To know the service issues and last week logged in
To know the recent volume trend
To know the issues that can be resolved by individuals
To know the most time-consuming events
To know the percentage of cases that can be easily resolved
You can connect Power BI and CRM to follow trends, drill-down, and visualize data. As a result, you can easily understand the performance of campaigns and correct required actions. They can get performance transparency through which the achievers can be easily rewarded and identified.
Modern CRM technology is AI-enabled that can provide better and deep insights. It can provide proactive actions. This includes sensor alerts from the customer equipment, intent analysis from social media posts, and identification of contact frequency.
CRM systems are equipped with a web interface, mobile apps, and can provide online and offline access to customer data. The user becomes able to access data either from within or outside of their office. The mobile CRMs enable all users to get connected and receive updates of event and action. The event list includes:
Creation of new service case from mobile apps or received emails
To reference the contact history during a customer meeting
To update sales opportunity and handle pipeline detail while traveling or at the time of any customer visit
To schedule follow up CRM activities and receive response emails and meetings
CRM offers several direct and indirect benefits to the users, and this is the reason due to which they are used by most of the business organizations.
Wrapping it up!
Today businesses are automating their business operation and internal information flow by using latest tools and CRMs. They can make their business process smarter by getting more business insights and business data. Through a new customer-centric model, they can form better strategic plans and grow their business. The potential competition can make sure, design and develop a successful business model.
William Hills is a technical writer at JanBask. He loves writing and sharing topics on Salesforce Consulting Services, Salesforce Integration, CRM Solution Salesforce Lightning, Salesforce implementation , Java application development, Salesforce Support Services, cloud computing solutions and latest trends going around in web world.