If you feel attracted to the field of IT, cyber security sounds a pretty interesting career path to focus on. The earning potential along with the high demand for professional security analysts is enough to maintain your interest and catch your attention.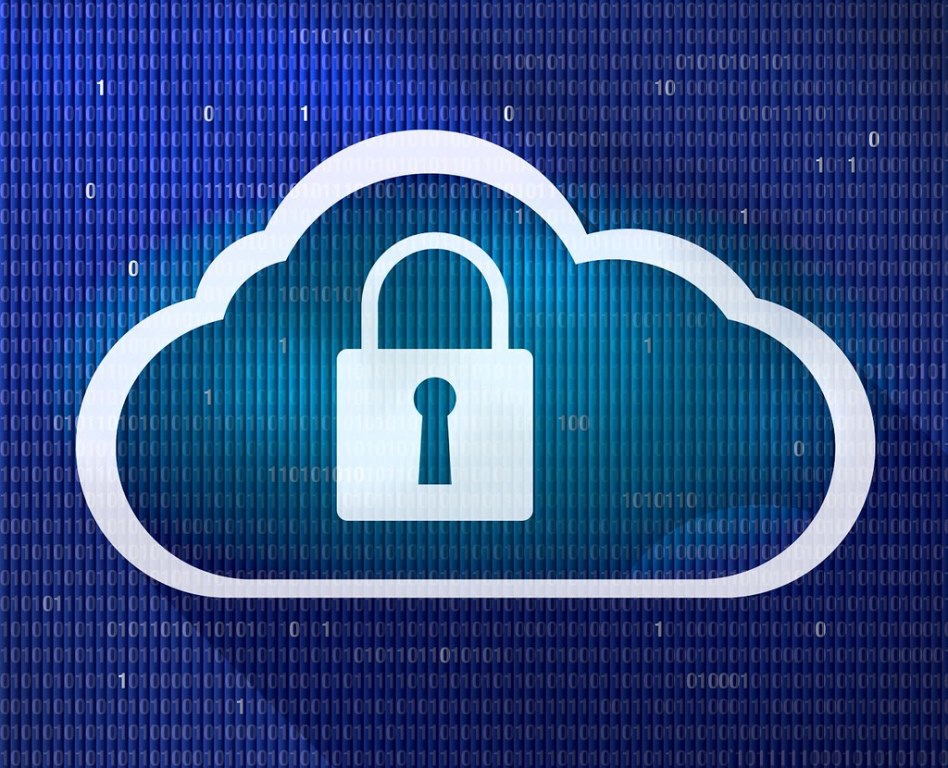 Cyber security analysts are required to create high-tech information technology defense systems to safeguard valuable information from cyber criminals around the world. It may sound complicated but practicing the techniques and programming strategies will always lead to better results.
In this article, we will further describe what cyber security analysts do along with discussing what it takes for an individual to become one.
Why Is Cybersecurity Important?
If you are a part of the field of IT, you might already know that cyber security is considered to be a pretty big deal. We see general headlines daily surrounding cybercrimes and data violations of different, bigger companies. However, some start up organizations still wonders if they need to take digital security into consideration now or later.
Most cyber security experts find it shocking that cybersecurity decision-makers show a lack of interest in the safety and security of data in the early stages of an organization. However, in reality, there are hundreds of ways a hacker can use the data of any company for their benefit. They can easily utilize and monetize even the most unharmful data or information.
Cyber criminals are very creative in identifying theft, stealing information such as health insurance for medical coverage, tax refund details, etc, and can profit from such information that most people do not consider protecting. For these reasons, digital security must be prioritized by companies.
What Does A Cyber Security Analyst Do?
Cyber security analysts, in the field of IT, are also known as information security analysts. They are supposed to carry out security measures for an organization to secure and protect their data and computer network systems for cybercrimes.
According to the Bureau of Labor Statistics, they have a job to keep consistent attention on threats and to monitor and secure the networks of their organization for any cyber crimes or breaches. Moreover, their tasks include the installation of software and encryption along with reporting system crimes, breaches, or any weak spots. Not only that, they research new IT trends for organizations, educates their company on safety and it's security.
Cyber security analysts also focus on manufacturing security attacks themselves in order to find potential defects and vulnerabilities in their systems. They plan for potential troubles along with creating contingency plans. These plans help them implement strategies appropriately in case an attack occurs.
In addition, these cyber security professionals educate their staff about security risks and best practices to prevent digital crimes from happening. It is considered that the most technically secure and sound systems can get we and undermined by a minute mistake from the programmer or user that has access to security.
Besides, click for more information here.
Chris Mcdonald has been the lead news writer at complete connection. His passion for helping people in all aspects of online marketing flows through in the expert industry coverage he provides. Chris is also an author of tech blog Area19delegate. He likes spending his time with family, studying martial arts and plucking fat bass guitar strings.