Internet-only plans have always had great attention from the customers as they cost less than the bundles or TV services and offer the opportunity to explore more. Moreover, the OTT content has made it easier for customers to stream online instead of sticking with TV services. This has also developed a cord-cutting trend that is forcing more people to go for just the internet services and get rid of cable TV. The internet not just offers the opportunity to stream online, you can also do other tasks such as working from home or attending classes online. Following this trend, internet providers are offering more internet-only options to make sure customers are getting what they want. Moreover, there is a race to win over customers by offering them something that their current provider is unable to. When it comes to that, Spectrum is not behind anyone,
If you are someone who is living in a Spectrum serviceable territory, there are many opportunities for you to get internet services with the speed of your choice. If you are interested in finding out the cost, let's get to it right away.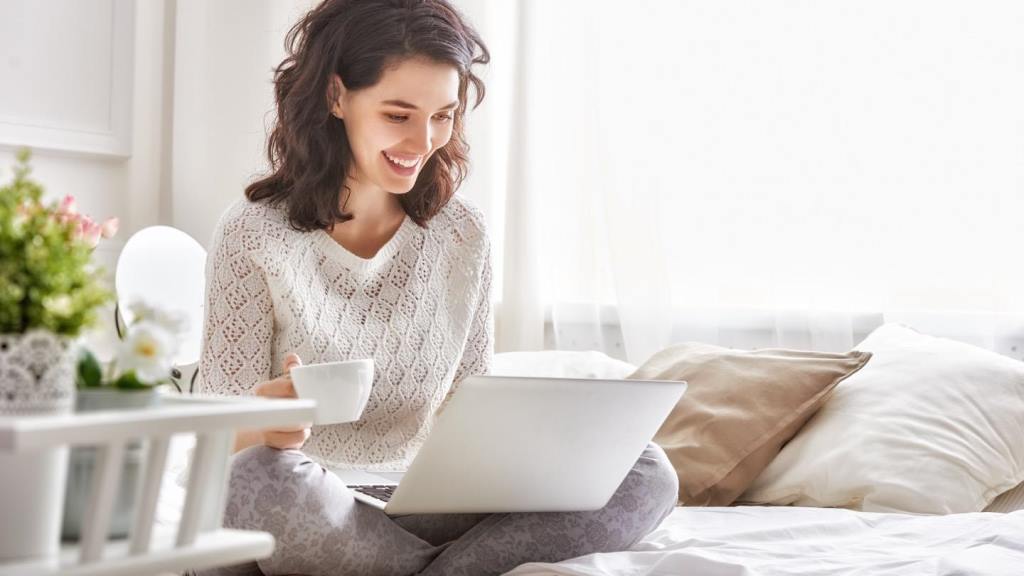 What is the Cost of Spectrum Internet Only?
Being a cable internet provider, Spectrum offers great speeds and internet plans at a great price. Offers are starting from $15 and go up to $110 per month depending upon the speed that customers are going for. With Spectrum, there are various opportunities to bundle as well but since we are only discussing internet plans right now, these deals will be addressed some other time. For now, let's have a look at these plans and their pricing.
Internet Assist
The most economical internet option that Spectrum offers is internet Assist. This option allows customers to get an internet speed of up to 30 Mbps for an extremely low price of $14.99 per month. However, you need to keep in mind that is a special plan offered to low-income customers who meet certain eligibility requirements. Moreover, this is a basic speed that allows streaming, video calls, or browsing on 1-3 devices. Even though you can connect more devices but that will reduce the speed per device and you would not be able to get a good speed.
If you are interested in getting this plan, you can visit https://www.localcabledeals.com/Spectrum and get more information about this plan and many others.
Standard Internet 100 or 200 Mbps
The second and most commonly used Spectrum internet plan is the standard internet that offers speeds of up to 100 Mbps or up to 200 Mbps depending upon the promotion or the area. This plan also offers a good upload speed which is up to 10 Mbps and can support tasks such as uploading videos or gaming. The monthly price of this plan is $49.99 and includes your free internet modem while the router or the WiFi costs $5 more which makes your monthly total $54.99 per month for the internet services with all the equipment. Additionally, customers get unlimited data and access to WiFi hotspots along with this plan.
This is a great speed for customers who are going to connect up to 5 devices and would be using it to download large files and use it for work.
Internet Ultra
Another option that Spectrum offers for its internet-only customers is Internet Ultra that costs $69.99 per month. With this plan, customers get download speeds of up to 400 Mbps which is a great speed for gamers who want an uninterrupted connection and do not like any lags. Moreover, for those who are looking to use internet services on multiple devices and using them at the same time for watching movies and attending virtual classes, this is going to be a great option.
Other Spectrum service benefits such as no-contracts and unlimited data along with hotspots connectivity would be included. So if you are looking for a better option than the standard internet but would not like to exceed their budget.
Internet Gig
The highest speed internet-only option available for customers is Spectrum Internet Gig that offers a download speed of up to 940 Mbps along with an upload speed of up to 35 Mbps. Moreover, this plan offers a free internet modem and a WiFi router along with other service benefits. Being the highest speed option, this plan costs $109.99 per month and is Spectrum's most expensive internet option.
On the other hand, this speed can support multiple devices at one time, even if you are browsing, streaming, working from home, gaming, or any other task. For those customers who have smart homes, this is a great option to get as it offers a speed that can support all the devices. One thing to keep in mind is that this plan might not be available in all the areas due to restrictions or availability issues.
Chris Mcdonald has been the lead news writer at complete connection. His passion for helping people in all aspects of online marketing flows through in the expert industry coverage he provides. Chris is also an author of tech blog Area19delegate. He likes spending his time with family, studying martial arts and plucking fat bass guitar strings.