As per a study conducted by eMarketer, 84% of marketers believe that marketing and conversions go hand in hand. However, only 10% of marketers are really able to do so. And a whopping 90% of marketers struggle hard to generate ROI from digital ad campaigns such as Facebook ads, Google AdWords, etc. That is when the role of phone calls comes into play.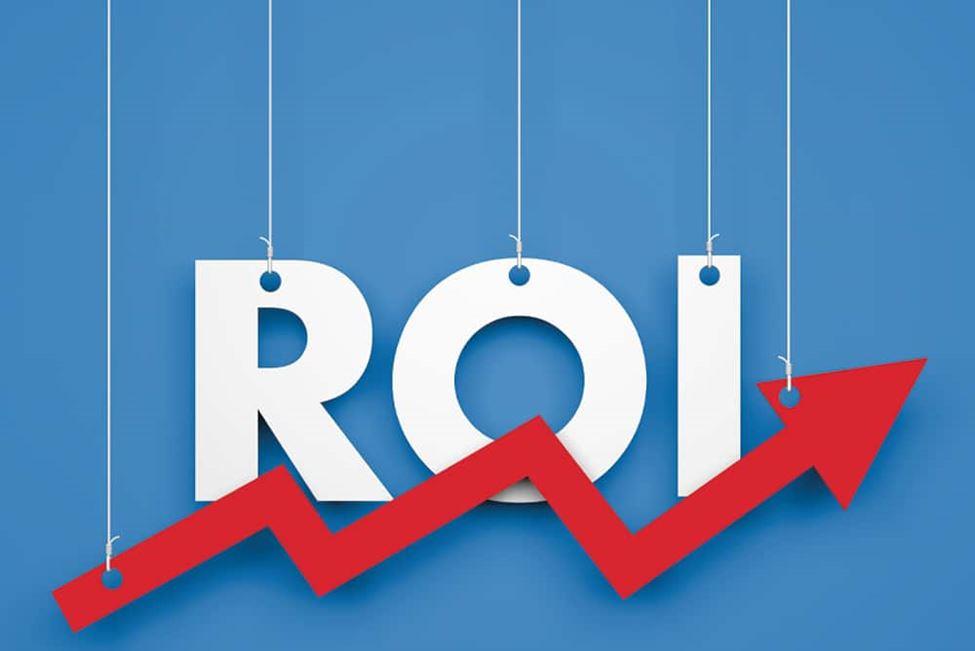 Image source: https://www.1stonthelist.ca/blog/how-to-calculate-roi-of-seo/
According to a Forrester study, customers who initiate phone calls spend more, convert faster and have a high retention rate. Phone calls have the potential to generate revenue 10-15X more than web leads and influence $1 trillion in the overall US consumer spending. If used correctly, phone calls can generate 150% more revenue than any other marketing strategies. So, here are the top seven ways digital marketers can use phone calls to optimise their overall ROI.
1. Encourage customers to call through local search ads
Even Google admits that calls generated from mobile searchers are very valuable in terms of conversions. 51% of website traffic comes from smartphones and over 50% of searches are mobile. These searches are 40% more likely to call a business and 51% more likely to purchase a product. Use different tactics to strengthen the presence of your business in local search results so that you get more phone calls daily.
Focus on the following ads to generate phone calls for your business:
Local Search Ads
Google Maps Ads
Nearby Business Ads
Multi-Location Ads
You can enable location extensions in AdWords and set all these ads up. Thus, your brand comes up on the first page of Google search results whenever your local prospects search for your products or services. Let's say you provide assignment help in Melbourne. Set up ads targeting the students residing in that area. So, they can visit your website and call you up to know more about your prices, discounts, etc.
2. Make it easier for clients to contact you
Let's say you want to call a company to gain insights about their work and prices. But, you find no feasible option to call them. In that case, you are most likely to go to a competitor's website whose contact information is available. Right? It's the same thing with your target audience. You have to make sure your prospects can easily locate your contact information as soon as they land your website.
Here are some best practices you should follow:
Explain why someone should contact you.
Include a short form with fields so that you understand your client's needs better.
Provide your email and phone number so that your target audience can easily contact you.
From HubSpot to Legalia, giant-sized companies have got creative 'Contact Us' pages to encourage more phone calls from prospects. You can click here to gain some inspirations from their pages while designing your web page.
3. Provide call options on websites especially landing pages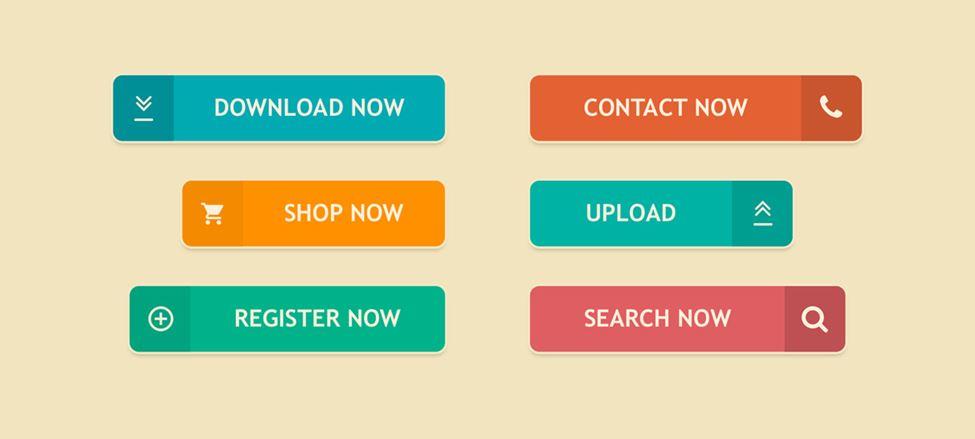 Image source: https://medium.com/swlh/6-best-practices-to-design-and-place-your-call-to-action
Some marketers believe writing landing pages is enough for generating conversions and ROI for a website. What if your target audience wants to contact you after reading your landing pages? They may not be willing to search the entire website to look for a phone number and then call you. Thus, add a call option to your website to make your target audience believe that you're just a call away from them.
Implement the following call options on your landing pages:
Call Now button as the main CTA of your page.
Call options via different channels along with web forms.
Call number or button on every web page
Include a call button on your header and footer on every page.
Designing a landing page may drive tons of traffic to your website. But, you may still get a low conversion rate. That is when having call buttons on your landing pages help. Your CTA is the action that you want your website visitors to take. You can always solve their queries on phone calls and convert them into paying customers.
4. Measure the impact of calls on your brand
You have been successful in getting enough number of calls from your target audience. That's great news! That means you are on the right track. But, you still aren't able to generate enough conversions or ROI. What could have possibly gone wrong? To find that out, you have to measure the impact of the calls on your business. That can help you understand your audience and their needs.
Here's how you can do so:
Determine marketing element that drove the calls. It can be a marketing channel, a specific advertisement or even a landing page.
Analyse the profile of each caller. What are their geographic locations? Have they called before or are they new callers? When do they call the most?
Finally, you should check the end results of the calls to see which one offered quality sales leads.
You can focus more on the marketing tactic that is bringing the best traffic and calls for your website. And try improving the other tactics as well so that they can also generate quality leads. It is better to determine whether your approach is right or not.
5. Improve your online ad campaigns using the call analytics
When you find out the impact of your calls, it will be easier for you to improve the digital ad campaigns, you can gain the knowledge required to drive more engagement to your website. You can even target past callers through relevant advertisements and convince them to call you back. For new audiences, you can offer them impressive incentives to increase engagement.
Here are the main types of ads:
Display advertising
SEO and SEM
Pay Per Click
Remarketing
Native advertising
The needs and demands of your audience change with time. You can use the call analytics data to find out which calls are relevant and quality leads. That way, you can exclude the non-relevant ones from seeing your ads. It is important to improve your ad strategy using call analytics so that you can target your ads to the right audience.
6. Provide a better customer experience with call analytics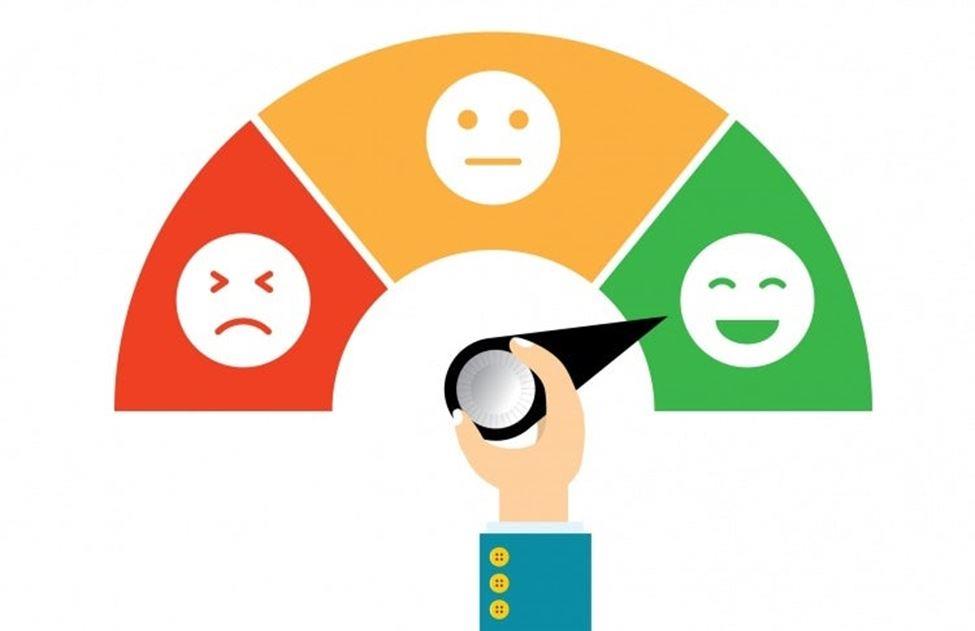 Image source: https://www.marketingweek.com/what-it-takes-to-excel-at-customer-experience/
Your call analytics can help you enhance the operations at your company. You would know what your target audience wants and how do they want it. So, you can work on your customer support accordingly. After all, customer experience plays an integral role in driving the ROI for your business. And call analytics data can help you personalise the experience for each customer. You can understand when and how to route each caller for the best experience.
Two effective ways to route the callers:
You can use an IVR or Interactive Voice Response can route each caller in the right direction so that all of them gets the best experience possible.
Use past calls history and lead status, their marketing source and geographic location to route the callers appropriately.
A smooth customer experience increases your client retention rate because it leaves an impression that you care for your clients. They are more likely to trust you again and again if they receive good customer support experience from you.
7. Helps sales agents gain marketing insights on callers
Let's say you are using a call tracking solution to help you analyse the marketing interaction that generates a call. You can collect all the analytics on the caller and present it to the sales agent. The sales agent can then find out more information on the caller such as their location, marketing sources and their most common queries. Thus, they can provide your callers with a more personalised experience.
Answer the following to analyse the calls:
Was the call answered?
What product or service were they calling for?
Did it become a sales lead?
How did the sales agent perform?
How long did the call last?
Did the call convert?
No matter which industries you belong to, the ultimate motive is to generate a better ROI. Also, using call analytics to train the sales agents can help you spend a reasonable budget on each call. Analyse what's happening to each call so that your sales agents can frame the conversation in an effective with clients.
Wrapping Up,
You may not realise it, but your phone call conversions are already enhancing your ROI. From helping you offer better customer support experience to catering to your clients' needs, phone calls can generate great revenue for your business. Marketers should start taking a data-driven approach to calls to make the most out of them. You can not only optimise your media spend but also improve website experiences to a huge extent using call analytics data.
Olaila Lee is an experienced physics homework help expert, associated with the digital brand tophomeworkhelper.com. Also, she is a dedicated data analyst and marketer, offering freelance advisory services for the past six years.