If you are using the Internet before the arrival of streaming sites, you might be aware of torrents. No doubt, you must have visited torrent sites to download games, movies, music albums, or have heard from someone using it.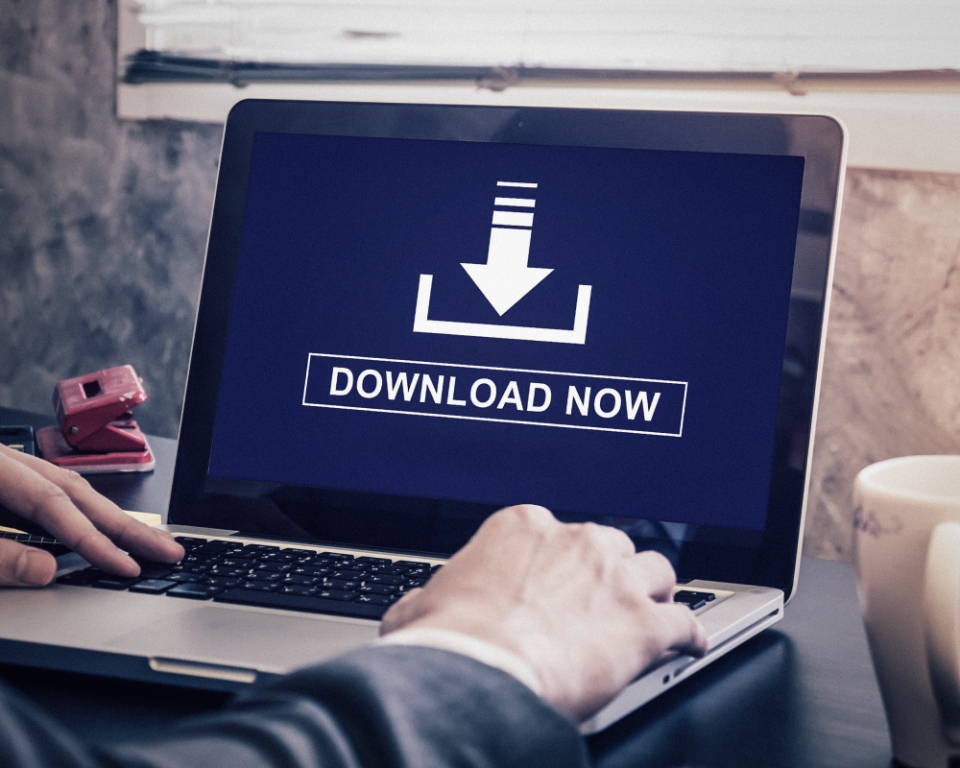 How can torrents be defined?
It is referred to as the files shared through a peer-to-peer, decentralized sharing network. This lets the users exchange files without uploading them to a server. It might also refer to the metadata or extension of the file's name, where to get torrents.
How does it work?
A torrent doesn't depend upon any server in between for the storage of files. Instead, some of the data from the files of an individual get saved in participating computers in a network to facilitate sharing files.
Peer-to-peer communication protocol such as click over to fire stick tricks breaks the file in pieces and moves from seeders (uploaders) to leechers (downloaders) from a torrent client.
What are the best uses of torrents?
While the websites using torrent have become a platform for infringers and digital pirates, they can sync a large number of files and share media in which you have the rights and that you own.
In fact, social media platforms like Twitter and Facebook use the same protocol if they want to upload large files to their servers to conserve bandwidth. A client using torrent might also be integrated into a game to deploy software updates, like in the case of Starcraft.
Most government agencies also use torrents if they want to share large documents or images in public that otherwise can strain their servers.
Is using torrent to download files illegally?
The answer to this question is no. Sharing files via any website serving torrents is not illegal. It will be illegal if any user or client downloads or uploads copyrighted material from the clients' website or torrent.
Are the files safe to download?
Generally, these files can be downloaded safely as long as you know their exact location. Besides, most people try to change the metadata of torrent that corrupts its original file, making it useless.
However, torrent files having malware are widespread too and often get linked to pirated copies of television episodes or movies. It is also essential for the users to look for batch (.bat) or executable (.exe) files connected to scripts installing malware in the computers.
Is it good to use a VPN for torrenting?
Virtual Private Networks, commonly known as VPNs hide your IP address from the websites that try to track you. They even conceal your entire online activities from your Internet Service Provider. With the help of a VPN, while downloading files from the website offering torrents, you'll stay anonymous, keeping you secured from cyber attackers.
Always keep in mind that ISPs can track the traffic of VPN, so keep the use of torrent legal. In most countries, using VPNs is also illegal, so make sure yours is out of this.
Chris Mcdonald has been the lead news writer at complete connection. His passion for helping people in all aspects of online marketing flows through in the expert industry coverage he provides. Chris is also an author of tech blog Area19delegate. He likes spending his time with family, studying martial arts and plucking fat bass guitar strings.