This situation can be very frustrating and troublesome when you want to access your PC but forgotten your password. You can scratch your head time and again in order to remember what the password was, but the chances are quite low that you will find a right alphanumeric combination. What to do now? Should you take your PC to a PC technician who knows how to access the PC without knowing the password or there is something that you can try to access the home screen without taking a technician's support? There are actually some proven tricks that you must try before you give up and call the technician.
Method 1: Reset the Windows 10 Password online
This method will work only if you have a registered Microsoft account. If you are a registered user on Microsoft, resetting the password would be a fairly simple task for you. Follow the given steps in order to reset your password.
Access Live.com password reset website by using another PC. All you have to do is typing this link "https://account.live.com/resetpassword.aspx" in the address bar of the web browser.
Once the website is loaded, now select "I forgot my password" option and then click Next.
Now you have to provide your Microsoft account email ID in order to access your account. The account would be like outlook.com, live.com, or hotmail.com. Once your account is accepted, now fill the captcha code given in the image and proceed ahead.
Now, this platform is going to ask you for a recovery email or phone number, provide the valid phone number or email to receive the recovery code.
You will get a link via SMS or email in which you will get a four digit code. Enter that code and then you can recreate a new password for your PC.
Method 2: Crack the Login Password on Windows 10 with iSeepassword
The second and the most effective method for cracking Windows 10 PC password is using iSeepassword , This tool is designed specifically to help people in reaccessing their Windows 10 PC when they have forgotten the password. Follow this guide to reset it.
Download and install the iSeepassword program on a normal computer.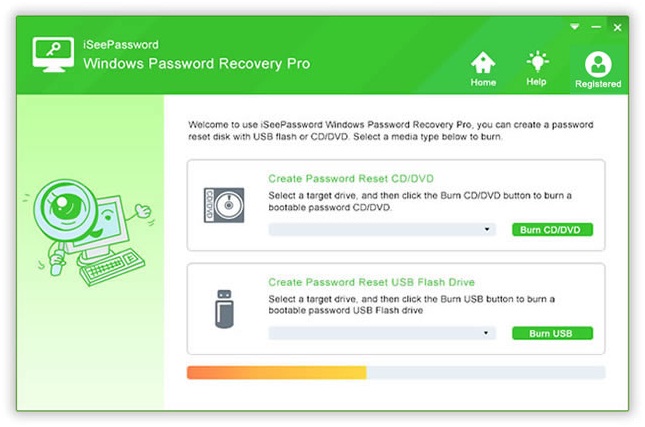 Create a bootable USB drive for the locked computer, just need to burn ISO files to USB drive.( You can also burn it to DVD or CD )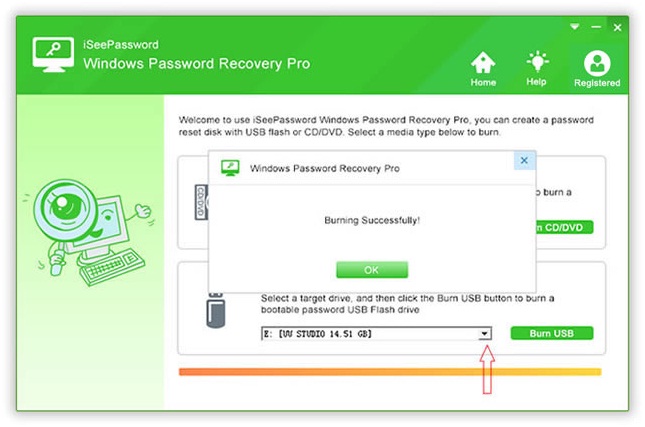 Create a bootable USB drive for the locked computer, just need to burn iSO files to USB drive.( You can also burn it to DVD or CD )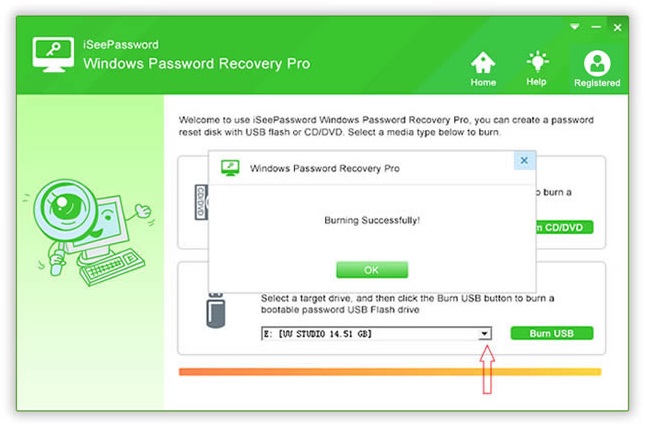 After the burn program is finished, Insert the USB to the locked computer and boot your Windows 10 PC from it.
Select the username and password of the locked Windows 10 computer, Click on the "Reset password" button, then reboot your computer from USB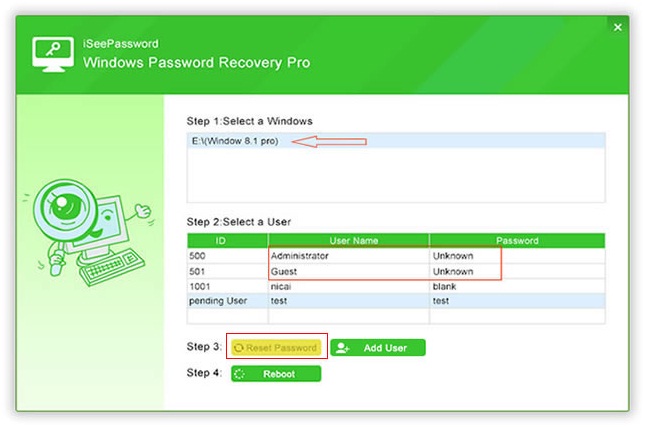 If all the above steps are successful, the locked computer can be unlocked with iSeepassword, you are allowed to get into your Windows without password.
Method 3: Remove Window 10Password in the Safe Mode
This is another great method that you can apply when you cannot remember your Windows 10 password and want to access your PC as soon as possible. Follow the given steps to access your PC:
Spot the power option and restart your PC from the login screen.
As your PC will restart, Windows will offer an option on the screen that will depict "Choose an Option". Now you have to click on Troubleshoot option, then Advanced options, after that click on Startup Settings, and then click on Restart to boot your computer.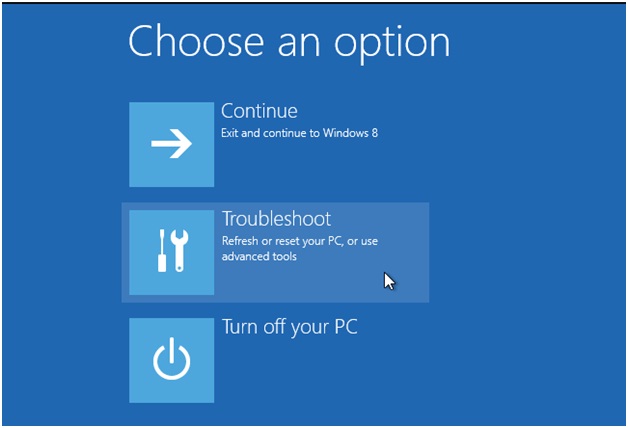 Now press F4 or 4 to get your PC in the Safe Mode.
Now you can click on the Arrow icon to login as an administrator.
Now open the control panel and then go to account settings.
Now click on Manage another account.
Now click on reset the password.
Change the password and then restart your PC to access the home screen with a new password. You have successfully reset the password and now you can access your account.
Conclusion:
As someone who has forgotten login password of Window 10, if you don't know much about computer, You can ask iSeepassword for help, because it is designed for people who are not familiar with computers and have no experience, it can help you to solve the problem in eight minutes.
To learn more from iSeepassword's website .
Chris Mcdonald has been the lead news writer at complete connection. His passion for helping people in all aspects of online marketing flows through in the expert industry coverage he provides. Chris is also an author of tech blog Area19delegate. He likes spending his time with family, studying martial arts and plucking fat bass guitar strings.