Writing a business plan is a highly skilled exercise. It helps you build a successful enterprise to achieve your financial (and personal) goals. It also serves to convince bankers, investors, or friends to invest in your venture. In this article, we will discuss the step-by-step process of writing a plan that helps you achieve what you want.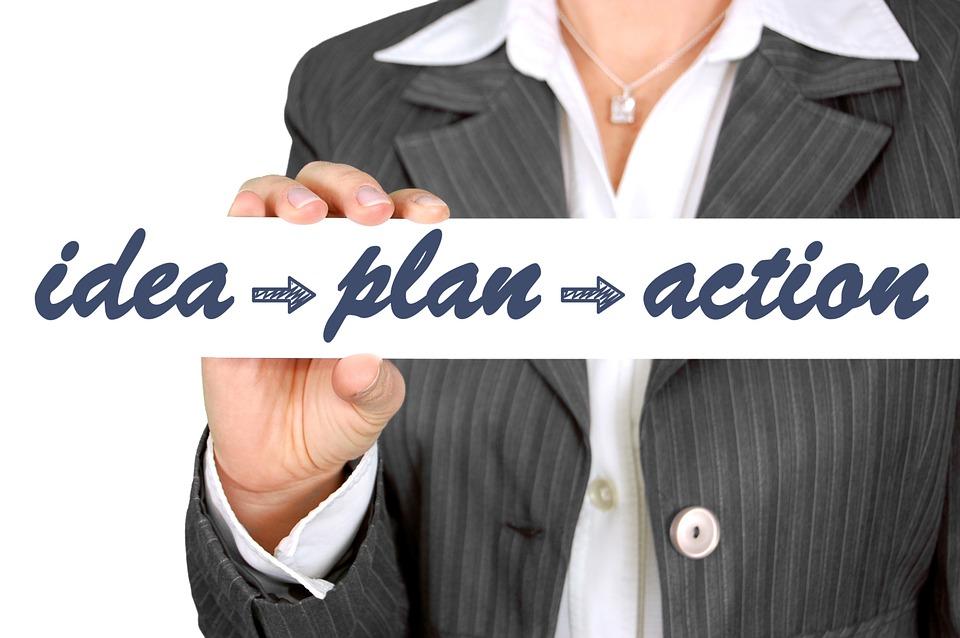 Source: Pixabay
We consulted academic and business experts who have years of experience in providing business plan assignment help to MBA students worldwide and asked them how they are able to come up with different kinds of business plans so quickly.
Here is what they shared with us:
Know the Structure of Your Business Plan
Once you know the format of an ideal business plan – and what should go in each of its sections, it becomes much easier for you to figure out how to use the right data, statistics, information, and ideas to impress your audience.
A typical business plan has eight to nine sections:
Executive Summary: Many angel investors, bankers, and VCs do not have time to go through all the business plans in detail. An executive summary provides them a quick snapshot of your plan – and whether it deserves more of their time and attention.
Company Description: This is an introductory section where you introduce what your company will be about, what will be its products and services, and why you think your business idea is viable, sustainable and profitable.
Market Analysis: Now, here come the hard facts. You present your research on the industry, the market you hope to penetrate, who are your competitors and how they are positioned in the market. By the end of this section, you should be able to make it clear what makes you different from your competitors and why you think you will be able to get customers in the marketplace.
Organization and Management: This section cover how you will actually run your business, what will be the business hierarchy of your organization, staff you will hire, and what role each of your employees will play in the organization. This is the part a potential partner or a high-level employee might be most interested in – to understand what his or her role in the organization will be.
Service or Product: This is the place where you'll tell people about the products and services you are planning to offer along with their best features.
Marketing and Sales: In this section, you present your sales and marketing strategy. It should include who you consider your target customer to be, where you can find them, what are their habits, how you will advertise your projects, how you will find your leads, and how you will convert those leads to sales.
Funding Request: Bankers and investors may look at this section first (along with the section that comes next) – after the 'Executive Summary'. They would like to know how much money you are planning to spend in the next three to five years.
Financial Projection: This section will show a sample of what your balance sheet will look like. Based on your market industry, you will have to define certain milestones for your business here – when your business will break even, and when it will turn profitable.
Appendix: Though it is an optional section, if you choose to include it, it plays a crucial role in your business plan too. The resumes of specific employees you may have in mind for specific roles in your organization, and the special licenses and permits your business may require can be included here.
Sharpen Your Axe First
Before you sit down to write your business plan, it is imperative to do proper your research. It is your responsibility to know your industry, your business, your company, your market, your product, your expertise, and your competition in detail – before you hope to impress your audience with it.
You also need to determine the purpose of writing a business plan. While the facts remain the same, the presentation can be different when it comes to serving different goals. If you are funding the business yourself and want a plan to run your business, it is definitely going to be different than the one you present to possible investors.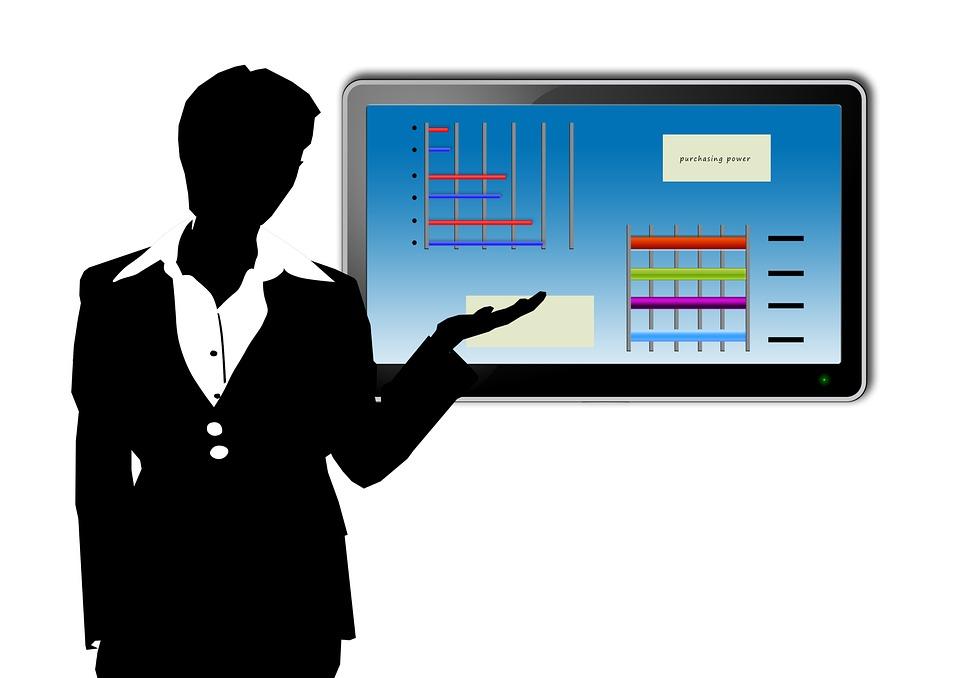 Source: Pixabay
Six major types of business plans you can write are:
Startup Business Plans: When you start a new business, you'll have to include all the sections mentioned above. You will also have to include projections of your cash flow, income, and profits.
Operations Business Plans: This business plan is specifically written to help the company operate smoothly. It outlines the deadlines for the coming year, identifies the milestones for the business, and specifies the responsibilities of each employee
Strategic Business Plans: This plan maps out all the company's goal and determines how they can be achieved. It must include a vision for the business, a mission statement, the key factors of success, strategies and how they will be implemented. It serves to inspire the employees to work together to help the company achieve its goals.
Internal Business Plans: These plans are made for an internal audience of a business firm. It evaluates a proposed project on the basis of the current state of the company (including its operational costs and how profitable it is), how the business will repay the capital invested in the project, and consider things like costs of buying or renting technology, hiring the staff, and marketing of the product. It will also include the market size for the proposal, the target customer demographics, and how it can add to the income of the organization.
Feasibility Business Plans: A feasibility business plan determines whether a proposed business idea can pan out into a profitable business or not. It may talk about the need for a product or service, who will buy it and why, and the required capital for the business. This kind of plan often ends with recommendations on how the business can move forward.
Growth Business Plans: Growth plans or expansion plans are made for existing businesses and may be made for internal or external purposes. For the internal purpose, one may simply focus on sales and expense projections while for external purposes (where the growth plan may be reviewed by investors), the business plan might also include company description and talk about its key management personnel too.
Once you are ready, you may use this business plan template to help you write an effective business plan quickly.
Rruchi Shrimalli is a Content Marketing Manager for transtutors.com, askIITians.com, GoAssignmentHelp.com.au and several other websites. She is a writer and a journalist at heart, and has been writing articles on various aspects of the Education domain since 2010. Her articles have been published at Shiksha.com, India.com, and Employment News among others.