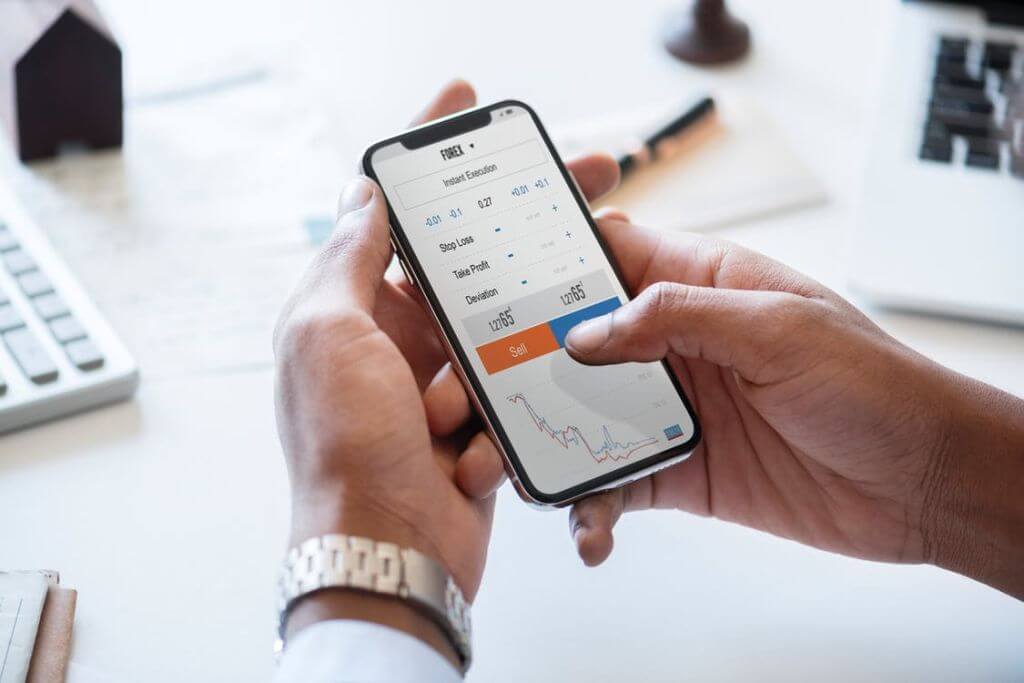 Are you an entrepreneur? Then you must have faced this kind of dilemma at some point: you have a fantastic idea for an application or software but you are not aware of any developer. One entrepreneur shares his experience in this regard. Five years ago, he had an idea of a mobile game that could possibly award the users beer within their local bar, though he had no idea how to design it. After a long time of searching, he discovered that developers were just at his fingerprints. It can be very challenging to come by a skilled developer, specifically the ones sharing your dreams. The same way commodities have a market fit, app developers must have project fit. How to find an app developer is not a walk in the park. You need to be very careful because you if you cannot choose the right developer, he or she may not contextualize the capability of the app. So how can you find a developer who perfectly fit your project? Let us consider some basic three channels you need to focus on in order to get the right developer for your project.
The 3 Must-Use Ways to Find an App Developer
Extended networks
A number of entrepreneurs in most cases overlook the extent of their personal network. One entrepreneur was connected to a developer by the friend to his girlfriend friend. Amazing. Right! While he may not very interested in the development, he had some thought-provoking questions that allowed the entrepreneur to further hone his vision. The best way to make use of your network is to let friends know the things you are attempting to go along with the person you intend to connect with. Therefore, to come across the best developer, use the networks you have. Do not underestimate what those connected to you can help you achieve in this regard.
Learning institutions such as colleges and universities
This is the best hot spots for app developers entrepreneurs often forget. While competition may be quite stiff, the local institutions of learning such as colleges may contain some exceptional developers as well. It may be a daunting finding these students and to succeed in this aspect, professors can help. It may be necessary to reach out on them personally because they often seek material life experiences for their students. This option can be very advantageous. For instance, working with their best students may end up lowering your costs. Nevertheless, working with students often demands a lot of time for development. This is because students will always want to balance their time for classes.
Freelance outlets
One of the main sources for entrepreneurs intending to develop apps includes Elance and Odesk. On these sources, you will get options for hiring appropriate freelance talent at the best rates. You can make use of such freelancers to get the project going, though you should not be determined to launch the entire project with them. Incontrovertibly, suppose your app scales, you will definitely require a developer within your team because you will constantly want to add updates. This is not to underestimate the role of freelancers. Their mock-up and draft will be very beneficial as it will help attract some local developers while displaying your determination to make the project successful.
In a nutshell, the 3 Must-Use Ways to Find an App Developer include extended networks, learning institutions such as colleges and universities, and freelance outlets. If you follow these approaches, the chances you will land on best custom app development trends. In addition, you can use the following tips whenever you need to hire an app developer:
Select an appropriate location. Generally, the rates will keep on varying from time to time depending on with the region. The most prevailing destinations include North America, the United Kingdom, Ukraine, and India. The latter is the cheapest destination for app development, though the quality of the product may raise questions.
Look for experienced mobile app designers.
Draft a list of capable app designers
Make a comparison
Hire the best.
Concussion
In light of the above, app development is a crucial project that requires a lot of carefulness in selecting the best developer. While how to find an app developer can be challenging, you can be successful. This article reviewed the 3 Must-Use Ways to Find an App Developer along with some few tips you need to consider. Follow them and see your project to fruition.