In this hyperconnected and competitive environment, keeping your customers satisfied is non-negotiable. According to a Walker study, by the year 2020 providing great customer experience and building long-term relationships will be a major differentiator for your business overtaking price & product features as the key differentiating factors.
A relationship becomes strong only with trust and openness. Your relationship with your customers is no different. Staying accessible, being easily reachable to customers and engaging with them at each stage of their customer journey is the first step to building trust with your customers. Here are a few important reasons why you should care about being reachable to your audience: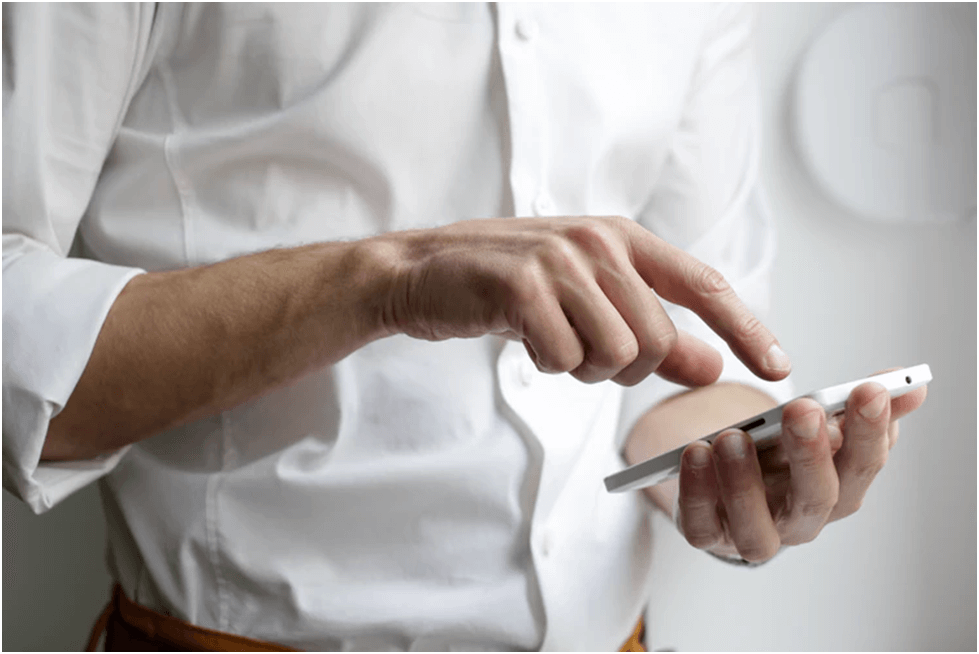 i) Convenience for customers and prospects
Convenience is a critical factor which impacts the customer experience and their purchase decisions. Imagine yourself from the customer's perspective. When you're looking for a specific product or service, how would you evaluate similar businesses? One product's website offers answers to FAQs, an easy-to-navigate website and a responsive support email ID/contact number for support while the other website offers great content and online experience, but chooses to hide all their contact information making it impossible to reach out to them. Undoubtedly, you'll choose the first product over the second, not because you have any issues or questions regarding the product now, but because when you do have any questions in the future you always have the option to reach out to them.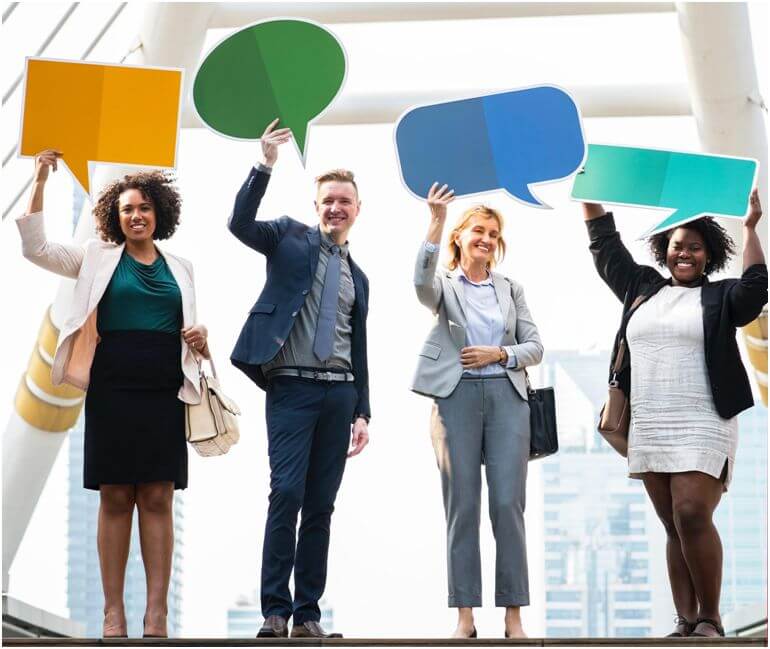 Staying easily reachable and sharing contact information on relevant pages of the website gives the idea of perceived convenience and can work wonders for your business. Figure out areas where customers may have questions about your product/service and brainstorm ideas on how you can reduce/eliminate those questions with ease.
Highlight how your products/services provide more convenience over the competitors and stay easily reachable to them using a free appointment booking system like SuperSaaS. Set aside some time from your daily schedule to connect to customers and allow them to schedule a time directly to the schedule. The system sends you automated reminders before the scheduled time so you don't forget to connect. We recommend you to customize the automated follow-up emails to share relevant business information with your prospects.
ii) Adds credibility to your business profile
Every single customer interaction impacts your brand perception, and your business wants to stand out as credible and trustworthy. Your website is your online workspace where the customers interact with you and should reflect your brand values. First, start by sharing your relevant contact details on the website. Make sure your contact information is easy to find and give links to multiple platforms to reach you, for example, links to social media pages.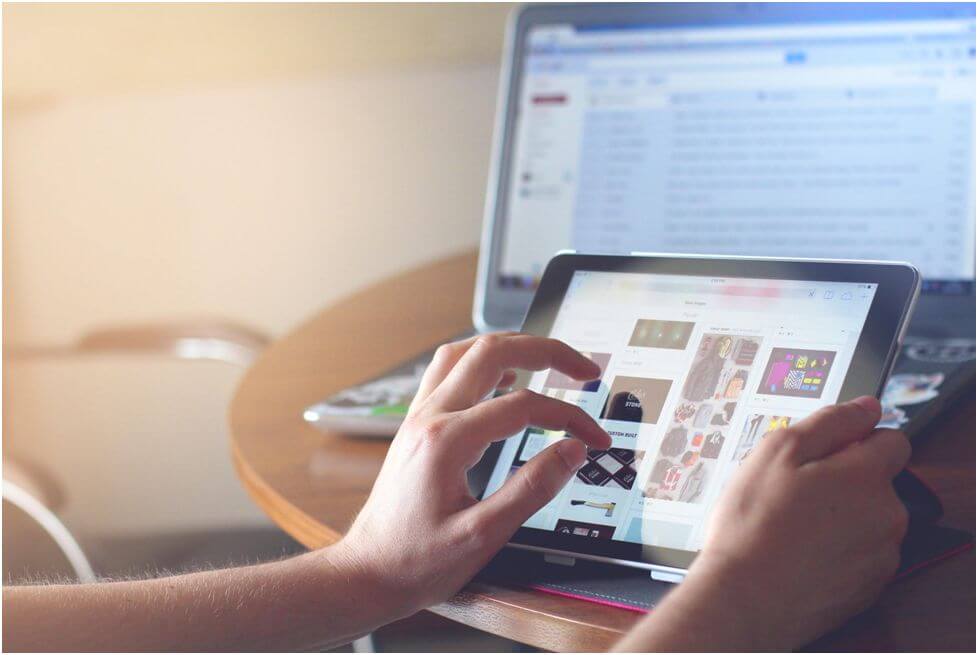 Second, build your credibility by sharing reviews from existing customers. You do not manage a business in isolation, so it's not possible to build your credibility just with your own actions. Use a combination of tools like testimonial pages and links to product/service review websites to allow the prospects to see how your existing customers perceive your products/services. Reading reviews (including negative reviews) boosts your credibility in customer's eyes and also helps in proving that your business is a real business that is easily reachable in case of any real issues. We recommend you to take ownership of your profile on these multiple platforms and respond to the reviews to show your prospects that you're always there to hear their feedback.
iii) Improve your brand equity & bring value to your clients
According to a recent study, it's proved that emotion trumps reason when customers are making a purchase decision, even in a B2B scenario. Hence, it is important that your business and your brand are perceived in a positive light by the customers. One way to build a positive brand perception is to include website elements requesting feedback from prospects and customers. This can include engaging elements like pop-up customer surveys, feedback buttons, live chat options, opinion polls, forms asking their requests or requirements, etc. This will help you remove the guesswork from your marketing activities, bring value to your customers and will aid in further improving the business experience.
According to a study by Stella Service, a dissatisfied customer tells between 9-15 people about their experience, and negative interactions with a business are spread to twice as many people as the positive ones. Engaging and being easily reachable to customers reduces the probability of a negative experience left unattended and improves the chances of growth for your business. And for prospects visiting your site, it's a direct signal that you're always reachable when they have feedback to share.
Make your customers feel that you really care about them and value their feedback. The product/service you offer is not just to make a profit for your business, but to provide value to your end customers. When they truly believe that, you will observe long-term loyalty and sales growth in your business.
Sneha is a passionate digital marketer who works as the Marketing and Customer Service Manager with SuperSaaS Online Appointment Scheduling System. She is passionate about food & travel and in her leisure time likes to write on her blog Mr & Mrs Sachdeva. She has an extensive experience of working with startups and small businesses and helping them scale up their marketing teams.