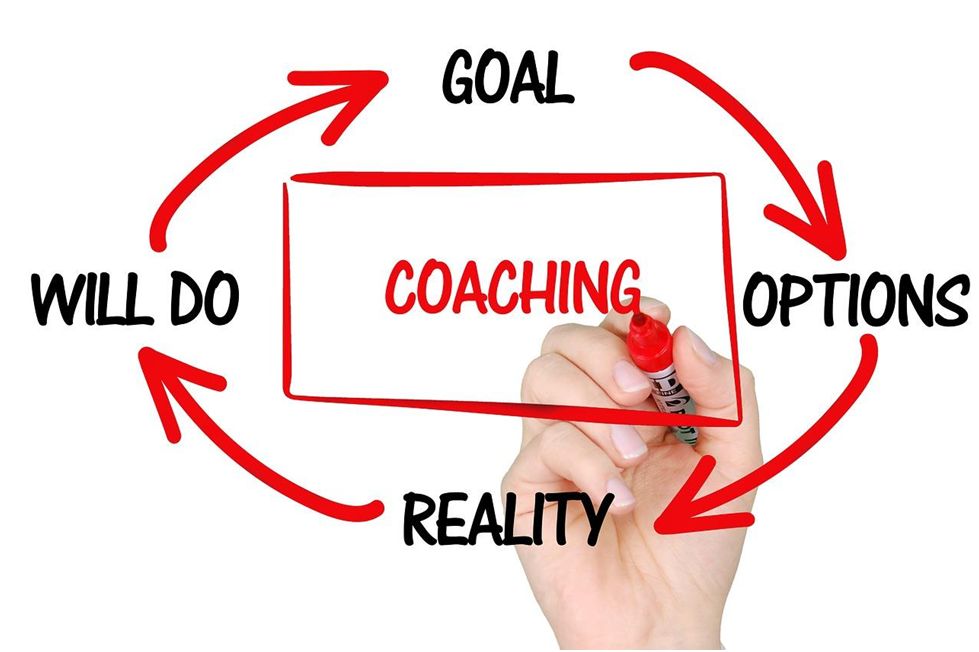 Every business owner wants to make the right decisions and run their company in a way that brings them high profit. However, that's not really possible, and seeing as how 50% of small enterprises fail in the very first year, it's always smart for a business owner to look for help.
That's where business coaches come in. If you're a coach, you're in the position to help a lot of people grow their business from the ground up. However, before you can do that, you need to grow your own business, and here is how.
Use the right tools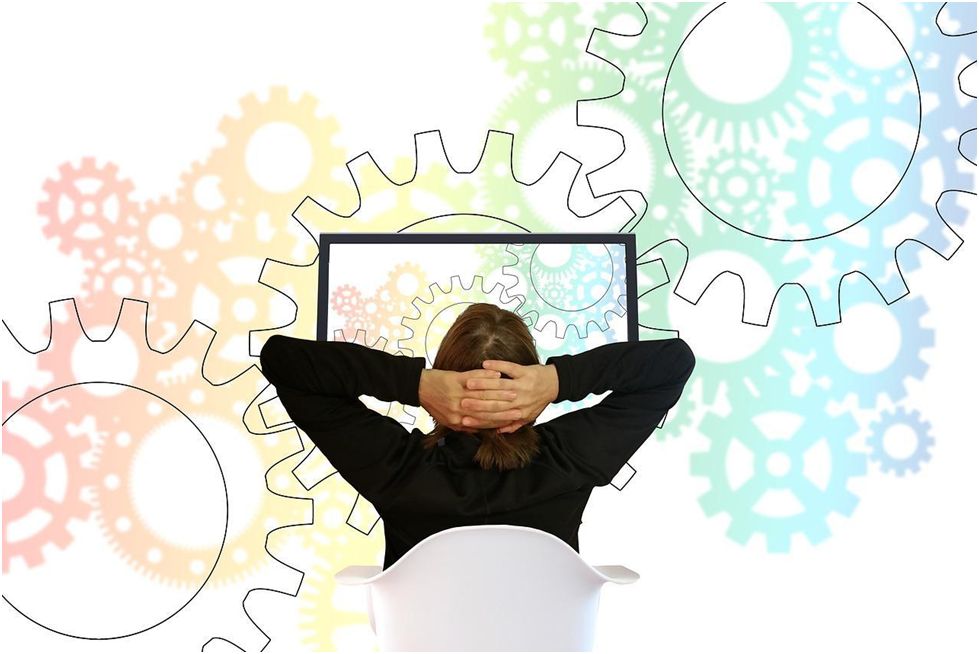 We live in a very technologically advanced time, and businesses of all niches use various tools to help them in their day-to-day activities. With the current market and various competitors, you won't get far if you don't use any tools or if you use the wrong ones.
There are some extremely helpful business coaching tools that you can use to improve your business.
One of the main ones is of course LinkedIn, which is the only business social media platform and currently has 722 million members. You can use LinkedIn to promote your business, build your network, and form invaluable business-to-business leads.
Another tool you can use is Zoom, which is currently the most popular video conferencing tool in the world. You can use it to conduct online coaching sessions for individuals and groups, send group messages, and generally stay in touch with all of your clients.
But more than any other tool, you need an information management tool. As your business grows, you'll deal with an extreme amount of information that will be almost impossible to manage by yourself. That's why there are tools in place that can help you keep everything in order.
In addition to an information management tool, you also need to ensure all of your electronic information is authentic and prove its integrity.
You can do that with a BS 10008 certification. It essentially is the British Standard used to outline all of the best practices for the implementation and operation of electronic information management systems. Every business that cares about its clients, as well as the quality and integrity of its information needs to have BS 10008 Certification. When you're compliant with it, your business will be able to ensure the reliability and trustworthiness of your electronic information and minimize the risk that comes with storing that information.
Work on improving your coaching sessions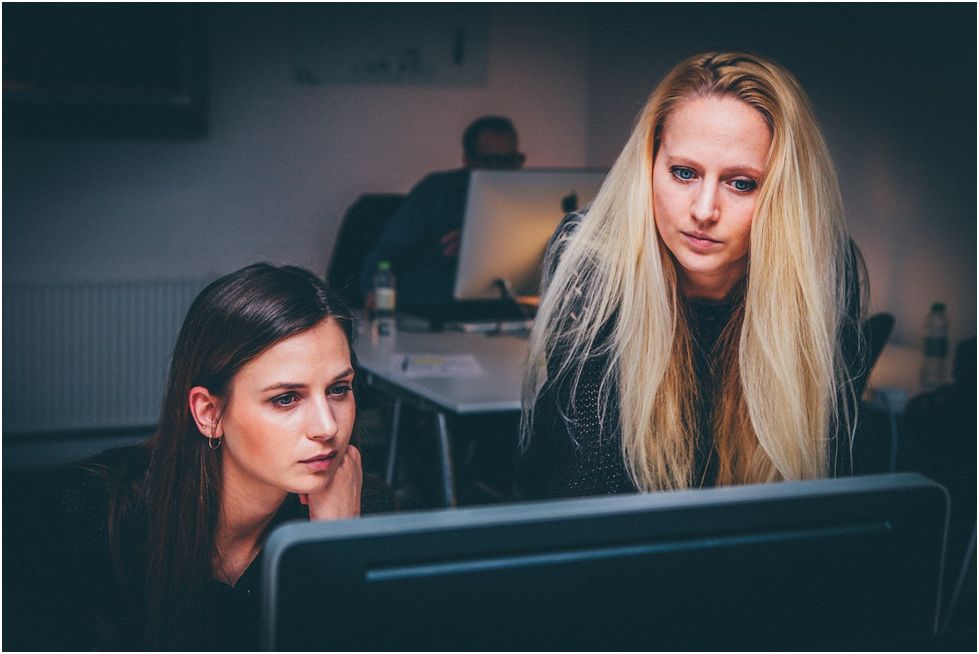 No one was born as an experienced coach, and every big name in the industry was once where you are now. If you want to reach the top, you need to work on improving your coaching sessions, and more importantly, learn how to give the perfect one-on-one coaching sessions to achieve the most impact.
If you want to help your clients become the best versions of themselves they can be and overcome all of their challenges, you need to have a good approach. Luckily for you, you don't have to take a special course or learn too much, you can start off your sessions with the six-question process.
Ask your clients the following things:
Where are we going? With this simple question, you can see the big picture of what the client wants and find out information about their field of business and the aspirations they have for the future.
Where are you going? After assessing the big picture, find out more about your client on the personal level, find out their goals and challenges, and get to the bottom of what's essential to their success.
What is going well? If you just focus on the negatives, your client might become annoyed or discouraged, so ask them what's going really well in their business and what their achievements are.
What are the key suggestions for improvement? After you get enough information, provide your client with some insight on how you believe they could start solving their problems. But also make sure to ask them what ideas they have.
How can I help? After you make your suggestions, ask your client how they think those suggestions can be implemented.
What suggestions do you have for me? Always ask for feedback to see how you can improve your skills and become an even better coach in the future.
Be smart about your networking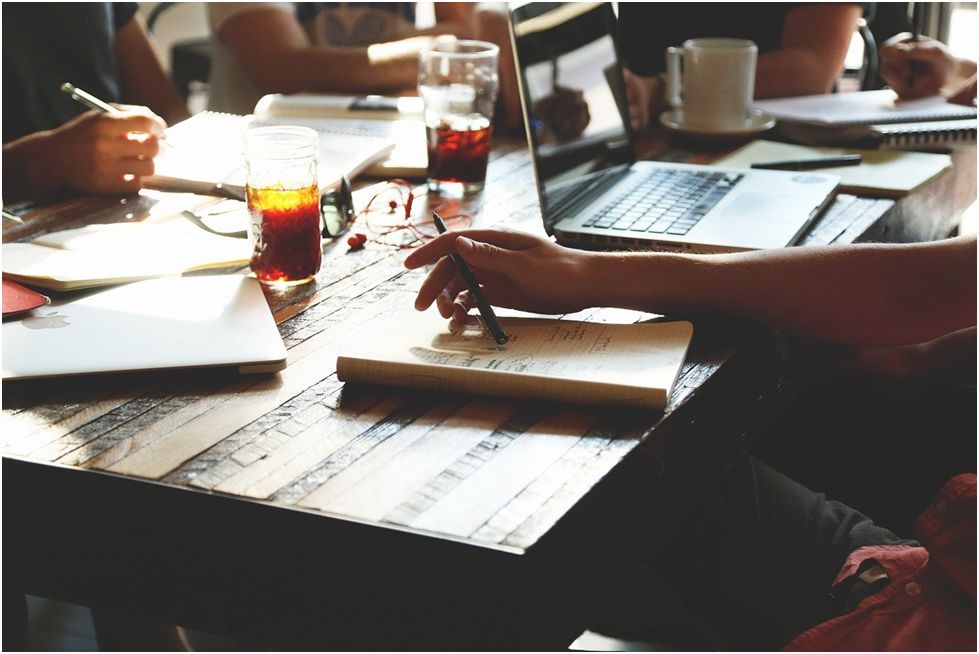 Successful business owners know that the best way to grow your customer base and get to know your audience, as well as their problems, is through networking. This way, you can also create mutually beneficial relationships with other businesses.
However, it's very important to remember that coaching by itself is very personal. To be a good coach, you need to get to know your client and their company really well so you can give individualized advice.
Remember that your personality can affect your career and if you want to be a coach, you need to have good people skills and know how to build close relationships.
But you can't have close relationships with multiple people. One mistake coaches often make is that they try to build a huge audience because they think that's the best way to reach the top of their fields. However, this approach is wrong, as it doesn't give you an opportunity to connect.
Don't put all of your focus into building a large audience of thousands of people, as that will get you nowhere. Instead, focus on attracting a few dozen professionals that already have a big following who will help you get your message across much easier.
And if you're excellent at your job, your clients will act as your referrals and recommend you to other professionals. Seeing that referrals account for 65% of companies' new deals, you would be much better off to start with a small circle and allow them to expand their business for you.
Don't try too hard to come up with new ideas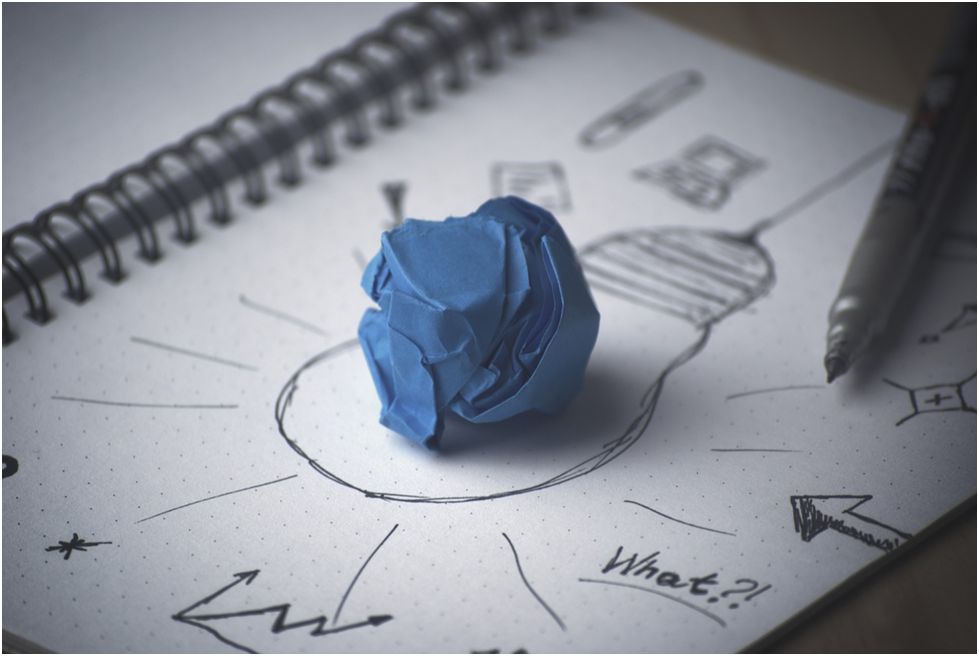 A large majority of coaches get into this field because they're excited about testing out new and fresh ideas. And while it can be good to try out fresh ideas and new approaches from time to time, you should never try too hard and force your innovative ideas onto your clients.
Some coaches also come up with these new ideas because they desperately want to stay relevant. But those same people also move from one idea to another quickly, which doesn't give enough time for any of them to become successful.
Instead, when you're just starting out, test out a few different approaches and see which one stands out. Then take that great idea, invest resources so you can expand it, and see if you can make any changes so it becomes even better.
You can do this with two or three approaches at first, and make sure to eliminate all other approaches that aren't successful and are nothing more than a waste of time and money.
Final thoughts
Coaching can be a very rewarding and profitable profession if you know what you're doing. Many people think they have what it takes to become a coach just because they're full of fresh ideas, but that isn't the point of this profession.
Experience is crucial, empathy is important, and you can't go without a deep understanding of the patterns behind your clients' decisions. If you want to grow your business and help it reach its full potential, do it patiently and follow the tips you read in this article.
Chris Mcdonald has been the lead news writer at complete connection. His passion for helping people in all aspects of online marketing flows through in the expert industry coverage he provides. Chris is also an author of tech blog Area19delegate. He likes spending his time with family, studying martial arts and plucking fat bass guitar strings.