It's been slow going, but in the past few decades many people have come around to the fact that individual decisions and practices have a real impact on the environment. And that includes the eco-friendliness of one's home.
There used to be a pervasive myth that green renovations were costly, disruptive and – aside from aiding the planet – impractical. As many homeowners now know, however, that's furthest from the case. Not only are green renovations straightforward and practical, but they can also save you money.
If you're looking to make your home more eco-friendly – whether to save the environment, save money, or both – here are five simple renovations to try this summer.
Install Low Flow Appliances
A common misconception about low flow appliances, especially faucets and showerheads, is that they negatively impact water pressure. But this isn't the case, at least not in modern low-flow appliances. The reason modern low-flow appliances can conserve so much water is that they use a high-pressure system where water is either aerated or forced through much smaller holes.
Your shower won't suffer in the least, but your bank balance will improve. If you're due for a renovation anyways, consider replacing faucets, showerheads and toilets with their low-flow alternative.
Get New Windows and Doors
Inefficient, old, improperly installed or drafty windows and doors can lead to a lot of energy loss. Not only is that energy you want to conserve to ensure a greener future, but it's energy that you're paying for as well. When you heat your home in the summer or cool it in the winter, you want to know that the energy you're using – the energy you're paying for – stays in the home, where it belongs.
If you're undertaking any renovation this summer, make it the installation of new windows and doors. Search for quality, ENERGY STAR rated windows and doors in London that conserve energy while still allowing for lots of natural light.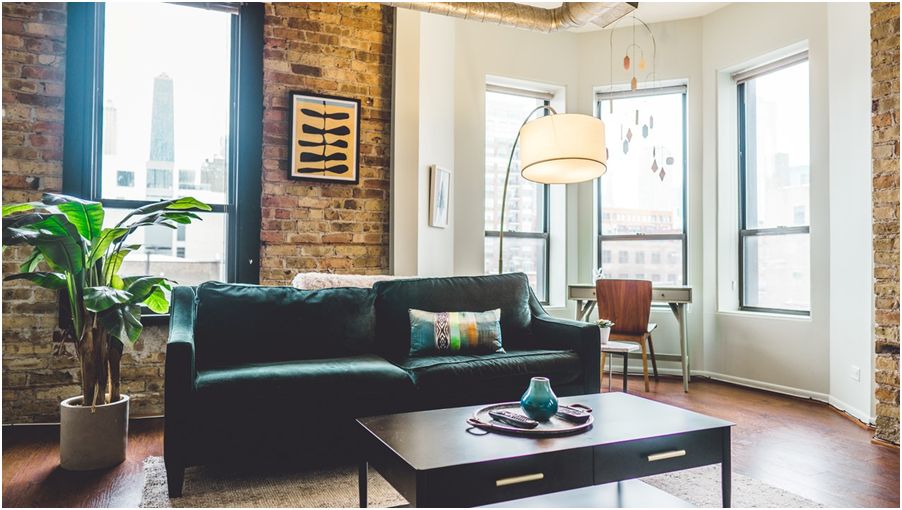 Get Smart with a Smart Thermostat
Smart thermostats aren't just a tech-y upgrade with nifty features. Sure, you can control them from a phone or tablet. Yes, they have diagnostic features for your HVAC, and some of them even have Alexa built-in. But the real reason to upgrade to a smart thermostat is the energy savings.
Smart thermometers keep energy use as low as possible for as long as possible, while still keeping your home at a comfortable temperature while you're in it.
Light Your Home with LEDs
It's a small change, but small changes add up to something big. If a bulb in your home burns out, don't reach for the old incandescent bulbs or CFLs again – go for LEDs, which use 75% less energy and last 25 times longer! Energy.gov estimates that with widespread use, LEDs would save a collective $30 billion on the cost of electricity in the US.
The same is true in Canada as well. Canadian Tire even has a handy calculator to show you how much money you could be saving by switching to LEDs.
It isn't difficult to go green at home. With a few small changes, you can save money and save the planet.
Chris Mcdonald has been the lead news writer at complete connection. His passion for helping people in all aspects of online marketing flows through in the expert industry coverage he provides. Chris is also an author of tech blog Area19delegate. He likes spending his time with family, studying martial arts and plucking fat bass guitar strings.