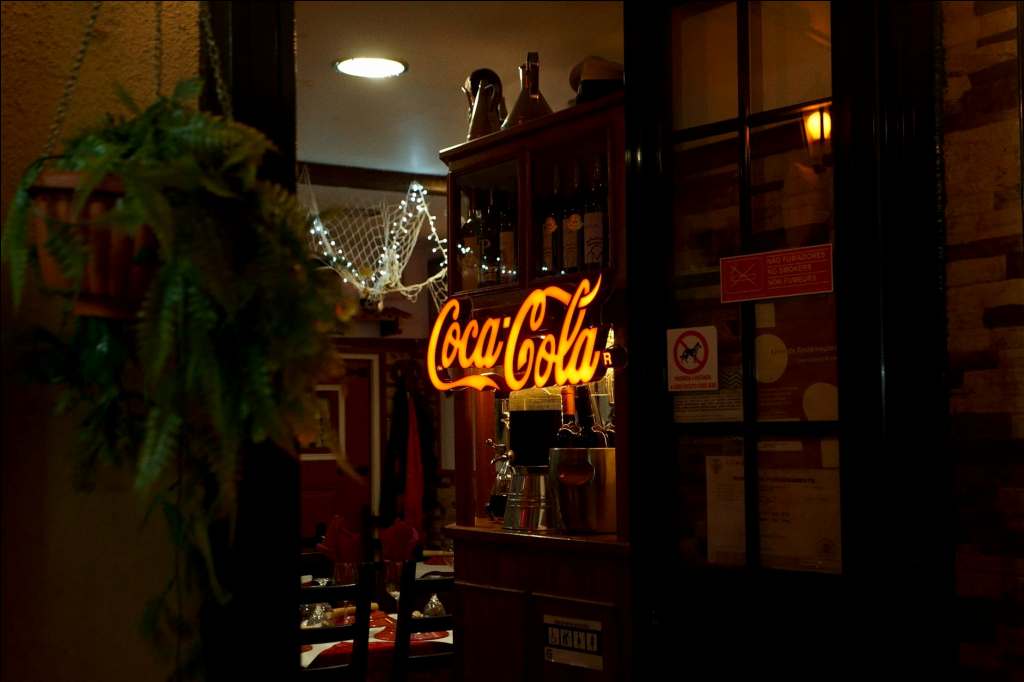 Photo by Wendy Wei from Pexels
Business owners focus primarily on promoting their brand outdoor to attract new people to come and visit them. But what happens when those people get in for the first time? Do they have an idea where they are? Do they get lost or wander around the building till they find you? If you have a seating area, does it tell something about your business? You have to leave a good first impression, and indoor signage can do half of the job for you.
Branding your indoor space is equally important as going outdoors because once you managed to get new people to come, now you have to give them a reason to stay and come back. That is why your space should look professional, sleek, and branded. People have to know where they are, so do not be shy to put the name of your brand here and there. Those details can make a difference; that is why investing in indoor business signage and branding is never a waste of money. Now lets in which ways indoor signage can contribute to your business.
Branding
As mentioned, branding is the number one reason why you need to have indoor signage, you have to be consistent with your visual identity, and represent yourself and your business professionally. Placing a logo is a must, but you can also add the company's motto, mission, or slogan in case there is one. Eye-Catching signage should be the first thing that welcomes your clients once they enter the building or your office. You should not go over the top and place your logo on every single wall, but something at the reception area, in the lobby, conference room, and in offices should be enough.
Pointing a Direction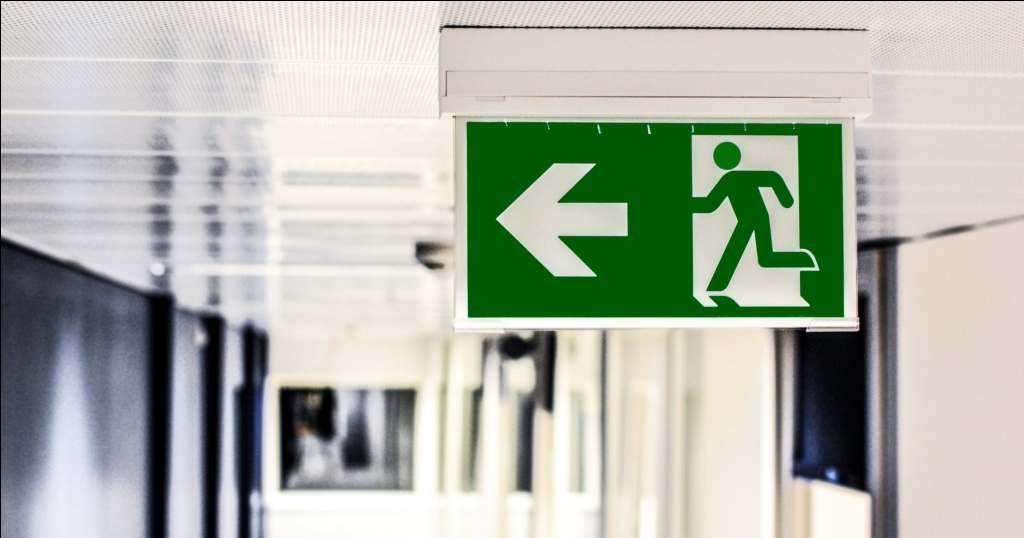 There is nothing worse when someone is somewhere for the first time, and they cannot find what they are looking for. That is why if your business is in a shared corporate building, it would not be bad to place some signage with the logo and simple directions, something that would keep your clients in the right way through the labyrinth of lobbies and different offices. The thing is, people hate asking strangers for direction, so you have to make it very clear and lighten the path for them.
Sense of Community
Indoor signage is not only beneficial for your clients, but it is also good for your employees too. It boosts their morale and creates a sense of community, they are all a part of that company, and they are in the same team. So it is essential to keep that in mind. Besides, plain dull walls are not an inspiring workspace, but if you place your signage along with your motto, it creates a completely different work atmosphere.
Useful Information
Depending on the type of your business, you can also use various types of signage to display helpful information that your clients may want to know, such as your list of services, business hours, phone number, etc.
Versatility
Indoor signs can be very versatile and adapt to seasonal changes, holidays, etc. And for some reason, people really like that. They like to see that you put effort into it and that they can feel a dash of spring or Christmas once they see the signage in your office. It puts them in the right mood and provides a more relaxed atmosphere. Silicone edge graphics are one of the easiest ways to refresh your signage every few months, but you can be creative with this and do whatever you want.
What are the Best Materials for Indoor Signage?
In terms of material, indoor signage gives you a lot more freedom and options than the outdoor ones. You do not have to think about the rain, hail, burning sun, and other weather-related obstacles that limit your possibilities. Plus, your signage will be inside, protected, so you can experiment with some more delicate materials like glass. Also, indoor signage is more budget-friendly because you can use more affordable materials, that unfortunately, cannot be used outside. So let's see what are some of the options for signage materials.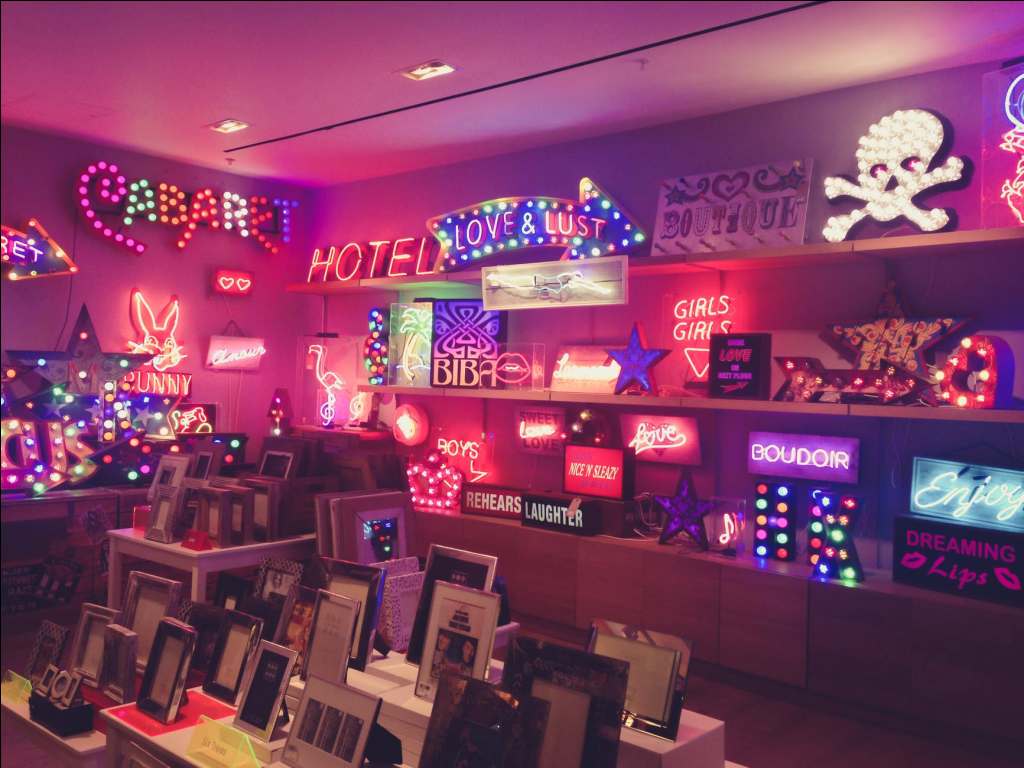 Photo by Kokil Sharma from Pexels
Glass – if you want your signage to look elegant and sleek, do not forget to use glass. You can combine it with other materials such as metal or wood, and it is always a winning combination.
Wood – although it is used outdoor too, we can agree that indoor conditions are far more suitable for wood. Wood always implies tradition, longevity, and it gives a friendly atmosphere.
PVC and vinyl – these are more affordable replacements for glass, and they are often used for lobby signs, directions, etc.
Mounted canvas prints – this is another material suitable for indoor conditions, and it allows you to create posters that can be easily changed for promotions, or season changes, etc.
Foam – large scale 3D foam letters are an excellent option for anyone who is on a budget, and since this material comes is really versatile, you can get signs with even the most complex design with it.
Metal – last but not the least, metal is the absolute winner in the category of materials, whether it is an indoor or outdoor signage. It is durable, it looks sleek, shiny, and beautiful, and it is a great option if you have a simple logo.
The Bottom Line
Having indoor signage will help your clients get a complete picture of your business. It is an investment that will pay off. Just think about the places you go to, for example, your lawyer, dentist, or even a spa salon. They all have some type of signage displayed all around their interior, and that is not a coincidence. However, do not forget to keep in mind ADA guidelines when designing and placing signage. Your space should represent your business, and the best way to do that is to use indoor signage.
Karen is a BS graduate in Architecture. Her love in home design brought her to write some blogs that give ideas to the people in their dream house design. She also helps businessmen and entrepreneurs through writing on how architecture helps in branding their company name.