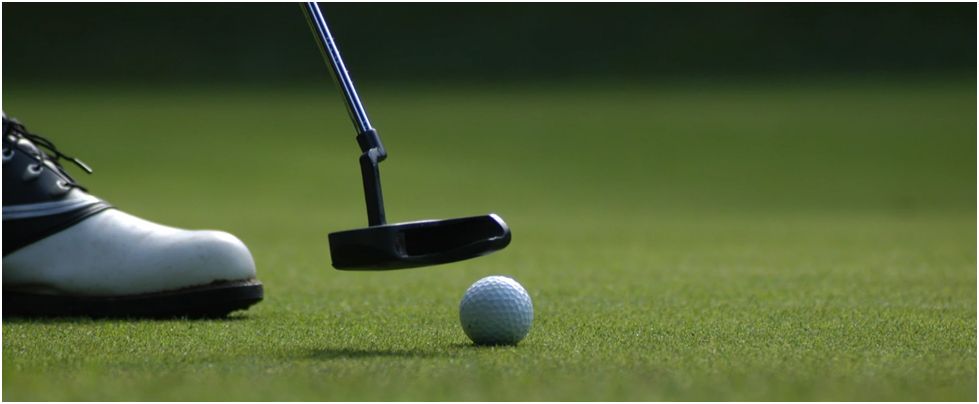 Golf is one of the most popular sports in the world. As a result, there are over 15,000 golf courses in America, competing for the same customers. You will need an effective marketing strategy for you to capture more customers amidst the tight competition. For exclusive offers and deals from top golf resorts all over the world,check out Algarve Golf Holidays.
Internet marketing ideas for your golf course
In the digital age that we are in, it is no longer news that customers look online (the internet) for information that influences their purchasing decision. With the invention of mobile technology, most people are always online.
It means the majority of your potential customers are online. Therefore, you need an active internet marketing strategy that would help draw them to your sales network. These are a few of the best marketing strategy for your golf course:
1. Implement Seo Strategies
SEO (Search Engine Optimization) refers to the strategy designed to help you boost your website's rankings in SERPs(search engine results pages). When potential customers search for a keyword in your niche, and your website does not appear on the first page, then you are missing out on qualified leads.SEO strategies will help bring your golf course to those who need your services. SEO is one of the best internet marketing strategies that yield a lot of targeted leads.
2. Create A Responsive Website
As mobile devices start to dominate our world today, you need to ensure that your website can be accessed on all kinds of devices, be it phones, tablets, or laptops.  The best way to achieve this feat is through a responsive design. It is vital because you do not want a potential customer to get frustrated and leave. After all, they can't navigate through your website smoothly. Responsive design is about creating a website that adapts to all device types. Also, mobile-friendly sites rank higher in search engines.
3. Offer Interesting Content
People come to your site to see if you can offer them value. If they know that you have valuable content on your website, they will go back over and over again to get more value. Also, make it easy for them to skim through your web pages and put quality information about your brand on it.
4. Use Paid Advertising Options
Although there are numerous advertising options out there, Google Ads is highly recommended as it is one of the best. It shows your ads to people that are actively searching for what you offer. This way, you can increase the number of site visitors that are likely going to be your potential customers.
5. Have A Strong Social Media Presence
You do not have to be on all the social media platforms but ensure your golf course is on at least one of the top social platforms like Twitter or Facebook. Golfers who use your course can take pictures to upload them on social media. If your course is on the social media platform, then they can easily tag you, which is a form of free advertisement for your golf course. Also, you can make announcements, host reviews, and connect with customers on your social profiles.
6. Upload Video Content
Thoughit takes a considerable amount of time and effort to come up with a video, the benefit outweighs it. Videos are more appealing to site visitors. You can create videos with course-specific tips and content. It does not need to be so detailed. It can be as simple as showing visitors how they can overcome obstacles on your course.
Conclusion
This article is not an exhaustive list of marketing ideas for your golf course. There are so many other strategies out there, but these should be sufficient to get you ahead of your competitors.
Chris Mcdonald has been the lead news writer at complete connection. His passion for helping people in all aspects of online marketing flows through in the expert industry coverage he provides. Chris is also an author of tech blog Area19delegate. He likes spending his time with family, studying martial arts and plucking fat bass guitar strings.