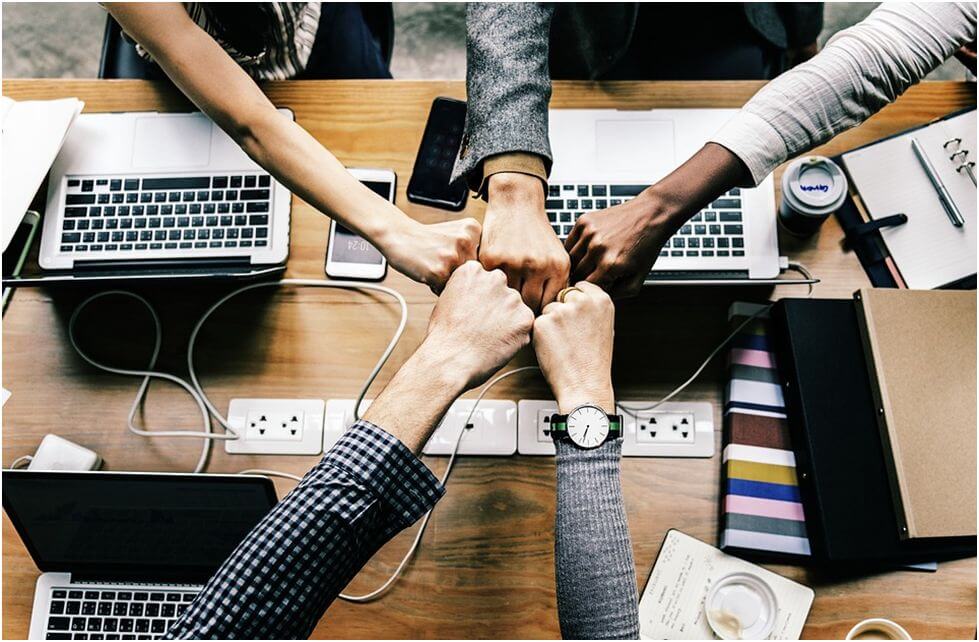 There are countless lead generation strategies out there that businesses try to incorporate, successfully or not. Most of them require a lot of time and effort both to develop and put to use, and there's never a guarantee that they'll work.
Fortunately, there are a few strategies that are proven to be effective, and that are rather easy to implement. All you need is a good quiz maker, and you'll be good to go.
We're talking about lead generation quizzes and surveys.
Both quizzes and surveys can work wonders for attracting new customers and can be customized to fit any business' needs.
It's all about implementing them correctly. So, take a look at some of the best quiz and survey strategies that will help your brand reach success faster.
Entice Your Leads with an Attractive Offer
Interactive content such as lead quizzes and surveys generate twice as many conversions as any passive content. So, it's quite obvious why you should include more of them in your strategy.
But it's not enough to create an online quiz and be done with it. Even if it takes just a couple of minutes to complete the quiz/survey, not all leads will be willing to set that time aside.
You'll need to entice them with something.
The simplest thing you can do is make your survey a competition, or include a compelling offer for those that take your quiz.
Incentivize your leads by offering your product for free to the first few people who complete the survey. Or include a special discount for the quiz-takers.
Everyone enjoys getting free stuff, and your leads would be more than willing to give out their email address for a chance to win something.
Personalization Matters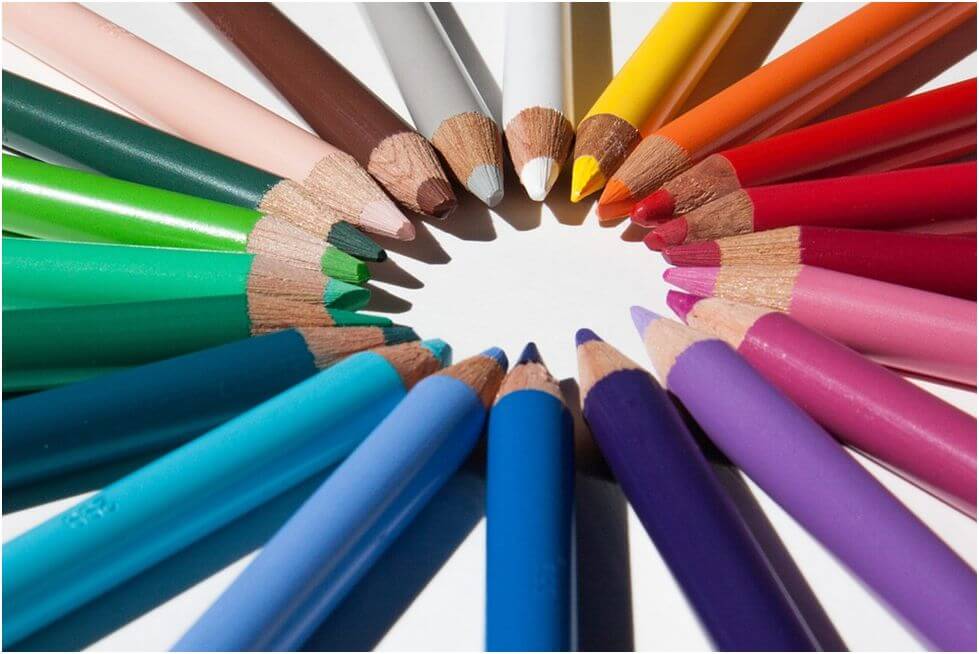 Not all of your customers and prospective buyers are the same. They all have different interests and preferences, and you can easily use that to your advantage.
All you need to do is focus on personalization when you create an online quiz.
No less than 72% of consumers will only engage with marketing messages that are customized to their specific interests.
So, let's say you're using a personality quiz maker and creating a "Which Game of Thrones Character Are You?" quiz. You cannot expect a person who's never seen an episode to be interested in taking that quiz.
To personalize your lead quizzes and surveys, you'll need to do a lot of market research and get to know your target audience pretty well. But once you've done that, you can ensure your quizzes and surveys are distributed to the right people, increasing your lead generation and conversion.
Find the Right Platforms to Share Your Lead Quizzes & Surveys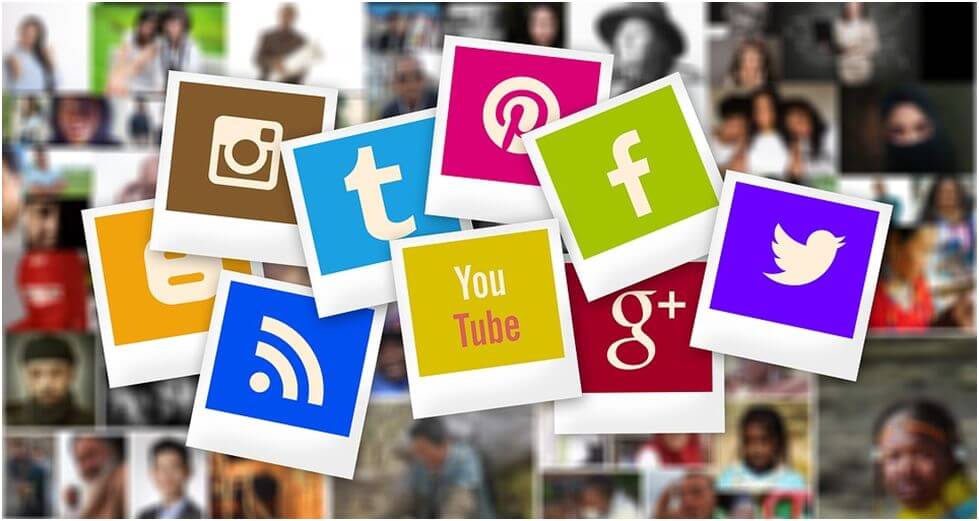 Posting your quizzes and surveys on your business website is excellent. But, if you don't get enough traffic there, they'll be of little use to you which is why you'll have to market them on social media platforms.
Facebook is a platform seemingly designed for lead quizzes. Over 84% of social media shares of quizzes are on Facebook, and in 2015, 9 out of 10 most shared publications on Facebook were, in fact, quizzes.
An added benefit is that Facebook has incredible targeting features so that you can distribute both your quizzes and surveys to the right audience.
Pay Attention to the Presentation
You'll get the highest click-through rate on your quizzes and surveys if you dedicate some time and effort into making them look appealing.
Including relevant images, GIFs, or even videos will allow you to break up the text and provide some compelling visual stimuli to your audience.
Also, remember to keep your quizzes and surveys short. Nothing will dissuade your followers from taking the quiz quite like numerous, long, and confusing questions. Keeping everything short and simple is your best option.
It tends to be more difficult keeping the surveys short, however. If you need to include a lot of questions in your survey, present them just one at a time, this way you won't overwhelm the survey-takers.
Have Some Fun
Lead generation is a serious process that is crucial for any company. But, you need not take things too seriously when you want to create an online quiz or survey.
Although they might take the form of a school test, they're supposed to be fun for your audience and should make them feel good.
So, add some personality to the questions. Make them silly or quirky. Even if you're trying to sell accounting software through the quiz, you can include a few accounting-specific jokes to lighten the mood and engage better with your leads.
Shareable Results Will Expand Your Reach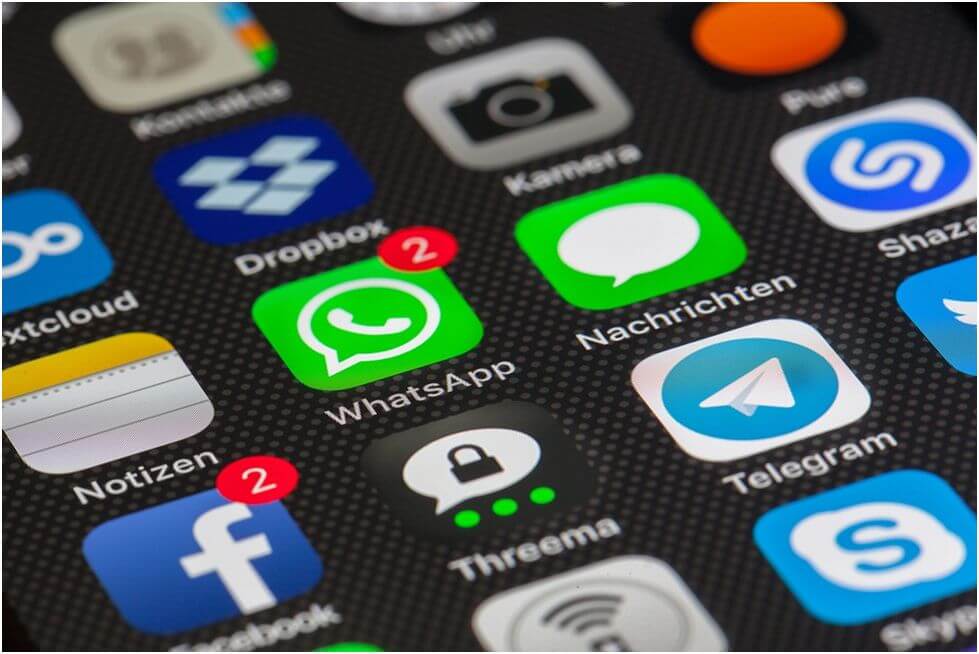 The average quiz gets approximately 1900 shares on social media, and that's just the shares. Many more see and take the quiz without sharing.
If you want to expand your reach and attract more quiz and survey-takers, you'll have to have shareable results.
For this, it is important that you create your results wisely. Make them honest but positive. No one should be dissatisfied with their results, so make sure to offer praise and positive comments.
The Bottom Line
Quizzes and surveys are considered a hidden gem for lead generation. They don't take much time nor effort to create, especially with a good quiz maker, and yet they can be very effective.
The best strategies to get the most out of your lead quizzes and surveys include:
Including an attractive offer to entice your leads
Personalizing your quizzes and surveys
Sharing them on the right platforms
Focusing on the presentation
Adding some personality and making them fun
Creating shareable results
The type of quiz or survey you should create is up to you, as is how you should implement them into a broader strategy. However, these are the best ways to extend your reach and generate more leads with quizzes and surveys.
Angela White is an ed-tech enthusiast with a passion for writing for the consumer market in the areas of product research and marketing using quizzes and surveys. Having a knack for writing and an editorial mindset, She is an expert researcher at a brand that's known for creating delightfully smart tools such as ProProfs Quiz Maker.