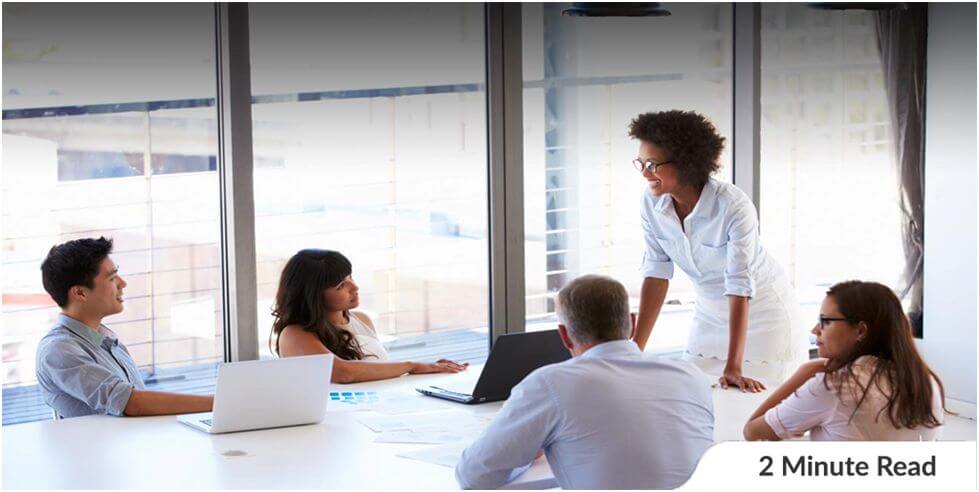 Business Skills Training
Business skills training refers to those training courses that provide participants with the skills needed to work in a business. These can be skills related to marketing, finance, leadership, communication, time management, problem solving, and other such areas of importance for businesses. Training is essential for a person to acquire skills. Business skills training is important as it helps an organization to provide its team members with the skills they need for their work. This training would help them to perform better at work.
Regular business skills training would be required for most organizations to continuously train new employees and also to upgrade skills of existing staff. With rapidly changing business environment and technology, regular training is essential. Training involves expenses. Professional trainers who are experienced in the different subject areas would charge fees for their services. There would be other expenses like those for the facilities, arrangements, materials used, etc.
Training Budget
To conduct training professionally, a budget is needed. Based on the needs of the organization, a budget can be prepared with details of programs planned to be conducted and the approximate costs. Preparing a budget for the year or each quarter is a good way to get approvals for training in advance. Having an accurate budget ensures that the organization can plan and provide the best business skills training for employees.
If you want to prepare an accurate budget for the business skills training your organization provides, here are six tips to help you:
1) Start with a Baseline
To prepare a budget, you need to know what resources you already have. You need a proper account of the employees you have, the skills they possess, and the skills needed. You then need to identify resources that are available internally to provide training. This kind of inventory provides a baseline that you can use for preparing your budget.
2) Workout the Asset Costing
Assets that you already have in the organization, in the form of trained employees, training resources like material, training software, or modules need to be included in your asset costing. The costing will help you understand what value your existing assets bring to the organization. It helps you to identify future costs for each of the assets. For each of the assets (employees), you need to work out what their future responsibilities would be. Based on this you can estimate future training needs and thus budget for it.
3) Look at Innovation to Save Costs
Training involves expenses. The larger the organization, the more the expenses. Larger organizations may need to send their employees to other cities for training that incurs more costs. An innovation that can drastically reduce costs and help to make an accurate budget is using online training. When training is delivered online, it reduces expenses of training venue, travel, and other such facility related costs. Online training can be delivered to the employee's computer or mobile phone, making it a great innovation. It allows employees to learn at their own pace and at their convenience. Online training has revolutionized organizational training and can help in drastically reducing costs.
4)  Consider Maintenance Costs
Once you decide to implement online training, you can consider using a Learning Management System (LMS). This will help you put a system in place where training can be delivered continuously. One time investment on resources would ensure the same training modules can be re-used for new employees. Such an investment made once would be worth it, as it ensures overall reduction in training costs. When you use such an LMS, you need to keep the maintenance costs in mind. Maintenance costs would include money spent on:
Updating courses that are already created.
Creating add-on courses or new courses.
Customizing courses for new locations in local language as per local needs.
Enhancing the LMS capability to allow it to offer more courses and serve more employees.
Keeping these maintenance costs in mind help you create an accurate budget.
5) Look at How you can be Cost Effective
Apart from saving money, a related area that is important is cost-effectiveness. Training can be made more cost-effective by implementing innovations. Microlearning is a popular concept where training modules are delivered for very short durations, even as short as 10 or 15 minutes. This training can be very effective as what is delivered would have recall value. It also makes an employee interested in attending training.
6) Calculate ROI
Training is an investment that generates returns. You can calculate the ROI based on tracking productivity and work performance of employees after attending the training. Creating a proper metrics system to track performance will help you calculate ROI. This can help you convince management on training effectiveness and thus get approval for your budget.
The above tips can help you create an accurate budget to deliver effective business skills training.