Looking back, it seems the Great Recession of 2008 was like a pre-harvest drought period. Despite our troubles back then, things have picked up quite well over the past couple of years, especially for businesses. Even 2021 has so far proven to be a fine year for making hay, as entrepreneurs continue taking advantage of the numerous opportunities created by tech.
According to a Global Entrepreneurship Monitor report, about 69% of entrepreneurs in the U.S. today began their businesses at home. And while some have already shifted their headquarters elsewhere, the bulk of them continue to run their companies from home.
The report further established that the costs of getting a business up and running are now lower than ever before. Possibly way cheaper than you might assume. In essence, the current startup capital median in the US is about $15,000. And although it might seem expensive to some people, that's an amount that many Americans can conveniently raise from their friends as well as family.
Then since the internet presents unlimited digital opportunities, it shouldn't take you long to come up with an innovative way of putting such an amount into good use. Besides, thanks to the web, businesses now have an extensive global pool of prospective customers. And that alone translates to an infinite business growth potential.
The only problem, however, is the increased competition that comes with the digital economy. You see, the fact is, you're not alone in this. Many other people are also thinking about capitalizing on the current business-friendly environment. In fact, quite a number have already rolled out their ideas and are trying to get their businesses off the ground.
Well, now that everyone has an appetite for business risk, you can bet the competition is exceedingly getting tougher. And that basically means you have far much less room for error.
If you intend to be successful in business, then you have no choice but to put on your mathematical hat and make calculated moves. The first of which is, of course, coming up with a great business idea.
And to help you with that, here are 7 solid business ideas that are still promising in 2021.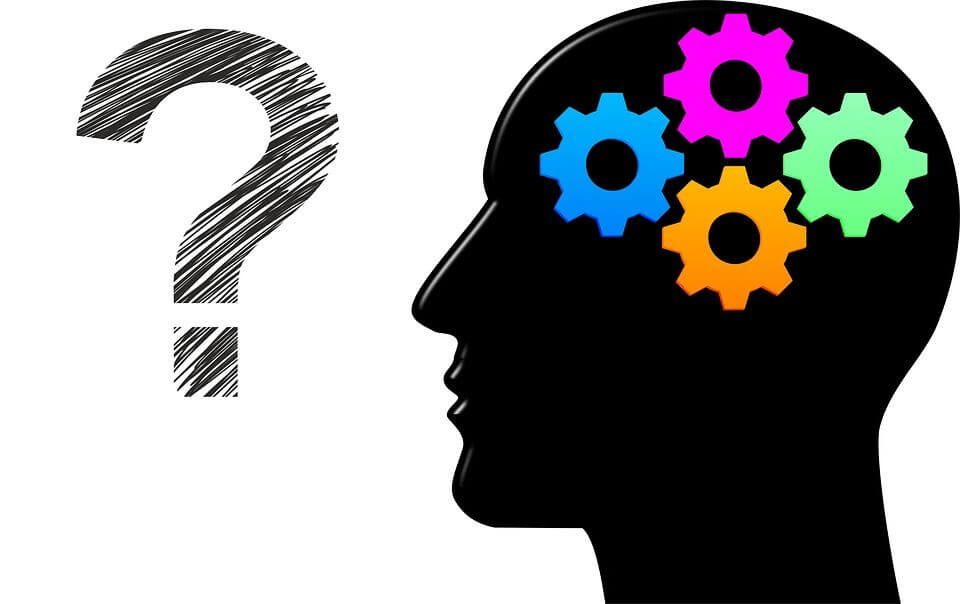 Image Source: Pixabay
1. Dropshipping
If you know how to source for items at substantially reduced prices, then you might want to consider starting a dropshipping business. All it takes is simply setting up a store on popular marketplaces like AliExpress, Amazon, or eBay, through which you resell the items at a profit.
There is a variety of ways on how one could approach this idea. You could either open a store in one of the most popular marketplaces online as mention before, you could also start your own online store by sourcing items from those bigger marketplaces or you can start your own shopify print on demand drop shipping business. One just needs to choose the most convenient method for his or her circumstances.
But, get this. Before you even begin working on the store, you need to conduct extensive research on the market and the accompanying legal variables. Identify high-demand products you can purchase easily from reputable suppliers at reduced prices. Then secondly, try to establish the safest and most reliable shipping network.
When it comes to legal matters, it's extremely important to understand all the legislation surrounding your dropshipping business and its corresponding products. According to LegalZoom, ignoring even something as small as a bill of sale while handling some items could land you in trouble.
2. Search Engine Optimization
Even as digital paid ads continue to grow astronomically, organic ranking on search engines is still king. Every single website is fighting for that coveted first-page position since the stakes are pretty high. The first page alone attracts 92% of the search traffic, while the top position takes 34%.
The competition so far involves millions of sites, but interestingly, we're only getting started. As the internet continues growing, it's expected that the SEO industry will get even more lucrative.
Then considering Google is frequently changing its ranking algorithms and policies, SEO will increasingly morph into a complex undertaking with great rewards for the few that master its tricks.
3. Affiliate Marketing
Affiliate marketing is a fairly straightforward method of making money online. You just need to enroll in an ideal affiliate program, pick an item and proceed to promote it across various high-traffic platforms. Then ultimately, you'll earn a commission for each sale made from your efforts.
According to statistics published by BigCommerce, 84% of publishers and 81% of brands are now using affiliate marketers to push their stuff. Their subsequent spending in the U.S. alone is growing by 10.1% annually, which translates to a value of $6.8 billion by 2021.
4. Ad Management
When we go beyond affiliate marketing and look into the whole paid ad industry, the numbers get even more lucrative. For the first time ever, U.S-based brands are set to spend more on digital paid ads than traditional promotions. Its current annual growth rate is 19%, which will push U.S spending to $129.34 billion by the end of the year.
And it doesn't stop there. The paid ad industry is expected to advance further and take up at least 66% of the total media spending by 2023.
So, if you comprehend the dynamics of paid ads on popular social media platforms and search engines, this might be the right time to consider starting an ad management business.
5. Vacation Rentals
The hospitality industry expanding because people are now traveling more than ever before. We've seen the likes of Airbnb plus HomeAway carve out a niche for themselves in the vacation rentals space, and many more are coming up to capitalize on this fertile market.
Well, it goes without saying that the consequent returns are great. A vacation rental company can easily make between 10% and 40% of the gross leasing rate, based on their corresponding management level and property location. That's why, come to think of it, even Google now wants in on the action.
6. App Development
Many of the highest-grossing businesses in the world are software companies. And they are still minting money as users continue growing, especially on the mobile platform front.
Now, the good thing about mobile apps is this- it takes very little effort and capital to develop a full app. Yet interestingly, the potential of making money if it goes viral is endless.
The likes of Snapchat, Instagram, and WhatsApp began as simple ideas. There are still many more opportunities for similar success stories on the Apple App Store as well as Android's Play Store. You only need a billion-dollar idea and good app developer.
7. Stock Photography
From digital marketing and social media to banners and websites, stock images have now become the in-thing. Admins are now relying on stock photo sites like Shutterstock as well as Pexels for visual content. And, of course, they are always willing to pay top dollar for the best images.
So, if you have decent photography and image editing skills, you might want to give this a try. You can begin by selling your photos on established stock image platforms, before finally setting up your own photography website for larger, more lucrative projects.
And there you have it. 7 of the best and easiest business ideas today. Any specific ones you'd like to add?
Erika Rykun is a content strategist and producer who believes in the power of networking and quality writing. She's an avid reader and runner.