Does your profile summary present a quick run-through of your industry & function expertise?
In the current fiercely competitive corporate landscape, time is of the essence for job seekers. And, to unlock the doors of limitless career possibilities make a resume that lands you a dream job.
Ideally, spending time in honing your knowledge & refining your skillset are two key factors to get selected in any corporate organization, but what draws the fine line between a selection & rejection is your professional resume.
But, hey still not convinced how your two-page resume can win a ticket to a big company? Then, scroll down to check out the below-mentioned reasons for writing a strong resume-
Let's Take a Tour-
First Impression is the Last Impression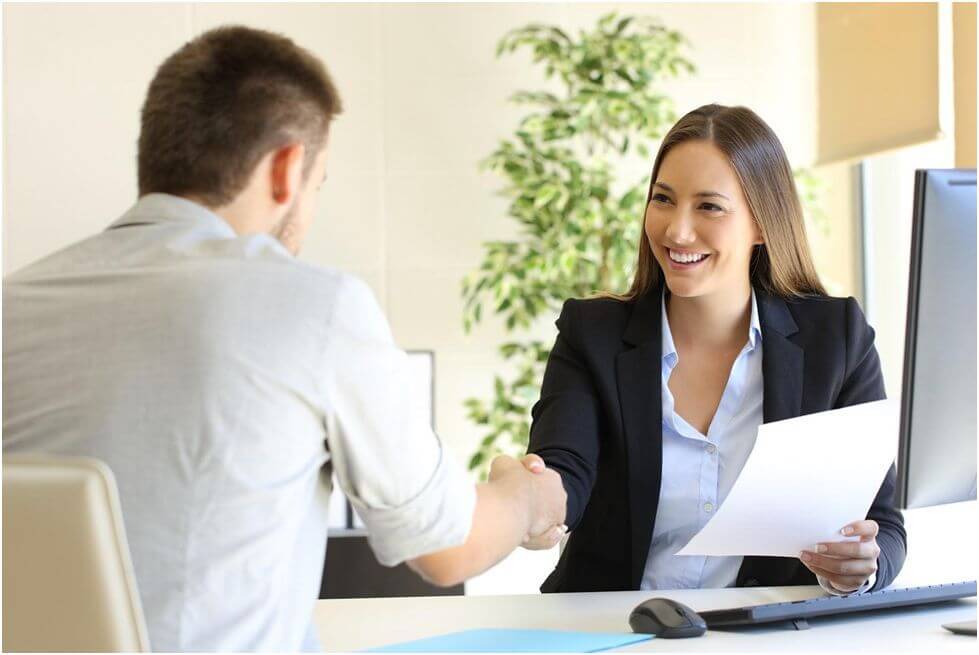 "You Never Get a Second Chance to Make a First Impression," These were the powerful words of British writer, Andrew Grant.
According to him, the first impression has an everlasting impact on people around you; therefore, make the right move because you just don't get another shot here. In a scenario of a work opportunity, your interviewer will carefully analyze your resume and portray an image of you in his mind before calling for a face-to-face round. Your resume will first determine whether you have the capabilities to match the needs & expectations of a specific profile. The corporate-grade resumes have to be polished with a professional presentation. There isn't a scope for grammatical or typo slipups. As a rule of thumb, the information must be visible & the resume must be free of jargon.
Illustrates Your Professional Values
We often undervalue what we've done over the years during our various marketing jobs as we often don't enough time to explain it out to the interviewer, this is where your professional resume comes into play. The resume will thoroughly highlight all your accomplishments or simply act as a document that demonstrates your past experiences & your future values to the company.
An Objective View
Your profile resume offers a quick objective insight into your education & career. The resume minutely tells the recruiters who you are, what is your educational background,  and the reasons you must be considered for a marketing job.
Put Forth All Your Professional Achievements
You cannot wait for the interviewer to inquire about your professional achievements during the interview session, that's why you require a resume to advocate for you. In a resume, describe each achievement in a comprehensive yet crisp manner.
To Crack A Job Interview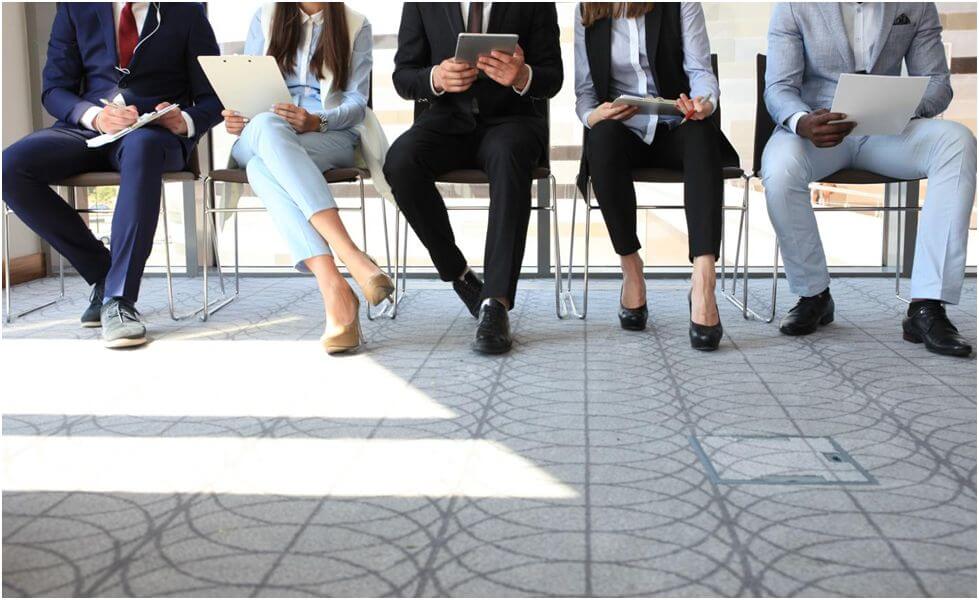 Until and unless, you've many known in the company, cracking a job interview is never a walk in the park. With so many candidates battle it out for just one position, the odds of selection relies on how well you represent yourself via your resume.
Summarize Career Aspirations
The resume is a medium to let the interviewer know what are your career aspirations are, how you see yourself in the next couple of years? So, make ascertain that the summary section is robust and provides a compelling glimpse of your entire professional journey in a brief.
To Brand Yourself
The resume is an essential means to brand yourself in this professional world your journey, starting from your schooling, college life to your experiences at various companies.
Show Off Your Work
Many a time, we forget the challenging projects we were up to during the professional journey. This is where a good resume will remember each and everything you've achieved in your professional career.
Gone are those when we had to flip through bundles of classified newspapers to approach companies having vacancies, nowadays there are several job portal like the LinkedIn. Marketer Gig is another popular professional network where you can explore a sea of job opportunities, especially for the marketing profiles in top states of the US.
So, why wait or hesitate, sign up on Marketer Gig and build your professional profile to browse the best sales and marketing jobs.
Let's End It Here
It's imperative to update your résumé when you are looking for a job switch, recently joined a new company or got a promotion with your present employer.
Leave your views and industry experiences into the comment section!
I'm a digital marketing cum career counselor who has been in the industry guiding the young segment of the society to pick the right career path that leads to life goals. My vast knowledge and expertise back to curate well-structured, informative content.