Every day and year, a new social media app is developed. In the last few years, one social media app that took the world like a storm is called TikTok. We all know this amazing video sharing platform TikTok was dominated by Gen Z users and millennials through various short videos.
As of 2020, the app TikTok is considered one of the fastest-growing platforms that leverage other social networks with more than 800 million monthly active users. But, some people think TikTok is only for teens to make videos and share them with their friends and followers. But the truth is TikTok is impressive for all age groups, especially for businesses and creators who are trying to promote their brand to large customers.
In this article, I'll show you 9 TikTok marketing techniques that will help you to maximize your business reach.
Technique 1: Switch Over TikTok Pro Account
If you're really looking to make your TikTok profile for business purposes, you should change your TikTok account that is personal into a pro account. Because the TikTok pro account will help you to track your profile metrics, overall growth and get advertising features to your TikTok account.
TikTok analytics will show you how your videos perform on the app and how much engagement your post will receive in the last 7 to 28 days. Moreover, the advertising feature can give a great chance to show your business to potential followers and customers.
To set your personal account to a TikTok pro account,
Open your TikTok profile page and click the setting option.
Select privacy and setting tab-> to manage my account->switch to TikTok pro account.
Once you complete the above two steps, you can go back to your profile page.
Here you can see the new analytics tab, which helps track your account's complete metrics.
Technique 2: Create Unique, Original Content
Creating your own content is the best marketing strategy to reach and retain your target customers and enhance your followers. But the advantage of TikTok is you don't need to create high-quality and professional equipment. Because most users simply use their smartphones to create videos and get tons of views.
Authenticity is the key to get more success on any social media platform. Don't copy other creators' videos and upload the same video to your profile page. When you capture massive attention on TikTok, you should use your own thought process while creating a killer video.
Technique 3: Trending Is The King On TikTok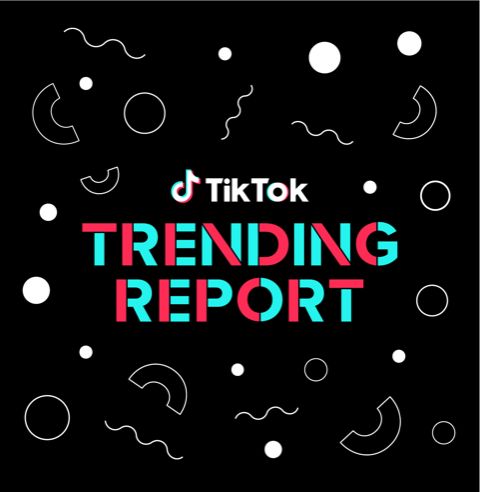 We know that TikTok is one of the trendiest social platforms in the digital marketing world. Also, every social media platform has its trending page, which helps users to see the latest and trending content relevant to their industry.
For example, Instagram has an explore page, and TikTok has a For You page. This page shows a wide range of content based on your past activities and the video you most liked. So, if you see some trending music, video, hashtag, or dance video, you can use it and make your own clip, which makes it easier to get more visibility.
Technique 4: Make It Again And Again
TikTok people always love consistency and persistence, as well as it is one of the best ways to start your TikTok journey. If you see that one of your TikTok videos gets more likes, comments, and views, you should create that type of content again and again, but with a different outfit with different people.
You can also upload your brand/product teaser video before you promote it. It is the best strategy to impress your followers and audiences, and it engages your audience to watch your daily updated videos and await your future videos. You should also find the best time and days when your followers are active and publish your content at that specific time to increase engagement.
Technique 5: User Generated Content
UGC is the best way to encourage your audience and make your content more accessible. You can use user-generated content in two different ways, they are
Create your own content and upload it to your TikTok account with relevant hashtags.
Before doing this, you need users and engage them to put your hashtag as a caption of their videos. It is a great way to build authenticity, and it provides you with free advertising.
One more exciting method to achieve greater reach and gain likes for TikTok videos is reposting the best user generated content that your fans/followers create.
Technique 6: Collaborate With TikTok Influencers
Working with TikTok influencers is a cost-effective strategy to enhance your TikTok presence and show your brand to larger customers. Choose your influencer who is relevant to your industry and ask them to promote your brand, product, and services to their fans and followers.
Collaboration with a well-known influencer will increase the chance to boost your brand visibility and attract potential customers to your TikTok account. It is also the best opportunity for you to learn how to develop your content strategy and how to become a famous person on TikTok.
Technique 7: Use The Perfect Hashtags
When you post content on TikTok, you have to use the relevant and most engaging hashtags that are relevant to your brand and business. It is an effective tactic to market your brand to the exact audiences and generate your followers count.
Using brand-mentioned hashtags helps you to improve your business growth, and it shows your content to valuable customers. Hashtags make your content more visible, and they will enable users to find your information quickly.
Trending hashtags can benefit your marketing efforts, and it will get a significant reach to a specific audience. More importantly, hashtags incorporate your marketing presence to the number of trusted customers.
Technique 8: Make Use Of TikTok Ads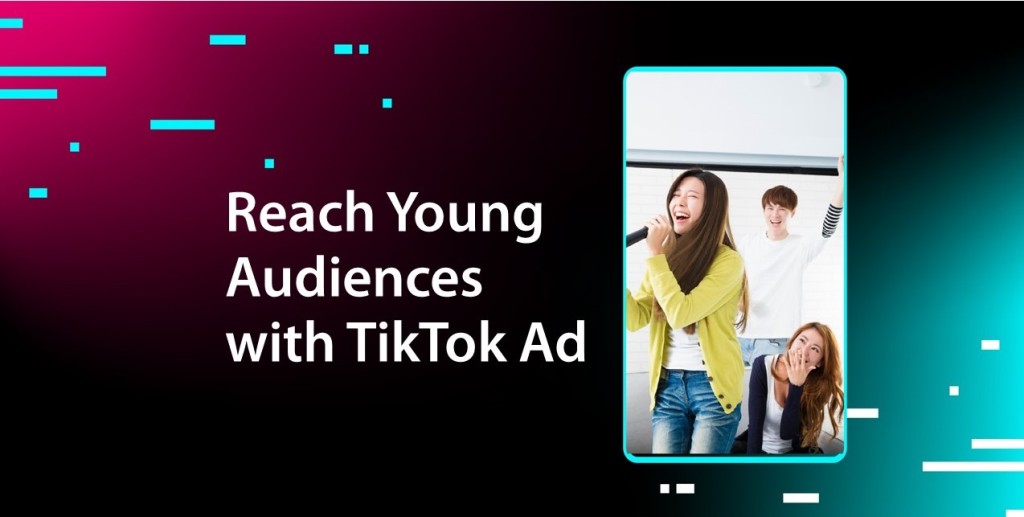 TikTok frequently introduces new features and functions that help creators and businesses to increase their leads and sales. It offers multiple advertising options, and you can choose the best one for your business.
Brand Takeover Ads – It appears on the user's main feed before the user sees any other videos. It is the most effective advertising format, and it gains maximum reach because TikTok allows only one brand takeover per day per category.
Native ads – It appears between the user's videos and a 9 to 15-second video.
Hashtag Ads – It is a great way to promote your new product and services and helps to get significant growth. Using unique hashtags and creating engaging challenges to go viral on the app.
Technique 9: Beginning Attention Is More Important
A great marketing campaign is considered by the first few seconds of your videos for every social media platform. You should grab the viewer's attention by making eye catchy videos that want to keep your audience engagement till the end.
Every time you post content on TikTok, you have to add a relevant video title that impresses your audience. For example, suppose you upload a funny video. In that case, you can upload a funny video, and you can add something like "funny story, guys" or any other catchy captions to make good intentions.
Technique 10: Boost User Engagement
For every social media platform, user engagement is an essential factor in enhancing your followers across the platform. When someone watches your TikTok posts, they should perform any actions in your posts. Then, that will make it easier to show your post in front of a wider audience and attract new customers.
If you own a business, you should focus on building TikTok engagement for getting better marketing reach and ROI. TikTok supports users in accumulating frequent engagement. For instance, comments are an excellent way to achieve more conversation and engagement.
The TikTok algorithm ranks post comments based on the number of likes they receive. So, ensure that your comments are meaningful and attractive.
Technique 11: Maintain Consistency
Many competitors these days are trying to attract people to TikTok. If you don't have frequent and consistent content on your posts, you can't achieve your goal, and it increases the chance of losing your followers.
So, you have to focus on regular posting to increase your followers count and get high engagement. As a business owner, posting content frequently will help you earn more views for your content and make it easier to reach new audiences and convert them into your customer.
Uploading content at the peak time of TikTok also will enhance your video visibility and engage a larger user base faster. According to the TikTok data, the best time to post content on TikTok is between 6 AM to 10 PM and 7 PM to 11 PM.
Conclusion:
TikTok is growing every day with its unique features and techniques, which help to promote your brand and business worldwide. Increase your brand presence and popularity with unique and informative content. Analyzing your competitors and working with TikTok influencers is a great strategy to develop your business. When you want to get your brand in front of a wider audience, TikTok is a great app for achieving more success and enriching your marketing growth!
Alison Williams is a social media content writer who works at Flatfitty. She is an experienced social media analyst. Her passion is to contribute to engaging content for authority blogs and websites. You can also visit her online at Twitter.com!