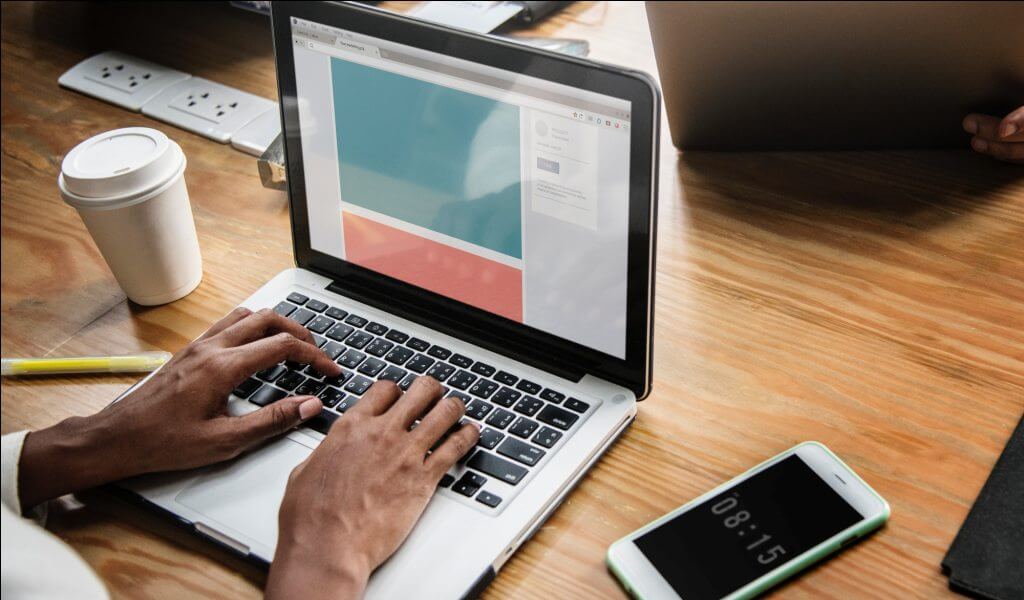 Websites are an integral part of any business and it is through that website that audiences can gather a lot of information about the company, its services and products. And to make your website perfect for the audience, you have to choose a content management system that is geared with latest features that can support your site.
Now, you might be wondering which CMS is the best choice for your business?If you find it difficult to choose one, then this guide can help you in taking a decision as we have compared some of the best CMSs in the market that are well maintained by a huge community. Let's take a look at some details by having a clear comparison between all.
WordPress: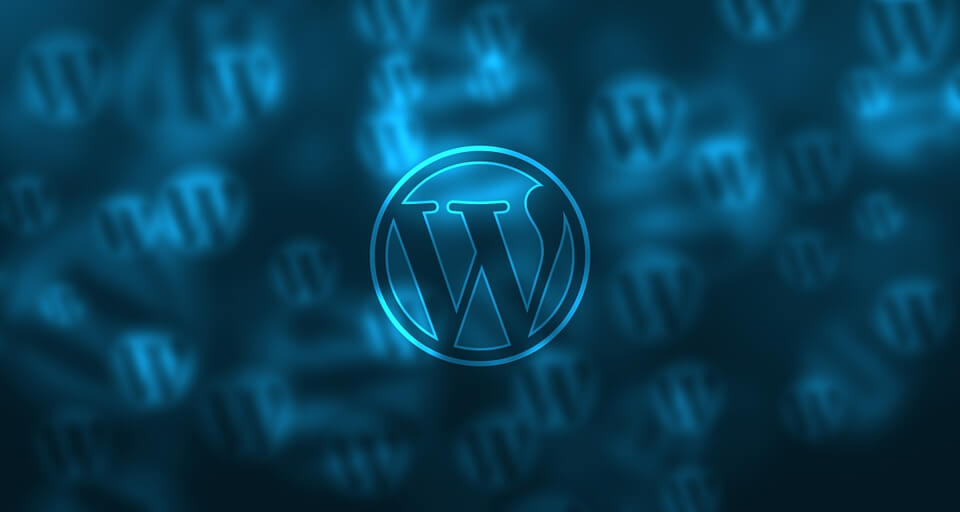 With more than18 million installations, WordPress is considered to be one of the most used open source CMS in the globe. Originally it was created as a blog system, but today various extensions are available making it a highly functional CMS. The huge community of WordPress development benefits from enormous collection of themes, widgets and plugins. Most users are of the opinion that the system is not complex and can be used easily. WordPress is great for small and simple structured websites that want to offer the visitors with frequently changing content in an attractive manner. With increased complexity of the project, the user friendliness of the software also decreases significantly.
Pros: 
It has a huge community for support
Very little effort needed for installation and setup
Quick integration of plugins or any other extensions
Good for startups and small organizations
Cons: 
Needs additional extensions for various functions
Plugins may have security issues
Limited stability and performance when high traffic
Frequent security updates lead to more administrative effort
Drupal
Drupal CMS was originally created as a student community solution, but today it is a full-fledged open source CMS. The platform offers lean basic installation and the functionalities can be easily extended by various modules. It has a strong community for support and the basic modules have community functions like forums, weblogs and tag clouds. With more than 36,000 extensions, it is a complete solution for any typical application. Drupal is suitable for small and medium sized projects and the large spectrum of extensions make it possible to create company portals having a complex multi domain structures.
Pros: 
Compact software core
Offers support to multi domain management
Wide range of extensions available and predefined Drupal distributions.
Cons:
Basic installation needs lots of efforts
Complex configuration because of poor backend compatibility
Module installation possible only via FTP
Sitefinity: 
This is the next generation CMS that helps to create compelling websites, portals, intranets and blogs. It offers a wider range of enterprise features and easy to use, simple online administration for managing your site. Its new interface is task oriented and simplifies the user interaction with the CMS. It is suitable for enterprise applications that need rich features that no other CMS can offer.
Pros:
Easy to install
Highly customizable solutions
Drag and drop widgets
Is reliable and meets complex needs of administrators and developers
Cons:
Limited integration with automation marketing tools
Difficult upgradation process
Enterprise version is costly
Joomla:
This is another most popular CMS in the market and powers over 3.1% of all the websites on the internet.  It is based on PHP and SQL database. The software aims to serve both the beginners and the advanced users, but it is challenging to use than WordPress CMS.  It comes with a good documentation in the form of community.
Pros: 
Comparably simple installations and configuration efforts
User friendly template creation
Huge pool of templates and extensions
Cons
Advanced extensions can be costly
Integration of extension may often need manual implementation
Inadequate right management
Umbraco:
This is another fully featured CMS with the flexibility to run anything that ranges from small campaigns to complex applications. It is easy to learn and this makes it perfect for website designers, developers and content editors. It is high in demand nowadays and the active community comes with regular updates.
Pros:
Easy to use
Doesn't need back end programming
Clear admin tool
Highly customizable
Cons:
Little documentation and video tutorials
Doesn't have built in support for LESS, SASS
Not many plugins available
We hope that the above comparison will help you to understand the differences between all the CMS platforms and take the right decision for your upcoming project.
Prince is digital marketing professional blogger, love to write about application (Web & Mobile App) development technology. Our company help global clients for Magento Development, Ecommerce Development, Mobile app development & support, Blockchain Development Services, hosting and digital marketing.