Many small businesses have shifted their marketing focus from offline to digital and online marketing today, and with good reason: according to 2018 data of Statista, 1.66 billion people across the globe bought goods online that year. The world is changing and online marketing may be the future, but as always, offline marketing will work as long as you know how to do it right.
The most effective approach for your company to stand out from the competition and keep generating revenue is to balance and blend offline and online marketing efforts. Here are 5 tried and true offline marketing tactics your small business can employ through 2020 and beyond.
1. Invest in Quality Signage
Grab customers' attention as they take public transportation, walk or drive down the street, or glance at billboards and poster boards. An appealing, eye-catching sign makes a big difference to brick and mortar businesses. When it comes to attracting new clients, image is everything. Make sure your physical location looks fabulous. Big, colorful, and bright signs will draw every passer-by's gaze to your storefront.
Your physical location's appearance should be consistent with the look and branding inside the establishment. Use complementary color tones on the inside and out to make it as appealing as possible. Weather permitting, display some products outside the store and talk to people passing by to provoke their interest. This is a way to bring some of your establishment's atmosphere outside.
Tried and True
Signage, posters, and billboards are an old, but still relevant promotion method. You can use them to send people directly to your location or website. If you apply SMS marketing, you can post SMS shortcodes on posters and signs.
Ad space on billboards is not cheap, but it's worth investing in. They must be located in a high-traffic area, ideally near your establishment, and look good to be successful. The ROI on a billboard can be huge in terms of new business and exposure. A passer-by needs to be able to see the most important details: physical address and contact information, including phone and website address.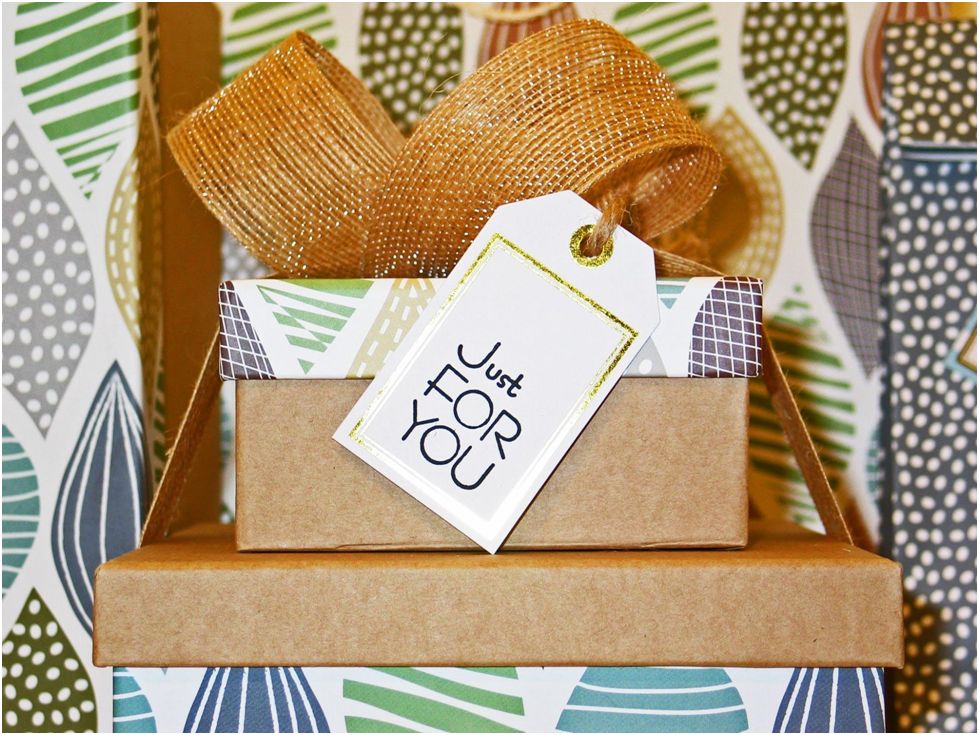 2. Business-Related Merchandise Still Works
People still like wearing branded merchandise, especially if they can relate to the brand in some way. You'd never turn down a branded mug or pen a business gave you, would you? Giving branded merchandise away is a nifty approach to get news of your business out there and make people aware of it.
Have no qualms about trying to sell branded merchandise – people will purchase it to show their support if they like your business. It's even better if you or your team manages to come up with a snazzy or funny slogan and an appealing design. Then, you are guaranteed to increase your business' recognition and, eventually, make money.
Having appealing product packaging can give you a very real advantage easily if your product is being sold alongside similar items manufactured by competitors. Try to make your boxes or bags, with which customers leave the shop eye-catching and interesting even though you've made the sale. We tend to keep unusual bags at home, and these remind us that it's been a while since we went to that store. That's not the only reason. Other people are likely to notice your customers carrying the bags and see your business' logo on the packaging. If it's appealing in some way, it will provoke interest.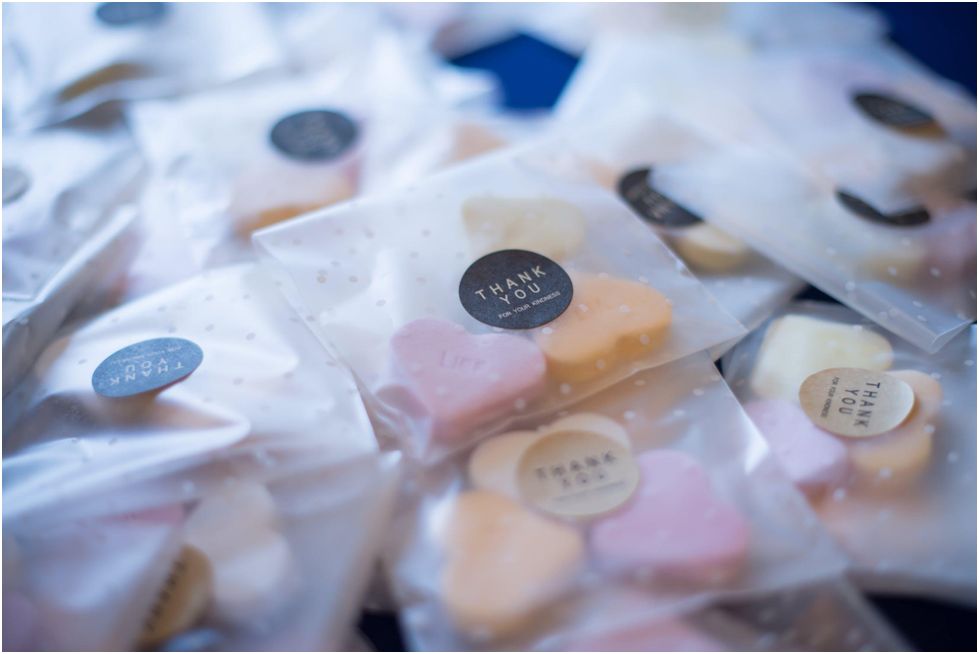 3. Offer Eye-Catching Freebies
When people order your products online or purchase them on location, give them a freebie to go with them. It doesn't have to have high value, of course – a magnet or button will do. Everyone appreciates a freebie. Ideally, you should get customized freebies with the name of your store or brand. Freebies can be the beginning of a relationship between a business and a customer.
How do you make sure your approach works? Plan in advance for occasions like festivities, celebrations, a store anniversary, or something else along those lines and place an order online to get these freebies ahead of time. Send them with online orders and give them to in-store customers. Pack them like bookmarks with books. Freebies are an effective, low-cost word of mouth campaign!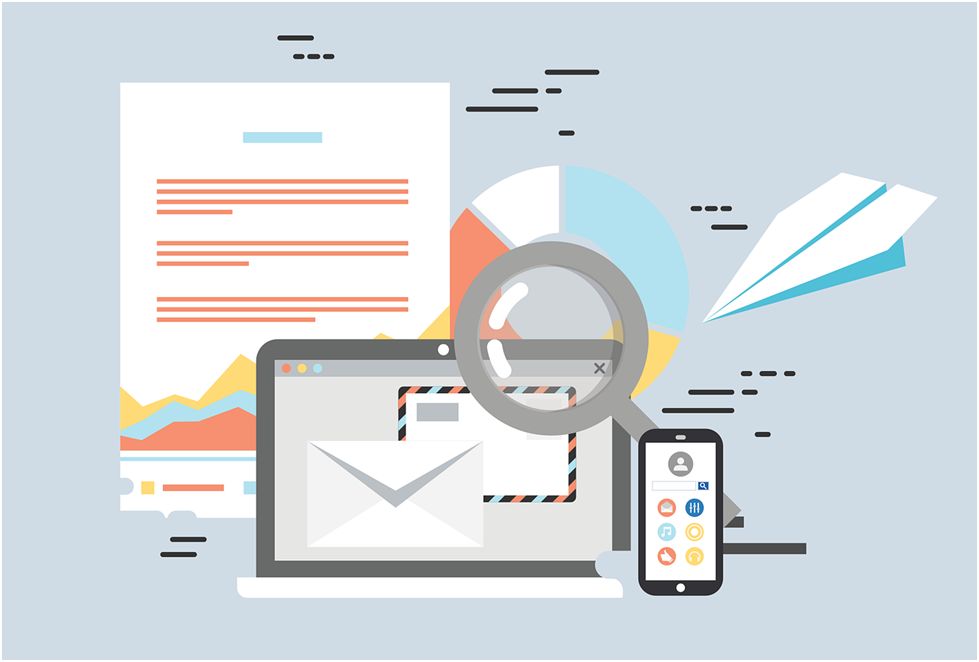 4. A Nice Business Card Speaks Volumes
Customers form an opinion of a business or brand while looking at a business card. It communicates much more than contact details. Having a creative design is crucial because it contributes to brand awareness in a very powerful way. Look at social media platforms like Pinterest for inspiration – if you run a small business, you probably don't have a creative department. Cards with fancy cut-out shapes can make a brilliant impression. If you have some funds and can't come up with an interesting design, you might benefit from hiring a designer. Freelance designers can be very helpful and won't charge a fortune.
Business cards can set the stage for networking. Today, networking is more associated with online marketing and social media, but face to face contact has not disappeared. Keep this in mind and don't make the mistake of overlooking local community networking. This includes attending industry events, participating in joining business associations, and – you guessed it – giving as many people as you can your beautiful business cards. You never know when you'll strike gold.
5. SMS Marketing
We mentioned text message marketing earlier, and it's something many professionals will recommend. People don't usually associate SMS marketing with offline marketing because it is a relatively high-tech and modern method. Reaching people via SMS is a feasible alternative to social media and email. People read text messages much more often than emails, which is among the former's biggest advantages.
You can tell your customers about special events, sales, your latest products, or anything else that you feel might spark their curiosity as long as your text message marketing is permission-based. It's a good idea to combine text message marketing with other marketing strategies.
In conclusion, we can say offline advertising is a great way to supplement and enhance your online strategies. Many people still function in the real world notwithstanding the fact that we are spending more time online than ever.
Sources
https://www.forbes.com/sites/theyec/2018/07/31/4-essential-small-business-offline-marketing-strategies/
https://www.humanity.com/blog/offline-marketing-tactics-small-businesses.html
https://www.fatbit.com/fab/5-creative-offline-marketing-strategies-small-businesses/
Lara Douglas is a young woman who loves interior designing and home decor. She is passionate about new trends and fashion forward home décor ideas. She regularly posts at Neon Signs Depot.