As technology is developing in leaps and bounds, so is the world of web designing and so is increasing the demand for potential web designers getting their customers an affordable web design service as compared to others. But then also becoming an adept web designing professional is not as easy as it may seem. You need to possess a sound understanding in a few realms like jQuery, need to have an exclusive potential in various Photoshop skills and also need to be immensely skilled in the arena of designing.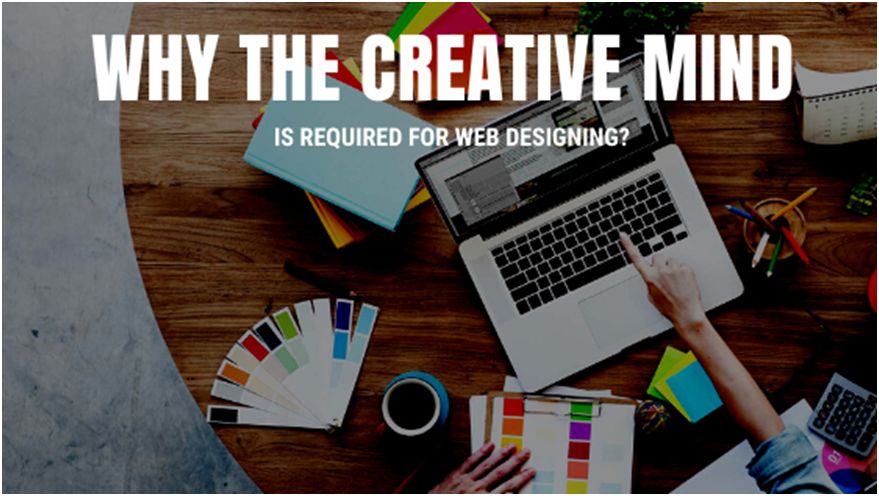 Not only this, but you also need to garner a reasonable amount of popularity amongst your customers that would compel them to avail of your web designing services itself and not from others. With that said, given below are a few effective tips on how to become a creative web designing professional without compromising with any obstacle that comes your way.
1. Acquaint yourself with the latest trends
As a matter of fact, the world of information and technology is changing at a thundering speed. And you are not supposed to lag behind in terms of displaying your web design creativity to the fullest. The best way to do this is to familiarize yourself with the latest trends that are cropping up in the web design facet and are in most of demand.
The reason being, if you don't design a website that doesn't keep pace with the current millenial era, then you will not be considered as competent a web designer as compared to your fellow competitors. For this, hook up with the different sites that can get you effective ideas and concepts to keep pace with the current trends of web design and display the best of your creativity to the fullest than ever before.
2. Gather a lot of experience
Instead of saying mistake makes a man perfect if we could say experience makes a man perfect, then it would be better. Yes, when it comes to an intricate yet compelling arena like web design, then you certainly need to gather a reasonable amount of experience particularly in the facet you are adept at.
For, it has been inferred that at least 57 percent of the internet users show reluctance in recommending a business enterprise that possesses a dire kind of website designing. So, you need to update yourself more and more and enhance your knowledge in the various aspects that web designing possesses.
Also, the organization which you are a part of will show a reasonable amount of interest solely in your web designing services if they come across a designer who has the zeal to perform by updating himself or herself about the different facets of website designing.
3. Give adequate space to your creative ideas
It has been seen in most of the cases that creative writers are actually the most slipshod ones. On the contrary, your messiness can become a major obstacle in the way of your creative web designing. At times too much work pressure can lessen the amount of space for some effective ideas to enter into your mind.
In such cases, all you need to do is to de-clutter the things around the desktop, go for an intensive research session and also unwind your stressed mind for a few minutes. Practicing this activity time and again will let you evoke a flurry of creative ideas in your mind and you will be able to become the most potential web designer as compared to others.
4. Get your portfolio updated
Although many people are of this misconception nowadays that presenting an updated portfolio to the concerned organization is an outdated practice nowadays and no one does it practically.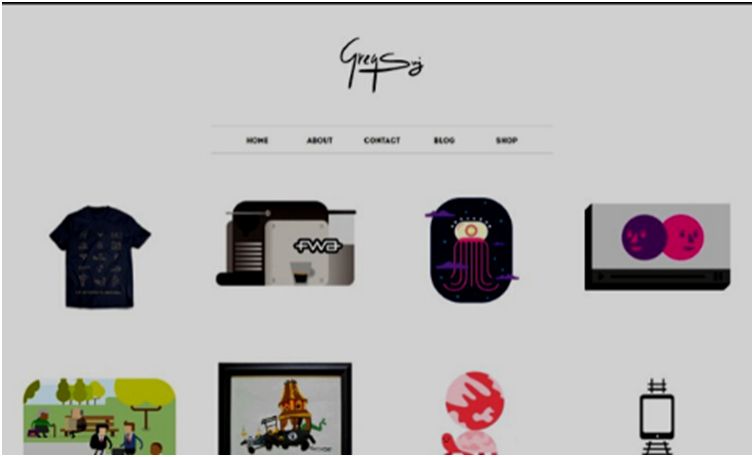 On the contrary, that is certainly not the case and there can be no better substitute other than presenting an updated portfolio to the concerned organization you will be part of very soon. In this sense, updating the portfolio means keeping it up-to-date as much as possible. This will help the employers out there to understand the various skills, abilities as well as competencies that you possess in relation to your web designing caliber.
5. Skim through other blogs
If you really want to become a creative web designer, there can be a second to none option which implies that if you grow the habit of reading other people's blogs, then you will get some instant ideas in terms of applying each of them onto your web designing sessions.
Different people resort to different strategies in order to showcase their web designing skills and if you can combine and customize those ideas in your own way, then nothing can be a smarter option other than this to become a truly creative web designer.
6. Park take in a web designers' community
If you are contemplating becoming a freelance web design professional, then that certainly cannot be done without the help of some essential tools. With that said, if you join either an online or offline web designers' community then it's perhaps the best option to go with. Once you join a community of this sort, you will get a very good platform to showcase the different web design skills and competencies that you have and thereby will be able to understand which ideas are more creative and which are less.
As you will be getting criticism as well as appreciation in relation to your web designing skills, this will help you in improving your skills up to a reasonable extent in the various shortcomings that you encountered while putting across your creativity.
7. Click photos aplenty
If you really want to get your customers an affordable web design service by becoming a skilled web designer, then you also need to grow the habit of clicking different types of snaps that come your way. While you come across some mesmerizing sights, you can capture those moments either in your smartphone or camera and you actually don't know when those photographs will help you to a great extent in becoming a potential web designer.
8. Come out from your comfort zone
If you are ardent about becoming a truly competent web designer, then you also got to take up new projects that have got nothing to do with your area of interest. If you can grow this habit on a regular basis, then you can also gain your knowledge about the different areas of web designing and thereby will be able to gather a vast understanding in there as compared to your fellow competitors.
Final thoughts
Hopefully, the aforementioned tips and suggestions will be of great help to you in making you a truly creative web designer that you may have always wished for.
Ravi is CEO & founder of Webomaze Pty. Ltd. He believes in serving the industry with some unique solutions with a huge variety of services including web design & web development, SEO Services, ECommerce Development, and so on.