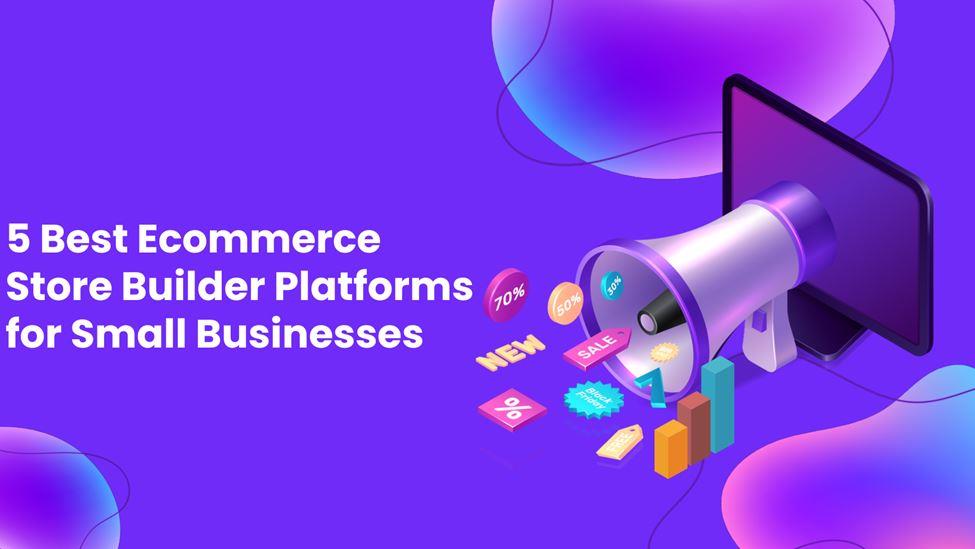 Are you a small business owner looking to take your products or services online? In this digital age, having an ecommerce store is essential for reaching a wider customer base and boosting sales. But with so many ecommerce platforms available, how do you choose the right one for your business? Don't worry, we've got you covered! In this blog post, we will explore the 5 best ecommerce store builder platforms that are perfect for small businesses like yours. Whether you're tech-savvy or not, these platforms offer user-friendly interfaces and powerful features to help you build and manage your own online store. So buckle up and get ready to discover the perfect platform that will take your business to new heights!
Why ecommerce is important for small businesses
In today's fast-paced and digitally-driven world, having an ecommerce store is no longer a luxury for small businesses. It's a necessity. Here's why:
1. Expanded Reach
With an online store, you can break free from the limitations of your physical location and reach customers beyond your local area. The internet has no boundaries, allowing you to tap into new markets both domestically and internationally.
2. Increased Sales Potential
By opening up an ecommerce store, you're essentially open for business 24/7. Customers can browse and purchase products at their convenience, leading to increased sales potential compared to traditional brick-and-mortar stores with limited operating hours.
3. Cost-Effective Solution
Running an ecommerce store eliminates many overhead costs associated with maintaining a physical storefront such as rent, utilities, and staffing. This makes it a cost-effective solution for small businesses looking to maximize their profits.
4. Enhanced Customer Experience
An online store allows you to provide customers with a seamless shopping experience through personalized recommendations, easy navigation, secure payment options, and efficient customer support.
5. Data Insights & Analytics
Ecommerce platforms offer valuable insights into customer behavior and preferences that can help inform marketing strategies and product offerings. You'll have access to data on sales trends, popular products, customer demographics—giving you the power to make informed decisions that drive growth.
By embracing ecommerce for your small business, you not only expand your reach but also gain invaluable tools and resources that will elevate your brand in the digital landscape!
How to build an ecommerce Store
Building an ecommerce store may seem like a daunting task, especially for small businesses with limited resources. However, with the right tools and platforms, it can be easier than you think. Here are some steps to help you get started.
Choose your ecommerce store builder platform wisely. Look for user-friendly options that offer customizable templates and responsive designs. This will ensure that your online store looks professional and functions well on any device.
Next, consider the features and functionalities you need for your business. Do you require inventory management capabilities or integration with popular payment gateways? Make a list of must-have features to help narrow down your options.
Once you have chosen a platform, sign up and create an account. Most ecommerce builders provide guided tutorials or step-by-step wizards to assist in setting up your store quickly.
Customize the design of your online store by selecting a theme or template that aligns with your brand identity. Add relevant imagery, colors, and fonts to create a visually appealing storefront.
Don't forget about product categorization! Organize your products into logical categories to make it easy for customers to navigate through different sections of your website.
Optimize product pages by including high-quality images along with detailed descriptions and pricing information. Use keywords strategically in these descriptions to improve search engine rankings.
Ensure seamless checkout experience by integrating secure payment gateways such as PayPal or Stripe into your online store. The easier it is for customers to pay, the more likely they are to complete their purchase!
Test everything before launching your ecommerce store – from browsing through different pages on various devices to placing test orders – ensure there are no glitches or errors affecting user experience.
Remember building an ecommerce store takes time but with perseverance and attention-to-detail; you'll soon have a fully functional online presence ready to attract customers from all over the web!
Shopify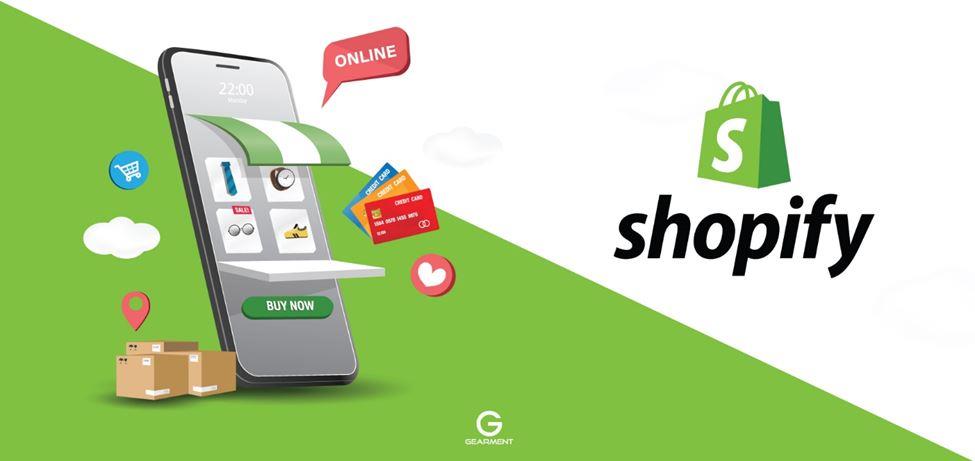 Shopify is undoubtedly one of the most popular ecommerce store builder platforms for small businesses. With its user-friendly interface and robust features, it has become a go-to choice for entrepreneurs looking to establish an online presence.
One of the standout features of Shopify is its extensive range of professionally designed templates. These templates are not only visually appealing but also highly customizable, allowing businesses to create a unique and branded storefront that aligns with their vision.
Another key advantage of using Shopify is its seamless integration with various payment gateways. Whether you want to accept credit card payments or offer alternative methods like PayPal, Shopify makes it easy to set up secure and efficient transactions.
Furthermore, Shopify offers a wide array of built-in marketing tools that help boost your online visibility and drive traffic to your store. From SEO optimization to social media integrations, these tools empower small businesses to reach their target audience effectively.
Additionally, Shopify boasts excellent customer support services. Their team is available 24/7 via live chat, email, or phone call to assist users with any technical issues or questions they may have along the way.
If you're a small business owner looking for an intuitive and feature-rich ecommerce platform, Shopify should definitely be at the top of your list!
Wix

Wix is one of the top ecommerce store builder platforms for small businesses. It offers a user-friendly interface and a wide range of customizable templates, making it easy for anyone to create a professional-looking online store.
With Wix, you can choose from hundreds of stunning designs that cater to various industries. Whether you're selling clothing, electronics, or handmade crafts, there's a template that will suit your business needs perfectly.
One of the standout features of Wix is its drag-and-drop editor. This allows users to easily customize their website layout by simply dragging and dropping elements onto the page. You don't need any coding skills to create an attractive and functional online store with Wix.
Additionally, Wix provides robust e-commerce tools such as inventory management, payment processing options, and secure checkout systems. These features make it seamless for customers to browse products and complete transactions on your site.
Moreover, Wix offers SEO optimization capabilities so that your online store can rank higher in search engine results pages (SERPs). This means more visibility for your business and increased organic traffic to your site.
In terms of pricing plans, Wix has options suitable for small businesses with different budgets. Whether you're just starting out or looking to scale up your operations, there's a plan that fits your needs.
Wix is a powerful ecommerce platform that empowers small businesses to create sleek and professional online stores without the need for technical expertise. Its intuitive interface, extensive customization options, and built-in e-commerce tools make it a top choice among entrepreneurs looking to establish their presence in the digital marketplace.
BigCommerce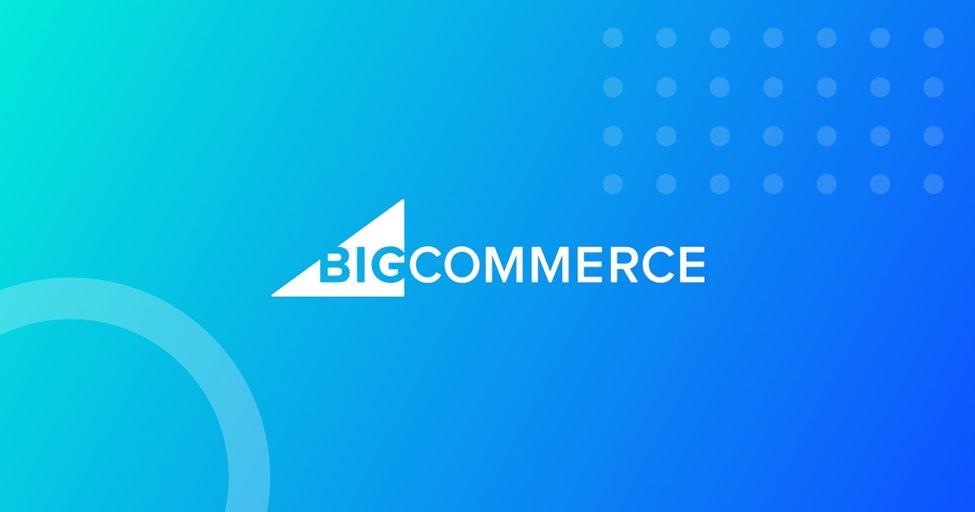 BigCommerce is another popular ecommerce store builder platform that offers a wide range of features and flexibility for small businesses. With BigCommerce, you can create a professional-looking online store with ease.
One of the key advantages of using BigCommerce is its robust set of built-in tools and capabilities. It provides everything you need to manage your inventory, handle payments securely, and optimize your site for search engines. Plus, it integrates seamlessly with popular payment gateways like PayPal and Stripe.
What sets BigCommerce apart from other platforms is its scalability. Whether you're just starting out or experiencing rapid growth, BigCommerce can handle it all. You won't have to worry about upgrading or migrating to a new platform as your business expands.
Furthermore, BigCommerce offers responsive themes that ensure your website looks great on any device – desktops, tablets, or smartphones. This is crucial in today's mobile-first world where more and more people are shopping on their phones.
If you're looking for an ecommerce store builder that combines powerful features with scalability and mobile optimization, then BigCommerce could be the perfect choice for your small business.
Volusion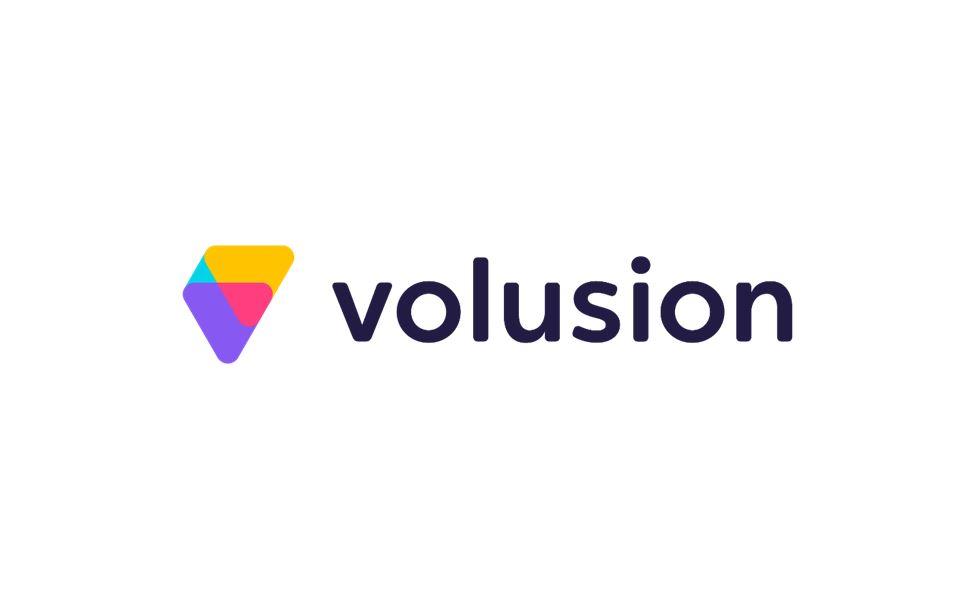 Volusion is another popular ecommerce store builder platform that caters to the needs of small businesses. With its user-friendly interface and robust features, Volusion makes it easy for entrepreneurs to create and manage their online stores.
One of the standout features of Volusion is its extensive template library. It offers a wide range of professionally designed templates that can be customized to match your brand's identity. Whether you're selling fashion, electronics, or home decor, there's a template for every niche.
In terms of functionality, Volusion provides all the essential tools needed for running an ecommerce business smoothly. From inventory management and order tracking to SEO optimization and marketing integrations, it has got you covered.
Moreover, Volusion offers secure payment gateways to ensure smooth transactions for your customers. You can also take advantage of its built-in marketing tools like social media integration and email campaigns to promote your products effectively.
While some users may find the pricing plans on the higher side compared to other platforms in this list, the value provided by Volusion justifies the cost. If you're looking for a robust ecommerce solution with ample customization options and powerful features, then give Volusion a try!
Squarespace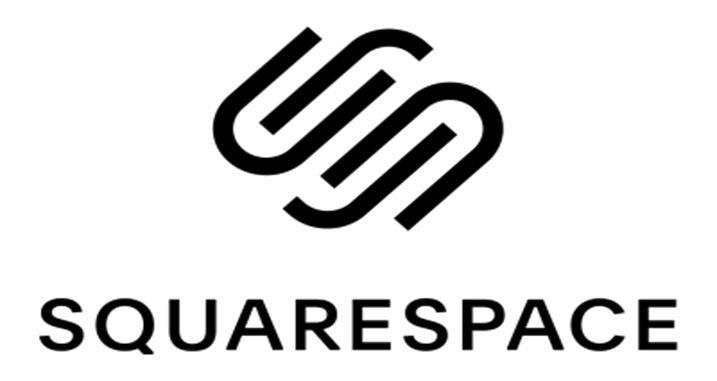 When it comes to building an ecommerce store for your small business, Squarespace is definitely a platform that deserves consideration. With its sleek and modern templates, SquareSpace allows you to create a visually stunning online store that will attract customers and drive sales.
One of the standout features of Squarespace is its user-friendly interface. Even if you have limited technical knowledge or experience, you can easily navigate through the platform's intuitive dashboard and customize your online store to fit your brand's aesthetic.
Squarespace also offers a range of useful tools and features to help optimize your ecommerce site. From SEO optimization tools to integrated analytics, you can track the performance of your online store and make data-driven decisions to improve sales.
In addition, Squarespace provides reliable hosting so you don't have to worry about downtime or slow loading speeds. This ensures that your customers have a seamless shopping experience from start to finish.
Furthermore, with Squarespace's built-in blogging platform, you can enhance your website's content marketing strategy by creating engaging blog posts that drive traffic and boost conversions.
Squarespace is a solid choice for small businesses looking for an easy-to-use yet powerful ecommerce store builder. Its beautiful designs and robust features make it worth considering when comparing platforms like Shopify vs Wix vs SquareSpace.
Conclusion
In today's digital landscape, having an ecommerce store is crucial for small businesses to thrive and expand their reach. With the right ecommerce store builder platform, you can easily create a professional and user-friendly online store that will attract customers and drive sales.
After comparing the top players in the market, it is clear that Shopify, Wix, BigCommerce, Volusion, and SquareSpace are all excellent options for building your ecommerce store. Each platform has its own unique features and strengths that cater to different business needs.
Shopify stands out with its robust set of tools and easy-to-use interface. It offers a wide range of themes and customization options to create a visually appealing online store. The seamless integration with various payment gateways makes it convenient for both merchants and customers.
Wix also deserves recognition for its drag-and-drop website builder which allows even those without technical expertise to build a stunning online store. Its extensive app marketplace provides additional functionality such as inventory management or email marketing.
BigCommerce caters more towards larger businesses but still offers a user-friendly experience with advanced SEO capabilities. It also provides built-in features like abandoned cart recovery which can significantly boost conversions.
Volusion focuses on helping small businesses grow by providing intuitive design tools along with powerful marketing features like SEO optimization and social media integration. Their responsive templates ensure your online store looks great on any device.
SquareSpace may be slightly less customizable compared to other platforms but excels in providing beautifully designed templates perfect for creative industries like fashion or photography.
When choosing between these platforms, consider factors such as your budget, technical skills required, scalability potential, specific industry needs, and desired level of customization.
By leveraging the power of one of these top e-commerce builders mentioned above based on your unique requirements; you can establish an attractive storefront that will help propel your small business forward in the competitive world of e-commerce!
Noman Jahangir is a SEO and ecommerce specialist. He loves to write on Digital Marketing, SEO and Content Marketing.