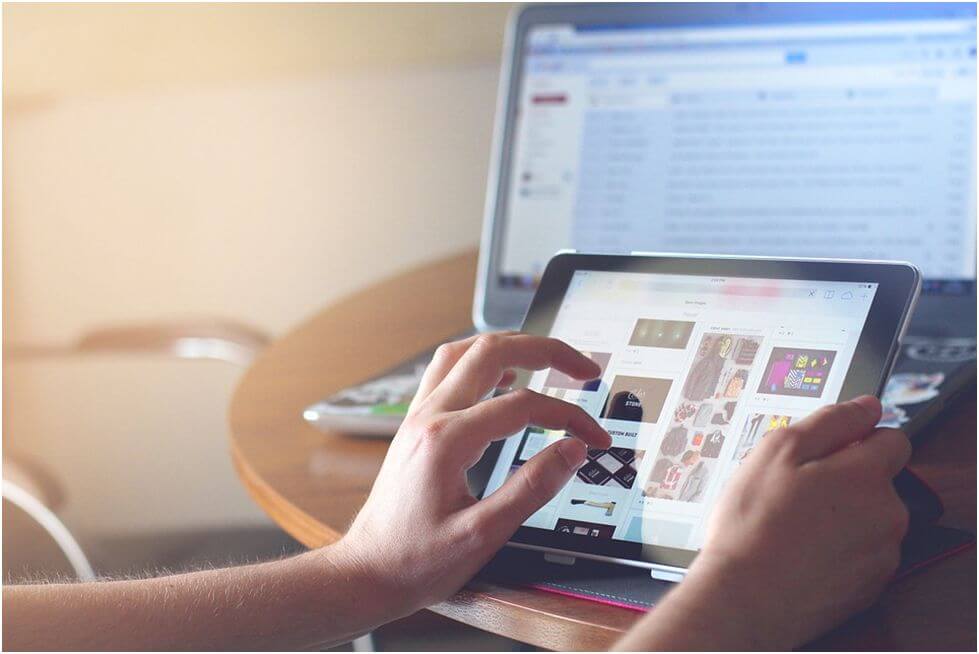 According to Statista, there is an estimated of 1.23 billion tablet users worldwide.
There are a variety of different specifications and features that different models and makes provide. Whether you want a 2-in-1 laptop tablet, or you are looking for a slim, portable budget tablet, you'll be sure to find what you need.
Keep reading and learn more about which tablet you should buy this year.
Why Do You Need a Tablet?
A spokesperson from TECHSPRING said that "Tablets are an essential part of everyday life, because they are lighter and more portable than a laptop or a computer, but allow you to do all the same tasks, such as surfing the internet."
Tablets can undoubtedly make your life easier, but how do you choose the right one for you?
You need to decide what you will be using your tablet for. For example if you will be using it to mainly type then you need to get a tablet that has good touchscreen sensitivity or one that is compatible with a keyboard that you can connect.
1. Apple iPad Pro 12.9
The iPad Pro, which was released last year in 2018, has a large 12.9 inch screen which provides you with a clear resolution of 2048 x 2732 pixels.
The tablet is lightweight and only weighs 631g, which makes it a great portable work companion.
Added bonus: the 4K video capture functionality and the four powerful speakers make recording and watching media even better.
2. Samsung Galaxy Tab S4
The Samsung Galaxy Tab S4 is great for Android lovers who want a lightweight, portable tablet. Weighing 482g, this tablet has a screen size of 10.5 inches and has a clear resolution of 1600 x 2560 pixels.
The tablet offers an affordable device that comes with a 13MP rear camera, 8MP front camera, the option of 4GB or 6GB storage, and a good audio system.
3. Microsoft Surface Go
For those who want a Windows 10 tablet, the Microsoft Surface Go is a clear choice. The 10 inch screen provides a resolution of 1800 x 1200 pixels.
This tablet comes with 8GB of storage so is ideal for professionals who want a stylish and compact device that they can use on the go.
4. Google Pixel Slate
The Google Pixel Slate provides a combination of Chrome OS and Android, which allows users to enjoy a full desktop web experience. You can purchase a keyboard for this tablet, so it can double up as a Chromebook.
It weighs 731g and comes with a 12.3 inch screen, that has a resolution of 3000 x 2000 pixels. The Google Pixel Slate also comes with a variety of RAM options (4GB, 8GB, or 16GB) and storage options (64GB, 128GB, or 256GB).
Choose a Tablet
There are so many tablets available, so if you are confused about how to choose one, just remember to compare the specifications and price of each device.
Ultimately, you need to choose a tablet that is right for you and your needs. If you are only going to be watching Netflix and surfing the internet, you can get a more basic tablet. Or if you want to use the tablet for work, then get one that offers good storage and is portable.
Make your life easier with an iPad.
Chris Mcdonald has been the lead news writer at complete connection. His passion for helping people in all aspects of online marketing flows through in the expert industry coverage he provides. Chris is also an author of tech blog Area19delegate. He likes spending his time with family, studying martial arts and plucking fat bass guitar strings.