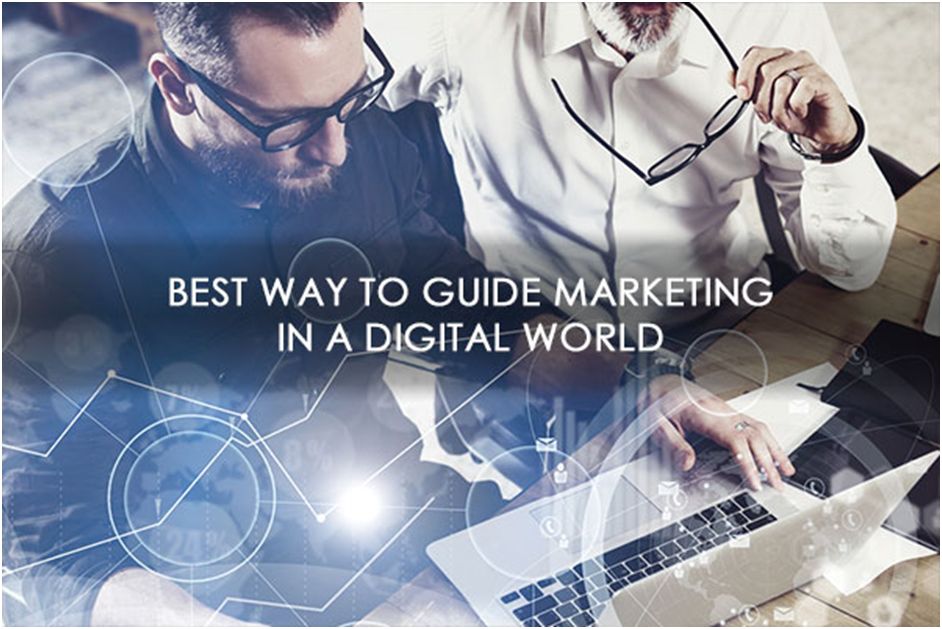 Source: https://www.shutterstock.com/image-photo/concept-digital-screenvirtual-connection-icondiagram-graph-530012023
Digital Marketing – a word you will see in every marketer's resume and a word every business owner is trying to use to sound like a marketing genius. But what is it about Digital marketing that woos people instantly?
The simple reason being that businesses cannot survive an online presence in the 21st century. Over the past decade, things have changed a lot, especially when it comes to marketing. Today, your customers are using social media platforms more than they ever read newspapers or magazines. They watch TV online and read tweets to get their daily news. Therefore, you must evolve with your customer and jump on the digital marketing bandwagon, if you haven't already.
Don't worry, if you are one of those people who want to promote their business online but don't know where to start, we have got you covered. For anyone who doesn't know how to market their products in a digital world, this is the perfect guide. So, without any further ado, let's dive straight into it.
Before You Get Started – What is Digital Marketing?
The first thing you need to understand is that Digital Marketing is an umbrella term that branches out into several subcategories. The digital world is fast-paced, so to keep up with your competitors, you need a strong judgment to use the right digital marketing technique at the right time. This is where all these digital marketing strategies come in.
The best digital marketing tools are:
1. Search Engine Optimization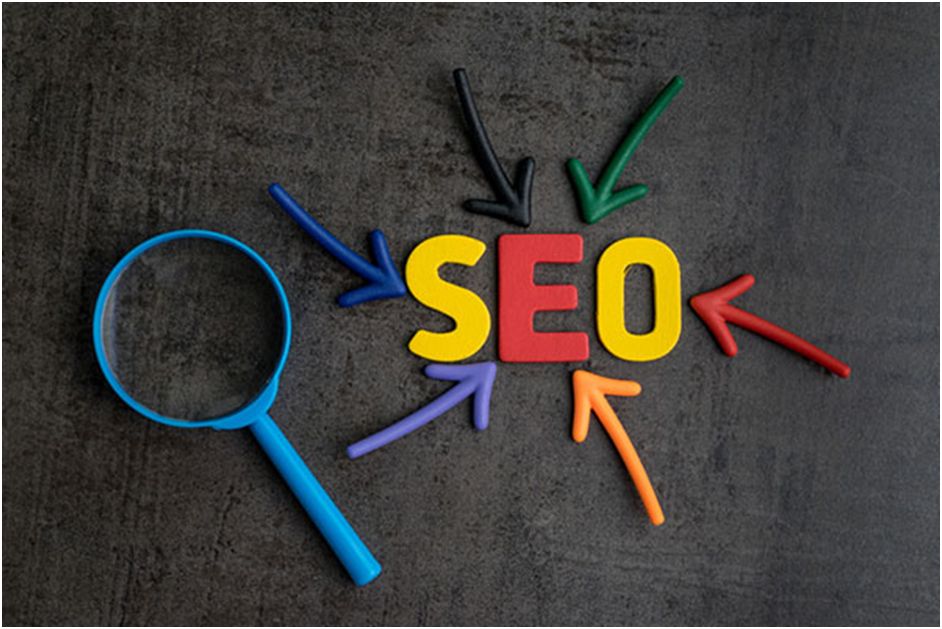 Source: https://www.shutterstock.com/image-photo/seo-search-engine-optimization-ranking-concept-1013643319
The internet is full of the do's and don'ts of SEO, and for a reason, I would say. No matter how perfect your strategies are, how well-written your content is, without the right SEO, it will all fall apart. SEO means optimizing your website in popular search engines such as Google to rank higher than other websites. From websites to blogs, you can optimize everything and generate traffic. There are several ways to do so.
Anything "on the page" comes under this type of SEO. It means everything that you can control for your website and everything you have control over. On-page SEO includes good blog layout, the quality, and structure of your content, and HTML code.
On the other hand, this type of SEO focuses on increasing the traffic on your page through other websites. Every activity that happens "off the page" comes under this. This is done using inbound links where you build your network with publishers, start guest posting, and link their traffic back to your site.
2. Search Engine Marketing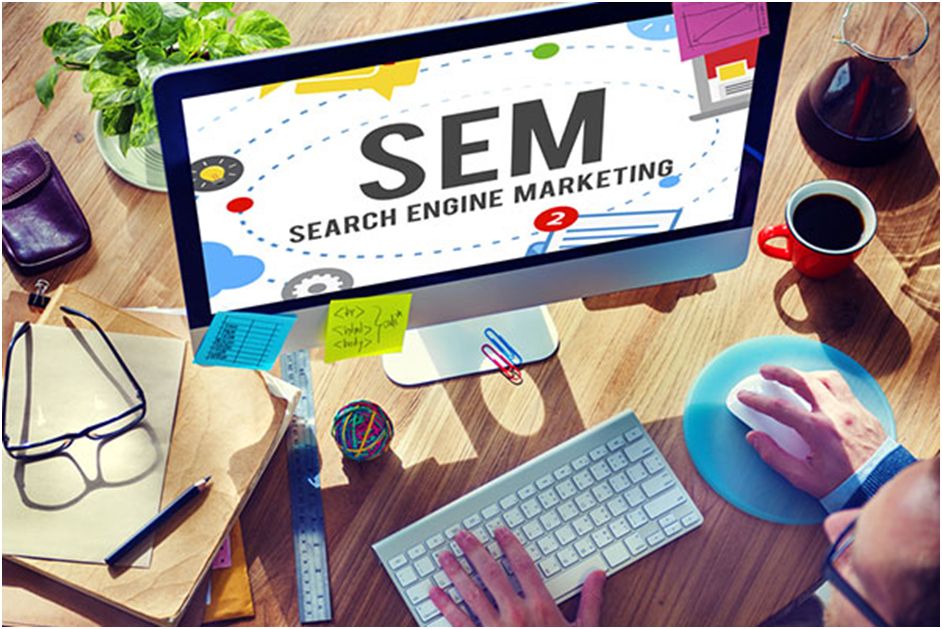 Source: https://www.shutterstock.com/image-photo/search-engine-marketing-branding-technology-concept-309892133
In an increasingly competitive market, Search Engine Marketing is one of the best digital marketing techniques you can use. There are millions of products online with the same customers, how do you make people buy YOUR product? The answer is Search Engine Marketing.
It refers to paid marketing strategies designed to enhance the visibility of your product and drive more traffic to your website. It includes paid social media ads, sponsored posts, remarketing with optimized keywords. Don't forget to add Call-to-Action to convert your leads into revenue.
3. Social Media Marketing
Source: https://www.shutterstock.com/image-photo/kyiv-ukraine-september-5-2019-paper-1498591895
Have you noticed how every person on Instagram is now an influencer promoting something? Notice how every brand you know of has reached an influencer once in their lifetime? That's just one part of social media marketing. What's worthy to note here is the impact of Social Media.
Social Media Marketing helps you promote your product and drive traffic on social media platforms such as Instagram, Facebook, Twitter, Pinterest, and LinkedIn, etc. You can use tools to schedule your content and optimize your social media presence to ensure the customer sees your product now and then, eventually, generating leads for your business.
Every business, whether big or small, needs a social media marketing strategy to achieve their marketing goals. It is especially useful for micro, small, and medium enterprises because of its effectiveness and affordability. Carpet Cleaning London, a professional cleaning service in the UK, found that their sales increased by 10% after they started engaging with consumers on social media regularly.
4. Affiliate Marketing
Not only is Affiliate Marketing, one of the most popular ways to earn money from anywhere; it is also a great investment for brands. In this process, the seller gives an affiliate commission every time a product is sold because of their strategies. According to a study, more than 80% of brands are now relying on the power of Affiliate Marketingto sell their products. It is a win-win situation for both the Affiliate Marketer and the brand.
5. Email Marketing
You think email marketing is an old school, but stats say something else. People who have permitted your brand to email you are your most precious customers because they are ready to buy your product, you just need to sell. Although conventional, big companies are still using email marketing strategies to communicate with their audiences successfully.
The best way to use this type of marketing is for promotional events, discounts, and big news about your brand. From newsletters to promotional emails to loyal customers, there are many ways for you to generate traffic on your website using this strategy.
6. Content Marketing
Creation and promotion of content using blog posts, Infographic, and long-form content come under content marketing. Why is it important? Visual content makes people visualize the whole experience you are giving them, EBooks allow you to generate leads and increase brand awareness.
If you pull off content marketing right, it will not only help you attract people but also help you drive more revenue and sales, which will ultimately grow your business.
7. Pay-Per-Click Advertising
PPC is a paid technique to appear in top search engines or social media ads more often. In Pay-per-click advertising, you pay a marketer, affiliate, or a publisher to drive traffic to your website or blog. It is done using link placement on top pages where every time someone clicks your ad, you pay the publisher.
The most popular way of PPC advertising is Google Ads. Still, it also includes paid ads on Twitter and Facebook, where people pay to place their posts and videos for a targeted audience to generate more engagement and more traffic to your blog.
Wrapping it Up
We hope this post was informative for you in your search towards the perfect social media strategy and taught you more about digital marketing that was more than just Facebook ads. Having said that, remember to personalize your strategies and content for your target audience because everything may not work for every business.
Are you using any of these channels in your business? Do you have any tips for our readers? Let us know!
Arslan Hassan is an electrical engineer with a passion for writing, designing, and anything tech-related. His educational background in the technical field has given him the edge to write on many topics.  He occasionally writes blog articles for Carpet Bright UK.