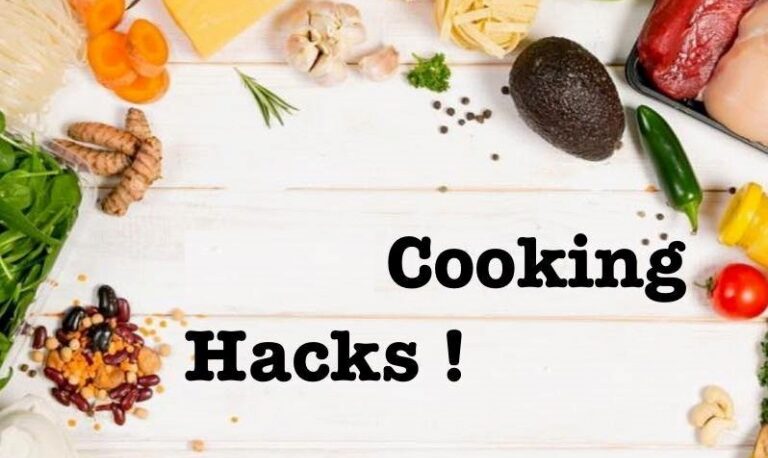 Kitchen is a necessity for food. Circumstances such as living in a dorm, with a host family home and studying abroad can limit access to a kitchen. Going out to eat every day is like a distant dream and living on an empty stomach is unsustainable. The absence of a kitchen need not be such a problem after all, as there are a variety of cooking hacks for those without a kitchen.
Hack No 1: Stock on Shelf-Stable Foods
The first hack consists in stocking on shelf-stable foods that can come in handy without a kitchen. One can stock bread, dried fruit, almonds, pears, avocados and cherry tomatoes. Citrus fruits can persist for many days without the need for refrigeration. Packaged goods such as wholegrain crackers and granola could also prove invaluable, sans a kitchen.
Hack No 2: Maintain a Pantry
Having sufficient things in the pantry precludes the need for unexpected and multiple trips to the grocery store. A well-stocked pantry makes it easier to change meal plans and eat whatever one feels like.
Hack No 3: Salads
Avocado Salad can be prepared with ease. The avocados should be halved and scooped out by dicing the flesh, mixing the diced avocados with mini balls of mozzarella and cherry tomatoes, and dressing it with vinegar and olive oil to make an instant dish.
Hack No 4: Gorge on Oats
This no-bake breakfast is perfect for a hectic morning and ahead of a workout. A large bag of oats is easy on the wallet and the numerous flavor combinations add variety to the breakfast table. Oats are among the healthiest grains on earth. They are a gluten-free whole grain, and a great source of vitamins, minerals and antioxidants.
Hack No 5: Sandwiches
A vegan sandwich, consisting of 2 pieces of bread, hummus, lettuce and a vegan veggie patty, is a favorite meal and is also light on the pocket. A Barbecue Chicken Sandwich is another favorite meal for the kitchen-less. It merely involves taking pre-cooked rotisserie chicken from the local market, mixing the shredded chicken with barbecue sauce in a bowl and adding pickled jalapeños to make a hearty meal of a sandwich.
Pastas
Pastas do not strictly merit a place in an article on hacks for the kitchen-poor as pastas need a microwave and time preparation. However, many types of pasta such as pappardelle, shells and campanelle are on offer for those with limited time and or space. Weight loss pasta stand out for those looking for healthier options and are ideal for vegans.
A cook without a kitchen, and the associated appliances, is like fish out of water. But delicious cooking can take place outside the kitchen, provided a person has an open mind and an innovative spirit. Luckily, a few smart kitchen hacks can help a person to assemble fast, simple and healthy meals in no time. Tapping into the inner chef is good for health too.
Chris Mcdonald has been the lead news writer at complete connection. His passion for helping people in all aspects of online marketing flows through in the expert industry coverage he provides. Chris is also an author of tech blog Area19delegate. He likes spending his time with family, studying martial arts and plucking fat bass guitar strings.