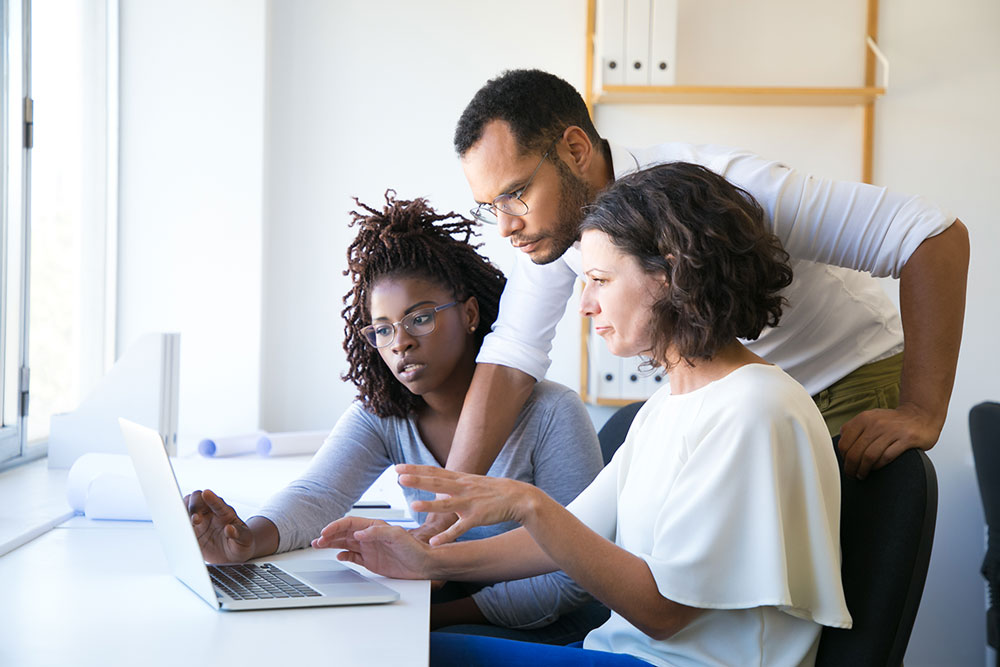 The truth is that most businesses and companies still opt to maintain a remote work setup even with improving the health status of almost all countries shows only that remote working has achieved relevance in our present times, and the industry is here to stay. That is why more workers and more remote managers are needed to facilitate exceptional work performances.
Remote managers are key factors affecting the output of jobs remote workers can deliver. This idea is especially true in an enterprise that employs a lot of staff to operate, and a supervisor handles them.
A remote manager should be able to delineate assignments effectively, monitor their completion, evaluate results and provide feedback while keeping every team member engaged and motivated.
They must also meet end every time and employ troubleshooting alternatives should any eventualities related to the job occur. He also acts as a bridge or a liaison officer between the remote worker and the company.
Whether they handle a group of graphic artists, social media marketers, virtual assistants, or administrative support for businesses, they should possess some essential qualities to get more work done excellently. Some of these qualities include:
Exceptional Leadership skills
Remote managers supervise and take charge of the whole team every time. Their primary mission is to get every member to understand the task and deliver a satisfactory output at the end. They should always be on top of checking and streamlining the flow of work within the project.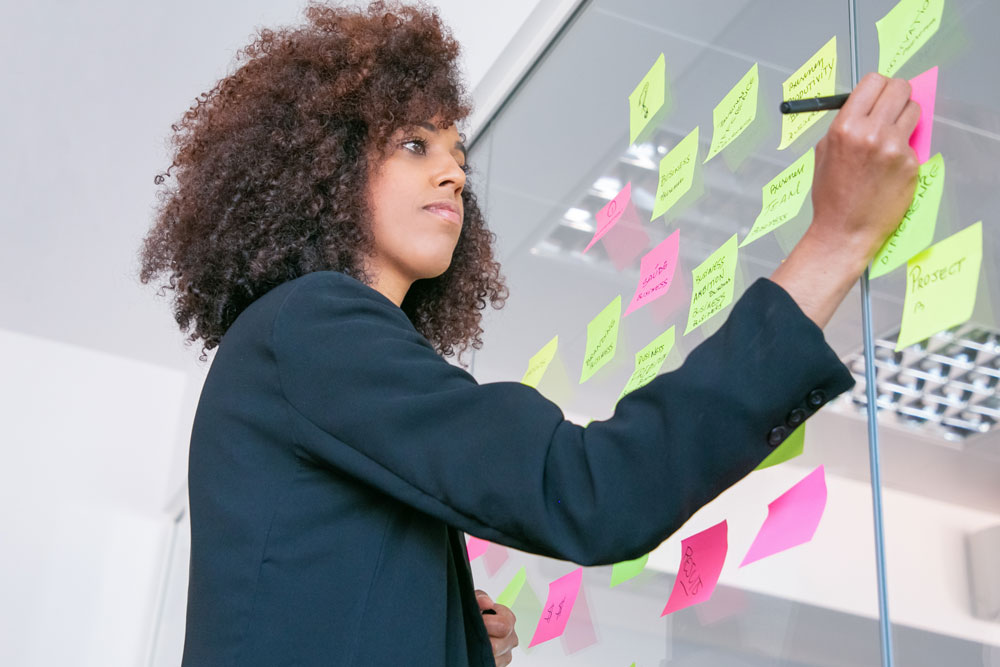 They must know how to get their team focused on the work and goal. If some concerns arise in-between situations, they must be aware of the team's direction and always take the whole team toward the great intent of achieving targets.
Knowledgeable of the Work
Remote managers must have full awareness of the job, and the expertise in the responsibilities should be evident and apparent. If it is about leading a team of virtual e-commerce assistants, a remote manager must know the details of their work and how they measure up with it.
If the virtual assistant has some difficulties, they must be able to provide an immediate and expert response about the matter. Their knowledge should also include if the problem needs assistance already from other superiors. They should also always be aware of any delay or concern and must know to provide timely advice and alternatives to help it out.
Their awareness and understanding of the software and digital platforms should not just be ample but superb to coach the team well. Any program that is a utility for the project must be familiar to them, and they know the techniques on how to take advantage of its applications.
In-depth knowledge of both hardware and software attributes is an edge in performing the tasks of a remote manager.
Crafting effective timelines is one quality a remote manager should learn. They must be able to communicate the amount of time allocated for a particular task. They must not neglect the possibility of irregularities in the workflow to delay delivery time. They must learn to forecast production and results at the nearest opportunity and incorporate allowances.
They must do well in distributing the workload at the beginning of the project. They must be intentional in sticking with the plan and be flexible should any eventualities occur beyond the team's control.
Employing particular project management software available today and approved by their company like NTask, Asana, and Monday.com will help monitor the performance and progress of work assignments of every member.
These platforms offer a free account with basic features essential for tracking tasks. They also have solid premium accounts suitable to monitor jobs and progress from every member and provide insights about the teams' real-time performance.
A remote manager must not also neglect to plot onto his calendar the consultation hours he intends to spend for each of their team members at a frequency that is ideal for their setup. Conducting a 1:1 meeting weekly with a length of 30 to 60 hours is suitable for keeping the project well coordinated.
They should prioritize general virtual meetings of the whole team and effectively divide the schedule into specific activities to get an entire project perspective; this involves tracking work, technical provisioning assistance, feedback, and tactical strategies to complete outstanding outputs.
One strategy for saving time during meetings is to remind every member of the predetermined schedule of conferences. Request them to prepare presentations before the meeting. It is best to use tools and friendly applications. Allow them to speak during meetings within regulated time to discuss their portion of work and ideas.
Beating deadlines earlier is an essential part of every assignment a remote manager must expertly instill into the consciousness of every team member. They need to coordinate the activities well and produce the required result within the given time.
One characteristic that remote managers should possess is coping physically, mentally, and emotionally after occurrences of difficulties and challenges. It is significant because it allows managers to get back to their original condition before any problem happens. To lead the team again to pursue their targets despite potential hindrances.
Managers regularly face strains and hassles regarding work; any team member will indeed escalate to him any concern or inquiry that the particular team member cannot handle. They must face such problems with his demeanor and expertise being the most accessible representative of the company. He must learn to draw the barrier between personal and professional complications he may be behandling.
A remote manager acts as the bridge between stakeholders of a business or an organization. They are the one that connects the virtual employees to the company and the clients, too, should some inquiries require their knowledge and competence. They also explain the product and systems details, so their team members stay updated with their jobs.
They must have the skill to communicate in all of these, whether oral or in a written medium; their ability should be outstanding. At the same time, they should also possess the basic knowledge of graphical presentation, for these are adequate to relay information in a precise, attractive, and effective manner. Colorful and engaging web design developments, graphic designs, infographics, graphs, charts, and data visualization are significant this 2022.
A remote manager needs to keep every team member participating and eager to do their job. They must be able to increase the engagement demonstrated by every member. He must know how to pass on a company program that aims to increase employees' productivity subtle but effective.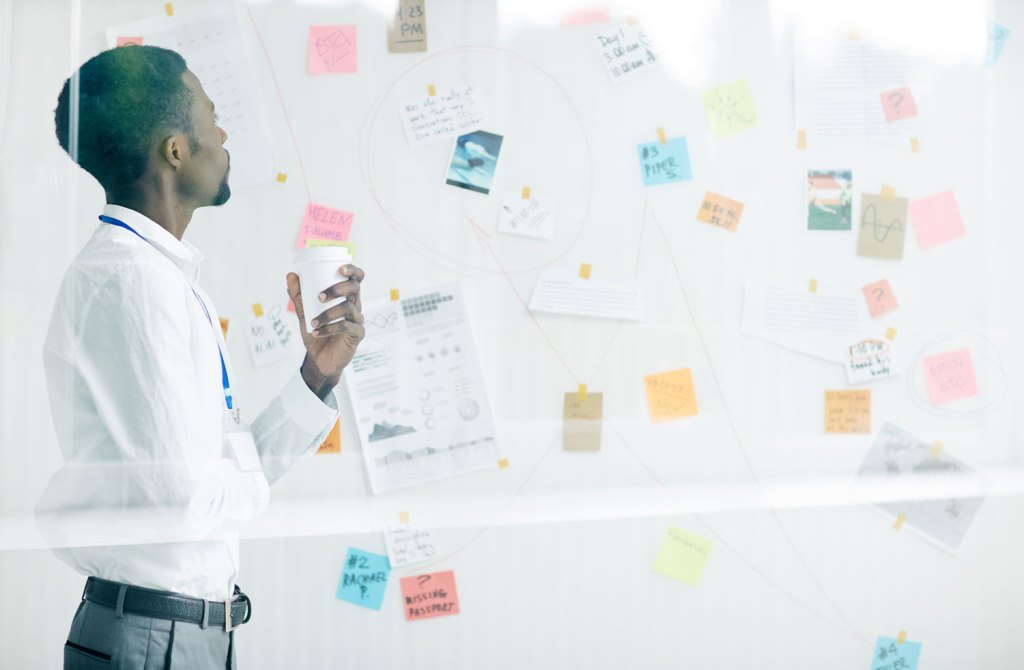 Their procedures and action plans should allow team members to feel genuine empathy towards their interests and not the compulsion of work requirements on their part. They must choose the right compliments and correct words to challenge the team to achieve greater productivity and exceptional performance in assignments, thus promoting client satisfaction.
Due to the remote setup of the job, remote managers need to have a deeper understanding of the situation and some eventualities that may occur on their team members' end. They must build a professional relationship with them that will allow them to open up concerns that affect productivity or submission of reports before the given schedule. With this complication, they must have the best executive alternative not to sacrifice the quality of work they produce or render.
The quality of being available most of the time for team members is essential. The deliberate choice to understand them professionally counts a lot for the team to perform at its best. The willingness to take action to meet ends for the project to be done well is a significant item in achieving its goal.
The preparedness and enthusiasm to go further in providing technical assistance to every team member to enhance their capacity is a salient ingredient for success. These are just some examples that a remote manager may demonstrate that he leads but at the same time is willing to serve.
Setting the expectation clearly and early in the project is one of the best practices in remote work. Fulfilling it day after day is a building block in building trust and integrity even though team members do not see each other face to face.
Doing the things that are expected of him and fulfilling commitments delegated at their level comprises some of the factors that help build the integrity scores of remote managers.
Everyone always has the chance to grow and develop in every stage of his career, which is true in every remote manager's case. Whether it is new software, a new strategy, or a new trait to develop, they should always be willing to give it a try and decide to be an expert.
Some leaders may possess every quality at hand, but most successful managers deliberate to learn and develop themselves for the job.
 Conclusion
A remote manager's task can be challenging but having the right essential qualities are great instruments to excel and thrive in the industry. Leadership skills, good communication, resilience, genuine empathy for team members, and deep concern for the company they serve are essential characteristics he should possess.
They may possess these qualities already or make a deliberate effort to learn them well. Whichever best suits them, their willingness to excel is dependent on how they are willing to make these qualities a lifestyle or daily part of their job.
This article was written by Natalia of YesAssistant, a site that offers virtual assistant services. We help many businesses with day-to-day tasks and more. Our job is to provide administrative and clerical assistance to an entire office or a department.