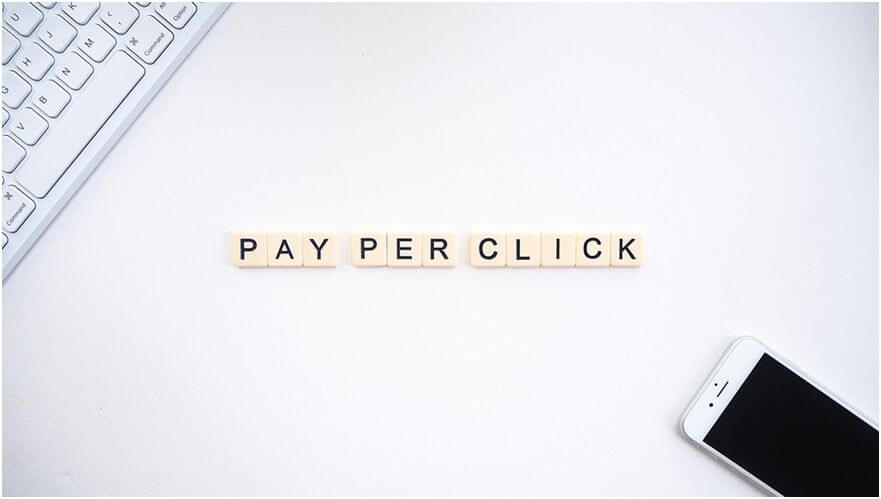 There is no denying the untold but understood fact that advertising and marketing is the channel that helps you get places. But, it is also equally true that planned and strategic content takes the cake at all times. As much as the medium of advertising is important, it is equally important to concentrate on the content that you put out on each of your ads.
With the trends in the digital world changing almost every day, the one recent one is that of Pay Per Click marketing. Now PPC is something that has revolutionized the way people perceive and understand marketing. Earlier marketing meant keeping aside a huge chunk of money and today with the help of PPC marketing, people can pay only for the number of leads (in this case clicks) generated by the hosting website.
It is true that PPC marketing has given this ease to most marketers and advertisers, but it doesn't change the fact that just because you don't have to spend a lot of money on it, you pay no attention to the content of the PPC ads and just post stuff online without giving it much thought. To do this will be foolish and you will end up by missing out on so many potential customers.
If you are stuck and have no idea about how to frame the best and most impactful PPC ad, let us educate you with the best tips that can help you get a step closer to perfection. So leave all the PPC panic aside and follow these tips that will help you get right on track.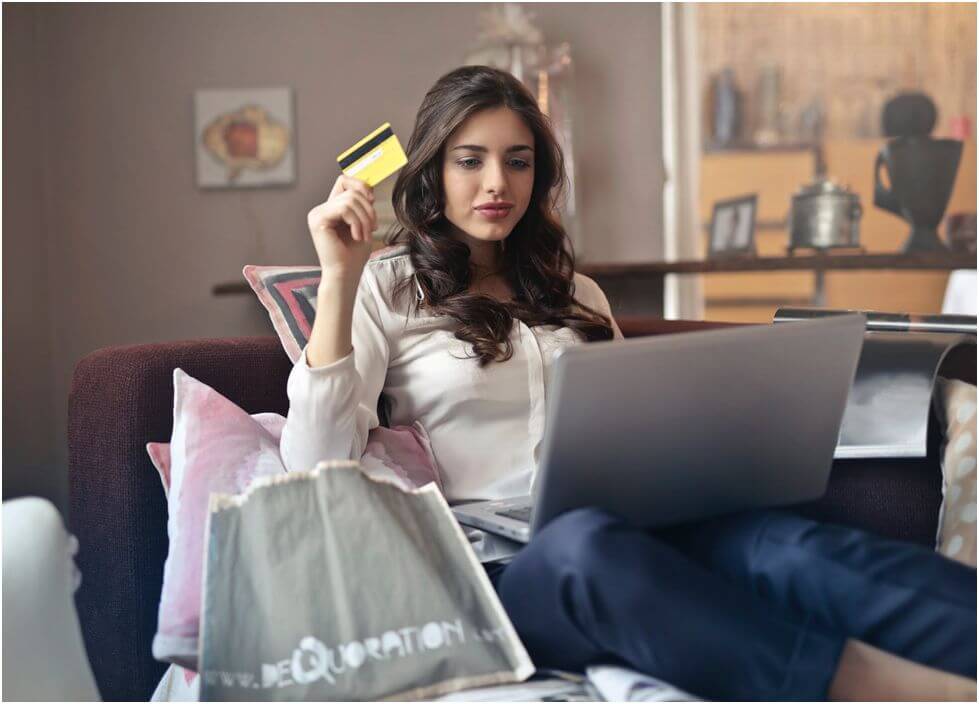 Understand the brief from the Client: a very true cliche and a statement are that the client is always right. As far as the client is concerned when it comes to the product brief based on which you need to plan your content, the first tip will be to listen to it and include everything that you can from it. Since the client knows the product that they have, they will be able to give you the best suggestions and ideas of how to go about designing the PPC ad content.
Understand what the customers want: once you have given importance to the client and taken their points into consideration, it is important to think like the customers for whom this product will be the most relevant. An important tip to keep in mind is that you literally need to get into the mind of the potential target audience and visualize what will appeal to them the most. If you plan your ads based on what the target audience would want, there are greater chances of it getting successful.
The ads should be about the customers, and not about you: one thing that annoys customers the most is ads that speak volumes about how good the product or company is, and highlight absolutely nothing about how it will help or benefit the customer. As PPC content planners, you need to understand that the customer already knows your product. They don't want to read an ad which glorifies your product's image, but instead, they want to know how your product will help them. In orther words, you need to answer their question "if we buy your product what's in it for us?".
Explain why you are better: one thing you have to admit is that today as consumers the biggest advantage that they have is that of options and variety. With so many options available it becomes all the more difficult for companies to highlight why their product is better compared to those of the others, in this case the competitors. While covering this aspect it is also important to keep a check that you don't over commit and mention things that are not achievable. Customers these days want only the best, which is why it is important to highlight the unique selling points of your product/service.
Provide a Call to Action Button: the one most common point these days is that when it comes to online buying, customers expect it to be fast and easy. If it involves too many steps or too much time, maximum chances are that the customer will not even open your PPC ad. It is adviseable to create a PPC ad which has an instant call to action button. It is basically a link or a prompt which redirects you to the website where you can just pay and then buy the product. It is fast and it is easy which are the two qualities that every online shopper looks for.
Include all the Magical Keywords: focusing on the content of your PPC post is absolutely important, but it is also equally important to focus on the choice of your words which make a lot of impacts. Did you know that there is a list of power words that you can use in your brief yet strong PPC post? The key to getting straight into the mind and memory of your potential customers is by making sure that you use most of the power words. Powe words are terms that convey exactly the message you want to give and trigger the emotions of the buyer. A few examples of power words are:
Discounts
Save money
Cashback
Free and easy
Hassle free shopping
Bumper offer
Buy one get one free
Make your headlines crafty and unique: the first thing that attracts and appeals to a customer the most are the catchy headlines that are used to describe the product the best. Make sure that your headline describes exactly what your content will be. There are times when people search for portals where they can download a movie from, and when they find a particular site it has the headline "download HD print movie and more from here". Reading this headline most customers click only to land on the main page where there is no link or detail for any movie download. This should not happen in your case. Make sure that your headline is relevant and in sync with the content that will be on your actual page.
"Mastering the art of creating relevant and impactful PPC ad content is rather important in todays time. It is an art which mastered will help you reach the right set of audience and that too in masses. What matters is how well you plan the content and how well you execute in front of the right people and at the right time. After all people and the positioning of your PPC ad is what will give you the final push." — Marketing and PPC strategist at GoAssignmentHelp
ShiraDisuza is academic writer in GoAssignmentHelp that provides online assignment services. The Company is based in Australia . She is an idealistic tutor with a lively management style. She is an astounding tutor and essay typer with astonishing knowledge…