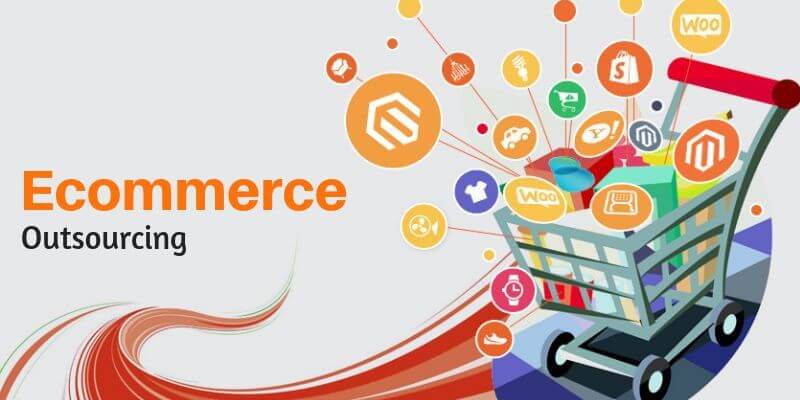 With a growing eCommerce business, you may have a strong realization that everything cannot be managed effectively by the in-house team at the same time. There are areas that need strict supervision, which demands unique expertise. But hiring such talented resources in-house may be very costly. And this is not feasible for a business that has just begun to make profits.
With the consumer's demands changing every now and then, it can take all your energy and time if you want to handle everything by yourself. It is here that ecom elites course and outsourcing eCommerce helps you to offer excellent services to your customers by taking care of all the processes in your business. As you seek expansion to newer markets, it is imperative to localize the product information for various marketing channels. And this means that you have to update your catalog, market appropriate specifications, attributes, create compelling descriptions and also configure your eCommerce store for local languages and sensibilities.
To do all these, you have to look for a reliable eCommerce outsourcing company that can offer the infrastructure you need to expand globally while acting locally.
How eCommerce outsourcing can help in business growth?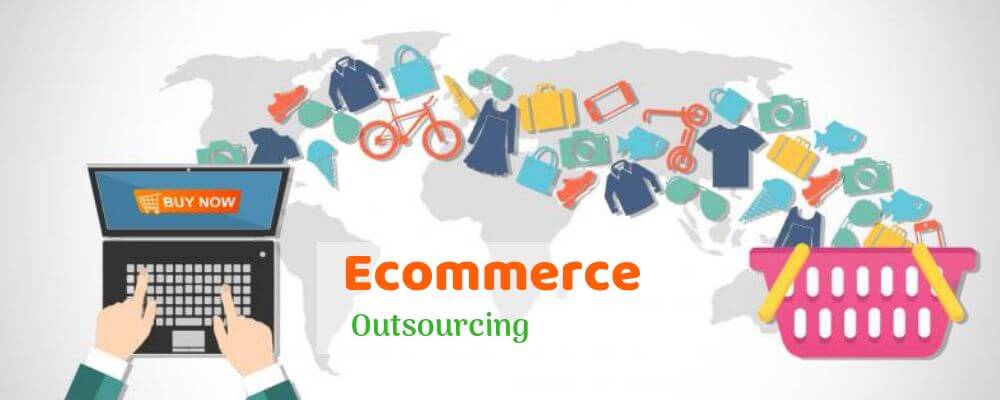 Ensures legal compliance and risk management:
Outsourcing companies offer services to take care of validation workflows and they have the expertise to better control product information quality and represent them properly across every market. Since countries have varying rules regarding licensing and merchandising, they are often stricter for industries that are related to healthcare, financial services and food and beverage. Expert eCommerce service providers ensure that all these rules are met and this helps them to manage their risk better.
Increased efficiency in localization across distributed teams:
Many outsourcing companies offer translation capabilities that help to manage the job of translation without any users struggling hard to manage the task. Outsourcing companies are often aware of plug-ins that provide the users with a choice of automated translation and this significantly helps to accelerate the localization process with streamlined workflows across various global teams. Local contributors can easily modify the product descriptions as per the local needs while keeping the outsourcing company informed.
Accelerate time to market:
Hiring an outsourcing eCommerce company also helps to speed up time to market. They have professional experts who can optimize all the workflows that are associated with the product information management. The final information can be sent to eCommerce storefronts, and print catalogs in the desired format. You have no more time wasted with tedious copy and pasting information to and from spreadsheets.
Integrated process: 
If you are looking for solutions that ensure comprehensive, accurate, and complete product data, then ecommerce experts can offer workflow driven process that helps to review product data changes and at the same time validates for accuracy.  The outsourcing company will help you integrate various process so that you can expand your growth internationally.
Easy exposure to latest technology: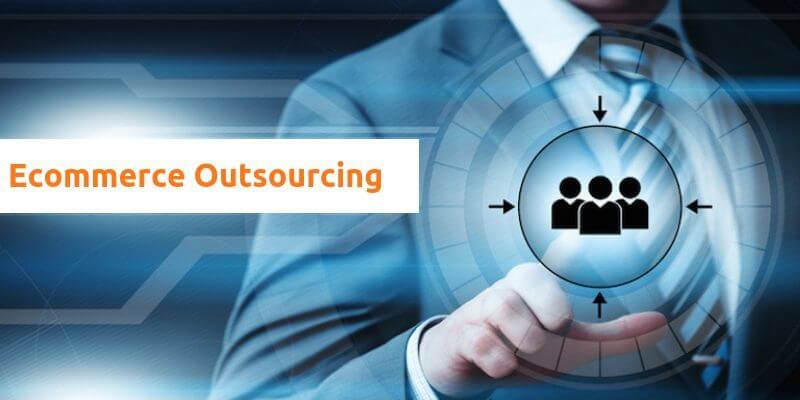 Your eCommerce store should tap various markets that you are willing to target. Ecommerce outsourcing companies can offer software development, management, web designing, operation services and various other IT solutions. Since the outsourcing companies are aware of the latest trends and technologies, they can easily optimize the store, according to the market requirements by using the best technology around the world. This will help the small and medium sized businesses that don't have an access to the latest technologies to flourish in their business.
Engaging market strategies:
Most organizations want to adopt strategies that can help them enhance the performance of their business. Predictive analytics often help to create business in the proliferation of its sales, help you to understand the market competitiveness and create a customized experience for the audience. The experts will help you understand which product is selling higher and generating more profits., which products should be discontinued and where the product enjoys the maximum demands and etc. You will be able to anticipate the demand based on the search.
The security factor: 
Data security is a prime concern of all eCommerce stores and with the huge amount of personal information being shared, it is very important to handle everything with paramount security. To attain a global reach, your ecommerce website should able to accept a wide range of cards and currencies and for this payment gateway integration is essential. Integrating secured payment gateway can increase your security and cater to the customer's preferred mode of transaction.
Thus, to conclude, eCommerce outsourcing helps to focus on your core business and expand your business globally.  You can easily gain access to quality services, take the benefit of time zone differences and pay attentions to those things what cannot be managed without you.
Prince is digital marketing professional blogger, love to write about application (Web & Mobile App) development technology. Our company help global clients for Magento Development, Ecommerce Development, Mobile app development & support, Blockchain Development Services, hosting and digital marketing.